Sponsored by the Law School Admission Council, LSAC PLUS Online at the University of Oregon School of Law provides an introduction to, and the opportunity to practice and enhance, the skills required for success in law school and the legal profession.
LSAC PLUS Online is provided at no cost to participants, and those who complete the program will receive a $1,000 stipend. The program will take place from June 26 - July 21, 2023.
The program is primarily designed to support undergraduate students from groups historically underrepresented in the legal profession, those with socioeconomically disadvantaged backgrounds, and students facing other significant barriers to entering into legal practice. Any students currently enrolled in their freshman or sophomore year at a four-year college or university, technical college, or community college are welcome to apply.
LSAC PLUS Online is a rigorous, four-week academic experience that offers:
Expert instruction, information, and strategies designed to increase preparedness for entrance to, and success in, law school and the legal profession;
Opportunities for hands-on practice, skill development, and essential feedback to increase confidence that participants belong and can succeed in law school; and
Community engagement, volunteer experiences, resources, and networking to gain exposure to members of the legal profession and better understand the constituents they serve.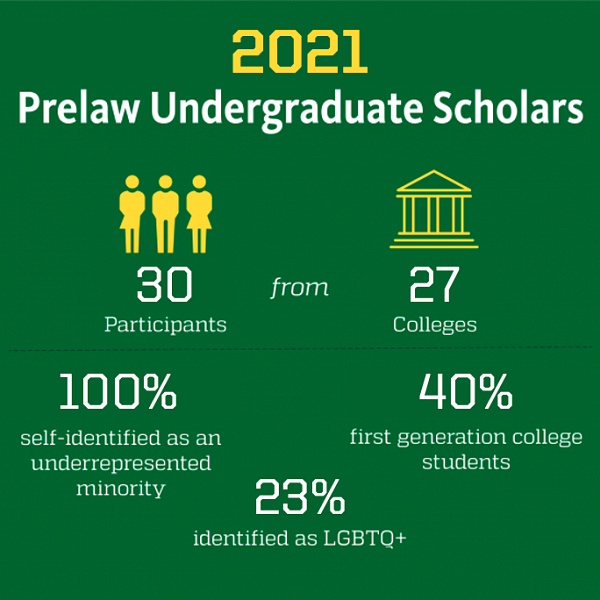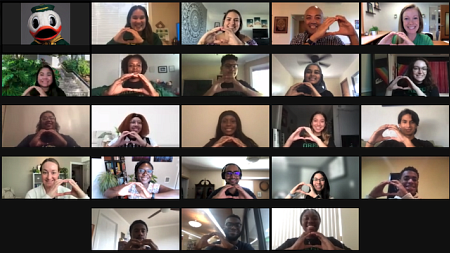 ---
"Thank you so much for a great summer program. I learned a lot about law school and the legal profession. After taking Race and the Law, I became more interested in the issue of mass incarceration. The legal writing course sparked my interest in joining a legal journal. The LSAC PLUS program had greatly helped me get started on the road to law school."
– Alice
My favorite part of the PLUS program was connecting with other students who know the intersectional concerns that students face when applying to law school. Especially connecting with African-American and Latinx leaders in the legal community, I found it really inspiring to see how we each play a role in making a difference to achieve equity under the law. 
– Hannah Loera
"Thank you for your time, hard work, and dedication to making the PLUS 2020 program possible for students like me. I'm very grateful to have had the experience to meet students from all over the country and learn more about the legal profession. It also meant a lot to me that the professors took time out of their busy schedules to provide feedback on my writing, on top of teaching and holding office hours."
– Sarah Shiang
 "I loved the leadership sessions, office hours with the professors, and TA office hours. I learned so much from all three of those aspects of the program and spent invaluable time with both the professors and my TA. The entire program was a wonderful experience and I am so thankful for the opportunity to participate. Every session we had I learned something new and interesting."
– Jordan Goodwin 
---
| | | |
| --- | --- | --- |
| |   | This project received funding from the Law School Admission Council, Inc. (LSAC). The opinions and conclusions contained in this document are the opinions and conclusions of the author(s) and do not necessarily reflect the position or policy of LSAC. |