2022 Tax Policy Colloquium
January 31 – March 28, 2022
2:00 PM Pacific Time
University of Oregon School of Law
The Tax Policy Colloquium offers students, academics, and practitioners the opportunity to consider the scope of tax policy issues by engaging with scholars from around the country as they present their papers and works in progress. 
The colloquium is open to a limited attendance by interested faculty, tax experts, and students. If you wish to attend one or more sessions, please email Professor Roberta Mann at rfmann@uoregon.edu to obtain a zoom invite.
---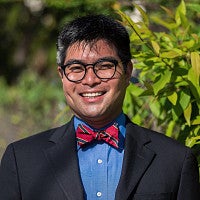 January 31
Blaine Saito
Assistant Professor of Law
Northeastern University School of Law 
Presenting: Context, Purpose, and Coordination in Taxation
---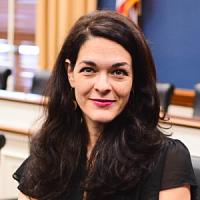 February 7
Caroline Bruckner
Sr Professorial Lecturer
American University, Kogod School of  Business
Presenting: Bias & Compliance: Tax Research Trends and Outreach Needs for Small Business/Self-Employed Taxpayers
---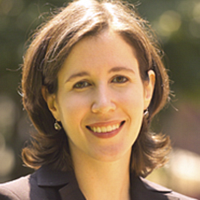 Dana Brakman Reiser
Centennial Professor of Law
Brooklyn Law School
Presenting: For-Profit Philanthropy
---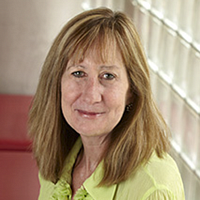 February 21
Francine Lipman
William S. Boyd Professor of Law
University of Nevada Las Vegas, William S. Boyd School of Law
Presenting: State and Local Tax Takeaways
---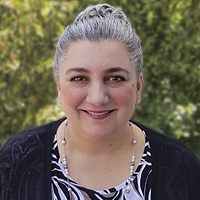 February 28
Leandra Lederman
William W. Oliver Professor of Tax Law and Director of the Tax Program
Indiana University Maurer School of Law
Presenting: Best Practices in Tax Rulings Transparency
---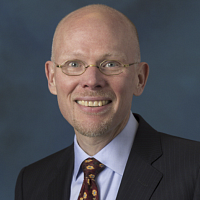 March 7
Anthony Infanti
Christopher C. Walthour, Sr. Professor of Law
University of Pittsburgh School of Law
Presenting: Tax and Evil: Slavery, Immigrant Exclusion, and the Holocaust
---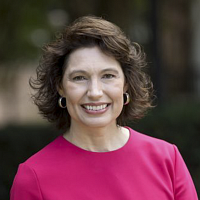 March 28
Hilary Escajeda
Assistant Professor of Law
Mississippi College School of Law
Presenting: Technology Justice: Taxation of Our Collective and Cumulative Cognitive Inheritance