Fellows with the Native Environmental Sovereignty Project explore the intersection of tribal sovereignty with the protection of tribal natural resources.
16th Annual Rennard Strickland Lecture 
13th Annual Indigenous Peoples Reception
Visit the following link to read the opening remarks as delivered by 2022-23 Native Environmental Sovereignty Project Fellow Chloe Tesch at the 13th Annual Indigenous People's Reception:
File
2023-ipr-land-acknowledgment-.pdf
These remarks were prepared in collaboration with ENR Program Assistant Madison Prue and with guidance from the Native American Law Student Association and the Many Nations Longhouse. Folks who choose to use these remarks as a land-acknowledgment reference should note that, rather than being rigidly formulaic, land acknowledgments require individual work and must evolve according to their context. 
Recent Publications
Faculty
NESP Fellows 2022-2023
Clark Barlowe - 2L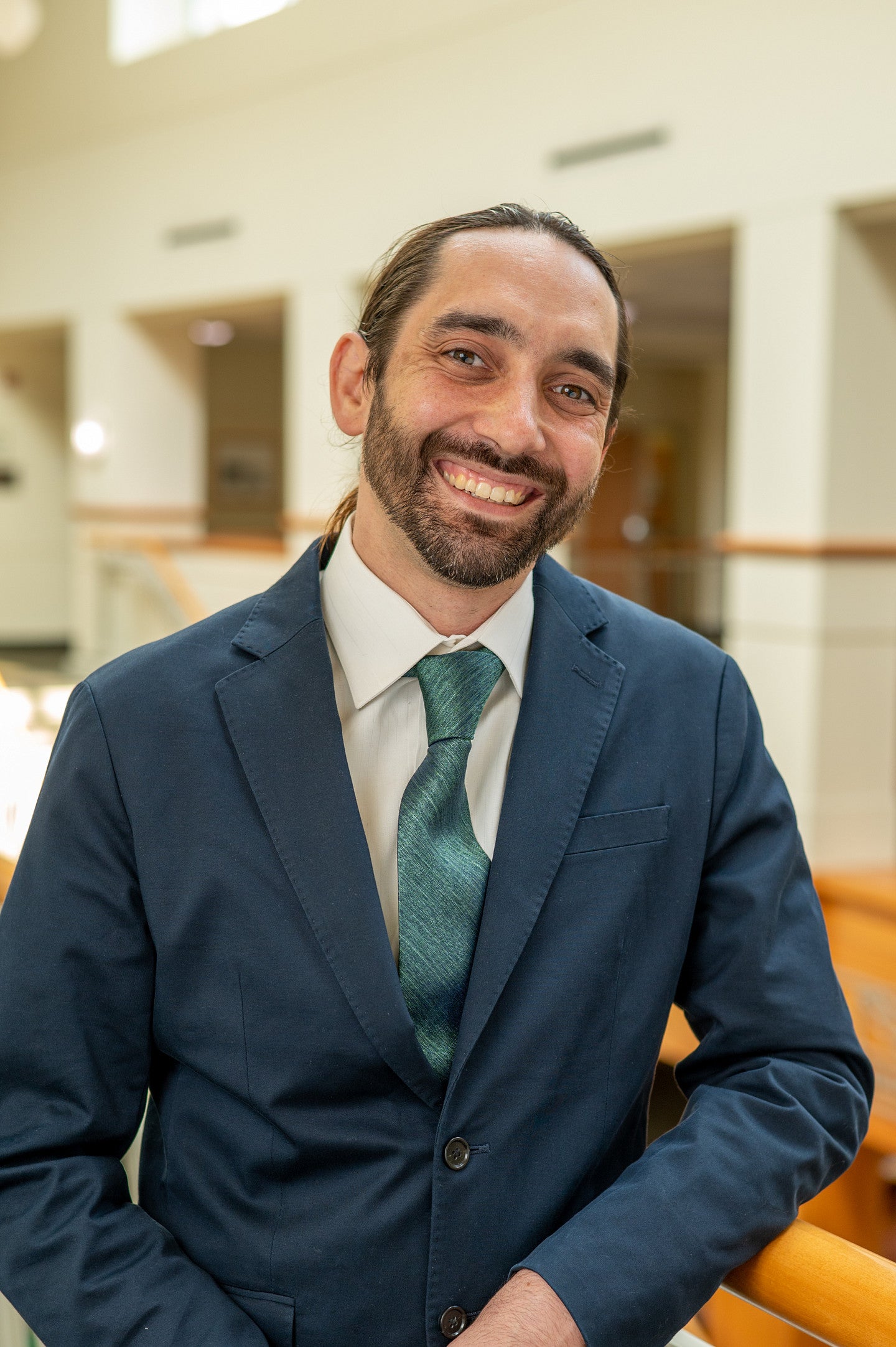 Clark grew up in the mountains of North Carolina, learning about the native plants, fungi, and animals from his parents and grandparents. These experiences shaped and solidified Clark's appreciation for mother nature. Throughout seventeen years in the restaurant industry--which saw him travel the world and culminated with his ownership of Heirloom restaurant, a locally sourced eatery in Charlotte--Clark continued to learn about and develop a thirst to know more about our environment. In 2019, Clark and his wife sold Heirloom and moved to Springfield, Oregon, where they live on eight acres and maintain an active farm with fruits, vegetables, ducks, and snails. 
During his first year at Oregon Law, Clark was very active with law school's chapter of the Native American Law Students Association, competing in the national NALSA moot court competition and being elected the organization's Secretary for his 2L year. Clark is excited to work as an ENR Fellow on the Native Environmental Sovereignty Project and continue to learn more from and help serve Indigenous communities. 
Chloe Tesch - 3L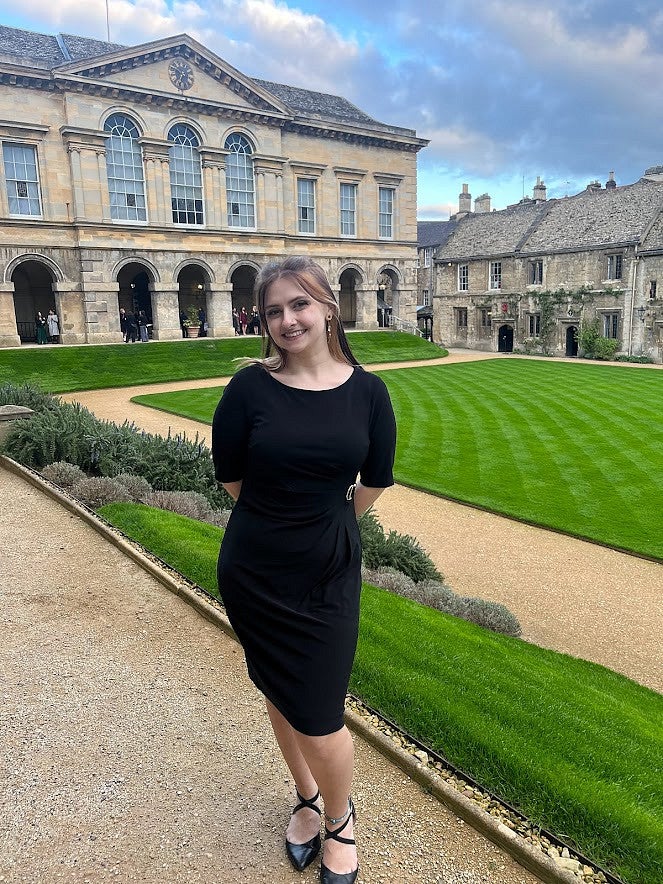 Chloe was raised in Nebraska and attended Rhodes College in Memphis, Tennessee, where she majored in International Studies and Political Science and minored in Spanish. As a undergraduate, Chloe conducted research on ecology, law, and Earth jurisprudence in Latin America. Beyond her research, she served as a fellow for Memphis Cartonera where she translated stories and constructed books from recycled materials for local elementary schools with ESL programs. 
At Oregon Law, Chloe focuses her studies on community development and environmental justice. In March, she represented the university at the Oxford Consortium for Human Rights and the Climate Crisis. This year, Chloe will continue to work as a Bowerman fellow with the Native Environmental Sovereignty Project and as a tutor in the Legal Research and Writing Department. In her free time, Chloe takes ballet classes and performs in a local shadow cast of the Rocky Horror Picture Show. 
Resources