Legal writing is the primary tool by which lawyers accomplish their work. Whether writing to a judge, a supervisor, an opponent, or a client, every lawyer needs excellent writing and analytical skills. The mission of Oregon Law's Legal Research and Writing (LRW) Program has remained consistent for more than 40 years
— to prepare students for real-world legal practice.
---
---
Oregon's LRW program is #1 for the third year in a row and has ranked in the top ten legal writing programs in the United States for 16 consecutive years.
---
---
Galen Endowment for the Advancement of Legal Writing
Established in 2013 to enhance writing education at Oregon Law, the Galen Endowment for the Advancement of Legal Writing is supported by generous funding from alumnus Morris Galen (Oregon Law, '50).
Learn More about the Galen Program
---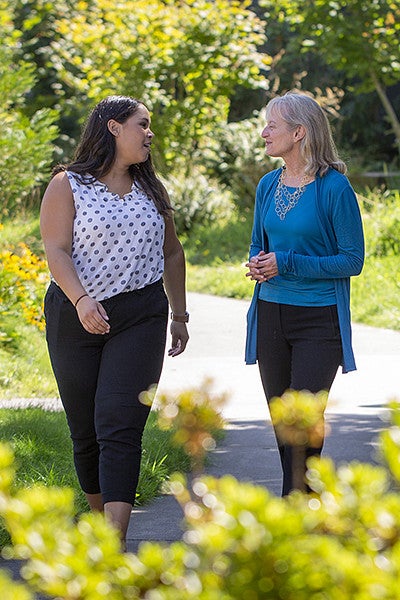 "Professor Rowe and first year Legal Research and Writing (LRW) defined my experience at Oregon Law. During the midst of 1L, the small LRW class size allowed me to grow comfortable among a smaller group of my peers. Additionally, Professor Rowe took the time to meet with me individually to both help me improve my writing and research skills and also get to know me on a personal level. Even at times when I felt imposter syndrome setting in, Professor Rowe made me feel like I belonged at Oregon Law."
—Nicole Curtis, JD '20
---
Oregon Legal Writer
Created by Professor Suzanne Rowe and featuring essays from Professor Elizabeth Ruiz Frost and others, The Legal Writer column takes a lighthearted look at the essential tool of lawyers and law students: writing.
A complete list of articles appearing in The Legal Writer are posted on the OSB archive for The Legal Writer.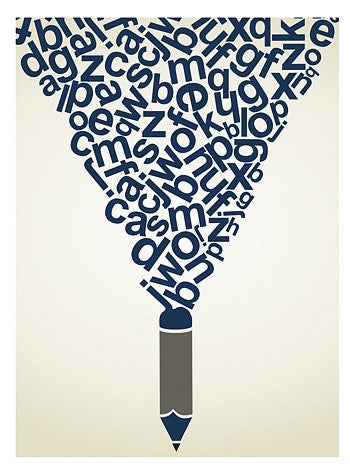 ---
Award-Winning Faculty: our LRW professors have won multiple teaching awards
Oregon Law's faculty are nationally known and routinely hold leadership positions in major legal writing organizations. Together, they bring nearly 100 years of combined teaching and practice experience and a deep commitment to supporting students' educational and career success.
---
Support the LRW Program
The LRW Program prides itself on providing students with excellent instruction, skills-based learning opportunities, and real-world experiences.
Learn more about how you can support LRW at Oregon Law.