The Global Environmental Democracy Project prepares students to be advocates for global change by exploring the principles of public participation, freedom of information, and access to the judicial system and how those principles play out when confronting international environmental problems. 
Confronting the Other Climate Imperative: An Approach to Sky Cleanup Using Natural Climate Solutions
The Heat is On: Stepping It Up on Climate, Avoiding Congressional Gridlock & Getting It Done Without Delay, A kick-off event for the Road to the White House No-Excuses Tour
Professor Wood's Bedrock Lecture on Atmospheric Recovery Litigation at Oregon State University
Publications
Faculty
GEDP Fellows 2022-2023
Cole Barron - 3L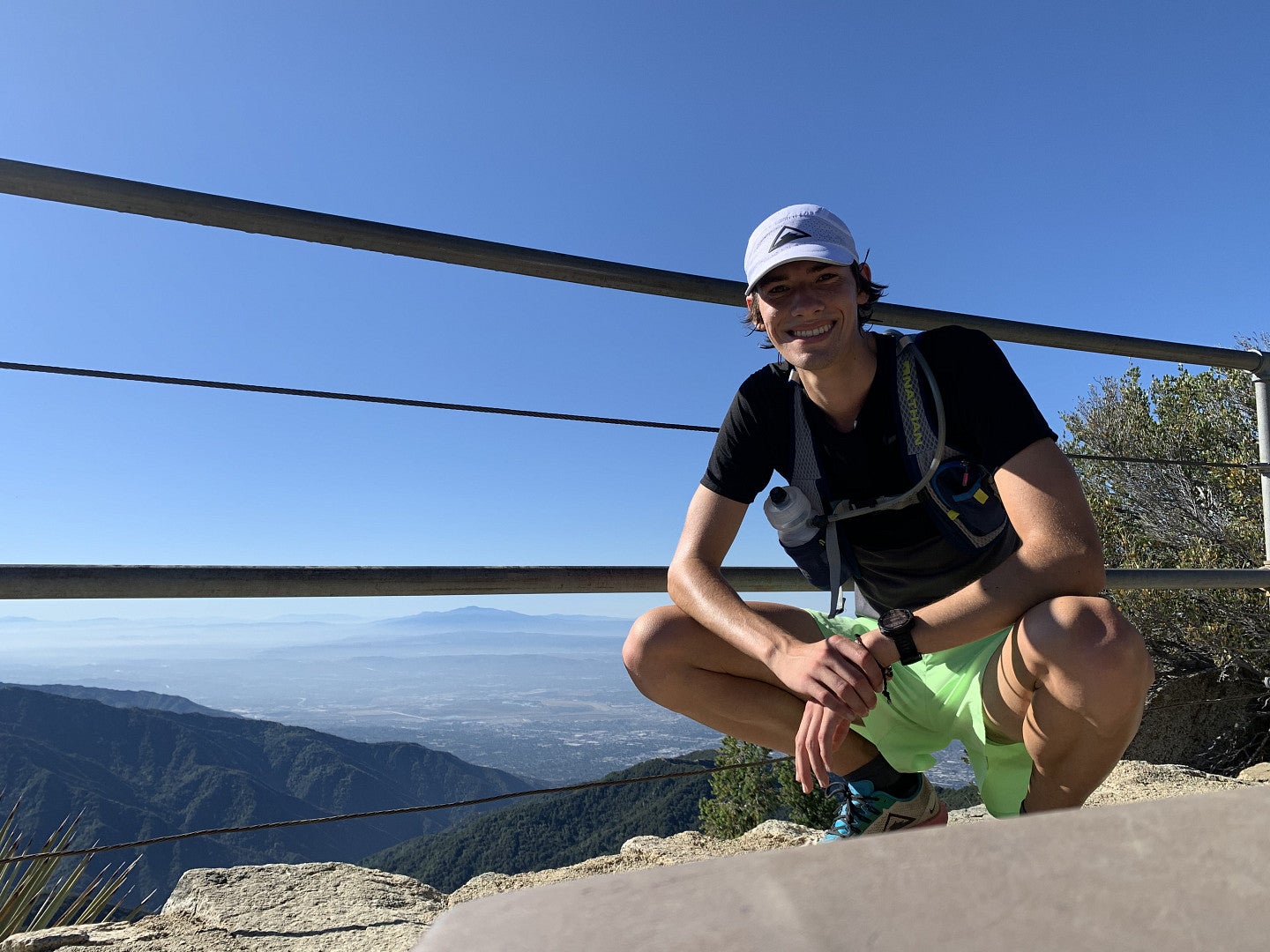 Cole grew up in southern California, where he fell in love with the outdoors. After spending two years in community college, he graduated from the University of California, Santa Cruz with a B.A. in Environmental Studies and Economics. Since starting at Oregon Law, Cole has worked with several environmental nonprofits focused on environmental justice issues. After his 1L year, he worked with Beyond Toxics, a local organization in Eugene. After his 2L year, he worked with the Los Angeles-based organization Climate Resolve as a legislative intern. In his free time, Cole enjoys competing in triathlons as a member of the University of Oregon team. 
Hallie Brennan - 3L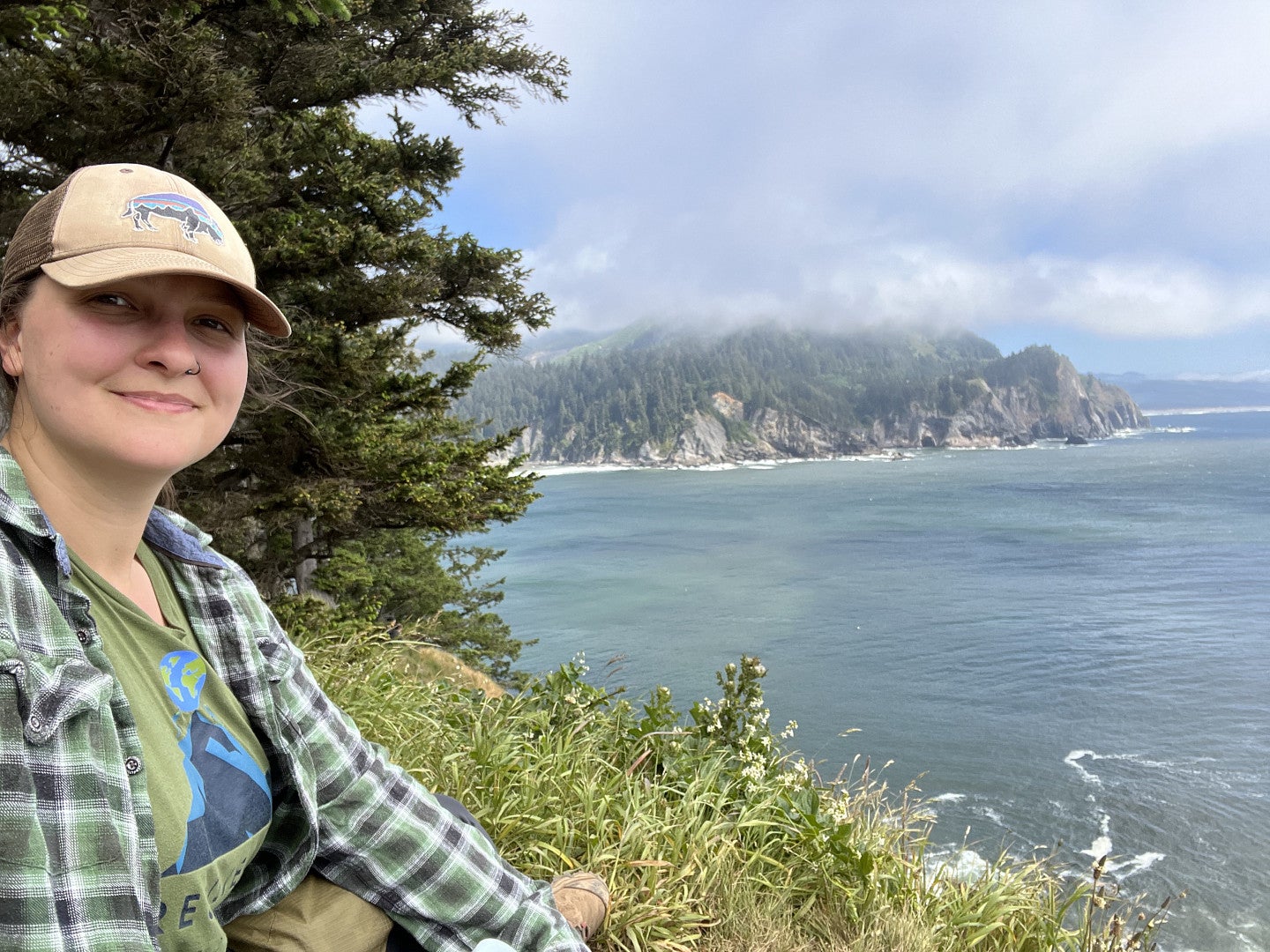 Hallie grew up between rural Missouri and Sante Fe, New Mexico. At a very young age, Hallie's family introduced her to the outdoors, and she's been captivated by nature ever since. She received a Bachelor of Business Administration in Arts Management from the Santa Fe University of Art and Design. After several years working in arts administration, Hallie decided to pursue a J.D. with a concentration in environmental law from the University of Oregon. Motivated by the climate emergency and biodiversity collapse, Hallie is dedicated to spending the remainder of her career advocating for the environment. In her second year at Oregon Law, Hallie served as an ENR Fellow with the Native Environmental Sovereignty Project. She also had the opportunity to work with the Western Environmental Law Center (WELC) through the law school's historic environmental law clinic. Hallie assisted WELC attorneys advocating for endangered species threatened by logging. After spending summer 2023 working with the Center for Biological Diversity (CBD), Hallie continues in her role assisting attorneys with CBD's Climate Law Institute as they challenge the fossil fuel industry in the Permian basin and American southwest. After graduation, Hallie will pursue a career in public interest environmental law. 
Georgia Christopoulos - 3L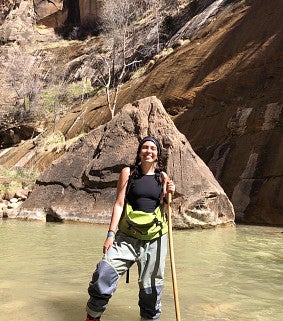 Georgia is a Florida native who grew up in Tampa Bay and attended the University of Florida (UF). At UF, she earned an undergraduate degree in Sustainability Studies with a minor in International Development & Humanitarian Assistance. She also spent time researching Florida's springs and working with Project Drawdown—a nonprofit organization that seeks to help create a healthy a stable climate system. Since starting at Oregon Law, Georgia has worked with the Western Environmental Law Center through the school's environmental law clinic, clerked for the U.S. Department of Justice in their Environmental Enforcement section, and interned with the Ocean Conservancy. She has also been involved with several student organizations, including Student Advocacy & Action for Environmental Justice, and is an editor for the Oregon Law Review. This is Georgia's second year of fellowship with the Global Environmental Democracy Project. Outside school, Georgia loves to swim, hike, and paddleboard!