The field of sports law presents an exciting array of career possibilities at the unique intersection of law and the dynamic world of sports.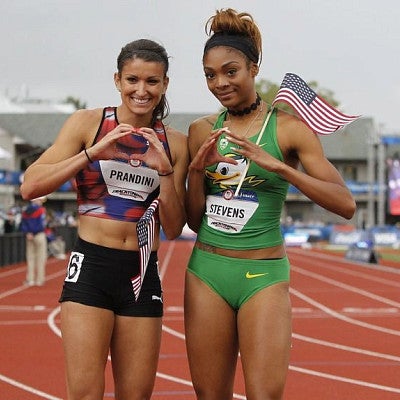 Attorneys specializing in sports law navigate a diverse range of opportunities, from representing athletes and teams in contract negotiations to handling issues related to intellectual property, sponsorship and NIL agreements, and dispute resolution. Additionally, sports lawyers can delve into the regulatory landscape governing sports organizations, such as anti-doping regulations, player disciplinary matters, and the ever-evolving landscape of eSports, sports technology, and media rights. 
With the global expansion of sports and the constant development of legal challenges and opportunities within the industry, a career in sports law promises an intellectually-stimulating and rewarding path for legal professionals who are passionate about athletics and the law. 
Here is a short list of some of the diverse career avenues available in sports law:
Sports Agent or Manager: Represent athletes in contract negotiations, endorsements, and career management.
Sports Team Counsel: Work directly for a professional sports team, handling legal matters such as contracts, player issues, and compliance.
Sports Agency Attorney: Provide legal counsel within a sports agency, advising on contracts, endorsements, and client representation.
Sports Arbitrator/Mediator: Resolve disputes between athletes, teams, or leagues through arbitration or mediation.
Sports Intellectual Property Lawyer: Handle trademark, copyright, and licensing issues related to sports brands, merchandise, and media rights.
Sports Media and Entertainment Lawyer: Navigate contracts, rights agreements, and legal issues in sports broadcasting, sponsorship, and content creation.
Sports Governance and Policy Advisor: Work with sports governing bodies, advising on rules, policies, and regulatory compliance.
Sports Facilities and Venue Lawyer: Focus on legal aspects of building, managing, and operating sports facilities and venues.