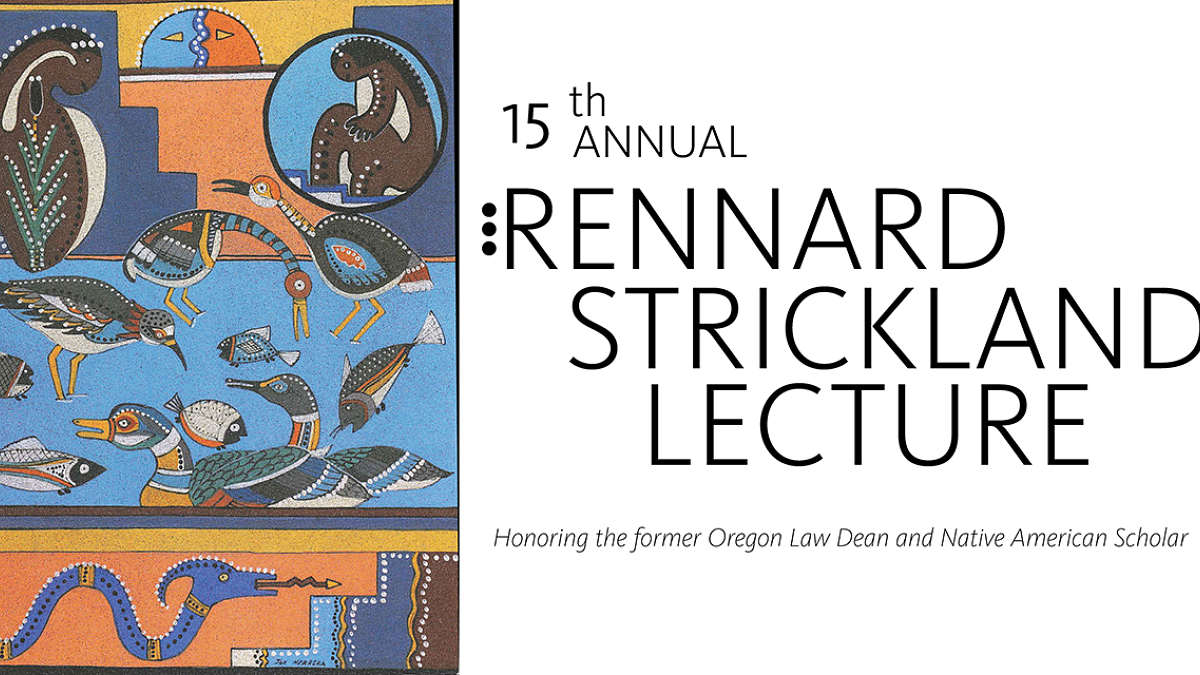 "Oil and Gas: An Oklahoma Origin Story and McGirt"
Tuesday, October 26, 2021
6:00 PM PST
Free and open to the public

Featuring: Dean Emeritus and Professor Stacy Leeds
Sandra Day O'Connor College of Law, Arizona State University
Stacy Leeds
Stacy Leeds is an experienced leader in law, higher education, governance, economic development and conflict resolution. In 2021, she joined the faculty at Sandra Day O'Connor College of Law, Arizona State University as the Foundation Professor of Law and Leadership. 
Leeds is Dean Emeritus, University of Arkansas School of Law (2011-2018) and the first Indigenous woman to lead a law school. During her tenure as dean, Arkansas Law achieved the highest-ever rankings: No. 1 Best Value in Legal Education (National Jurist 2014) and 33rd among public law schools (U.S. News 2014).
Leeds served as the inaugural Vice Chancellor for Economic Development at the University of Arkansas (2017-2020). She planned and implemented the new Office of Economic Development to maximize university innovation for societal impact. Her portfolio included technology transfer, industry partnerships, small business and entrepreneurial support and programs seeking to increase access to capital.
Leeds is a educator and scholar of Indigenous law and policy. Her previous academic roles include: Salt River Pima-Maricopa Indian Community Distinguished Visiting Professor of Law at Arizona State University, director of the Tribal Law & Government Center at the University of Kansas, and director of the Northern Plains Indian Law Center at the University of North Dakota. She began her career in legal education as a William H. Hastie Fellow at University of Wisconsin School of Law.  She is an elected member of the American Law Institute and a recipient of the American Bar Association's Spirit of Excellence Award.
Leeds is a former Justice on the Cherokee Nation Supreme Court and former Chairperson of the Cherokee Nation Gaming Commission. She is currently a district court judge for Muscogee (Creek) Nation and an appellate court judge for other Indigenous Nations. She is frequently tapped for conflict resolution and management roles, including arbitration, mediation and negotiations.
Leeds serves on the board of directors for Kituwah Economic Development (Kituwah LLC), American Indian Graduate Center, American Indian Resource Center, Inc. and as board president of Akiptan (CDFI). She previously served on the National Commission on American Indian Trust Administration and Reform for the United States Department of Interior.
Leeds holds law degrees from University of Wisconsin (LL.M.) and University of Tulsa (J.D.), a business degree from University of Tennessee (M.B.A)., and an undergraduate degree in history from Washington University in St. Louis (B.A.).
A former athlete and life-long sports enthusiast, Leeds was inducted into the Muskogee Athletic Hall of Fame in her hometown in Oklahoma. She played varsity basketball and tennis at Washington University. In 2016, she completed a 950-mile journey as a Cherokee Nation Remember the Removal cyclist.
Leeds is the host of IndigenousWell.com, a blog with Indigenous communities in mind, particularly Native women. She co-hosts ThinkTsalagi.com, a website that promotes and supports Cherokee citizen-scholars and educators.
Sponsored by: the Environmental and Natural Resources Law Center, the Wayne Morse Center for Law and Politics, the Native American and Indigenous Studies Program, the Native American Law Student Association, and the Native Environmental Sovereignty Project.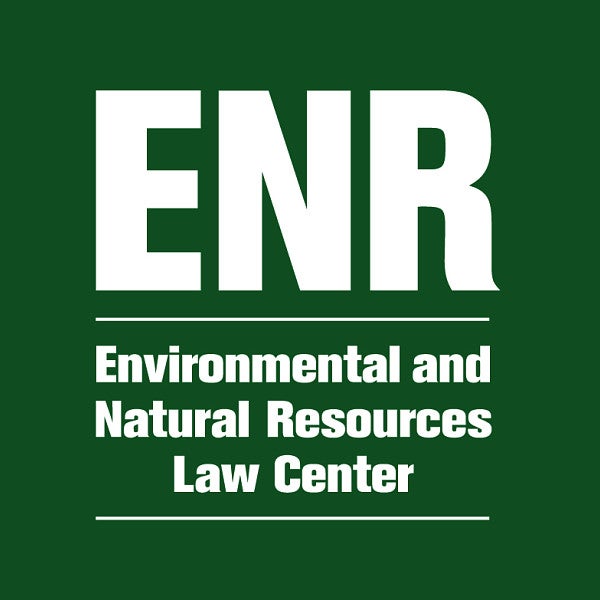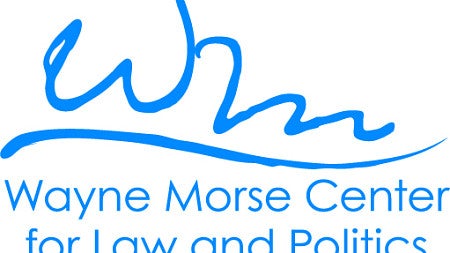 ---
The Rennard Strickland Lecture Series was established in 2006 to honor the legacy of Dean Rennard Strickland and to build on his contributions to the field of Indian law, to legal education, and to the Environmental and Natural Resources and Indian law programs in our law school.  The theme of the lecture series is the examination of native leadership and vision for environmental stewardship in the 21st century.  Past lecturers have been Professor Mary C. Wood, Professor William Rodgers, Professor Rebecca Tsosie, Assistant Secretary Larry Echo Hawk, Solicitor Hillary Tompkins, Deputy Solicitor Patrice Kunesh, Professor Robert Anderson, Assistant Secretary Kevin Washburn, Professor Robert Williams, Professor Carole Goldberg, Dean James Anaya, Professor Gerald Torres, Mary Kathryn Nagle, and President Fawn Sharp.
---
Recent Past Lectures:
2020 Fawn Sharp
"A Day of Reckoning: Seizing this Sacred Moment to Restore Balance"
2019 Mary Kathyn Nagle 
Tribal Sovereignty: The True Origins of Environmental Law