Launched in 2005 following the passage of Oregon's Measure 37, a property compensation initiative, the Sustainable Land Use Project addresses legal issues surrounding how we choose to develop, or not to develop, lands within our communities. Fellows evaluate land use laws, theories, and practices to ensure sustainable development.
Recent Publications
Faculty
SLUP Fellows 2022-2023
Claire Malone - 2L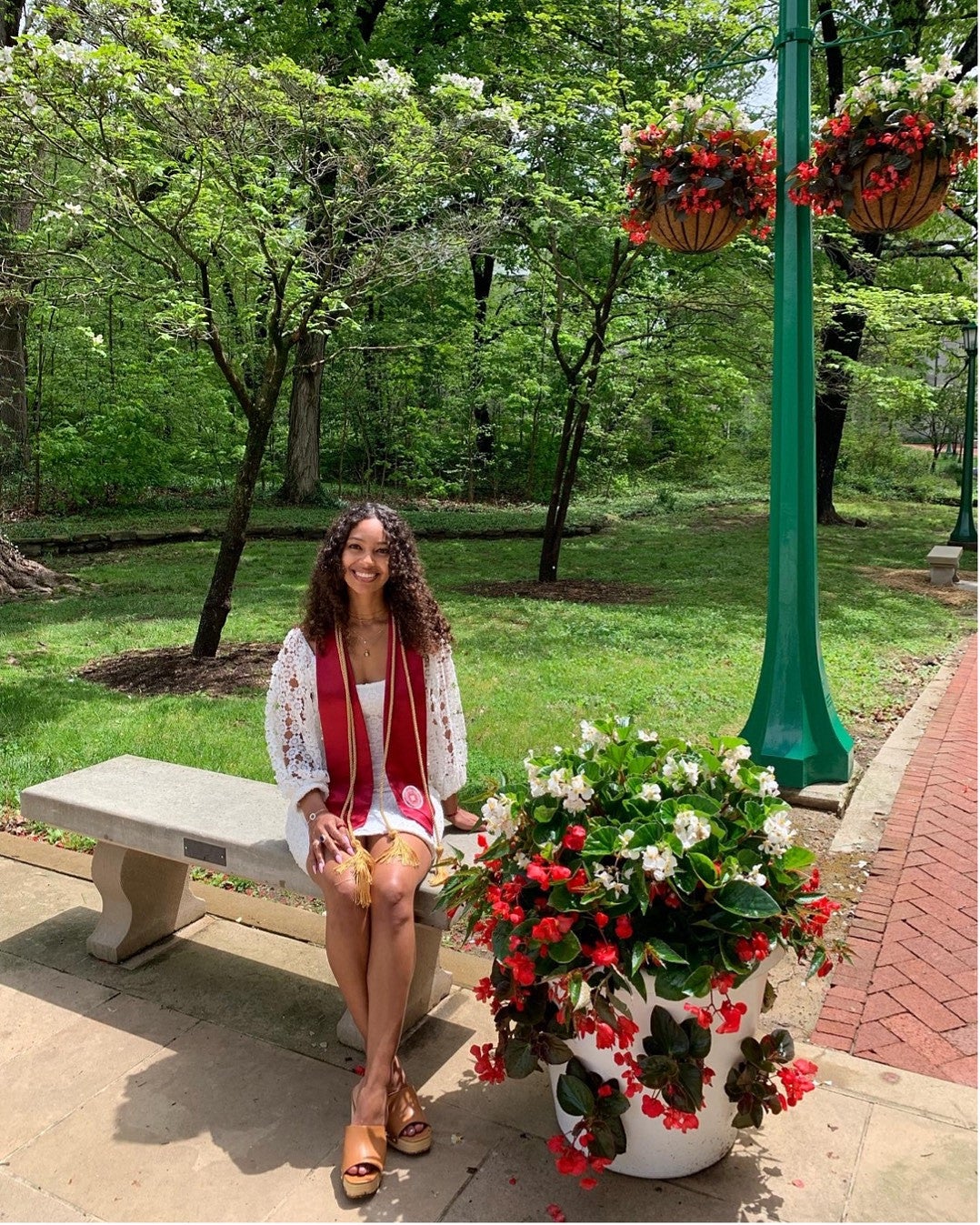 Claire is from Columbus, Indiana. While studying at Indiana University, she developed interests in environmental justice, intersectional environmentalism, and sustainability. Claire explored these passions in writing a thesis on the prevalence of environmental racism in Indiana, and then she decided to pursue a career in environmental law. She graduated from Indiana University with a B.S. in Informatics, a B.A. in Environmental & Sustainability Studies, and a Certificate in Applied Research & Inquiry. After graduating, Claire moved across the country to attend Oregon Law. Here, she is the Vice President for the Black Law Students Association, a Staff Editor for the Journal of Environmental Law and Litigation, and the Webmaster for Land, Air, Water. Outside of academics and extracurriculars, Claire likes to travel, spend time with friends, and reconnect with nature.
Victoria Whalen - 3L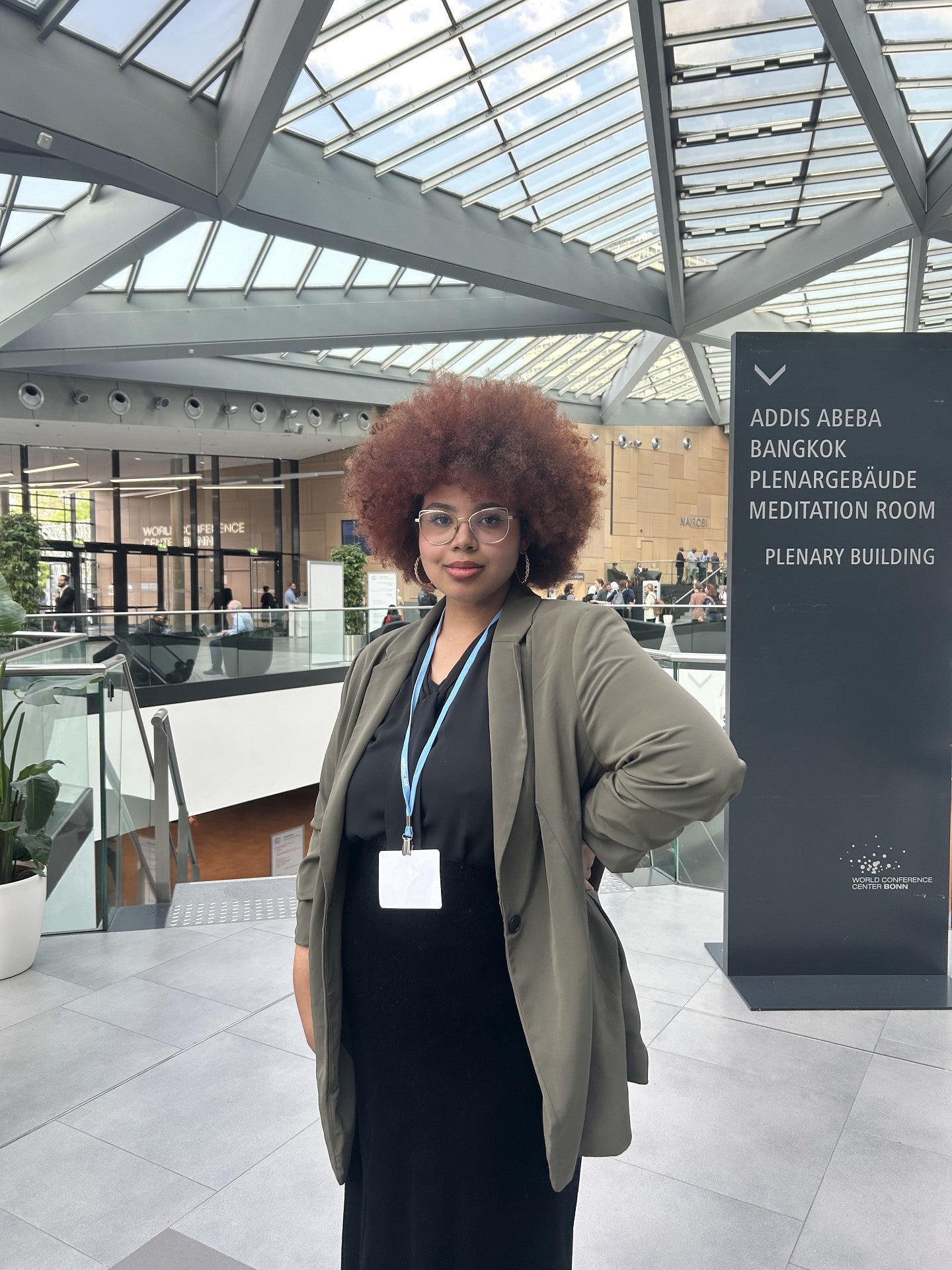 Victoria was born and raised in Georgia, though most of her family ties are in Saratoga Springs, New York. Victoria attended Marymount Manhattan College, where she majored in both Biology and Urban & Environmental Sustainability with a minor in Law & Ethics. While in New York, she worked for two environmental justice organizations, Our Climate and NY Renews, and lobbied for the passage of equitable climate laws in the state. Since moving to Eugene, Victoria has enjoyed her time as a Sustainable Land Use Project Fellow and being involved with local organizing with Fossil Free Eugene. Dedicated to environmental justice and law, Victoria spent her 1L summer as a legal intern for Cascadia Wildlands, a local environmental non-profit. This summer, she worked as a Summer Associate at Crag Law Center under their environmental justice attorney and attended the Bonn Climate Change Conference in Germany. She is also excited to finish her 3L year as a Co-Director of Student Advocacy and Action for Environmental Justice and working as the Westling Environmental Justice Fellow. You might also see her while scrolling through social media, as she is a social media contractor for Action for the Climate Emergency and the recent Media Fellow for Black Girl Environmentalist. 
Related Links