2024 Application open through November 5, 2023:
2024 Polices and Process
2024 LRAP Application
2024 Renewal Application for Prior LRAP Recipients
Email the Public Law and Policy Program or call at 541-346-3986 with questions.
---
Current LRAP Recipients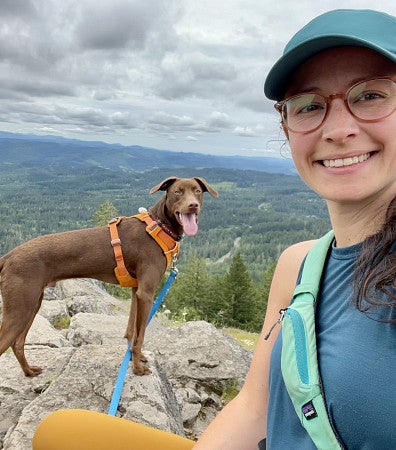 Grace Brahler 
2nd year recipient
Grace grew up in Kansas and studied environmental science prior to attending the University of Oregon School of Law. Focusing on environmental and natural resources law with a special interest in water issues, she worked with the Environmental and Natural Resources Law Center and helped plan the Public Interest Environmental Law Conference during law school. Grace has since worked with the Oregon Water Futures Project, on forestry and climate justice issues for Beyond Toxics, and now for Cascadia Wildlands to protect the Cascadia bioregion's forested ecosystems and help secure a more just and livable future.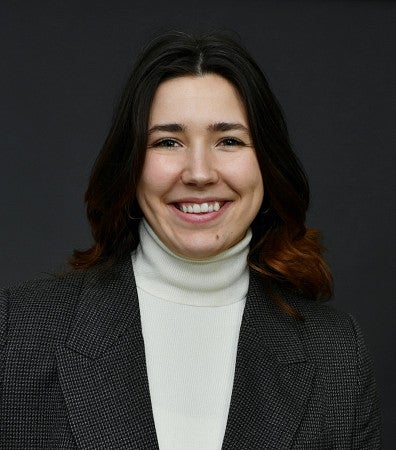 Jenna Cotter 
2nd year recipient
Prior to law school, Jenna worked in immigration services for St. Jude Children's Research Hospital in Memphis, TN. This opportunity sparked an interest in both nonprofit service and immigration law. In law school, Jenna spent a summer in Chicago working on nonprofit immigration services at a legal aid center, where she developed an interest in asylum work. Now, Jenna is a Detained Staff Attorney at Advocates for Immigrant Rights in Memphis and focuses her practice on removal defense and helping clients get released from immigration detention.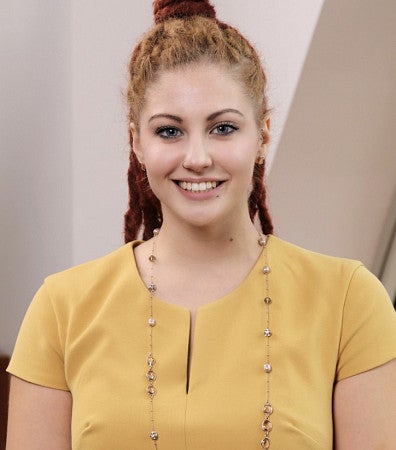 Kelsey Cunningham
2nd Year Recipient 
Kelsey received her bachelor's degrees in psychology and women & gender studies from Oakland University located in Auburn Hills, Michigan. She moved to Oregon to attend the University of Oregon School of Law. During law school, Kelsey interned with Youth, Rights & Justice, and the Federal Public Defender. Kelsey graduated from UO in 2020 with a Juris Doctor and a master's degree in Conflict and Dispute Resolution. In August 2020, she began her work as a juvenile attorney with Umpqua Public Defender. Kelsey is passionate about improving the juvenile justice system and the lives of her clients of all ages.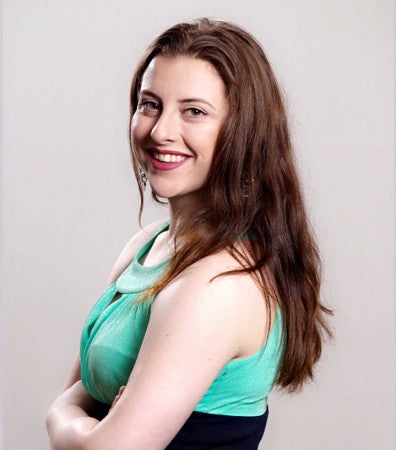 Kate Dixon
2nd year recipient
Kate Dixon grew up in Coos County and received her bachelor's degree in criminal justice from Lindenwood University. During law school, Kate worked for the Lane County and Multnomah County District Attorney's offices.  She also worked for Lane County Counsel and as an extern for the U.S. District Court of Oregon. Before joining the Lane County District Attorney's Office, Kate clerked for the Honorable Clara L. Rigmaiden in the Lane County Circuit Court. Kate aims to aid the community as a member of the court and works towards that goal every day as a deputy district attorney.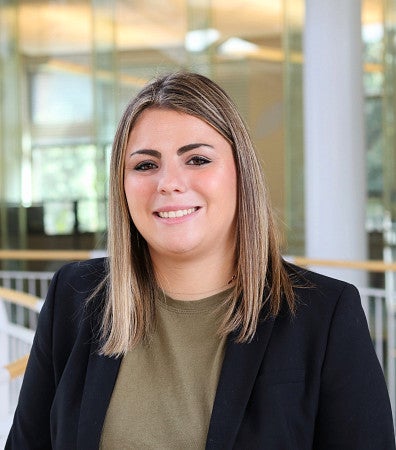 Sean Foster
1st Year Recipient 
After obtaining his undergraduate degree from the University of Washington in his hometown of Seattle, Sean lived and worked abroad, including as an English teacher at a Tibetan Buddhist nunnery in Nepal. After some wrangling, he returned stateside to serve as an AmeriCorps member at Montana Legal Services and worked as a litigation assistant at an Indigenous Civil Rights firm in Seattle. These experiences inspired him to pursue a career with legal aid. He now is a Staff Attorney with the Eviction Defense Project at Oregon Law Center, defending low-income tenants from eviction.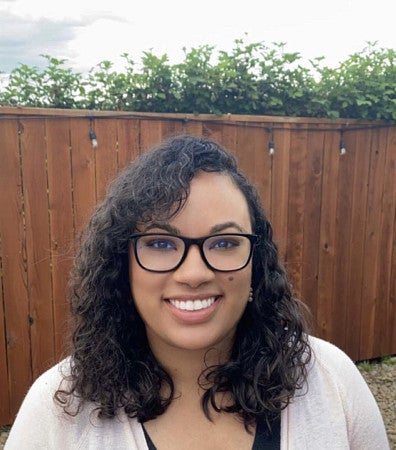 Shala Helm
3rd year recipient
Shala works as a juvenile attorney with Southern Oregon Public Defender in her hometown of Medford, Oregon. After interning at the Public Defender's office both her 1L and 2L summer, Shala knew this was where she belonged. As a public defender, Shala gives back to her community by providing legal services to those going through some of the most trying times in their lives. Shala represents juveniles in misdemeanor delinquency proceedings and represents families in dependency cases. The LRAP award enables Shala to better focus and enjoy her career.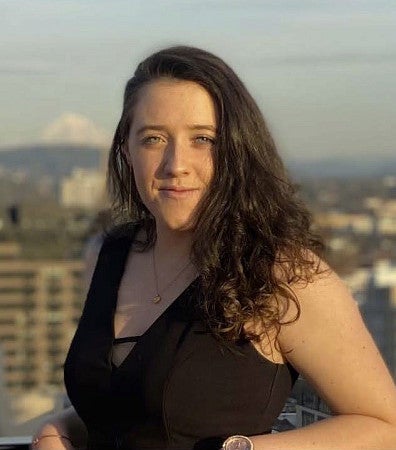 Kassidy Hetland
1st Year Recipient 
Kassidy currently works as a staff attorney for the Oregon Innocence Project (OIP). As an attorney with OIP, Kassidy works to exonerate individuals convicted of crimes they did not commit. During law school, Kassidy interned with OIP and at a private criminal defense firm in Eugene. Before joining OIP as a staff attorney, Kassidy worked as a public defender in Multnomah County.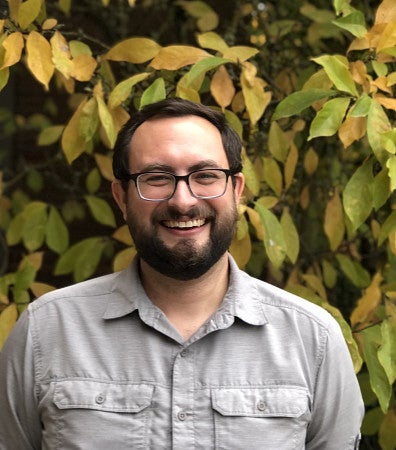 Tom Housel
1st Year Recipient 
Tom has long been interested in environmental protection and sustainable development, which stemmed from travels at a young age to National Parks throughout the West and undergrad courses related to sustainable architecture. After working several years in construction and manufacturing, he chose to pursue a more meaningful career in environmental law and policy to help advance policies that will mitigate harm from the climate crisis. During law school, Tom had the honor of working with several nonprofits focused on these issues, and he currently works for the ENR Center as a Research Associate for Professor Wood's Atmospheric Recovery Project.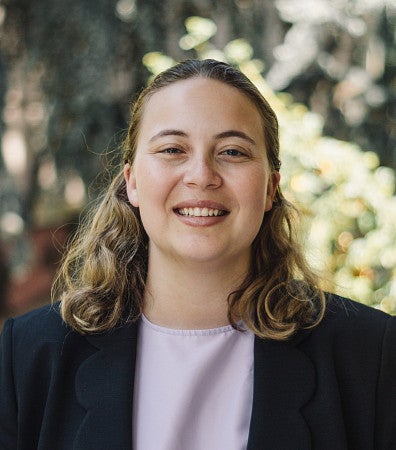 Lindsey Hutchinson
2nd year recipient
Lindsey received a BA in Government from Smith College. After college, Lindsey worked for three environmental nonprofits in California. During law school, Lindsey was an ENR Center Fellow, PIELC Co-Director, LAW Co-Director, and a member of JLSA and OUTLaws. She also interned with the Environmental Law Foundation and Advocates for the West. After law school, Lindsey worked on water policy in Utah. Lindsey is now the Staff Attorney for Willamette Riverkeeper where she works to protect and restore the Willamette River and its tributaries.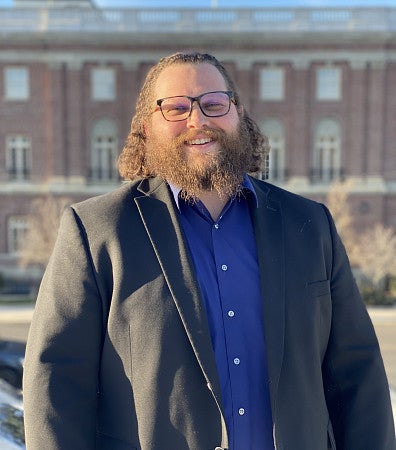 Andrew Jordan
1st Year Recipient 
Andrew grew up in Central Oregon before completing a bachelor's degree at the University of Hawai'i at Hilo. Before law school, Andrew worked in law enforcement, juvenile corrections, and as a restorative justice specialist. Working at various levels of the criminal justice system ultimately inspired him to pursue a law degree to better serve others. After graduating from UO Law in May of 2022, Andrew began working with court-appointed clients at Southern Oregon Public Defender in Medford, Oregon.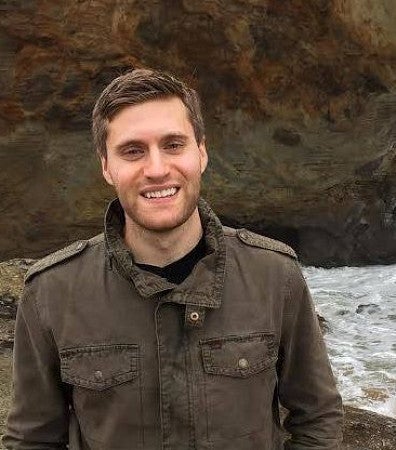 Harrison Kass
1st Year Recipient 
Harrison works as a Community Safety Fellow for Portland Mayor Ted Wheeler and as the Senior Defense Editor for 19FortyFive. During law school, Harrison worked for the Oregon Federal Defender, Youth, Rights & Justice, and the US Army Corps of Engineers. Before law school, Harrison joined the US Air Force as a Pilot Trainee but was medically discharged. In addition to a JD from the University of Oregon, Harrison holds a BA from Lake Forest College and an MA from New York University. Harrison is a guitarist, private pilot, and semi-pro hockey player.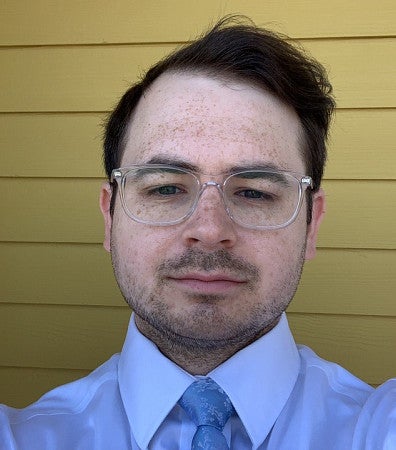 Michael Kummerman
1st Year Recipient 
Michael is a graduate of the Oregon Law Class of 2022 and obtained his bachelor's degree from Brigham Young University. While at Oregon Law, he was a member of the Law of Intellectual Property and Child and Family Law Associations. Michael currently works as a Judicial Clerk for the Juvenile Division of the Lane County Circuit Court. He feels honored to have the opportunity to work in a public service position and looks forward to continuing to serve children, the vulnerable, and those in need of legal assistance. Michael's goal is to be diligent, respectful, and caring in his service. 
Cara Maniscalco
1st Year Recipient 
Cara was born and raised in Southwest Florida and attended the University of Florida (go gators!) as a first-generation college student. After earning her bachelor's degree in natural resource conservation, she attended Oregon Law and focused heavily on criminal defense and pro bono work. Upon graduation, Cara began working as a Deputy State Public Defender in Colorado handling a misdemeanor caseload in county court. Cara is passionate about litigation and enjoys using her voice to advocate for indigent defense both in and out of the courtroom.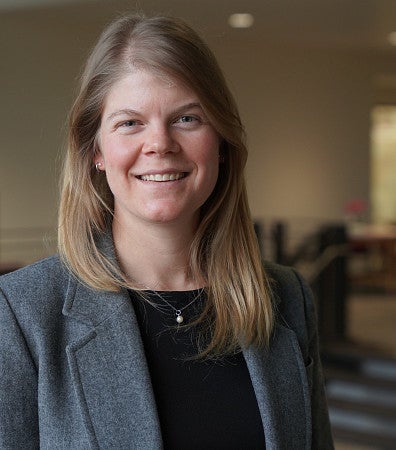 Leslie Neu
1st Year Recipient 
After earning a forestry degree from the University of Montana, Leslie Neu worked as a wildland firefighter for six years. Between fire seasons, she interned for the U.S. Fish and Wildlife Service and the National Interagency Fire Center. These experiences inspired her decision to study wildfire law and policy. As a law student, Leslie served as the Hans Linde Fellow and a Public Law and Policy Fellow. She also clerked for the U.S. Department of Interior. Now, Leslie is employed with the Oregon State Fire Marshal as the Defensible Space Program Coordinator, working to support statewide wildfire preparedness regulations and initiatives.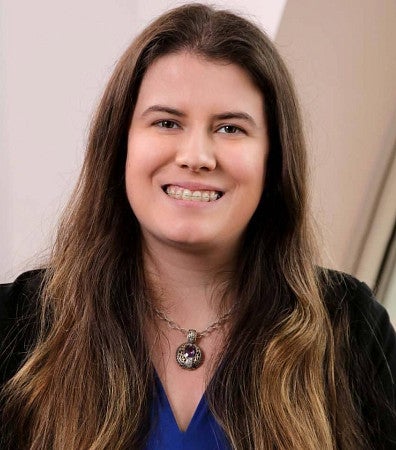 Catharine Roner-Reiter
3rd Year Recipient 
Catharine currently works as a Staff Attorney for the Washington State Department of Health (DOH). This agency works with a wide range of parties to protect and improve the health of all people in Washington State. At DOH, Catharine focuses on a wide range of cases involving administrative law. While earning her concurrent JD and MS in Conflict & Dispute Resolution, Catharine was involved in pro bono and public service programs. The LRAP program has allowed her to continue to pursue a career in public service with a focus on alternative dispute resolution and the law. 
Alison Smith
1st Year Recipient 
As a native of Grants Pass, Alison Smith attended law school to return to southern Oregon to give back to the community where she grew up. Alison earned her bachelor's degree in political science from Oregon State University and graduated from the University of Oregon School of Law in 2020. During law school, Alison served as a law extern for the Honorable Lauren S. Holland of the Lane County Circuit Court. The LRAP award will allow Alison to continue positively impacting her community in her current role as Assistant Legal Counsel for Josephine County.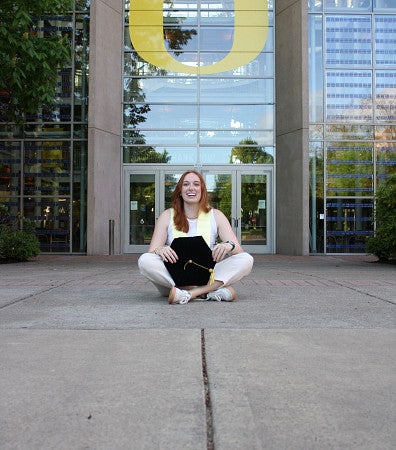 Erin Strader
1st Year Recipient 
Erin received a BA in Psychology from Gonzaga University. After college, Erin spent time in the Jesuit Volunteer Corps working in a Youth Crisis Shelter in Anchorage, Alaska. During law school, Erin was on the OUTLaws Board, a Staff Editor for the Journal of Environmental Law and Litigation, a member of the Moot Court Board, and a Public Law and Policy Fellow. Additionally, Erin worked as a law clerk for Disability Rights Oregon. Erin now works in New York at Housing Conservation Coordinators, providing tenants who are under 200% of the federal poverty line access to counsel in housing court.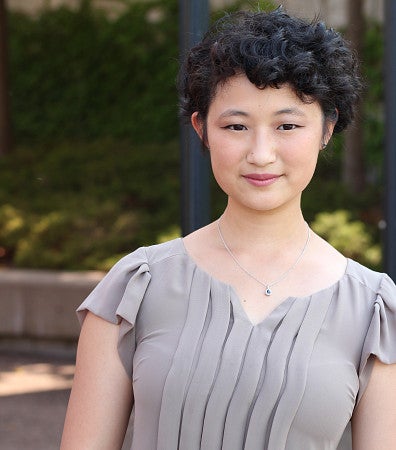 Divine Zheng
1st Year Recipient 
Divine moved to Oregon from Minnesota, where she received her B.A. in History and Justice & Peace Studies from the University of St. Thomas.  She was motivated to attend law school by her interest in civil rights and education policy reform. Working for the courts during and after law school cemented her desire to serve the public. Divine now works as a staff attorney at Legal Aid Services of Oregon. She specializes in assisting the elderly population with various legal issues, including protective order hearings, administrative hearings, and maintaining public benefits.