Oregon Law's Loan Repayment Assistance Program (LRAP) reflects the school's commitment to public service by increasing graduate access to public service careers. LRAP recipients improve access to justice through their work with underrepresented individuals and organizations. 
Applications for 2022 are due on Monday, November 1, 2021. For more information and to apply, please see the following: 
Email the Public Law and Policy Program or call at 541-346-3986 with questions.
---
Current LRAP Recipients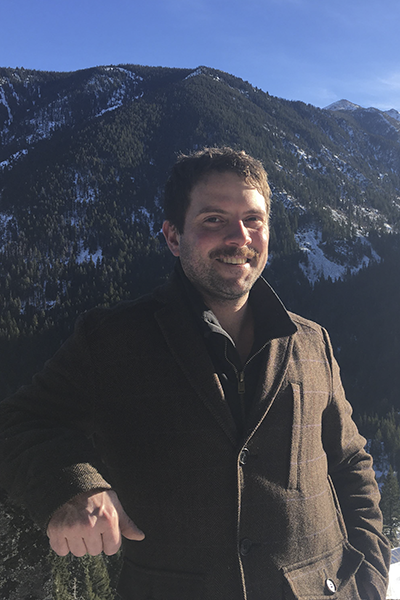 Alexis Biddle 
1st year recipient
While earning his undergraduate degrees in philosophy and geography at Kent State University, Alexis became interested in a career related to mitigating climate change. When he came to law school, he became increasingly focused on how climate change is related to urban development. He has worked at city planning departments, the director's office of ODOT, and transit agencies. He now works as a land use and transportation advocate at 1000 Friends of Oregon. As the Great Communities Program Director, Alexis works with communities throughout the state to protect farmland, fight housing segregation, and build more sustainable communities. 
Hannah Bollin 
3rd year recipient
During law school, Hannah worked with the Oregon Department of Justice doing child advocacy work and in the prosecution clinic with the Lane County District Attorney's office. After graduating, she became a Deputy District Attorney in Coos County. In her role, she prosecutes misdemeanors and lower level felonies, with a special interest in prosecuting DUIIs. Hannah is especially passionate about protecting children from crime, and she hopes to use her role as Deputy District Attorney to work as an advocate for child victims in the future. 
Kelsey Cunningham
1st year recipient
Kelsey received a bachelor's in Psychology and Women and Gender Studies from Oakland University in Michigan before moving to Oregon to pursue a JD. During law school Kelsey worked at Youth, Rights & Justice, the office of the Federal Public Defender in both Portland and Eugene, and participated in the criminal defense clinic representing clients at Public Defenders of Lane County. Kelsey is currently a juvenile attorney at Umpqua Valley Public Defender. She works to defend indigent parents and children in dependency and delinquency proceedings.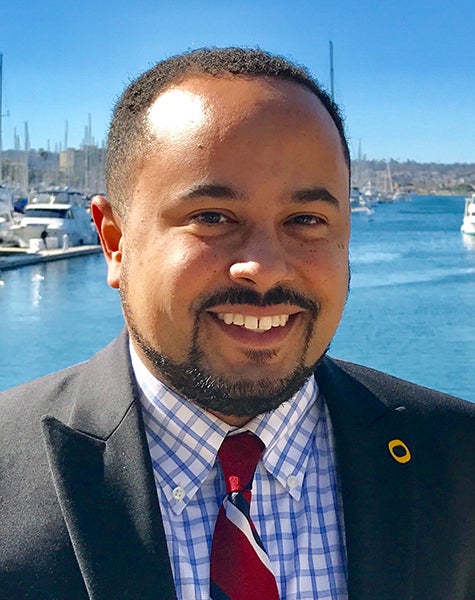 Noah Glusman
3rd year recipient
Noah studied political science and geography at the University of Oregon before earning his Master's degree in Education from the UO College of Education. Noah taught high school social studies for five years before returning to the University of Oregon to earn his JD. Noah currently works for Oregon Law as the Legal Studies Program Manager. In this role, Noah coordinates the Academic Residential Community for Social Activism, oversees the Legal Studies Minor, and advises students who are interested in pursuing a law degree.
Shala Helm
1st year recipient
Shala works as a juvenile attorney with Southern Oregon Public Defender in her hometown of Medford, Oregon. After interning at the Public Defender's office both her 1L and 2L summer, Shala knew this was where she belonged. As a public defender, Shala gives back to her community by providing legal services to those going through some of the most trying times in their lives. Shala represents juveniles in misdemeanor delinquency proceedings and represents families in dependency cases. The LRAP award enables Shala to better focus and enjoy her career.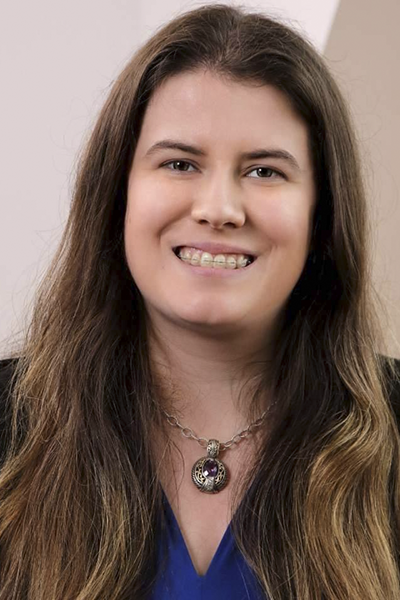 Catharine Roner-Reiter
1st year recipient
Catharine works as an attorney for the State of Washington currently as a Claims Officer for the Washington State Division of Child Support (DCS). This agency serves children and families throughout Washington with their child support needs. At DCS, Catharine focuses on a wide range of child support cases involved in the administrative hearing process. While earning her concurrent JD and MS in Conflict & Dispute Resolution, Catharine was involved in pro bono and public service programs.  The LRAP program has allowed her to continue to pursue a career in public service with a focus on alternative dispute resolution and the law.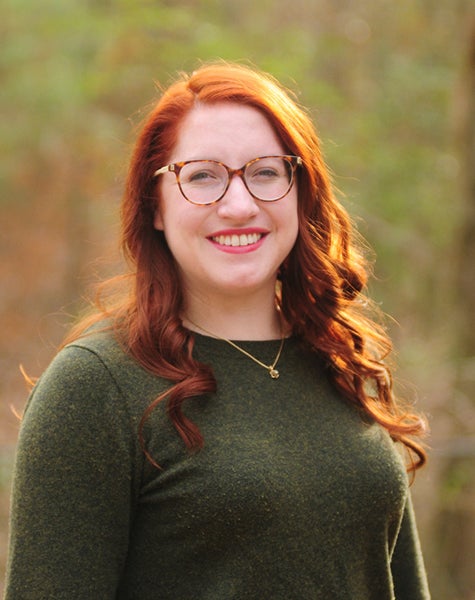 Elise Williard
3rd year recipient
Elise is an Assistant Public Defender in the Conasauga Judicial Circuit, Georgia. During law school, Elise externed with the office where she tried her first case and represented clients in superior, magistrate, and probate court. Within the first few months of being an attorney, Elise won her first felony trial. As an Assistant Public Defender, Elise will handle both felony and misdemeanor cases, and she will write appeals as well. Additionally, she coaches a local high school mock trial team. Elise plans to work for indigent clients and give back as much as possible to her community.