Oregon Law's Loan Repayment Assistance Program (LRAP) reflects the school's commitment to public service by increasing graduate access to public service careers. LRAP recipients improve access to justice through their work with underrepresented individuals and organizations. 
Applications for 2021 are due on Friday, November 13, 2020. For more information and to apply, please see the following: 
Email the Public Law and Policy Program or call at 541-346-3986 with questions.
---
Current LRAP Recipients
Hannah Bollin 
Coos County District Attorney
2nd year recipient
During law school, Hannah worked with the Oregon Department of Justice doing child advocacy work and in the prosecution clinic with the Lane County District Attorney's office. After graduating, she became a Deputy District Attorney in Coos County. In her role, she prosecutes misdemeanors and lower level felonies, with a special interest in prosecuting DUIIs. Hannah is especially passionate about protecting children from crime, and she hopes to use her role as Deputy District Attorney to work as an advocate for child victims in the future.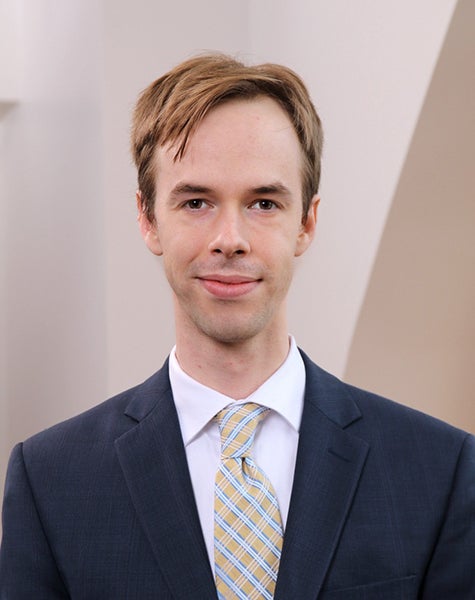 Timothy Conbere
Chief of Staff to State Senator Mark Hass
1st year recipient
Before law school, Timothy served in a pro bono legal aid office through AmeriCorps and worked at a community dispute resolution center. During law school, he interned with Governor Kate Brown's General Counsel and clerked for the Oregon DOJ's Labor and Employment section. He also received a concurrent master's degree in Conflict and Dispute Resolution and wrote a thesis on Twitter and conflict resolution. He is currently Chief of Staff to State Senator Mark Hass. The LRAP program has allowed him to do policy work in the state legislature by diminishing the stress of student loans.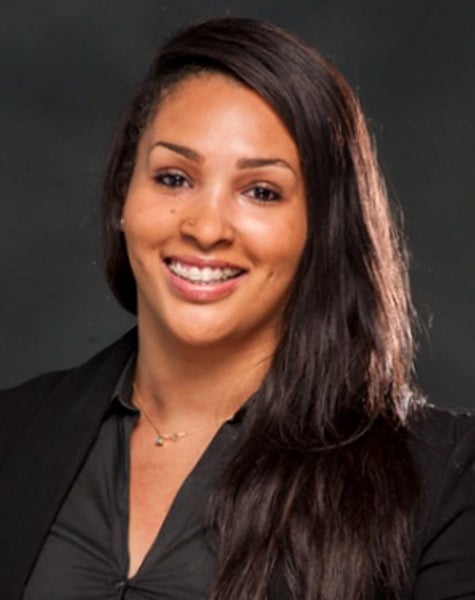 Kiara Fiegi
Jefferson County Public Defender
3rd year recipient
Kiara is a trial attorney with the Jefferson County Public Defender's Office in Birmingham, Alabama. Kiara provides legal representation to individuals charged with felony and misdemeanor offenses that cannot afford representation. She was a Gideon's Promise Fellow in the Law School Partnership Project and now serves as a Gideon's Promise mentor. As a mentor and former fellow, she endeavors to fulfill the Gideon's Promise mission of transforming the criminal justice system by building a movement of public defenders who provide equal justice for marginalized communities.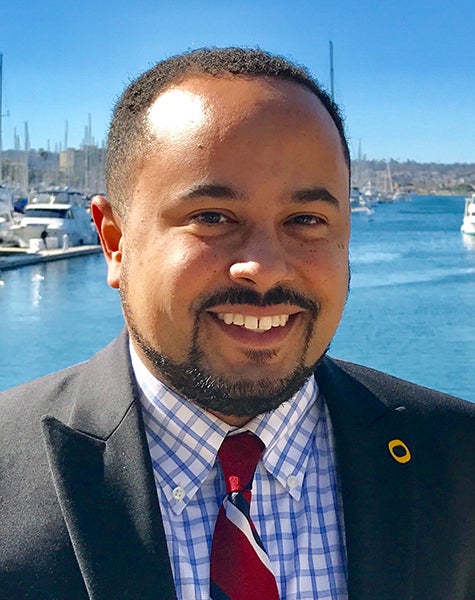 Noah Glusman
University of Oregon Legal Studies Program
2nd year recipient
Noah studied political science and geography at the University of Oregon before earning his Master's degree in Education from the UO College of Education. Noah taught high school social studies for five years before returning to the University of Oregon to earn his JD. Noah currently works for Oregon Law as the Legal Studies Program Manager. In this role, Noah coordinates the Academic Residential Community for Social Activism, oversees the Legal Studies Minor, and advises students who are interested in pursuing a law degree.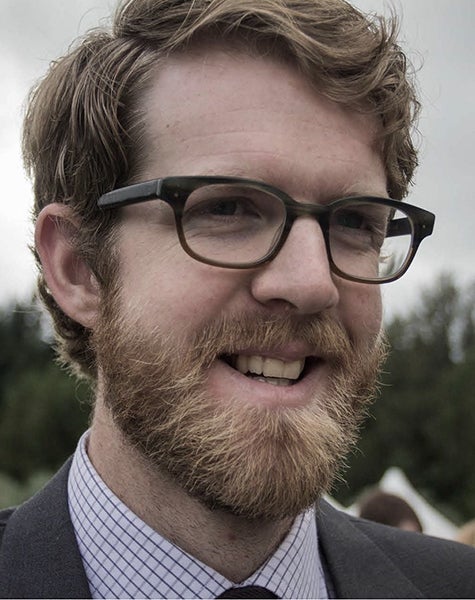 Rory Isbell
Central Oregon LandWatch
3rd year recipient
After studying geography and environmental conflict at the University of Arizona, Rory came to Oregon and earned his JD from the UO School of Law.  Rory also earned his Master's degree in Community and Regional Planning (MCRP) from the UO School of Planning, Public Policy and Management.  As a student, Rory clerked for two environmental organizations and a local government. In his current role with Central Oregon LandWatch, Rory advocates for the public interest in environmental issues throughout Central Oregon. Rory's focus is in enforcing Oregon's statewide land use planning law, which protects rural natural resources and ensures compact, sustainable urban development.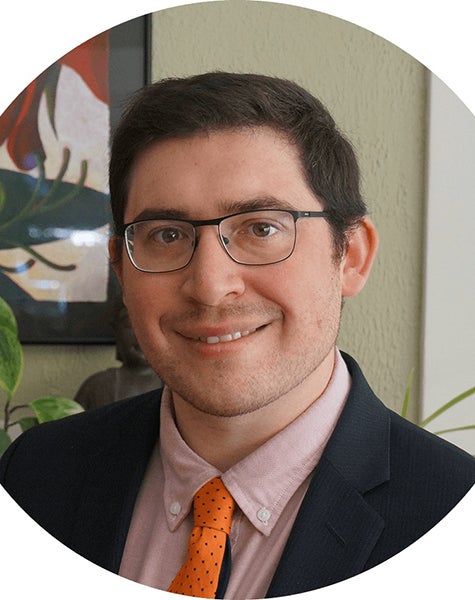 Luke Kuzava
Access the Law
1st year recipient
Before law school, Luke worked as a residential counselor for adults with severe and persistent mental illnesses. During law school, he participated in Oregon Law's clinic with the Oregon Law Center (Lane County's legal aid organization) and also worked as an extern for Daniel Yohalem, a civil rights and impact litigation attorney in New Mexico. After graduating, he spent a year clerking for the Honorable Ilisa Rooke-Ley at the Lane County Circuit Court. In August 2018, he began his current position as a staff attorney for Access the Law, a nonprofit law firm serving modest means clients.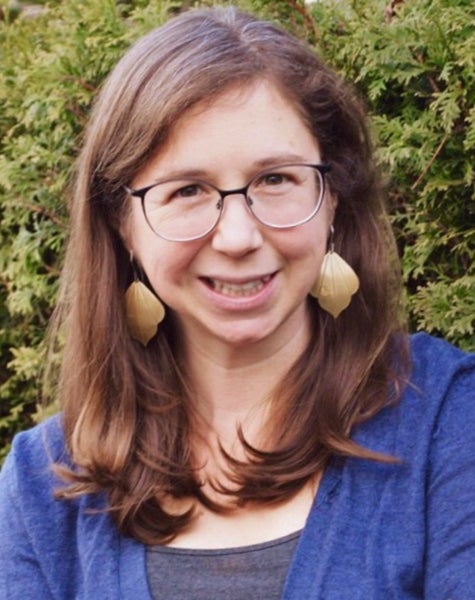 Sarah Montrone
Oregon Law Center
3rd year recipient
Sarah works as a staff attorney focusing on farmworker services in Oregon Law Center's (OLC) Ontario office. This office serves clients in a rural area where access to justice can be particularly limited. At OLC, Sara focuses on helping farmworkers with a variety of legal issues including employment, housing, and public benefits. Sara is enjoying her work and the LRAP program has made it easier for her to commit to a career in legal aid.  She notes that some of her clients' claims may not be large, but the outcomes can have a big impact for each client and their families.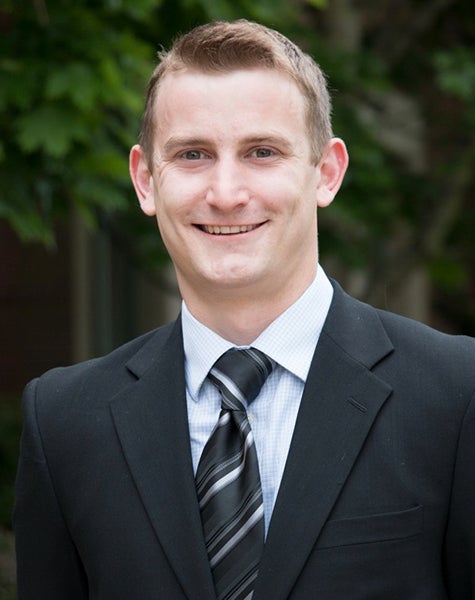 Zach Newman
Southern Oregon Public Defender
2nd year recipient
Zach has reached his goal of working as a public defender and now handles misdemeanor and low-level felony cases in his work at Southern Oregon Public Defender in Medford, Oregon. In this position, Zach is able to assist members of his local community through some of the most difficult times of their lives. The LRAP program has allowed Zach to pursue his goal of being a public defender and continue to fight for the underdog with some relief from the stress imposed by student loans.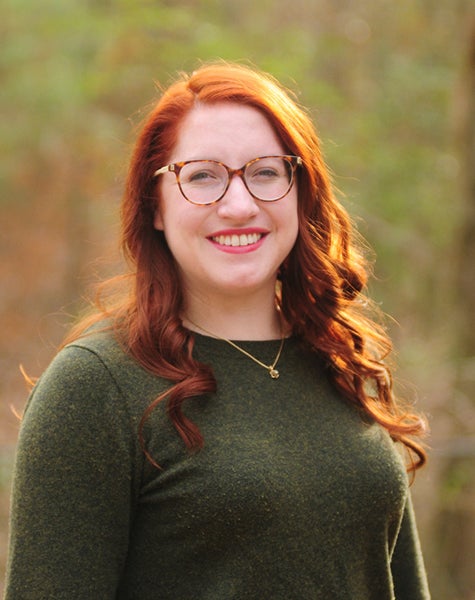 Elise Williard
Conasauga Judicial Circuit
1st year recipient
Elise is an Assistant Public Defender in the Conasauga Judicial Circuit, Georgia. During law school, Elise externed with the office where she tried her first case and represented clients in superior, magistrate, and probate court. Within the first few months of being an attorney, Elise won her first felony trial. As an Assistant Public Defender, Elise will handle both felony and misdemeanor cases, and she will write appeals as well. Additionally, she coaches a local high school mock trial team. Elise plans to work for indigent clients and give back as much as possible to her community.