Drive change with an education from the University of Oregon School of Law. Join a community of influencers, advocates, and activists who seek to protect, improve, and innovate the legal system to make society better.
At Oregon Law, We Believe Outcomes Matter
90.6%
Overall employment rate for 2019 JD graduates
86%
Oregon State Bar first-time test takers pass rate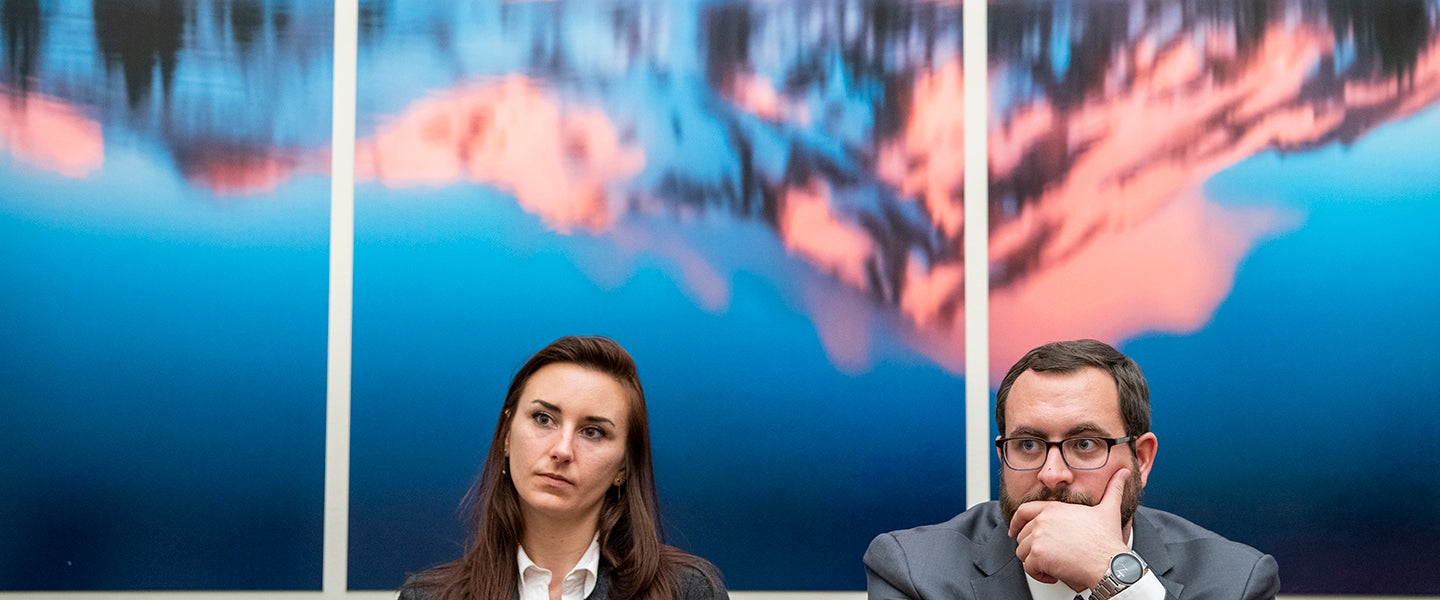 Practical Experience
Through hands-on experiences, create employment and networking opportunities, and develop critical lawyering and client practice skills:
Clinical Programs
Field Placements
Fellowships
Pro Bono
Volunteer
Law Journals
Moot Court Competition
Simulation Courses
Combined with traditional in-class learning, these experiences will prepare you to be ready for practice upon graduation. And, we see career success as a journey, not a destination. We offer a personalized approach to career and professional planning and guide you to become leaders in the legal field you choose.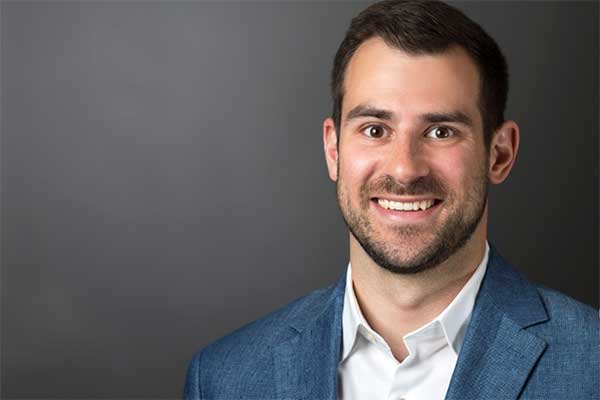 "UO Law is highly regarded and enjoys an immense alumni presence in the Northwest, so those seeking to practice here will enjoy connections in nearly every practice area and law firm."
—Balazs Takacs, JD '18
Associate; Schwabe, Williamson & Wyatt, Portland
Get Connected
While law school is challenging, the community here is positive and supportive. Professors and students alike want you to succeed.
100
full-time and part-time faculty members
Paying for School
As the state's only public law school, you can benefit from an exemplary, accredited legal education in a cost-effective manner.
Financial Aid and Scholarships
Top National Grades
National Jurist Magazine
A+
Environmental Natural Resources Law
A
Appropriate Dispute Resolution
Nationally Ranked Specialty Programs
#9
Master's in Negotiation and Conflict Management (College Choice)
#2
Legal Writing Program (US News and World Report)
#6
Environmental Natural Resources Program (US News and World Report)
#10
Appropriate Dispute Resolution Program (US News and World Report)
Top 10
LLM Alternative Dispute Resolution (LLM Guide)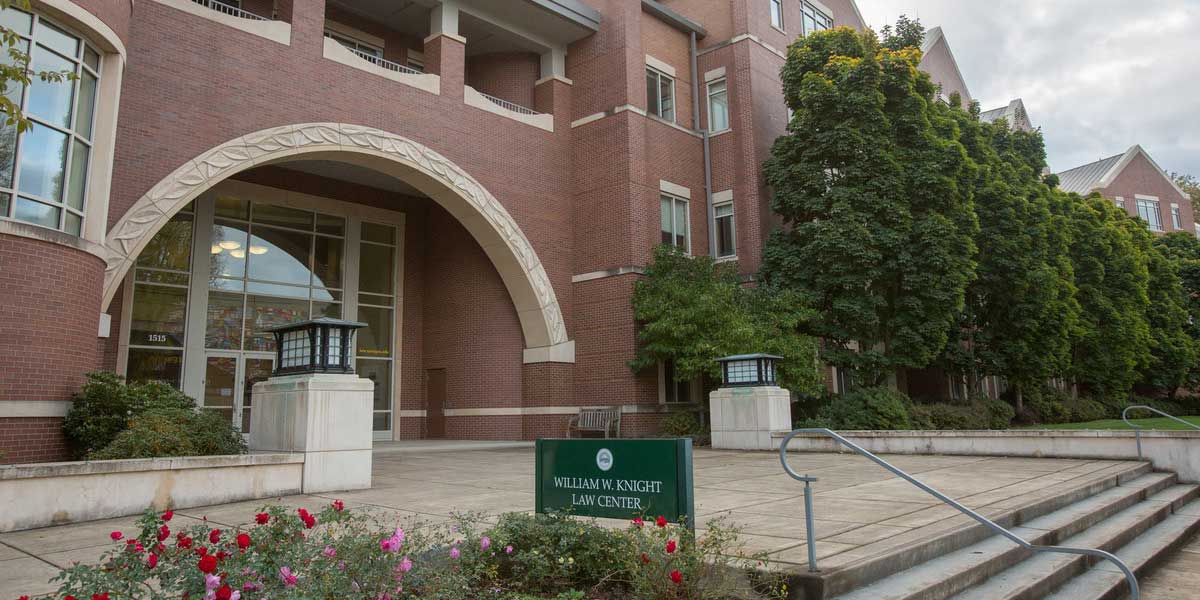 Visit Us
Visiting us is the best way to experience our home. The William W. Knight Law Center is modern, inspiring, and designed to encourage collaboration. And it's one of the few law schools that's also an art gallery. We're also home to the outstanding John E. Jaqua Law Library.