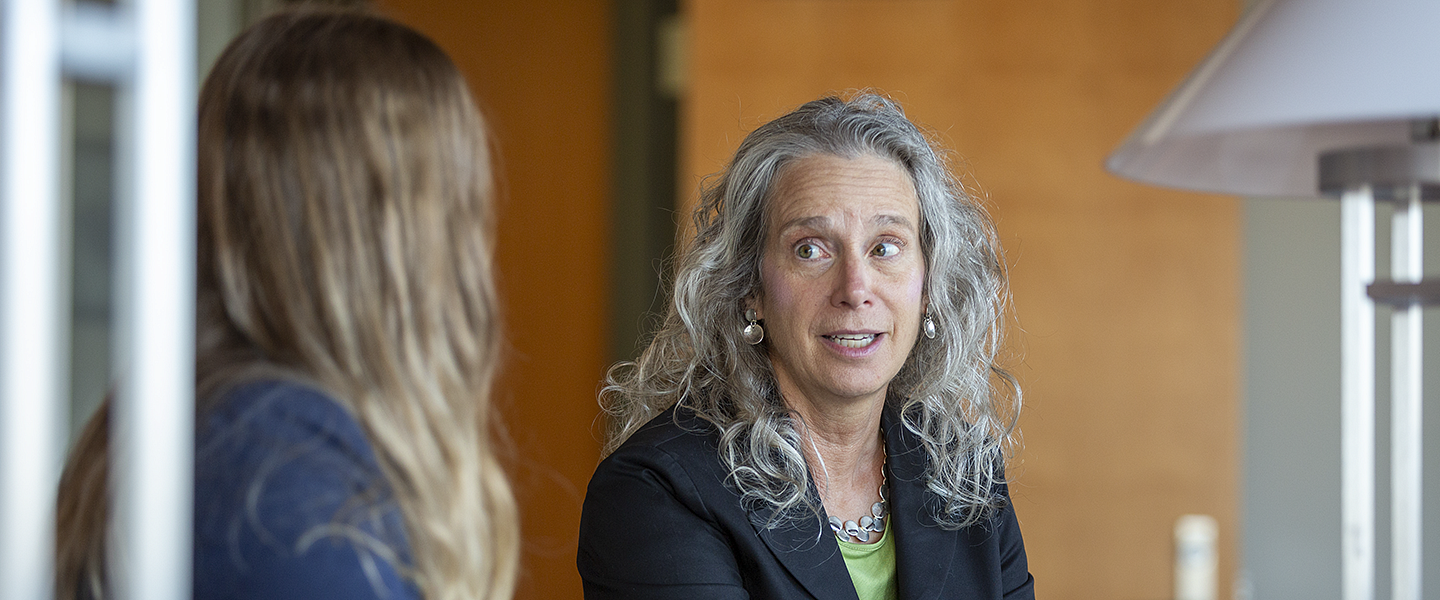 Oregon Law is the #1 law school in Oregon and the #2 in the Pacific Northwest because of our amazing faculty. Their commitment to excellence is also why the School of Law has three top-rated specialty programs: Legal Research and Writing, Appropriate Dispute Resolution, and Environmental and Natural Resources Law.

Our faculty are sought-after nationally and internationally for their legal expertise in a variety of legal subjects. They appear before Congress, are interviewed by The New York Times, work on projects across the country and globe—and yet they remain incredibly accessible to students. Here at Oregon Law, you can learn from professors who literally "wrote the book" in their areas of focus.
96
Instructional Faculty MemberS
10
UO Distinguished Teaching Awards
6
American Law Institute Members
Faculty Research & Scholarship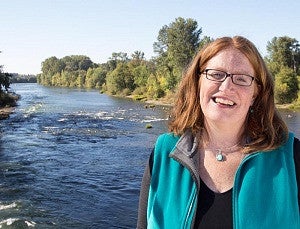 Study Offers New Approach for Willamette River Drought Fixes
Timing and location are vital considerations in managing drought risks that are rising along Oregon's Willamette River because of a changing climate, a six-member team from five institutions, including Oregon Law, reported in the journal Nature Sustainability.
"Our research team highlighted the importance of deploying policy interventions in a thoughtful and proactive way rather than as a reactionary response to increasing cycles of drought."
—Adell Amos, Researcher, Clayton R. Hess Professor of Law
---
Oregon Law faculty produce scholarship that crosses disciplinary boundaries, explores doctrinal and practical challenges, and reimagines systems of justice. 
Publications
Read the latest books, book chapters, and casebooks written and edited by Oregon Law Faculty.
MARY WOOD
Philip H. Knight Professor
Faculty Making News
Roberta Mann Featured in 2023 WalletHub Tax Survey
Professor Roberta Mann was recently interviewed to interpret the results of WalletHub's recent taxes survey 
Faculty Awards & Honors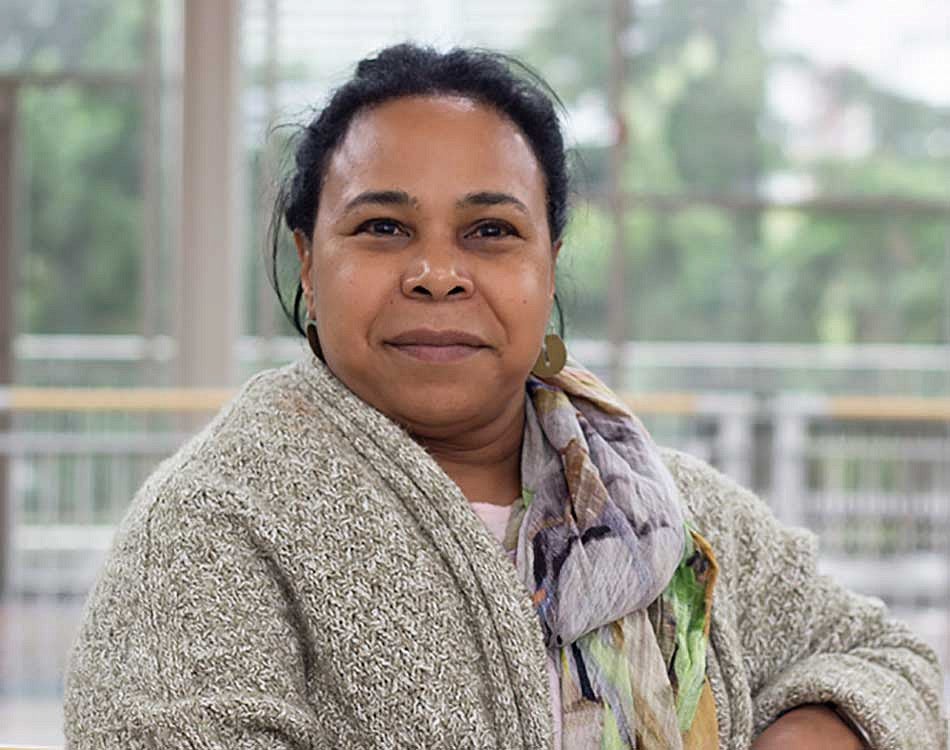 2019 UO Distinguished Teaching Awards
Michelle McKinley, Bernard B. Kliks Professor of Law
The Herman Award for Specialized Pedagogy recognizes senior career instructional or tenure track faculty, teaching for at least an average of .5 FTE across the academic year, who have demonstrated outstanding achievement and expertise in a particular area of teaching.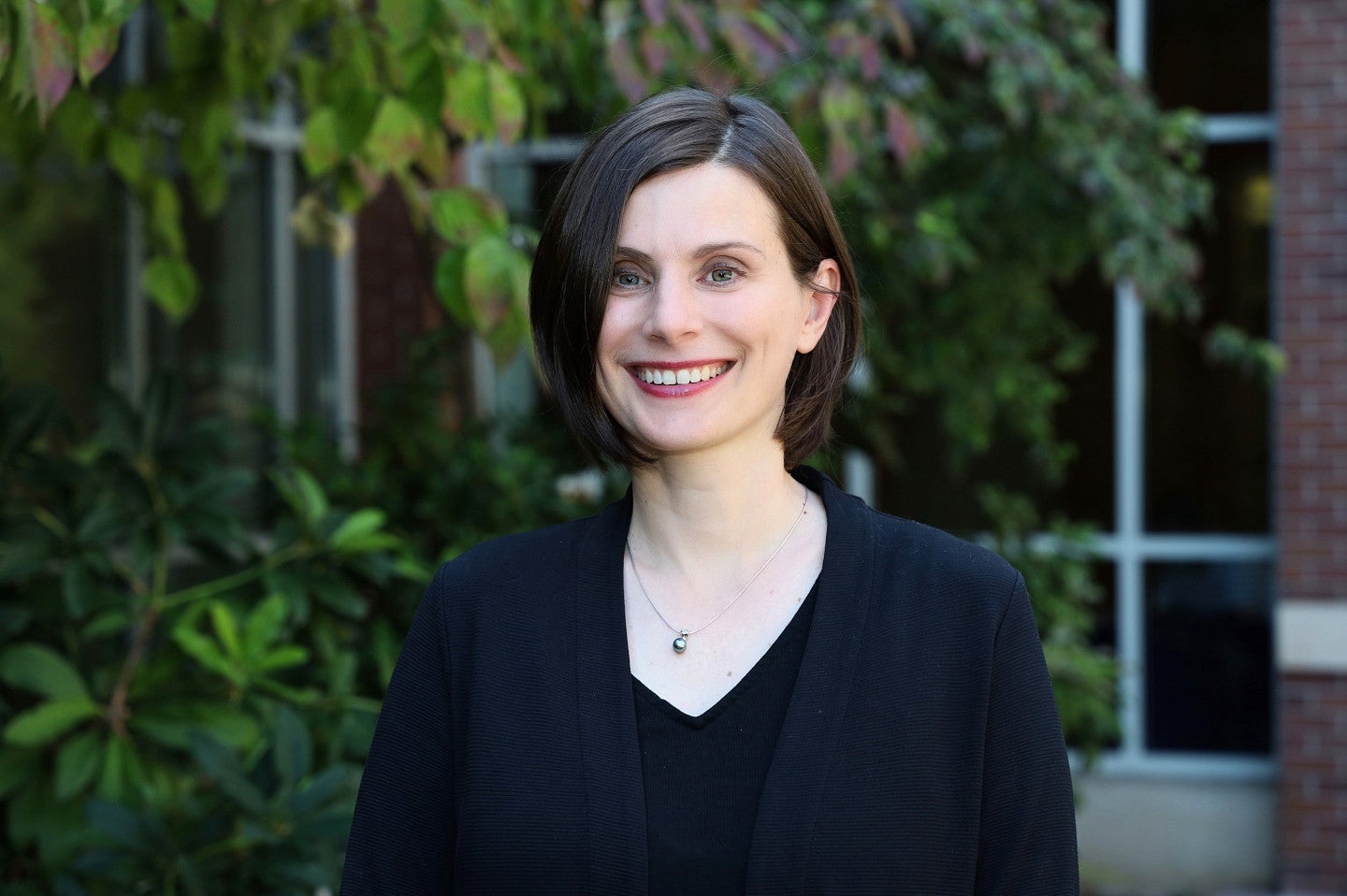 2021 Fund for Faculty Excellence Award
Jennifer Reynolds, Professor
Awarded to UO faculty who have sustained a record of distinction in quality of scholarship, contribution to their respective field, and contribution to the university.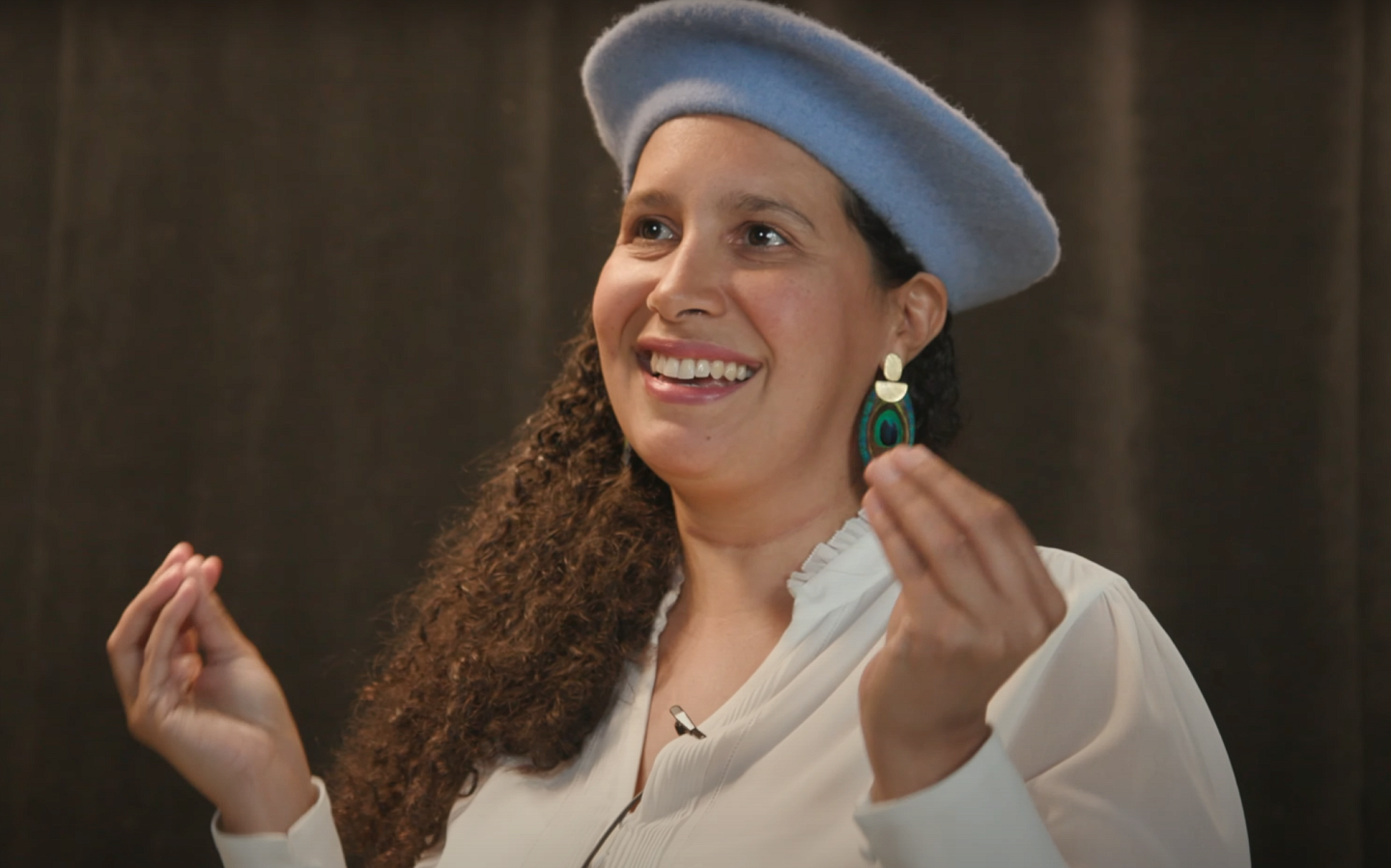 2022 UO Sustainability Awards
Alaí Reyes-Santos, Professor of Practice
The Excellence in Teaching Award recognizes faculty who have developed pedagogy and curriculum that reinforce and advance principles of sustainability through course design and instruction.
Support Faculty Excellence
Your donation today is an investment not only in faculty and their legal research – but a way for you to make a lasting impact in the next generation of Oregon Law students. Through your financial support, our faculty can continue to guide and inspire students who will go on to launch businesses, shape public policy, assist families, advise nonprofits, and so much more.