OLSPIF supports access to justice and our future public service leaders. OLSPIF-funded stipends for living expenses allow law students to work in unpaid summer public interest positions at legal nonprofits that serve underrepresented people and causes.
---
Events:
OLSPIF will hold its 2023 Dinner and Auction on Friday, February 10, 2023, at 5:00 pm in the Ford Alumni Center.  All supporters are encouraged to participate in the online Silent Auction, February 5-11, 2023. See event page for more details.
---
2022 OLSPIF Recipients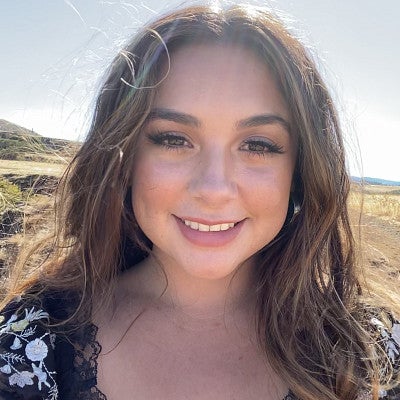 Sarena Casarez
"Thanks to OLSPIF, I spent my summer working for the Public Defense Services (PDS) of Lane County. Lane County PDS represents indigent clients charged with misdemeanors or felonies. We help clients fully understand their criminal cases, mental health issues, and financial circumstances. My passion for this work and confidence in myself has increased tremendously."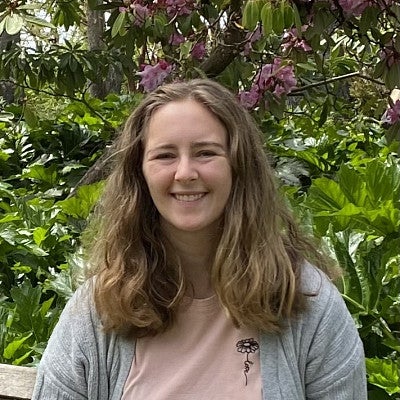 Elizabeth Clark
"This summer, I interned with Snohomish County Legal Services (SCLS), a legal aid office in Everett, Washington. SCLS provides legal assistance for low-income residents of Snohomish County, focusing on housing issues, domestic violence, and wills for low-income seniors. In this remote position, I worked closely with the Director of the Housing Justice Project, researching and cataloging evictions in Snohomish County. I am passionate about tenant rights and increasing access to housing. Thanks to OLSPIF funding, I gained vital insight into current issues in landlord-tenant law through this internship."
Lucas Feldman
"This summer, I interned in the landlord advocacy unit of the Volunteer Lawyers Project (VLP) of Boston, Massachusetts. I worked directly under a VLP staff attorney. At VLP, I managed potential client outreach, assisted clients with paperwork related to the summary process proceedings, filed forms with the court, and prepared an informational memorandum about emotional distress damages. The skills and experiences I gained interacting with clients and legal professionals at VLP will be invaluable as I advance my legal career."
Kirin Gay
"I spent my summer as an intern for Metropolitan Public Defender in Hillsboro, Oregon. I represented indigent clients on misdemeanor cases and helped them pursue the goals of their representation. I am currently set for a solo trial, as well as for a second chair trial. I also helped negotiate civil compromises and plea deals. This experience has helped me better understand the role of public defenders within the criminal justice system. My OLSPIF stipend was invaluable to me as I moved to Portland and adapted to my position."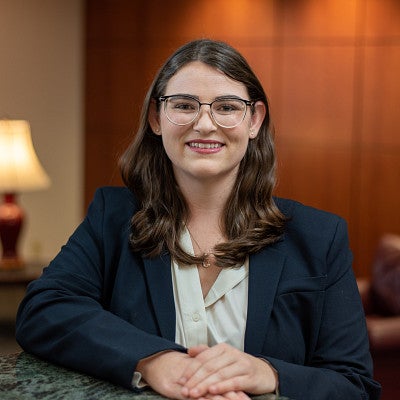 Kasey Hooker
"This summer, I had the incredible opportunity to work as a legal extern for the Office of Public Defense Services Appellate Division in Salem, Oregon. During this externship, I participated in moot courts for Oregon Supreme Court cases and drafted memoranda. The work in one of my memos became part of the opening brief that was submitted to the Court of Appeals for oral argument. Not only did this experience enhance my legal research and writing capabilities, but it also allowed me to make a real-world impact in indigent clients' cases."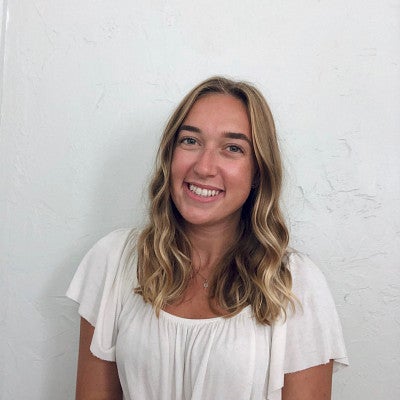 Alexandra Huzyk
"This summer, the OLSPIF stipend enabled me to work as a law clerk for Access the Law, a nonprofit that provides legal services to low-income community members. At Access the Law, I pursued my passion of serving others while gaining valuable experience in various areas of law, including family law, landlord/tenant law, and bankruptcy law. I am extremely grateful for the OLSPIF funding, as this experience fostered my legal learning and engagement within the Eugene and Springfield communities."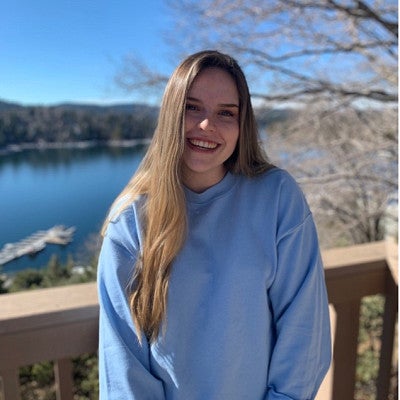 Baylee Logan
"This summer, I worked as a Research & Writing Student at Metropolitan Public Defender in Portland, Oregon. I spent most of my summer researching caselaw, writing motions and memorandums, and sitting in on attorney meetings. I also had the opportunity to observe attorneys in trial. My work this summer was incredibly rewarding, and I gained experience that will help me become a public defender. This opportunity would not have been available to me financially if it wasn't for the OLSPIF stipend."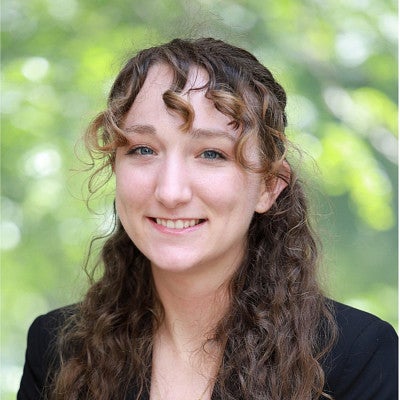 Jordan Maddy
"I spent the summer working as a law clerk at the Public Defender Services at Lane County. I spent most of my time researching caselaw, writing motions for attorneys, and observing attorneys at the courthouse and client meetings. The OLSPIF stipend gave me the opportunity to gain knowledge about the field that I plan on pursing post-graduation and made my summer experience financially feasible."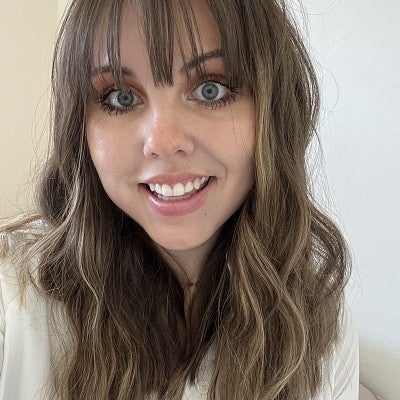 Avery Mallett
"I had the opportunity to work with Grupo Latino de Accion Directa (GLAD). During my internship, I organized civic engagement initiatives, as well as helped with asylum cases and other immigration matters for the Latinx community in Lane County. Through GLAD, I learned more about the process of seeking asylum, met with clients to prepare and submit their asylum applications, and prepared them for their court hearings. I helped with the translation of legal resources into Spanish and was able to build relationships with clients, attorneys, and community members."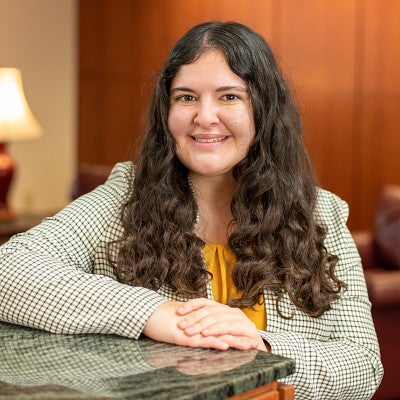 Elizabeth Mayans
"This past summer I interned with Immigration Counseling Service, an immigration non-profit based in Portland, Oregon. I worked with attorneys in the Unaccompanied Children's Program, to conduct legal research about unaccompanied minors, draft asylum briefs, and file motions with the immigration court. The OLSPIF stipend allowed me to work with such an underserved population without having to worry about my own finances this summer. Thank you!"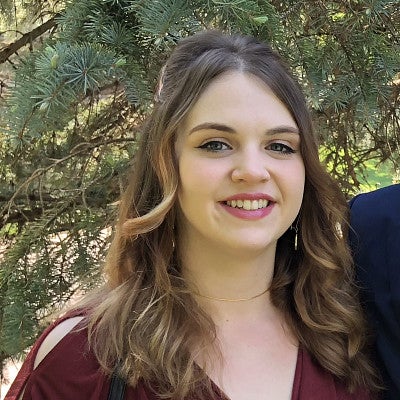 Dana Meyer
"Receiving a summer stipend from OLSPIF made it possible for me to work at my dream job, the Oregon Innocence Project. OIP's mission is to build support for comprehensive criminal justice reform to improve eyewitness identification, interrogation practices, discovery practices, and other policies that do not serve to protect the innocent or punish the guilty. As a law student on the brink of entering the workforce as an attorney, I hope to pursue a career in public interest criminal justice work. I am so grateful for the opportunity OLSPIF and Oregon's legal community have provided to allow me to pursue my passion for innocence work."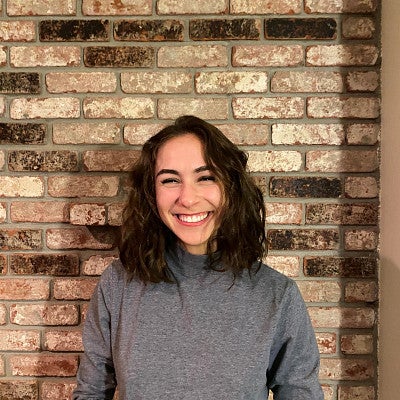 Abigayle Mitchell
"I worked with the Immigrant and Refugee Community Organization (IRCO) as a legal intern. I assisted attorneys with asylum applications for Afghan refugees, helped Ukrainian folks apply for Temporary Protected Status, and assisted survivors of domestic violence with their citizenship applications. I also helped prepare a removal defense case for a hearing. This year was uniquely challenging for nonprofit immigration legal service providers due to world events. Thanks to the OLSPIF stipend, I was able to lend a hand in overwhelming times and learn a great deal about our immigration system."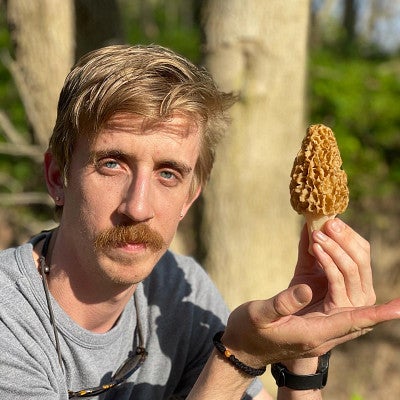 Cooper Mittlehauser
"Receiving an OLSPIF stipend provided the opportunity to work with the Great Rivers Environmental Law Center (GRELC) this summer. GRELC provides free or reduced-fee legal services to individuals, organizations, and citizen groups who work to protect the environment and public health. Vulnerable communities disproportionately bear the burdens of environmental pollution and degradation, and I found it tremendously rewarding to assist GRELC in advocating for environmental justice. OLSPIF made it possible for me to gain valuable real-world experience in public interest law."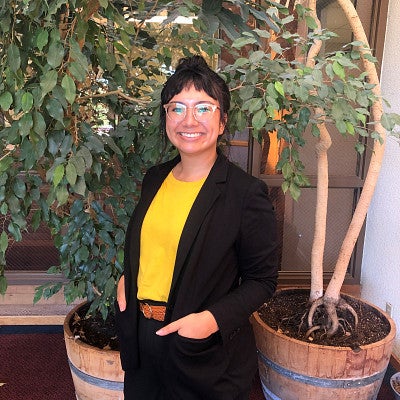 Tanya Monthey
"I interned at Metropolitan Public Defender (MPD) as a Certified Law Student. As a Court Certified Law Student, I managed my own misdemeanor caseload. This internship will continue through the fall semester, allowing me to work on my cases from arraignment to resolution. I meet with my clients, conduct investigations, negotiate settlement offers, and appear in court. One of my favorite experiences so far was successfully arguing for the release of a client from jail, so he could participate in mental health treatment and access transitional housing. As someone who wants to be a public defender, this experience while in school is very valuable."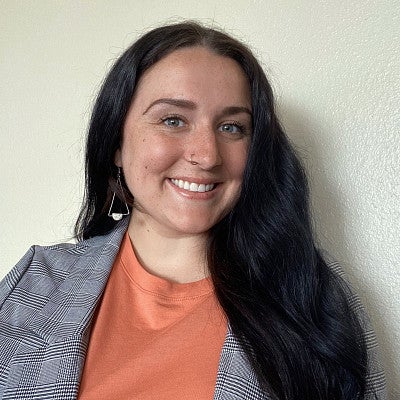 Jamie Pugh Newman
"Receiving an OLSPIF stipend enabled me to clerk at the Oregon Law Center (OLC) this summer. OLC's mission is to achieve justice for low-income Oregonians by providing a full range of the highest quality civil legal services. As a law clerk, I assisted with matters relating to immigration, foster care, housing, sexual assault, domestic violence, and civil rights. I believe access to effective legal representation is a human right, and the aid that OLC provides in pursuit of this goal is indispensable. I've learned so much this summer, and I'm grateful to OLC and to OLSPIF for allowing me the opportunity to pursue my passion for public interest law."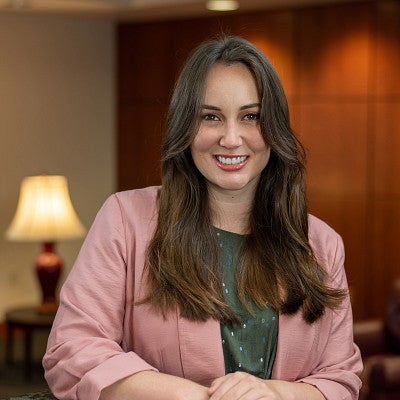 Elise St. Louis
"This summer, I worked as a law clerk for the Confederated Tribes of the Umatilla Indian Reservation (CTUIR) Office of Legal Counsel. CTUIR is home to the Cayuse, Umatilla, and Walla Walla people. In this position, I had the opportunity to assist the tribe in asserting their treaty rights and learn from experienced tribal attorneys. Without the stipend from OLSPIF, I wouldn't have been able to go out to the tribal governance center or interact with the community I wanted to represent. I am grateful that OLSPIF made this job, and the fullest experience from it, possible."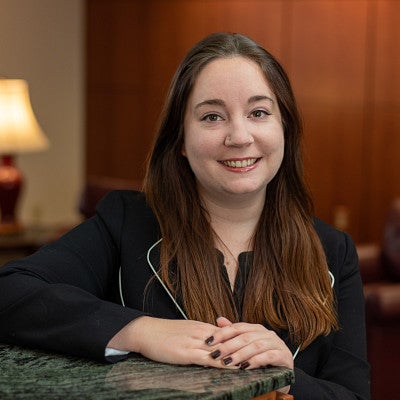 Kelsey Stevenson
"Receiving a stipend from OLSPIF enabled me to work as a law clerk for Access the Law, a nonprofit that provides civil legal services to low-income clients. The attorneys help tenants facing eviction, help parents navigate difficult family situations, help people facing bankruptcy, and help veterans with a wide variety of legal issues. I am so grateful for this clerkship that has allowed me to gain valuable experience and insight into our local community and explore different practice areas."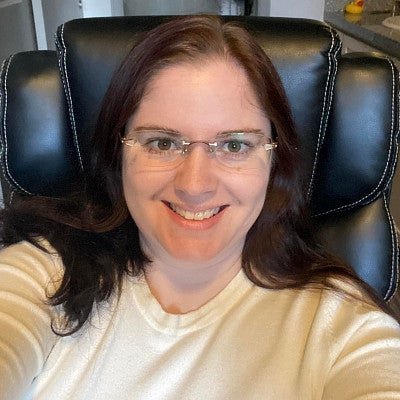 Nicole Vlaming
"Thanks to OLSPIF, I spent my summer as a law clerk with Equal Rights Advocates, based in San Francisco. I worked with an amazing team passionate about helping law clerks grow their professional skills. I helped to perform legal research and attended meetings with state assembly staff. My most rewarding task was helping to draft a comment letter for the new Title IX regulations. It's nice to know my summer work will have a lasting impact."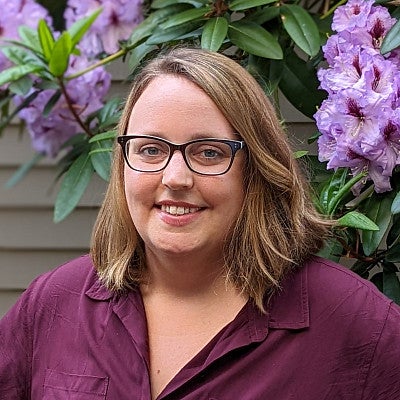 Kellie Warren
"This summer I interned at Our Children's Trust in Eugene, Oregon. I had the opportunity to support attorneys in their goal of securing the legal right to a healthy atmosphere and stable climate. I worked directly with youth plaintiffs from diverse socio-economic and cultural backgrounds who have been harmed by the effects of climate change. Through this work I improved the skills I will need for my career and received invaluable mentorship. Thanks to the OLSPIF stipend, I was able to spend my summer gaining meaningful experience in public interest law without the stress of money."
---
Past Recipients
2021