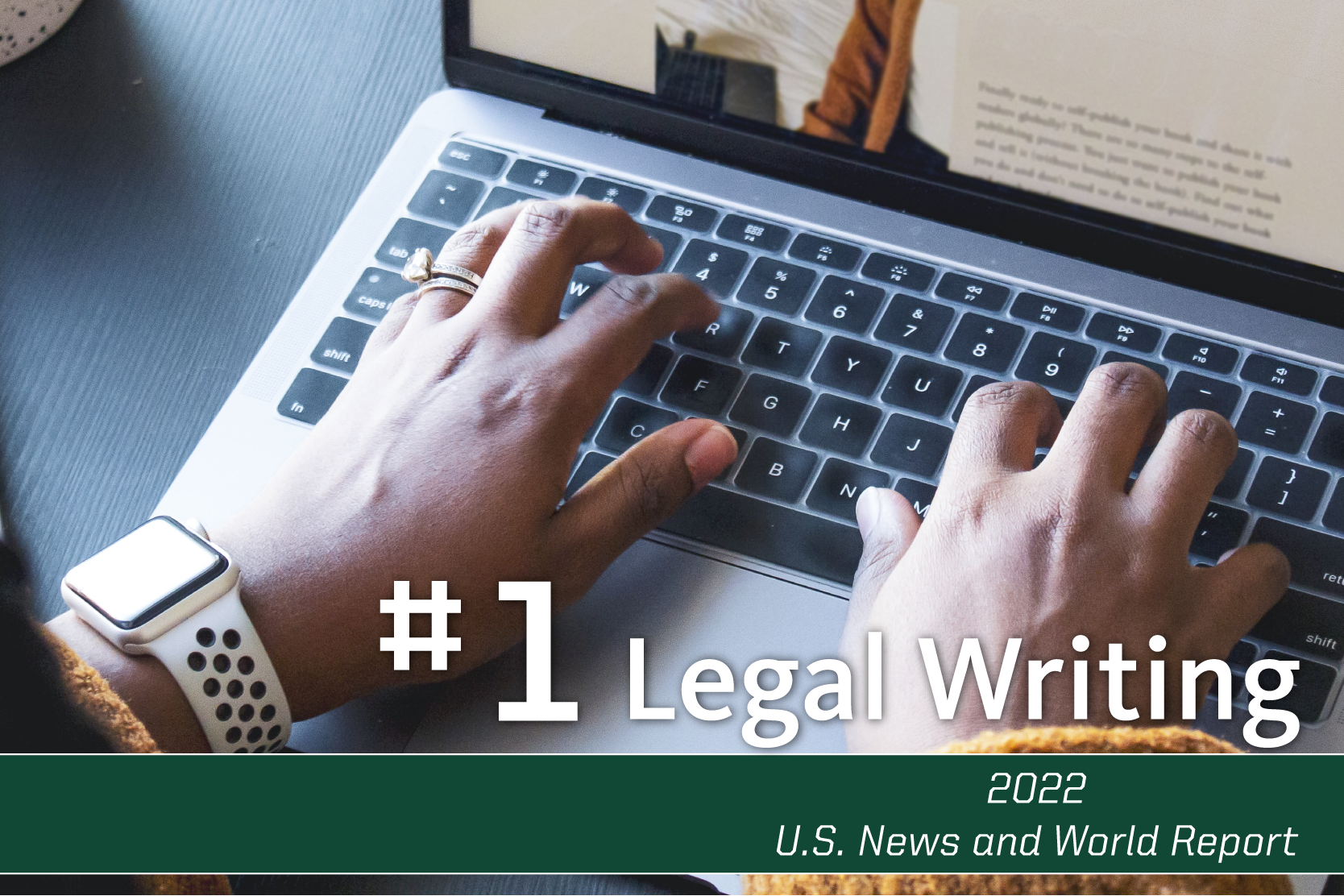 Oregon Law's Legal Research and Writing (LRW) Program is #1 in the nation, its highest ranking ever by US News and World Report. 

The new ranking marks the 14th consecutive year that Oregon Law has been in the top 10 nationally for legal writing.  Its LRW program is also top-ranked in the Pacific Northwest. 
---
Professor Suzanne Rowe, the LRW Program Director, praised her colleagues for their innovative teaching and their national engagement.  "Our commitment to students is clear in the books we've published, the articles we've written, the creative ways we teach research, and our intensive time helping individual students become stronger writers," she said.  Oregon Law's LRW faculty serve in leadership positions with national organizations and frequently plan conferences in Eugene that attract law professors from across the country.
In 2018, Barbi McLain joined the team as Program Manager and assumed many of the administrative roles previously filled by faculty, freeing them for more scholarship, national service, and time with students.
Oregon Law's LRW Program continues its long tradition – begun in 1978 – of preparing students for real-world legal practice.