Field Placements | Applying | Networking | Portland Campus Amenities
Two Cities. One Law School. The Best of Both Combined.
Housed on the UO NE Portland campus, the UO School of Law's Portland Program offers JD students a unique opportunity to spend their third year of law school building a portfolio of real-world experience, specialized course work, and personal connections in Oregon's largest city.
When Can I Study at Portland? 
As an Oregon Law student, you may complete your third year of the JD program at our Portland campus.
Oregon Law also welcomes to its Portland campus visiting JD students from other law schools in either their second or third year.
---
Portland Program Courses
Our Portland students may choose from at least 28 credits of upper-level courses, including bar exam subjects and specialized practicums taught by full-time faculty and some of Portland's most prominent attorneys.
Interested students plan their second-year curriculum in Eugene to coordinate with courses offered in Portland the following year.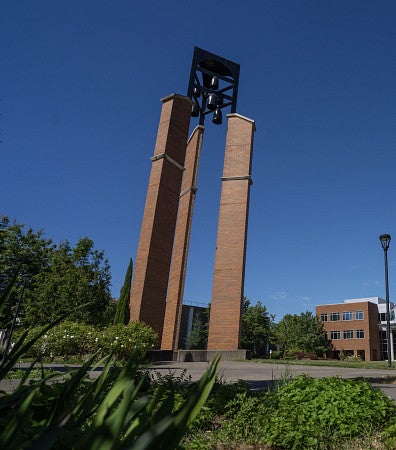 ---
Real World Experience – Work for Credit
Our Portland Program students have gained invaluable practical legal experience in field placements with well-known Portland-based corporations like Nike and Columbia Sportswear, nonprofits such as the Oregon Innocence Project, and in courts like the US Ninth Circuit Court of Appeals and the US District Court.
---
Skyler Brocker-Knapp, JD '20
"I knew the UO was a great school and I knew it was the right fit for me just because of its academic focuses, its standing, its professors, its staff, and that it's one of Oregon's premiere law schools. I'm a native Oregonian and that was important to me."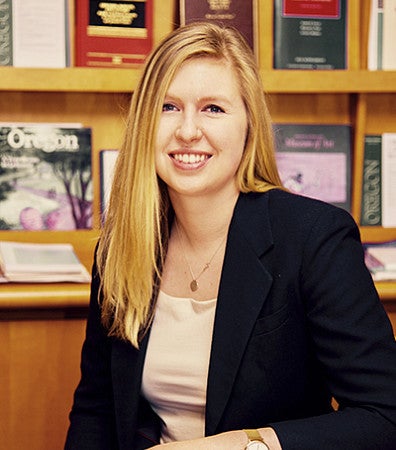 ---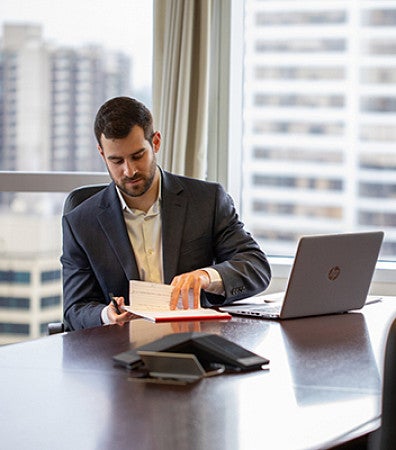 Balazs Takacs, JD '18
"The Portland Program allowed me to spend my 3L year in Portland and intern at Columbia Sportswear Company. Participating in the Program allowed me to make the impressions and connections I needed to secure my dream job."
---
Applying to the Portland Program
Oregon Law Students
Our JD students may apply for the Portland Program during the spring semester of their 1L year or anytime during their 2L year. If you are interested in the program, information sessions are held during the academic year.
Transfer/Visiting Students
Oregon Law also welcomes applications from students who wish to transfer to or visit at the law school's Portland campus for a semester or a year in either your second or third year. 
---
Student Services 
Students enrolled in the Portland Program continue to have access to the full range of student support services offered to our Eugene students. In addition, Oregon Law's team of Portland-based faculty and administrators are also available to counsel Portland students in career planning and professional development.
---
Big City Connections
In Portland, our students enjoy unparalleled access to individualized mentoring and networking opportunities with Portland-area employers, organizations, and more than 45,000 University of Oregon alumni.
NE Portland Digs
Nestled in a historic northeast neighborhood, the UO Portland campus offers a community feel not far from urban amenities, like the downtown city center and the Portland International Airport. By fall 2024, the 19-acre campus will have all UO Portland academic, research, and administrative programs in one location.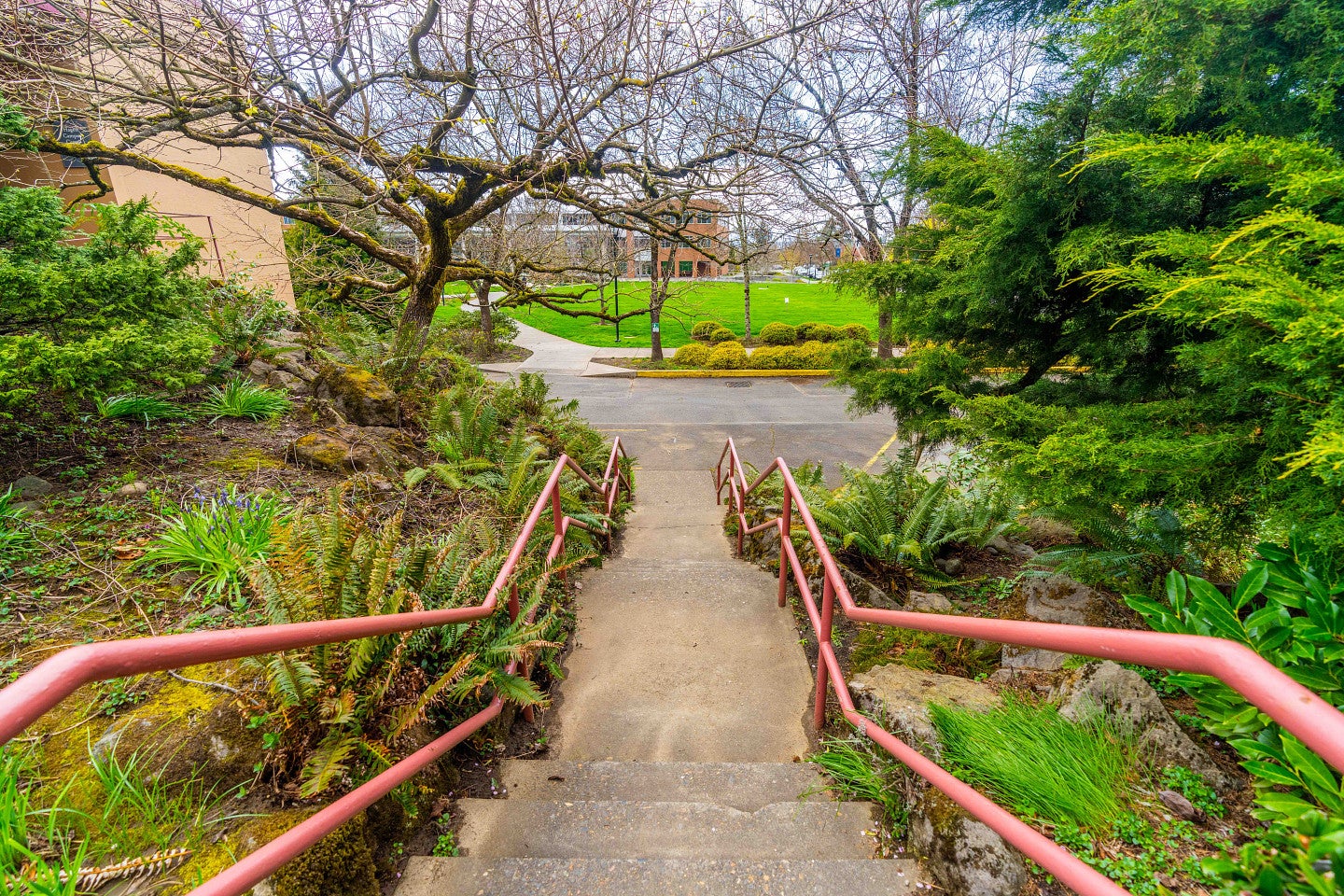 ---
For more information about the campus or to schedule a tour, contact Portland Program Managing Director Emily Wanner.