July 6 — August 4, 2023
---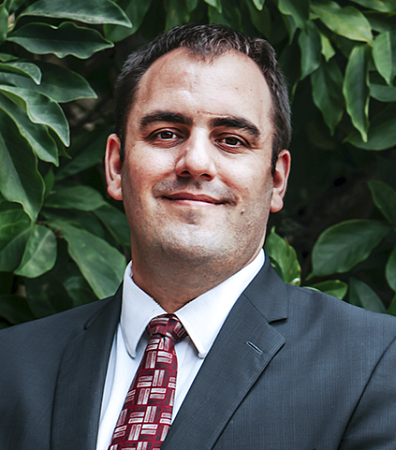 The Oregon Summer Sports Law Institute is delighted to welcome back Ryan Gauthier as our 2023 Visiting Director. Professor Gauthier is an expert in sports law, with a special focus on the Olympic Games, sports and human rights, and sports governance.
"I'm thrilled to be working with the Summer Sports Law Institute and continuing this excellent program. The SSLI is a place for students to take a deep dive into sports law issues, and to hear from experts and practitioners in the field. Sports has faced significant challenges in recent years, from playing in empty stadiums due to the pandemic, to human rights issues such as discrimination against athletes and coaches, and the rise-and-fall of competing leagues such as the European SuperLeague. There's been no more exciting time to work in sports law than now."

–Ryan Gauthier
Visiting Director
Oregon Summer Sports Law Institute
---
Passionate about sports? Come to the Oregon Summer Sports Law Institute!

Join world-class law faculty, top industry professionals, and like-minded students from around the nation to learn about sports law and earn 6 credits toward graduation.

Classes will be held in-person at University of Oregon School of Law in beautiful Eugene, Oregon.

APPLY TODAY
---
Why study sports at Oregon Law?
Oregon is the headquarters of Nike and Adidas, the heart of American track and field, and the home of the Ducks. We even helped pass Title IX, and catalyzed reforms to the women's NCAA basketball tournament.
The UO Summer Sports Law Institute emphasizes the legal and intellectual breadth of sports law, from economics to regulation, from Title IX to intellectual property, from international dispute resolution to e-sports, and much more. This summer's schedule and syllabus will be posted soon.
We offer true expertise in today's world of sports law – without the time or expense of an LLM.
Not every student who is interested in sports law will go on to actually practice in sports law, and with that in mind we treat sports law as a subset of business law. By using the sports industry as a case study, we train you to be not only a great sports lawyer, but also an excellent business lawyer.
---
Our Faculty
Each year, the Institute features some of the nation's top sports law professors as well as guest speakers from the professional sports industry, the media, the NCAA, and other organizations.
This year's faculty and speakers include:
Andrew Brandt, Villanova School of Law
Erin Buzuvis, Western New England University School of Law
N. Jeremi Duru, Amercan University
Marc Edelman, City University of New York
Sarah Hartley, Bryan Cave Leighton Paisner
Mike McCann, University of New Hampshire School of Law
Josephine R. Potuto, University of Nebraska
Daniel A. Rascher, University of San Francisco
Gregor Reiter, Reiter & Kemmeries Rechtsanwaite
Travis Tygart, US Anti-Doping Agency
Maureen Arellano Weston, Pepperdine University
And more! See our complete list of 2023 guest faculty and speakers here.
---
Careers in Sports
Sports law is an ever growing and evolving field. According to the American Bar Association, the increasing number of jobs available in the field of sports law include attorneys working for state agencies, inside or outside counsel for professional teams, and counsel for college or high school athletic departments.
Common careers in sports law:
Litigator
Transactional Attorney
Athletic Compliance Officer
Agent
Using sports law as a case study under the larger umbrella of business law, the Oregon Summer Sports Law Institute prepares you not just for your dream career of representing your favorite team, but also for working in the business law field as a whole.
---
"The Oregon Summer Sports Law Institute opened my eyes to how many different career paths in sports there really are, and it has encouraged me to consider my own interests within both the business and sports law fields. The curriculum is the perfect blend of discussion led by esteemed speakers from across the industry and the opportunity to work with peers to fine-tune practical skills such as negotiation and contract drafting. In addition, I was able to expand my network and meet new people who have continued to encourage and provide invaluable help to me."  
— Mia Manney
J.D./M.B.A. Candidate, '25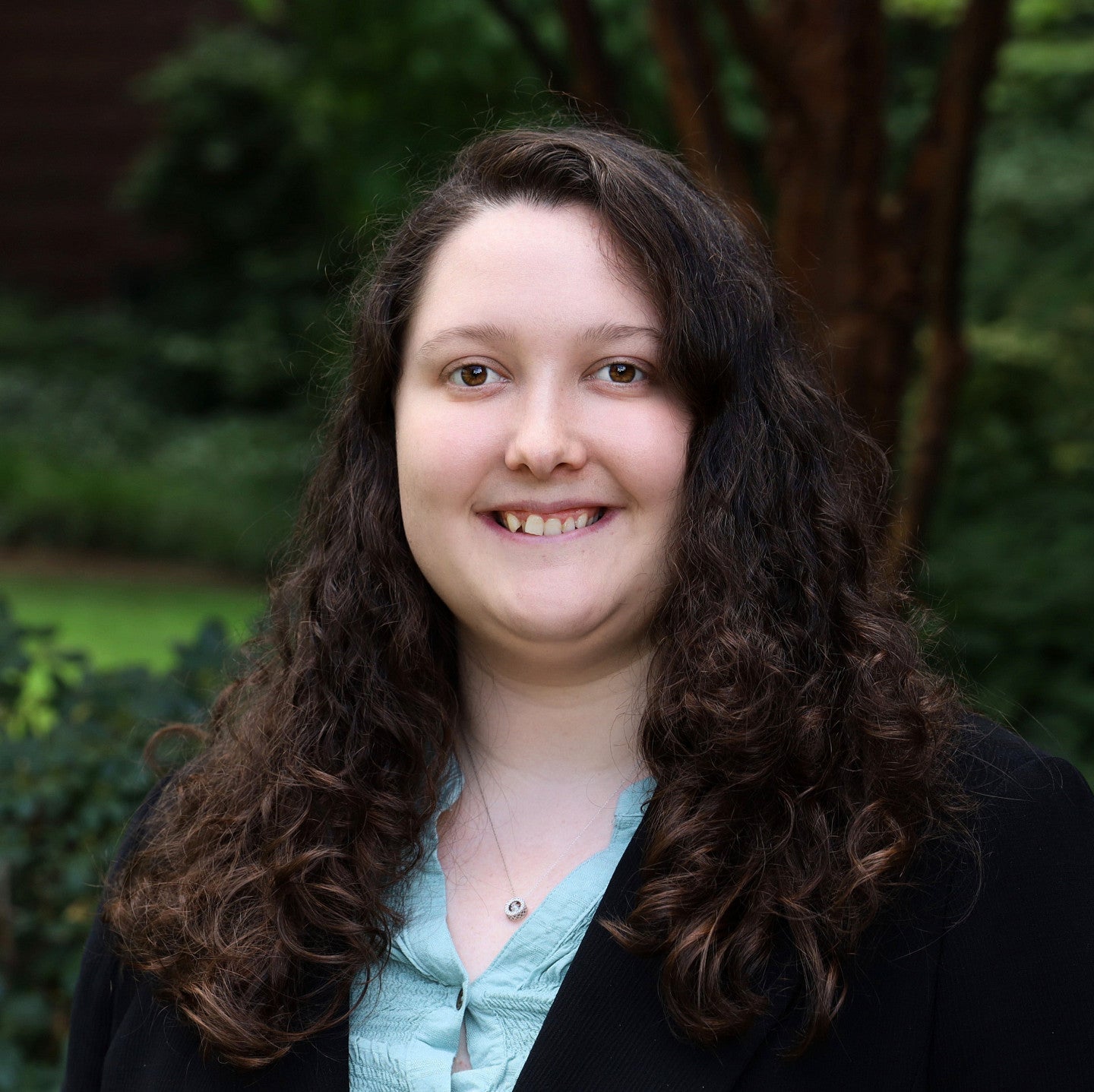 ---
Paying for the Program
Most students finance their program fees through federal financial aid or loans. Please work with the administrators at your home school to determine your financial aid eligibility as a visiting student.
Tuition is set based on Summer Semester JD credit-hour rates.
---
Frequently Asked
Do I need to be an athlete to attend? What if I have to arrive or leave early?
Find the answers to these and other questions in our FAQ page.
---
Support Sports Law
Our primary goal is to provide learning opportunities for students whose home law schools do not offer significant content regarding sports law. We are proud to offer excellent teaching, skills-based learning opportunities, and rich, diverse programs.
Help us continue our work. Consider supporting the OSSLI!
---
Social Media