Find Your Voice
Oregon Law's academic community gives you the tools to advocate for justice, your client, or your cause. You'll learn from the best legal minds; engage in cutting-edge research to address real-world challenges; and interact with top lawyers, judges, and policy-makers.
National Rankings
#2
IN THE PACIFIC NORTHWEST
---
Degrees and Concentrations
Practical Experience
At Oregon Law we know that career success is a journey, not a destination. We offer a personalized approach to career and professional planning and guide Oregon Law our students to become leaders in their chosen professions.
As part of your experience here, you'll have the opportunity to engage in our wide range of practical experiences in: Clinical Programs, Field Placements, Fellowships, Pro Bono Work, Volunteer Opportunities, Law Journals, Advocacy Competitions, and Simulation Courses. We strive to create meaningful employment and networking opportunities for students and alumni, and along with these resources, we also provide career counseling and coaching.
Marissa Galloway JD '20, along with Alexandria Roullier JD '20 and Tom Housel JD '20, present their policy research on integrating labor standards into climate change policy to the Select Committee on the Climate Crisis. The U.S. House of Representatives created this committee in 2018 with the charge of developing climate policy recommendations for congressional action. Under the supervision of Assistant Professor Greg Dotson, ten students in the Environmental Policy Practicum class researched law and policy questions for the Committee. They traveled to Washington, DC, in November 2019 to present their research to the Select Committee and to discuss their work with policymakers.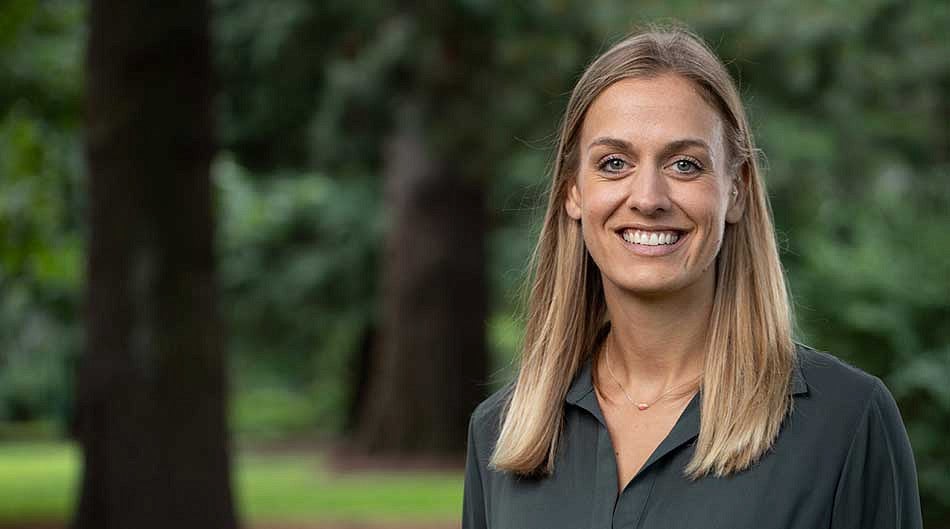 "I would recommend Oregon Law to others because of the variety of practical experiences it offers its students: from clinics, student groups, classes like Trial Practice and Contract Drafting, to externships."
—Emily Fenster, JD '18
Law Fellow, Office of the General Counsel,
University of Oregon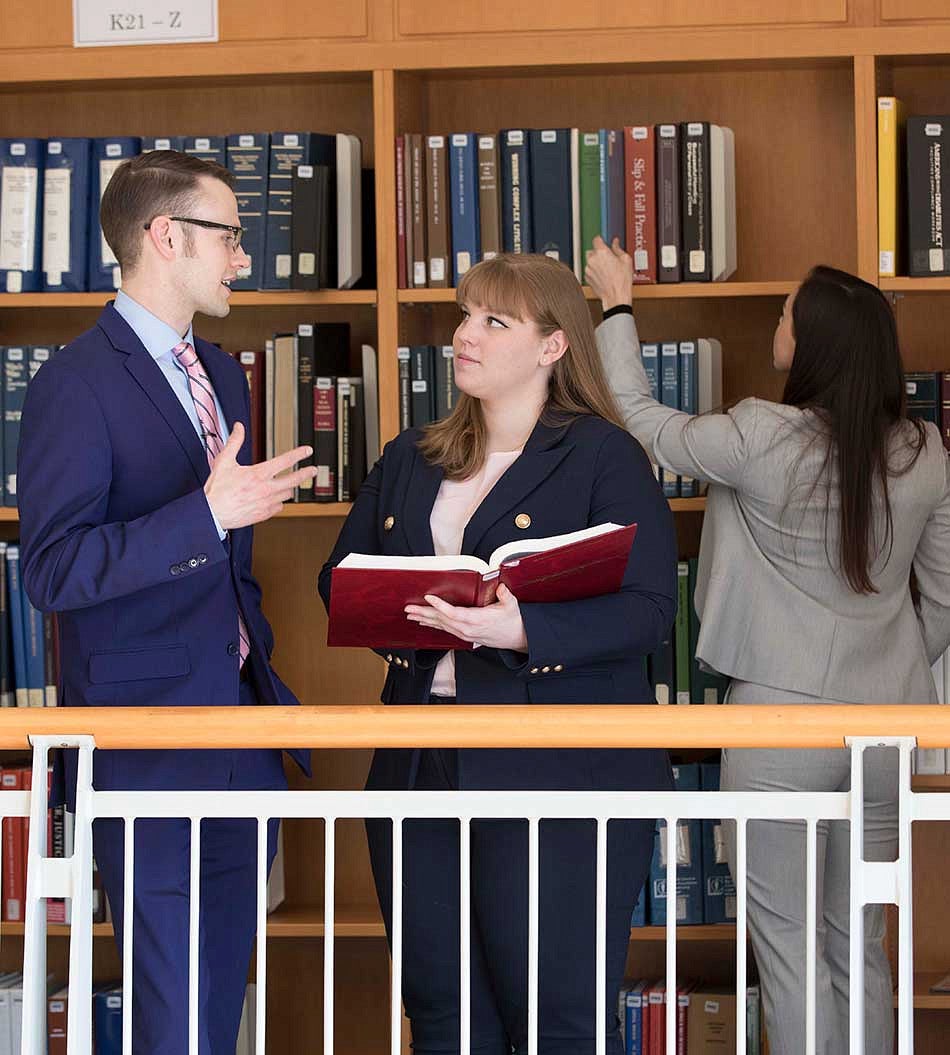 Student Success
Law School is challenging. Oregon Law wants you to succeed. The Academic Excellence Program offers tutors in the ACE Tutor program for JD students, 1L Workshops, Academic Advising, and help in passing the bar through the Bar Support Program.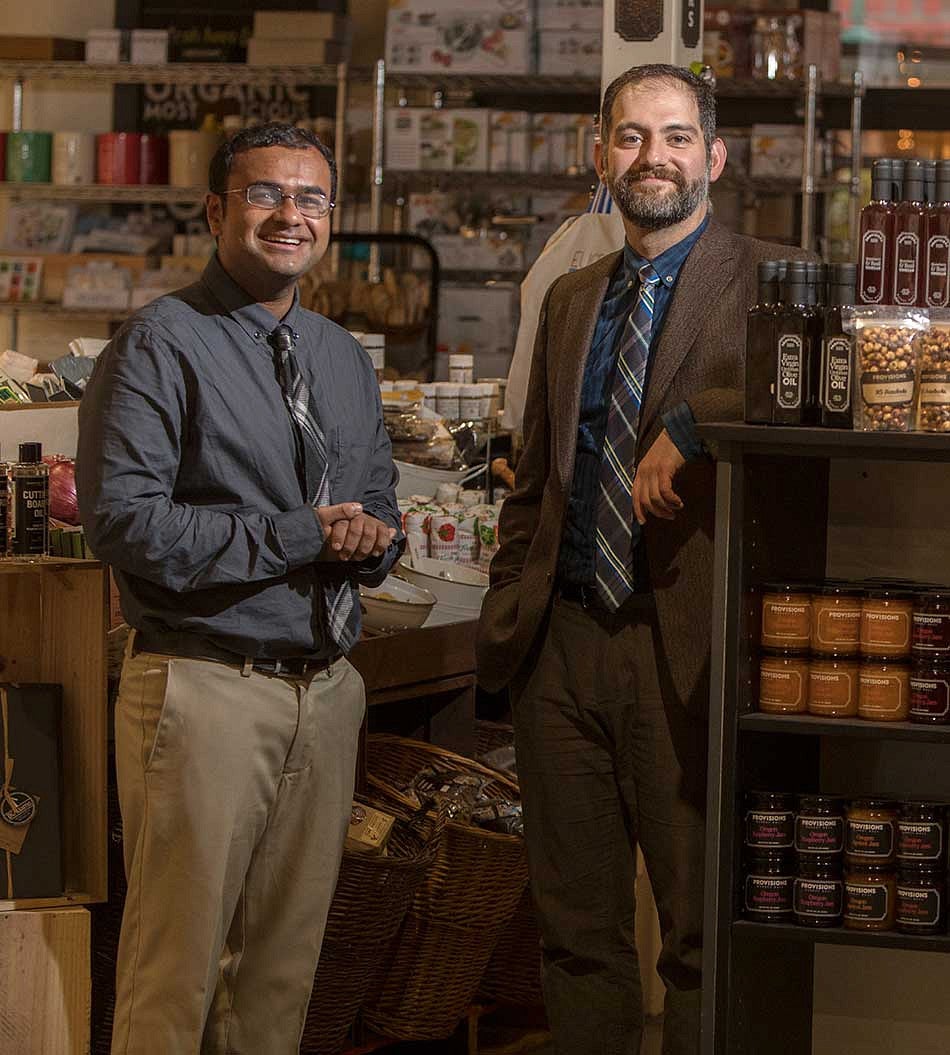 Faculty and Research
Our faculty are outstanding educators and communicators and exceptional legal scholars whose published work address some of the most challenging issues of our times.
Support UO Law
Your investment will drive change and create opportunities for advancing justice. Partner with Oregon Law to move boldly into the future.