Recruiting Calendar | Portland Program | Program Contacts | Getting Around Campus
---
There's something about this place.
Oregon Law is part of the University of Oregon, a premier AAU research university in the Pacific Northwest. Our home, the William W. Knight Law Center, is modern, inspiring, designed to encourage collaboration, and it's one of the few law schools that's also an art gallery. We're also home to the outstanding John E. Jaqua Law Library. 
Watch the Oregon Law Virtual Tour
---
Meet with us
View our calendar of JD Law School Admission events to see what event fits with your schedule, or schedule a visit that works for you on the form below.
---
See a bit of what awaits you here:  
---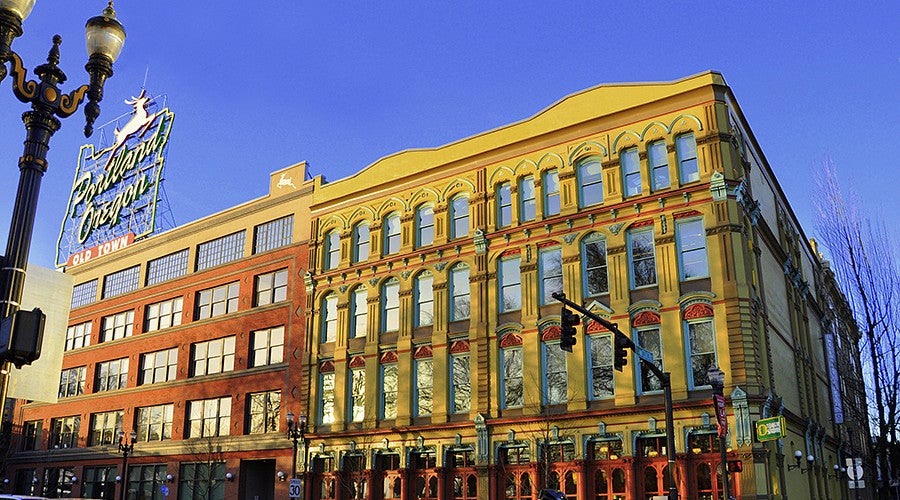 Oregon Law in Portland
Oregon Law was founded in Portland, and we're still the only law school with a downtown Portland presence. JD students can spend their third year of law school at the Portland Campus.
---
Are you interested in learning about a specific program?
---
Getting around the University of Oregon Campus