Clinics | Field Placements | LAW | GBISA | JELL | Moot Court Board
---
Oregon Law's Environmental and Natural Resources Law Center (ENR) provides practical experience to the next generation of environmental advocates. 
---
Clinics and Field Placements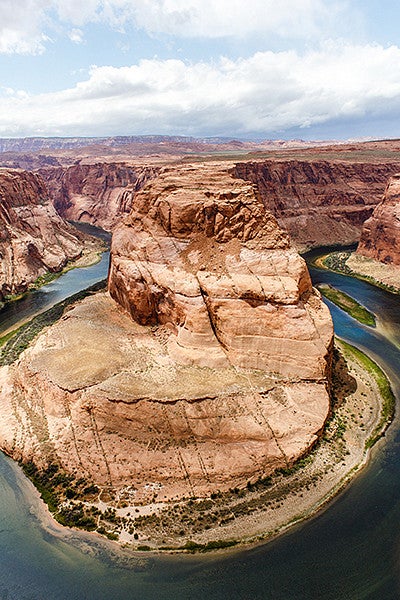 Environmental Law Clinic
Supervised by attorneys with the Western Environmental Law Center, Oregon Law's Environmental Law Clinic is a mainstay of the university's nationally ranked ENR Center. At its establishment in 1978, the Clinic was the first of its kind in the United States. It saw early successes with instructing pre-career students, prosecuting environmental cases, and protecting a then-mysterious bird: the northern spotted owl. Today, the Clinic continues to equip students for focused advocacy, allowing them to practice environmental law "with a safety net." 
---
ENR Field Placement Program
ENR's Field Placement Program pairs law students with federal, state, and local government offices, Tribal Nations, and nonprofit organizations across disciplines. Students in the Field Placement Program have worked on a diversity of environmental challenges through a variety of practice areas: 
Property Law
Energy Law and Policy
International Environmental Law
Tribal Environmental and Natural Resources Law
Federal Indian Law
Ocean and Coastal Law and Policy
Freshwater Resource Management and Policy
Land Use and Law and Policy
Climate Change Law and Policy
Recent ENR field placements include: 
1,000 Friends of Oregon
Advocates for the West
Beyond Toxics
Blue River Law
Cascadia Wildlands
Center for Ocean Solutions
Crag Law Center
Delaware Riverkeeper Network
Delegation of the European Union to the United States, Trade Section
Earth Island Institute
Earthjustice
Environmental Defense Center
Environmental Law Alliance Worldwide
Environmental Protection Agency
Environmental Protection Information Center
Hells Canyon Preservation Council
Hudson Riverkeeper
Humane Society of the United States
Idaho Water Users Association
Institute of Man and Environment of the Amazon
Iowa Natural Heritage Foundation
Klamath-Siskiyou Wildland Center
LandWatch Lane County
Lincoln County Counsel
Midwest Environmental Advocates
National Law Center for the Inter-American Free Trade
Oregon Citizens' Utility Board
Oregon Department of Environmental Quality
Oregon Office of the Legislative Counsel
Oregon Public Utility Commission
Our Children's Trust
Sierra Club
Socially Responsible Agriculture Project
Squaxin Indian Tribal Community
State of California Attorney General
State of Oregon Attorney General
Trout Unlimited
Trustees for Alaska
Tualatin Riverkeepers
United Nations Climate Change Secretariat Legal Affairs Program
U.S. Army Corps of Engineers
U.S. Department of the Interior, Office of the Solicitor
U.S. Department of the Interior, Pacific Northwest Region
U.S. Department of Justice, Environmental and Natural Resources Division
Western Resources Advocates
WildEarth Guardians
Wildlands Network
To propose a new ENR field placement, contact Heather Brinton at hbrinton@uoregon.edu or (541) 346-3741. 
Student Organizations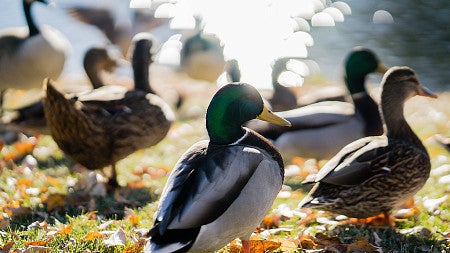 Green Business Initiative Student Association
The Green Business Initiative Student Association (GBISA) at the University of Oregon uniquely bridges two diverse but connected university programs: Law and Business. Organized at the intersection of law, business, and the environment, GBISA members are students from the University of Oregon School of Law and/or Lundquist College of Business. The organization's mission is to promote awareness of sustainable business practices and the legal framework and policies that support green business. ​​​​​​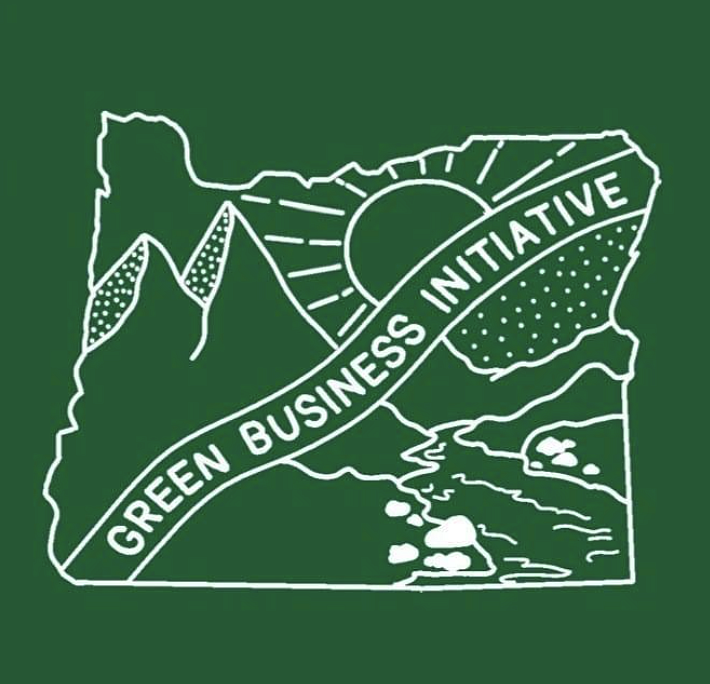 Journal of Environmental Law and Litigation 
The Journal of Environmental Law and Litigation (JELL) has provided an international, unbiased forum for new ideas and theories in environmental and natural resources law since 1985. JELL published cutting-edge and groundbreaking scholarship on contemporary topics including renewable energy, environmental justice, and international environmental law.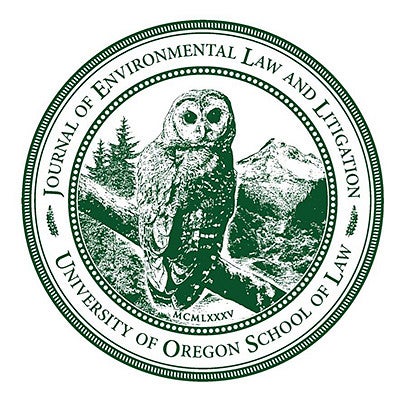 Land Air Water 
Land Air Water (LAW) is the oldest and largest student environmental law society in the nation. LAW's first and foremost activity is organizing the annual Public Interest Environmental Law Conference (PIELC) at Oregon Law. Like Land Air Water, PIELC is the first and largest of its kind, not only in the United States but in the world. Each year, the Conference brings more than 3,000 activists, attorneys, students, scientists, policymakers, and concerned citizens together to collaborate on environmental solutions.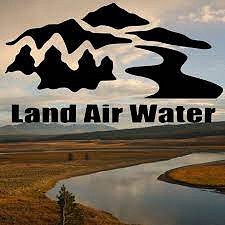 Student Advocacy and Action for Environmental Justice
Established in 2022, Student Advocacy and Action for Environmental Justice (SAAEJ, pronounced "sage") is the newest environmental law student organization at Oregon Law. SAAEJ members are organized around several thematic outreach projects spanning topics from fossil-free energy policy to storytelling as a tool for advancing environmental justice. For their work to create SAAEJ, the organization's co-founders received a Campus Sustainability Award in Student Leadership in 2023. 

---
Moot Court Board
Oregon Law's Moot Court Board is a long-standing and prestigious 20-member student organization comprised of 10 third-year law students and 10 second-year law students. The Board organizes and runs the law school's oral advocacy program. Annually in mid-spring, the selection process begins for Moot Court Board members. Each member of the Board serves for a two-year period, earning one course credit per semester. 
The Board strives to:
provide students with academically challenging and diverse opportunities to develop oral and written advocacy skills which are essential components of the practice of law
provide the Oregon Law with a viable competitive moot court program that will enhance the school's professional development of its students and produce competent and professional student representation in competitions with other law schools
provide the practicing bar with an opportunity to help shape the skills development of future attorneys
provide Board members with an opportunity to develop legal research and writing skills through problem development and competition coordination
Oregon Law participates in several (typically six) intraschool competitions each year, including the National Environmental Law Moot Court Competition at Pace University.