Saturday, May 15, 2021

Virtual spring commencement

The University of Oregon School of Law launched its virtual Juris Doctorate and Master of Laws Commencement Saturday, May 15. This ceremony included traditional remarks by members of our community and a library of individual 2021 JD and LLM graduates.

The 135th commencement ceremony was offered through a live watch party with graduates at 11:00 a.m. PDT and then made available here at 12:30 p.m. PDT, May 15.
2021 Commencement Address Speaker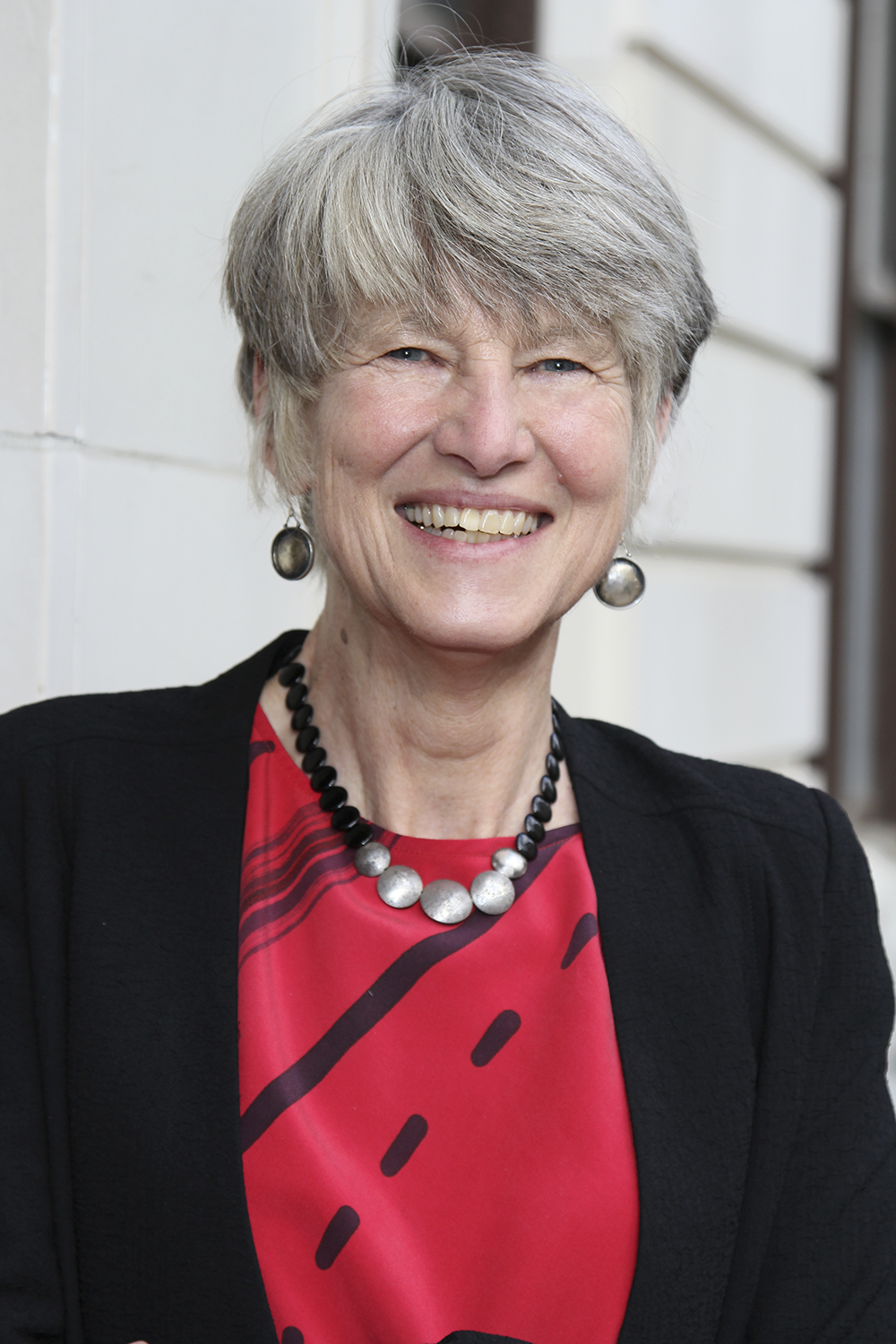 The Honorable Martha Lee Walters, JD '77, Chief Justice of the Oregon Supreme Court, will deliver this year's Commencement Address. Chief Justice Walters has demonstrated a lifelong commitment to civic engagement and equal access to the law. She is the first woman to preside over the state's highest court. Elected by her colleagues, she began service July 1, 2018, as Oregon's 44th Chief Justice.
Before joining the court, Chief Justice Walters practiced law for almost 30 years, emphasizing employment and labor law, as well as general civil practice. Walters was the founder and president of the Eugene law firm of Walters, Chanti and Zennache. In 1998, she was given the Public Justice Award by the Oregon Trial Lawyers. She served as a delegate to the National Conference of Commissioners on Uniform State Laws and as a member of the American Law Institute.
One of her best-known cases was about obtaining the required accommodation under the Americans with Disabilities Act for a professional golfer who had a disability. She represented disabled golfer Casey Martin in his lawsuit against the PGA Tour to allow Martin to use a golf cart during tournaments.
In 2007 after four years in other leadership positions, Chief Justice Walters was elected as the first woman president of the National Conference of Commissioners on Uniform State Laws. She still serves on this commission.
Walters was born and raised in Grand Rapids, Michigan. After high school she attended the University of Michigan, where she graduated in 1972 with a Bachelor of Arts degree. Walters earned her JD from the University of Oregon School of Law, graduating in 1977 and being selected as a member of the honorary scholastic society, the Order of the Coif.
Congratulations Class of 2021!
Well wishes from prominent alumni, law school faculty and staff -- featuring alums Senator Ron Wyden, JD '74, Attorney General Ellen Rosenblum, JD '75, Chief Magistrate Judge John Acosta, JD '82, Congresswoman Suzanne Bonamici, JD '83, District Attorney Patricia Perlow, JD '89, and Judge Jodie Mooney, JD '88.