Be the Change You Wish to See
From government initiatives to human rights policy, environmental legislation to reproductive health, parking tickets to dispute resolution, the legal system governs many parts of our lives.
Sharpen your critical thinking skills in interdisciplinary courses taught by the same world-class professors that teach graduate law students.
The undergraduate Legal Studies Program provides the tools you need to work for justice, drive change, and navigate the challenges of our world.
About the Minor in Legal Studies
Whatever your career path, understanding the law, and your impact as a citizen in helping shape those laws, is a fundamental part of life. A minor in Legal Studies will give you better grounding in the history and concepts behind the kinds of legal disputes that dominate the news.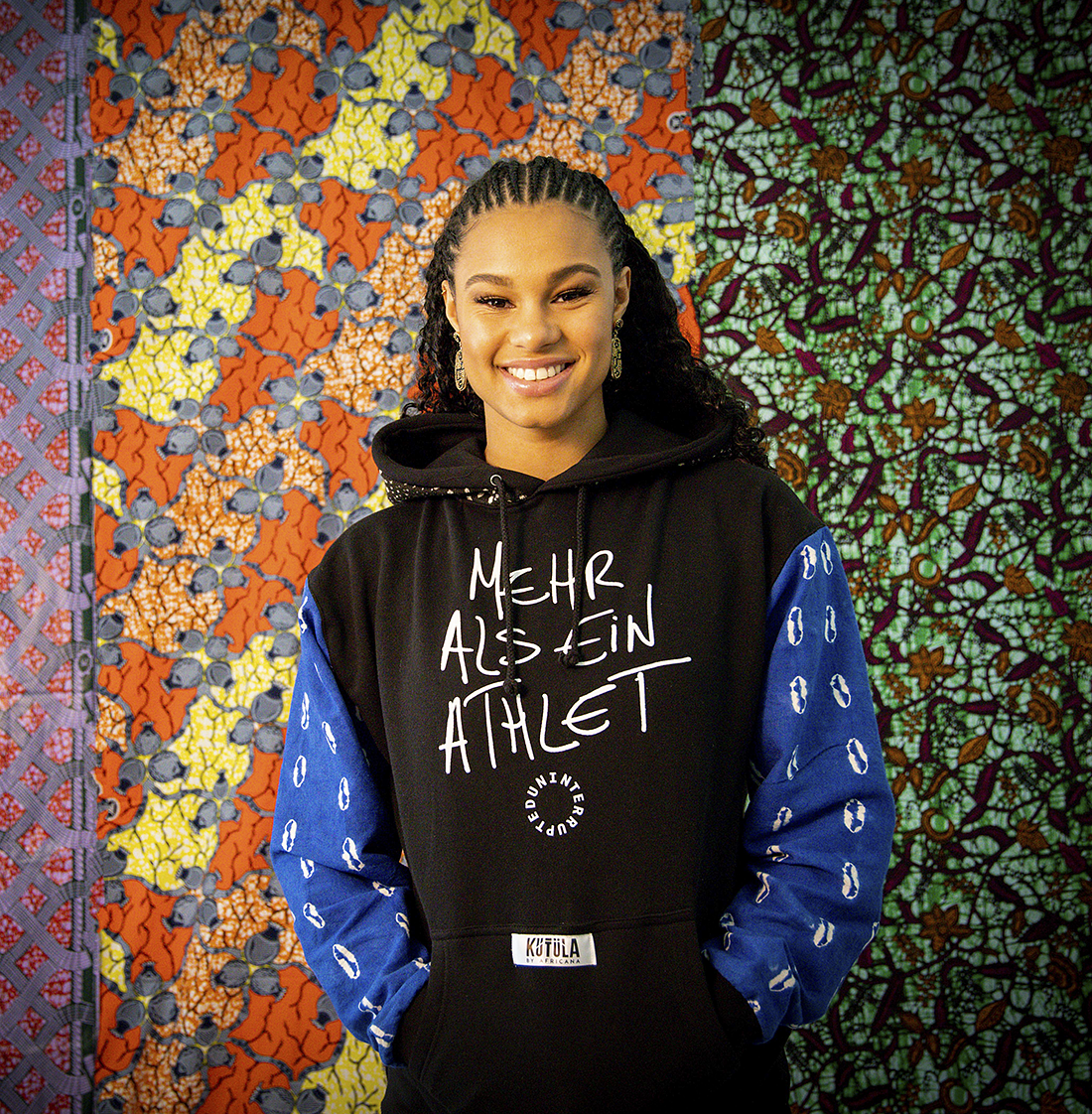 "The legal Studies minor was interesting to me because I wanted to learn about the U.S judicial system and if the structure worked. I also realized that we have a lot more power to shape a new narrative on interpreting laws and move one step closer to justice. As time goes on, the judicial system has evolved and can still change for the better."
Satou Sabally
Forward, Dallas Wings
Former UO Women's Basketball Player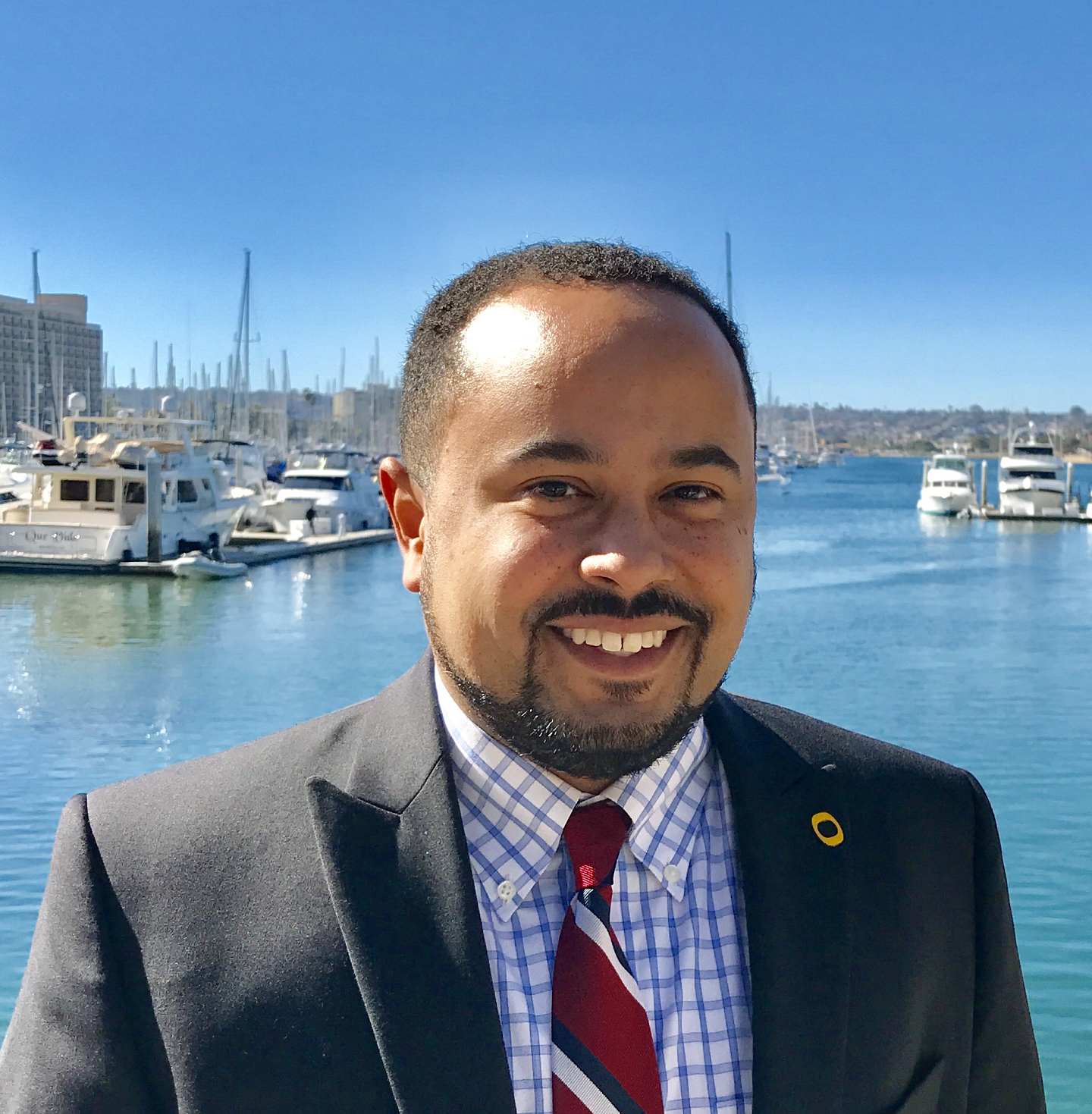 "Legal Studies is the ideal program for students interested in exploring how law and society interact. Students will develop critical thinking skills; allowing them to identify, understand, and resolve complex legal issues that occur throughout everyday life."
Noah Glusman, JD
Managing Director, Legal Studies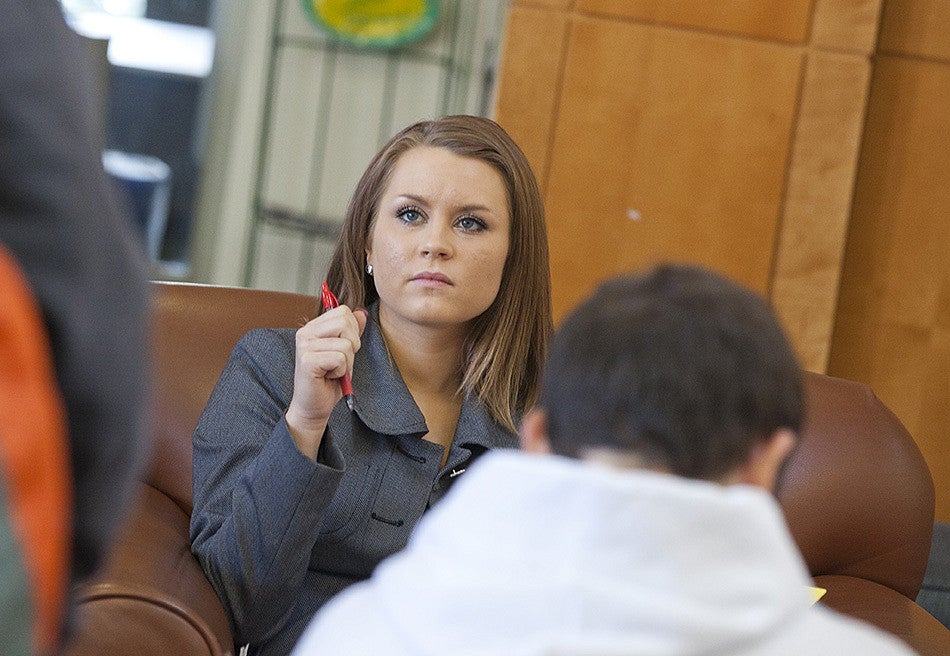 Thinking about a career in law?
The 3+3 Program offered to admitted Clark Honor's College students allows you to complete your bachelor and juris doctor degrees in six years.