Building on the law school's rich heritage in both ocean and coastal law and water law, the Ocean, Coasts, and Watersheds Project explores cutting-edge issues in both marine and freshwater environments. 
Recent Publications
Adell Amos and Adam S. Ward, "The Supreme Court is Bypassing Science -- We Can't Ignore It," EoS (September 6, 2023)
Adell Amos, "Reclaiming Our Public Waters After the Supreme Court's Devastating Decision," Washington Monthly (June 9, 2023)
Adell Amos and Michelle Smith, "Drought, Groundwater, and River Restoration: Connecting Water Law and Policy to Human Health Impacts of Drought " (abstract for Pacific Northwest Drought and Public Health Workshop, October 2022)
Adell Amos,"Water Law in a Nutshell (Sixth Edition)," coauthored with Sandra B. Zellmer, West Academic Publishing (2021)
Adell Amos, "Redrawing Our Urban Waters: Merging Design, Law, and Policy in Advancing Distributed Water Systems," in The Routledge Handbook on Sustainable Cities and Landscapes in the Pacific Rim, coauthored with Brook Muller, Josh Cerra, Chingwen Chen, David Feldmen, Tatum Lau, Noelwah Netusil, and Eric Porse (2021)
Sarah Adams-Schoen, "Planning and Zoning Within the Coastal Zone," in AMERICAN LAW OF ZONING, 6th Edition (ed. Patricia Salkin) (2019) 
BUILDING TRUST: Public Trust Principles in State Water Law that Encourage Sustainable Management of Water Resources and Promote Principles of Intergenerational Equity
Recent Presentations
Adell Amos, Interagency Conference on Research in the Watersheds (June 5-8, 2023)
Adell Amos, "Advancing and Expanding an American 30 by 30," 2023 J.B. & Maurice C. Shapiro Environmental Law Symposium, George Washington University Law School Environmental and Energy Law Program (April 6, 2023)
Adell Amos, Alaí Reyes-Santos, Michelle Smith, Lynny Brown, Isabel Sanchez, and Cheyenne Holliday, "Oregon Water Justice," Public Interest Environmental Law Conference, Land Air Water, University of Oregon (March 3, 2023)
Adell Amos, "Celebrating the Willamette River Natural Area," University of Oregon (May 24, 2022)
Adell Amos, "Drought, Groundwater, and River Restoration," Pacific Northwest Region Drought and Human Health Workshop (October 20, 2022)
Faculty
OCWP Fellows 2022-2023
Andrew Archer - 2L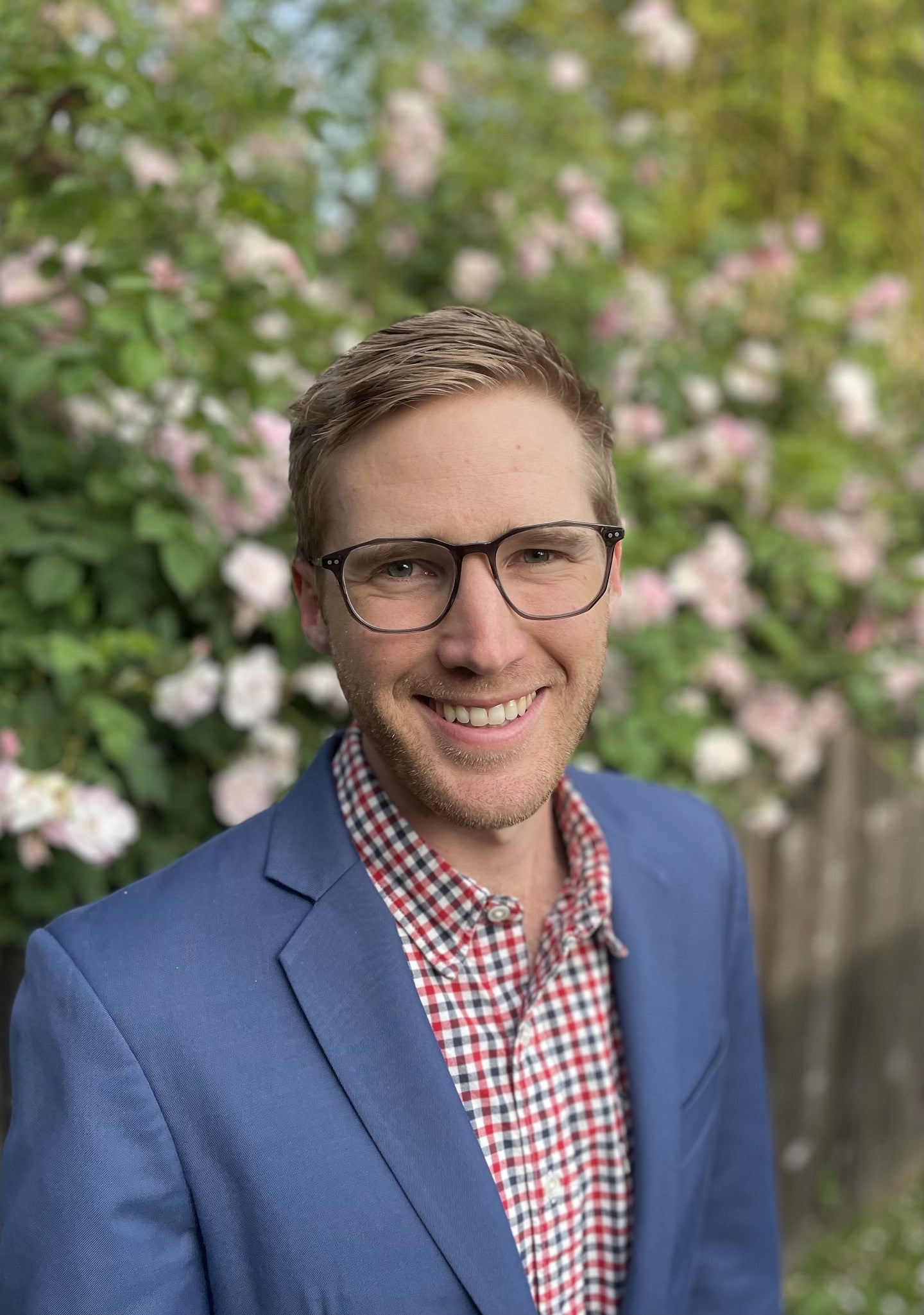 Growing up in Bend, Oregon, Andrew connected with the natural world at a young age. He spent much of his formative years fly fishing and rafting Oregon's wild rivers, summiting its towering peaks, and hiking through its old-growth forests. Inspired by these experiences, Andrew studied Environmental Science as an undergraduate at the University of Oregon, primarily focusing on restoring rivers. In his third year at UO, Andrew worked on an ongoing floodplain enhancement project on the South Fork McKenzie River. After graduating, he transitioned to a role in the fly fishing industry, where he witnessed first-hand how drought and a rapidly shifting global climate not only jeopardize wild spaces but also threaten communities. This led Andrew to pursue a career in environmental law. In summer 2023, after completing his first year of law school at Oregon Law, he clerked with Cascadia Wildlands, a Eugene-based non-profit dedicated to protecting and restoring the wild spaces of the Cascadia bioregion. As he begins his fellowship with the OCWP, Andrew is thrilled to dive deeper into water law and policy. 
Natalie Gillard - 3L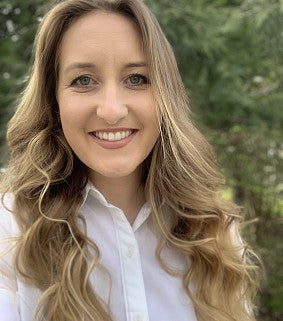 Natalie grew up in northern California. Her love for the outdoors stems from spending summers backpacking in the Eastern Sierra Nevada Mountains. Natalie attended the University of Colorado (CU), Boulder, where she majored in both Physical Geography and Ecology and Evolutionary Biology and earned a certificate in Hydrology. While at CU, Natalie worked in an environmental chemistry laboratory examining water quality from glaciers and mountain streams. After graduation, she took a brief break to hike the Camino de Santiago across Spain before starting as a graduate student at Utah State University. There, she earned a master's degree in Watershed Science. Her thesis research examined how wildfires change flood magnitudes and sediment transport mechanisms and the resulting impacts on native fish habitats. After completing her master's degree, Natalie worked for the U.S. Geological Survey (USGS) at the Oklahoma-Texas Water Science Center. Her focus with the USGS was aquifer health and sustainability. During Natalie's 1L summer, she worked as a legal intern for Cascadia Wildlands, a local environmental non-profit. In spring 2023, she worked as a Bi-partisan Water Policy Intern for the Oregon State Legislature. There, she helped shape the Drought Package that the legislature passed. During her 2L summer, Natalie worked with the Sierra Club. Now in her third year of fellowship with the Oceans, Coasts, and Watersheds Project, Natalie is spending fall semester externing for Judge Ann Aiken at the United States District Court for the District of Oregon and preparing for graduation in the spring.  
Kyle Knoll - 1L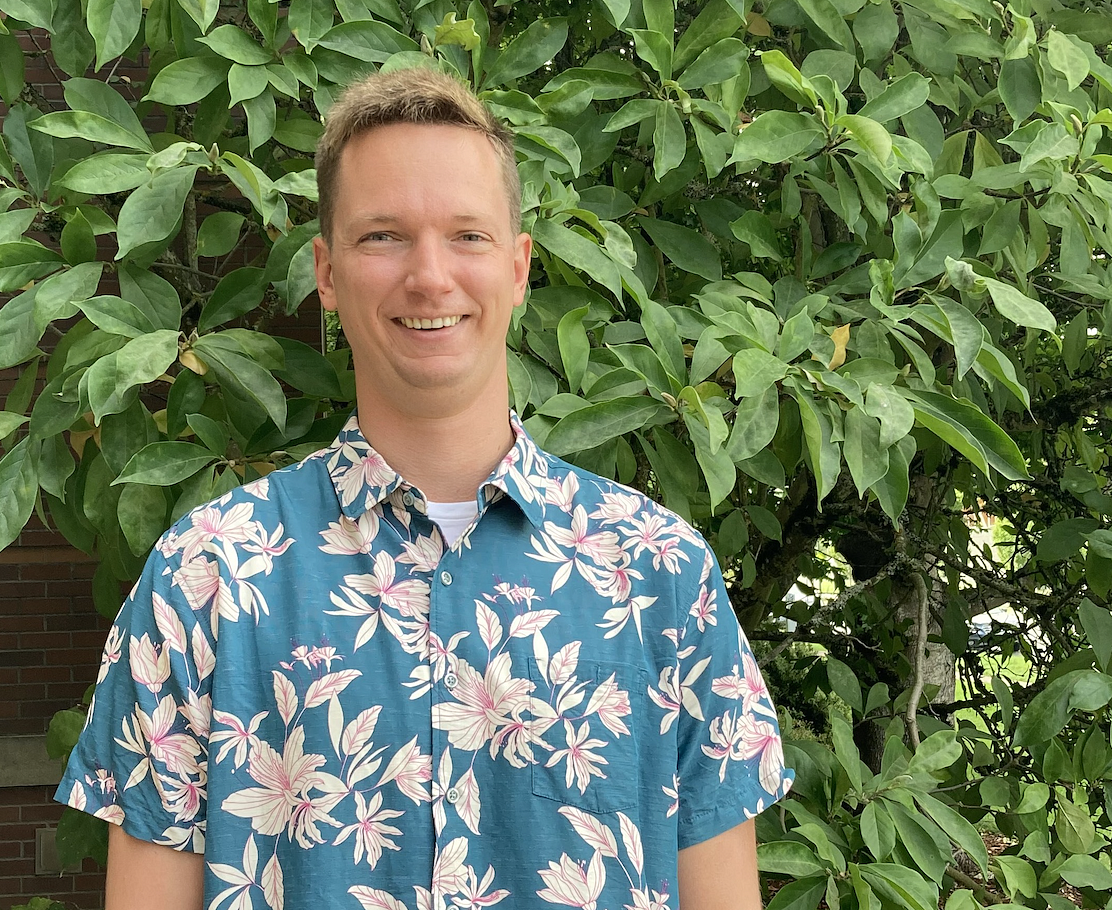 Kyle was born in Santa Monica, California and grew up next to the Los Angeles International Airport. A surfer, Kyle rode into his first barrel at Gillis Jetty, a spot directly beneath the flight path for LAX's south runway. He studied History and German at the University of California, Los Angeles, where he was also a four-year athlete on the Men's Rowing team, becoming team president in his senior year. After graduating from UCLA, Kyle taught high school history in Los Angeles and Maryland. His favorite experience from his teaching career was supervising a student newspaper. He also enjoyed working for a Los Angeles aquarium to teach summer outreach classes, which helped spark his desire to build a career around people and the ocean. Kyle hopes to use his law degree to help human and marine ecosystems coexist. Abalone are his favorite intertidal mollusk. 
Elizabeth Mayans - 3L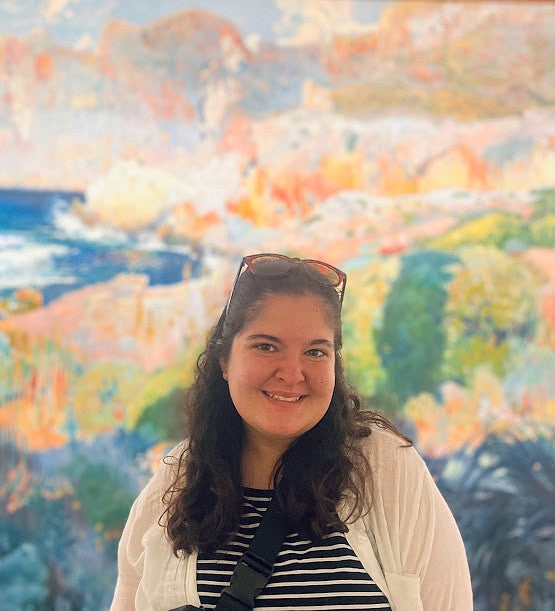 Elizabeth grew up near Seattle, Washington and never lived more than 20 minutes from the ocean before moving to Eugene--where she is still just an hour's drive from the Oregon coast--for law school. Her love for nature and the outdoors began right out of high school, when she began working summers at an outdoor camp. In college, Elizabeth studied Political Science and Spanish at the University of Washington. After graduating, she decided to go somewhere vastly different from, but equally as beautiful as, the Pacific Northwest: Mallorca, Spain. There, Elizabeth spent her time hiking, swimming in the Mediterranean, and teaching English. Upon starting at Oregon Law, she immediately became involved with the Green Business Initiative student organization, analyzing how law, policy, and the business can all interact to create a more sustainable future. Additionally, Elizabeth has worked with the Western Environmental Law Center on oil and gas drilling and with the Oregon Department of Justice on water law cases. She is excited to learn more this year about water law and how it affects the Pacific Northwest. 
Caleb Todd - 3L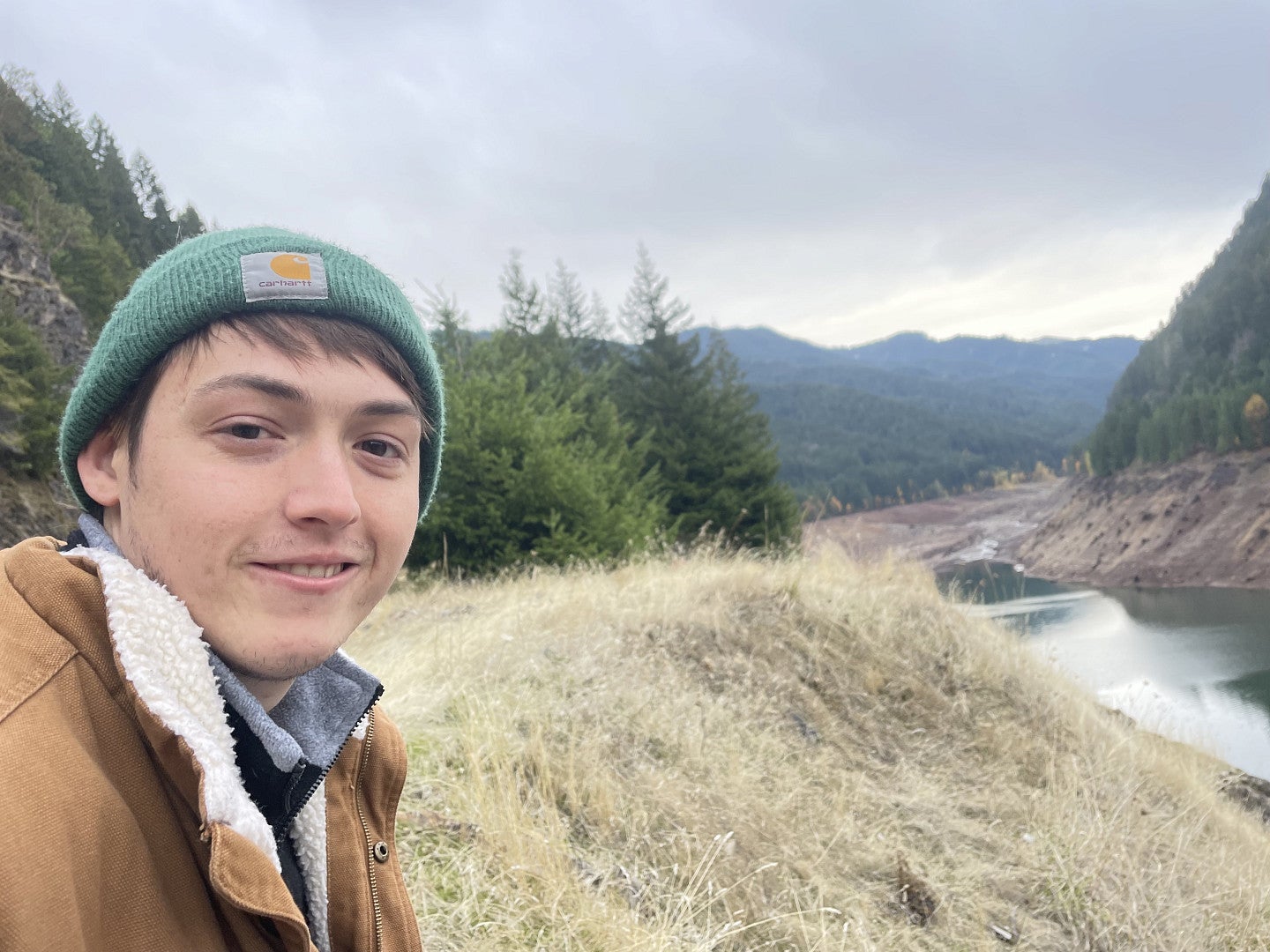 Caleb is from South Carolina. He became interested in the state's unique environmental situation early on. He earned a bachelor's degree from Clemson University, where he studied Environmental and Natural Resources with a concentration in Economic Policy and a minor in Political Science. Through these studies, Caleb built a specialized understanding of what underpins economic decision making in response to rising environmental issues--including those related to forestry, agriculture, and ecosystem stability. Since starting at Oregon Law, Caleb has worked with the Western Environmental Law Center, Wildlands Network, and Beyond Toxics, where he has strived to provide legal research and analysis across a wide range of environmental topics. He is excited to continue with the OCWP this year and hopes to carry this experience into his future career.