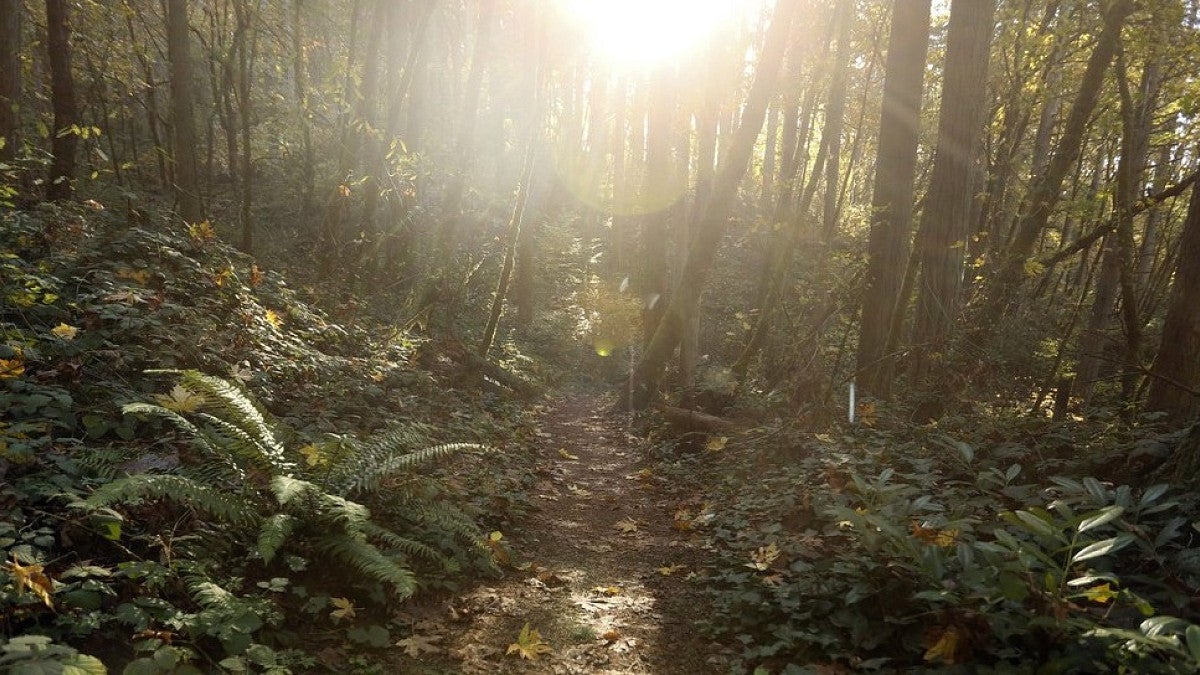 The University of Oregon School of Law is thrilled to host the 15th Annual AALS ADR Section Works-in-Progress Conference in Eugene, Oregon, from Thursday, October 6, through Saturday, October 8, 2022. 
Since 2007, the Works-in-Progress Conference (WIP) has brought together dispute resolution scholars and researchers to share their ideas and discuss their work in a rigorous and collegial atmosphere. Projects at any stage are welcome. The goal of the WIP is to cultivate a supportive environment for participants to learn from one another.
If you would like to view the conference via Zoom, please contact Jen Reynolds.
Conference Schedule (All Times Pacific)
The University of Oregon School of Law's Appropriate Dispute Resolution Center has long been one of the top ADR programs in the country. We offer graduate-level ADR courses through our J.D. program and our Conflict and Dispute Resolution Master's Program. Our faculty include Michael Moffitt, Liz Tippett, Erik Girvan, and Jen Reynolds. 
AALS ADR Section
The annual Works-in-Progress Conference is one of the AALS ADR Section's many activities that recently led to the Section being named "Section of the Year." Read more about the AALS ADR Section here.
Past hosts of the AALS ADR Section Works-in-Progress Conference: 
2021:     Pepperdine University Straus Institute
2020:     [No WIP due to the pandemic]
2019:     UNLV Boyd School of Law 
2018:    University of Maryland Francis King Carey School of Law
2017:    Arizona State University Sandra Day O'Connor School of Law
2016:    Marquette University Law School
2015:    Texas A&M School of Law
2014:    Southwestern Law School
2013:    Benjamin N. Cardozo School of Law, Yeshiva University
2012:    The Ohio State University Moritz College of Law
2011:    Creighton University School of Law
2010:    University of Oregon School of Law
2009:    Harvard Law School
2008:    Arizona State University Sandra Day O'Connor School of Law
2007:    Marquette University Law School