Conflict and Dispute Resolution Program
Become the expert everyone needs.
Learn to transform organizations and relationships, address inequity, and reimagine conflict. The University of Oregon Conflict and Dispute Resolution (CRES) program prepares professionals from all disciplines to be collaborative problem-solvers in every aspect of society. Taught by top-ranked faculty from the School of Law, across campus, and beyond, our highly regarded curriculum provides you with the skills you need to become an effective negotiator, mediator, and facilitator.

Partnered with Oregon Law's nationally ranked Appropriate Dispute Resolution Center, the CRES master's program is intimate and intense. The faculty is passionate. The curriculum is deep. You will learn theory and put it into practice. You will stretch yourself to consider new perspectives on competition and cooperation, relationships and responsibility, and even war and peace.
The CRES certificate in Institutional and Organizational Conflict Management is designed for current graduate students as well as working professionals who would like to add this set of knowledge and skills to their resume.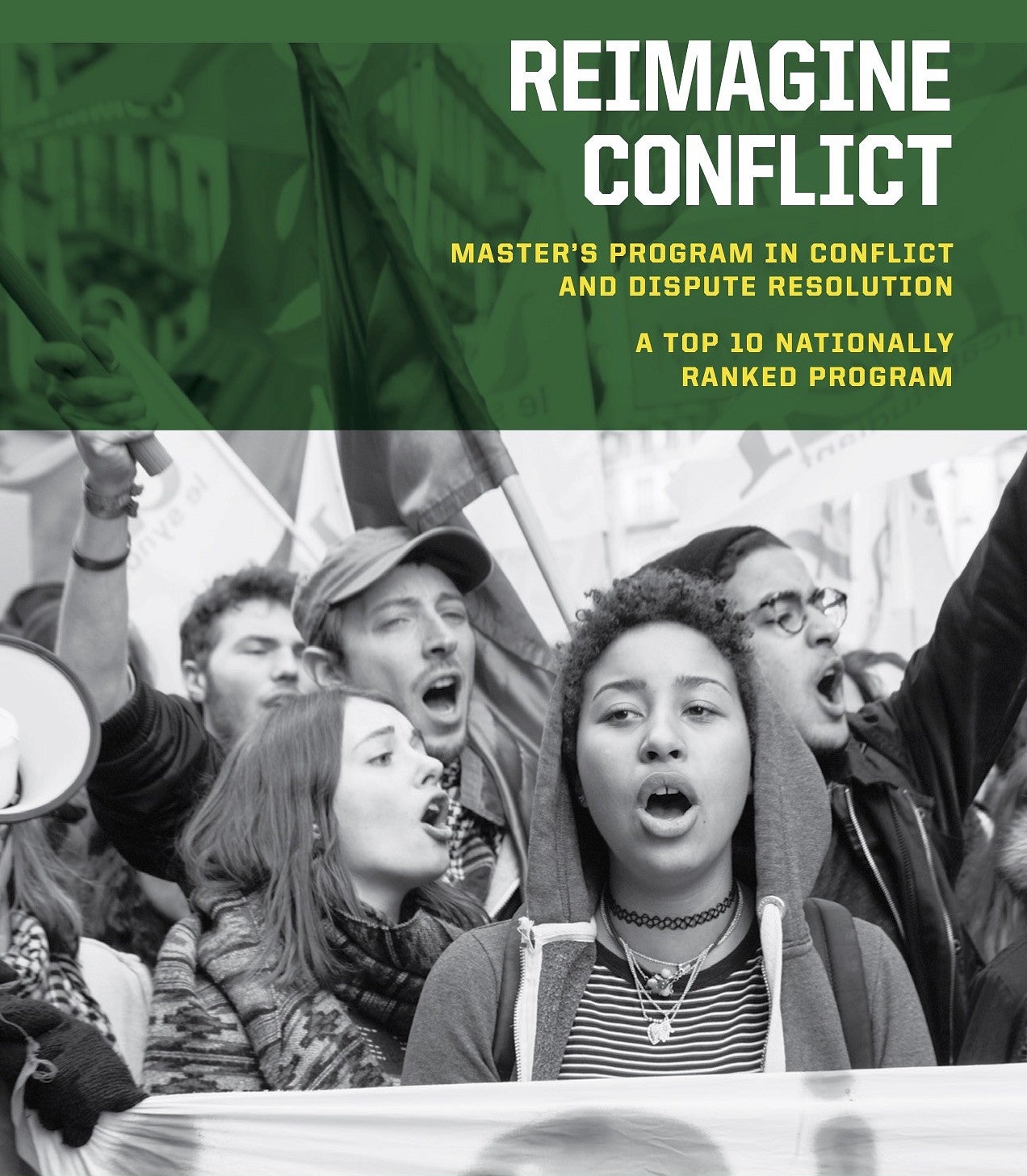 Reimagine Conflict
We live in an extraordinary time of division, strife, and conflict. It's time to reimagine these conflicts. Provide solutions. Learn to lead in your field.
CRES Certificate Program
The University of Oregon Conflict and Dispute Resolution program is proud to now offer a Graduate Certificate in Institutional and Organizational Conflict Management.
This hyflex certificate is designed for both current graduate students as well as working professionals who would like to add this set of knowledge and skills to their toolkit. 
Areas in which these skills are desirable can include:
Human Resources
Healthcare Administration
Risk Management
School and University Administration
Nonprofit Management
Federal, State, and Local Government
Policy Advocacy
Business Administration
Social Work and Human Services
Environmental Resource Management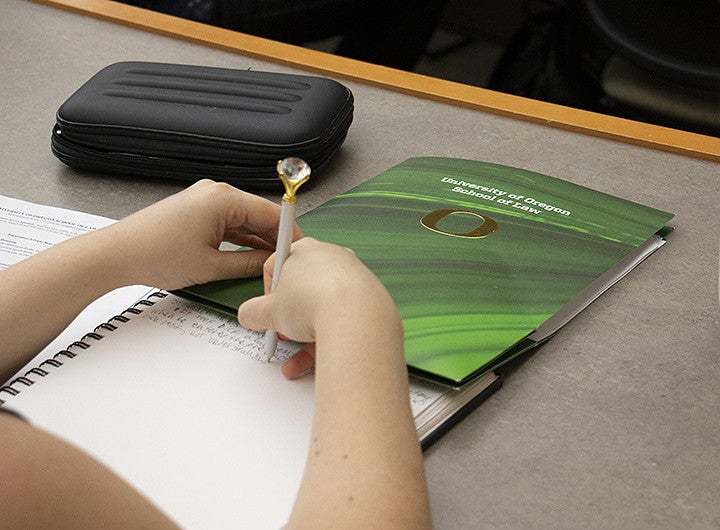 Master's Curriculum
As a CRES student you'll join an exceptional cohort of fellow students. Because the skills we teach can be applied across many sectors, our program offers a broad range of practice areas in which you can focus your study.
Master's
Faculty
The strength of our program draws not only from our valuable partnerships and the quality of our students but is anchored in the deep knowledge, passion, and dedication of our faculty.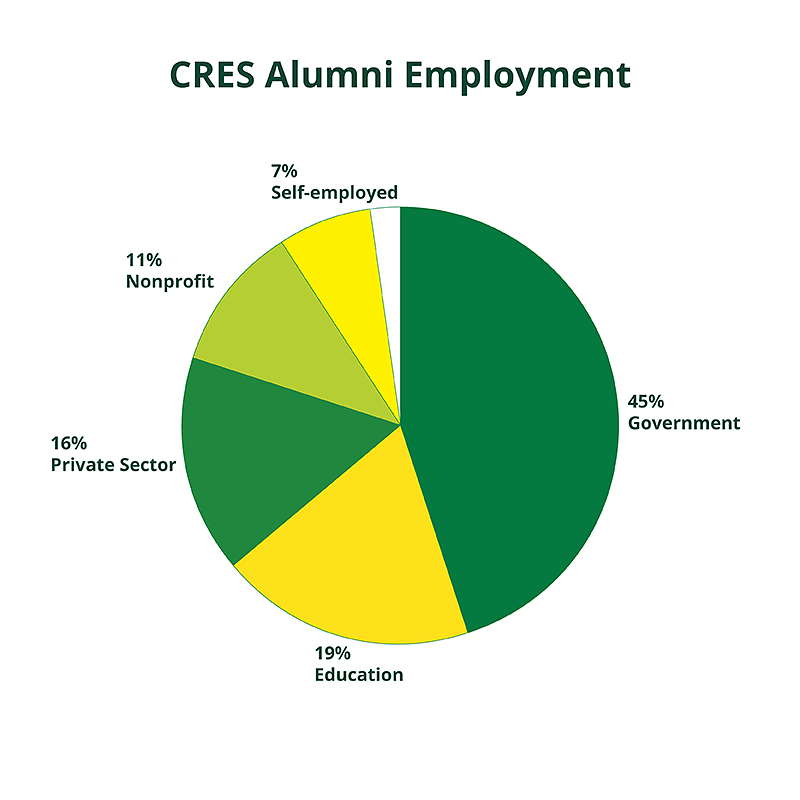 Popular Career Areas
Community
Facilitation
Mediation
Public Interest
Restorative Justice
Training and Education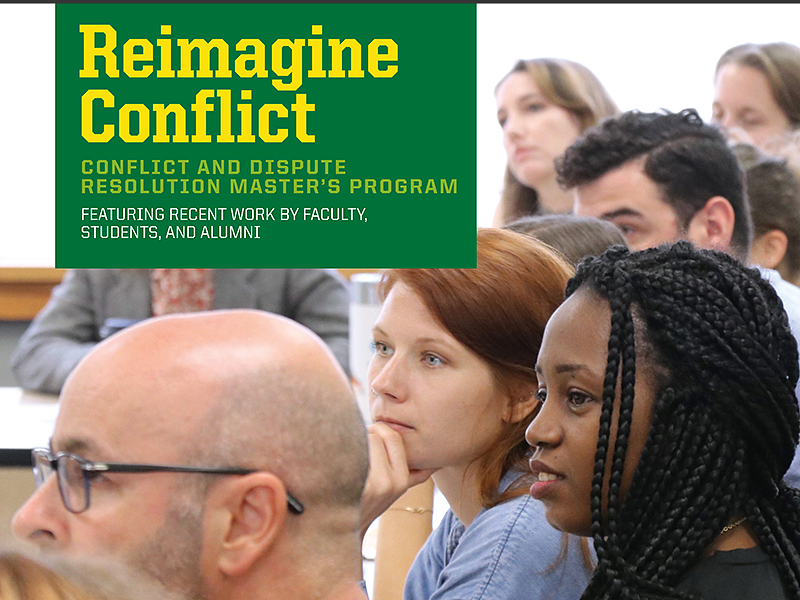 2021 CRES Annual Report
See some of the recent work done by faculty, students, and alumni in the CRES program.
Practical Experience
Inside the classroom
our core courses give you the fundamentals that you need to understand conflict and dispute resolution and its importance.
Outside the classroom
you will complete at least one internship, giving you the opportunity to put your learning into action.
This blend of practical and classroom-based learning means you leave the program ready to tackle conflict and dispute resolution in the real world.
Concurrent Degrees
As a Conflict and Dispute Resolution student, you have the option to pursue concurrent degrees, such as a JD and Master's in four years, or two Masters' degrees in three years. Likewise, students from other disciplines can add to their credentials and skills by pursuing a concurrent Conflict and Dispute Resolution Master's degree.
Some of the commonly paired degrees include Law, Global Studies, Environmental Studies, Community and Regional Planning, Public Administration, Nonprofit Management, Business Administration, Education, Strategic Communication, and Journalism.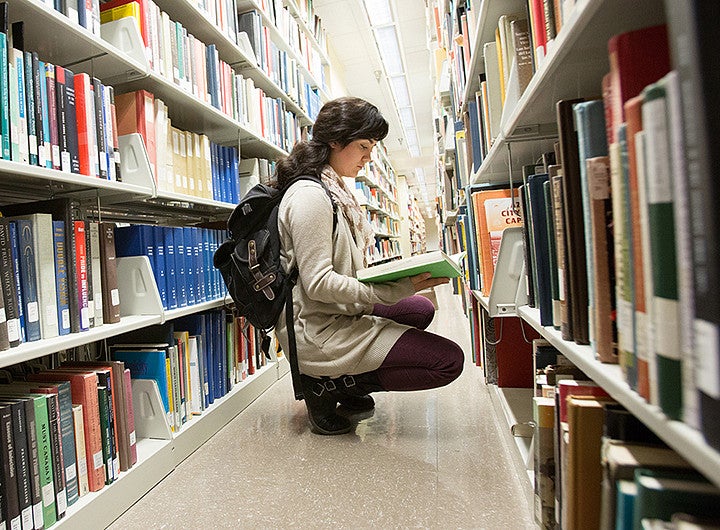 Paying for Graduate School
A CRES degree is an investment in your future. Explore some of the ways to fund that investment.