Conflict and Dispute Resolution Program
Become the expert everyone needs.
Learn to transform organizations and relationships, address inequity, and reimagine conflict. The University of Oregon Conflict and Dispute Resolution (CRES) program prepares professionals from all disciplines to be collaborative problem-solvers in every aspect of society. Taught by top-ranked faculty from the School of Law, across campus, and beyond, our highly regarded curriculum provides you with the skills you need to become an effective negotiator, mediator, and facilitator.

Partnered with Oregon Law's nationally ranked Appropriate Dispute Resolution Center, the CRES master's program is intimate and intense. The faculty is passionate. The curriculum is deep. You will learn theory and put it into practice. You will stretch yourself to consider new perspectives on competition and cooperation, relationships and responsibility, and even war and peace.
For more information contact: cres@uoregon.edu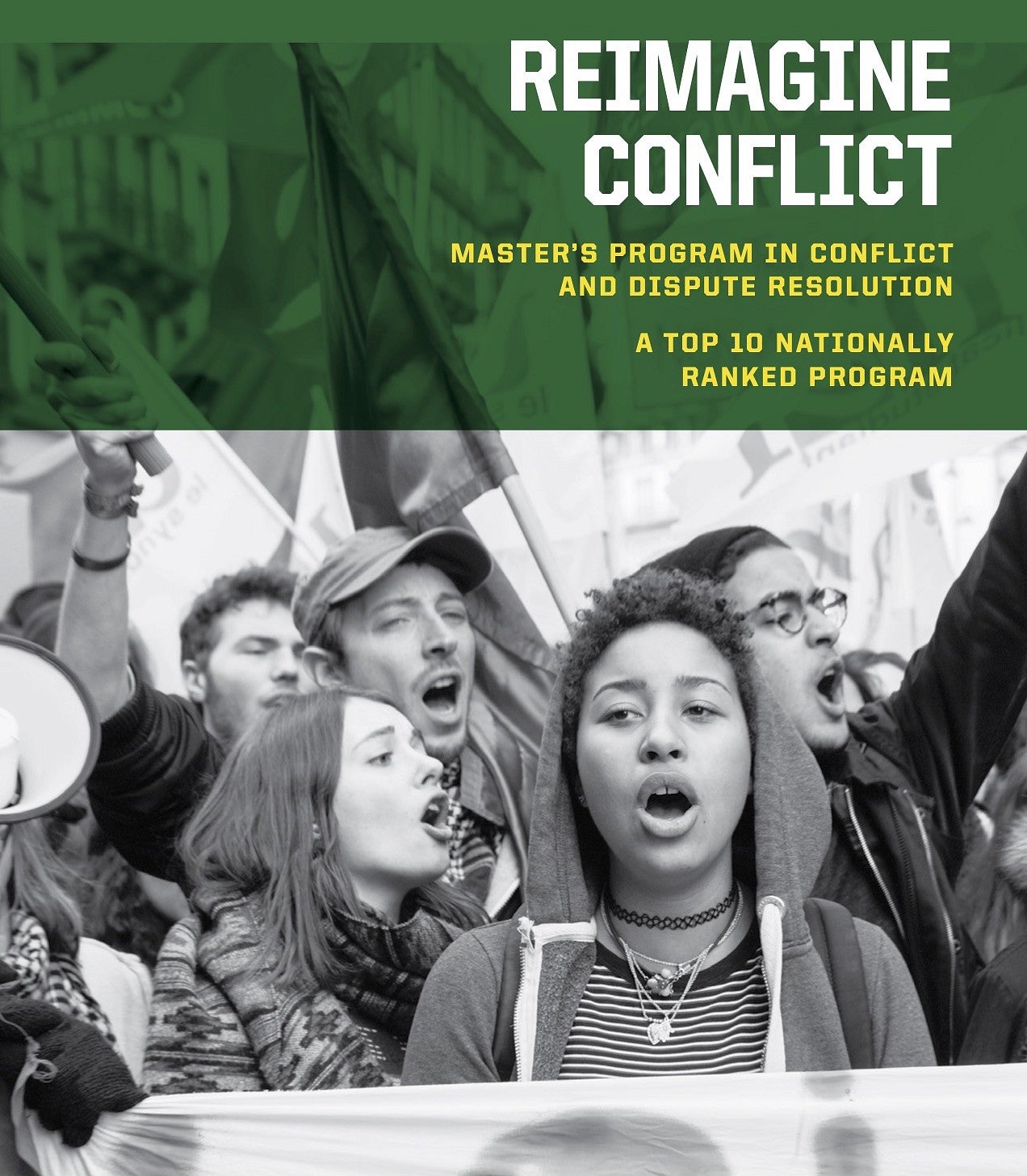 Reimagine Conflict
We live in an extraordinary time of division, strife, and conflict. It's time to reimagine these conflicts. Provide solutions. Learn to lead in your field.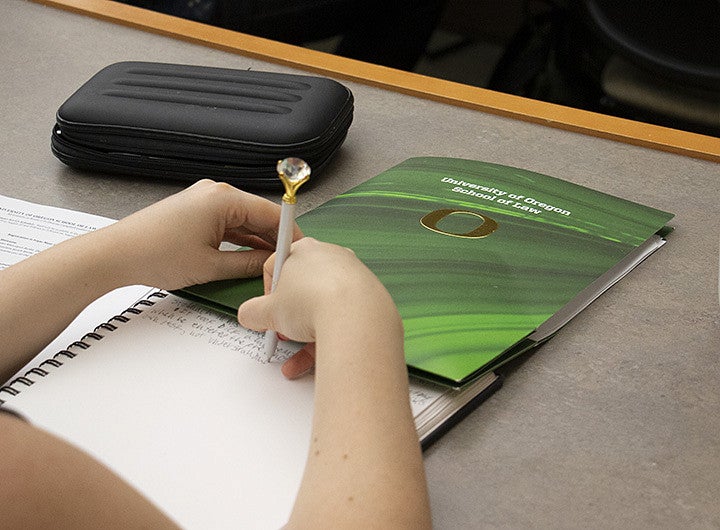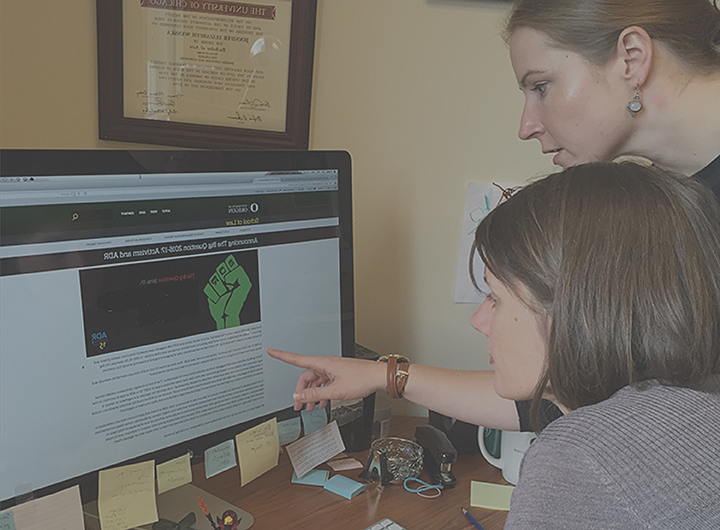 Master's
Faculty
The strength of our program draws not only from our valuable partnerships and the quality of our students but is anchored in the deep knowledge, passion, and dedication of our faculty.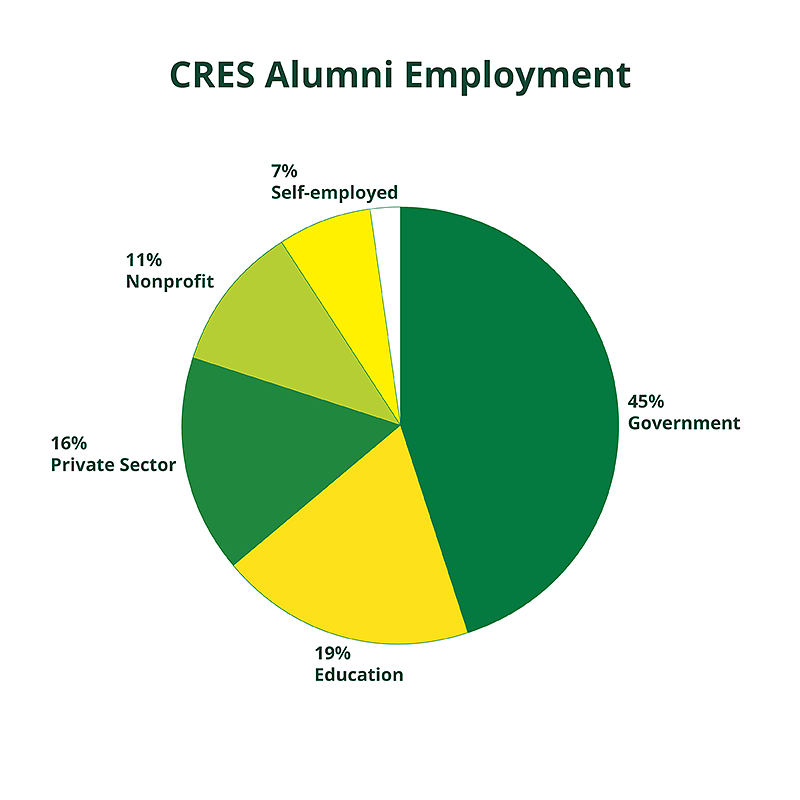 Popular Career Areas
Community
Facilitation
Mediation
Public Interest
Restorative Justice
Training and Education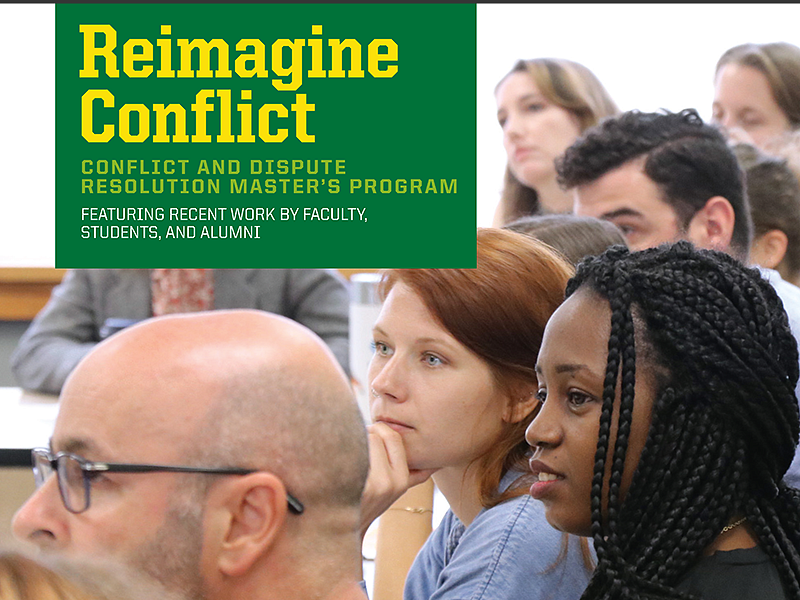 2021 CRES Annual Report
See some of the recent work done by faculty, students, and alumni in the CRES program.