Fellows focus on public trust theory and private property tools such as conservation easements and trust acquisitions to achieve landscape conservation and protect natural resources.
Projects
Recent Presentations 
Recent Publications
Faculty
CTP Fellows 2022-2023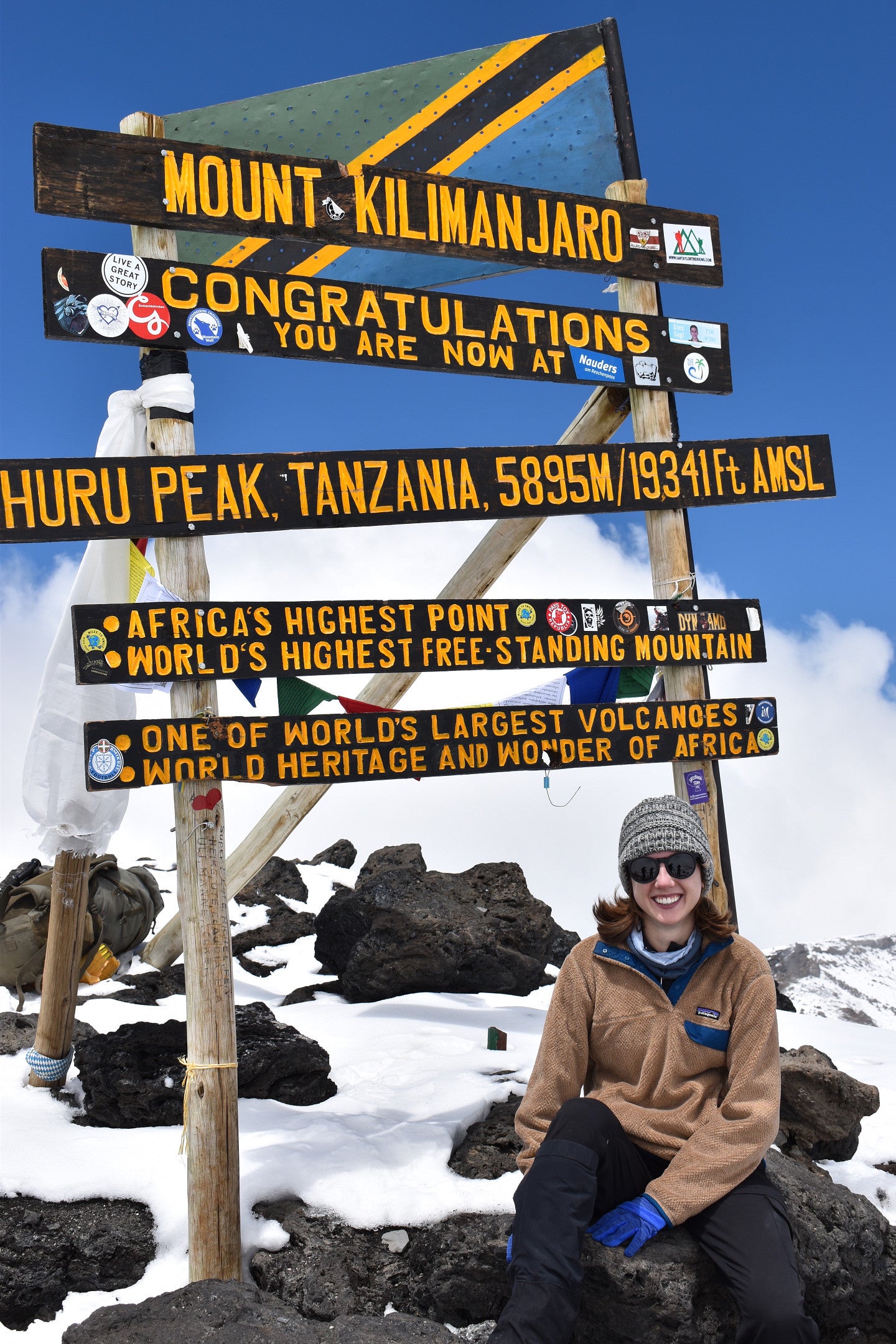 Molly Hooks - 3L
Molly grew up in St. Louis, Missouri and attended college at the University of Iowa. There, she majored in psychology and minored in French and environmental policy and planning—and played rugby! Courses Molly took in environmental justice are what sparked her professional interest in environmental law. At Oregon Law, Molly serves on the board of Student Advocacy and Action for Environmental Justice (SAAEJ) and the Journal of Environmental Law and Litigation (JELL). She recently wrote an article on the environmental justice implications of a new Inflation Reduction Act clean energy program, which will be published in JELL's 2025 edition. Molly worked as a Conservation Trust Project Fellow as a 2L and is keen to put in another great year with the Project. Outside of class, Molly loves to run, cook delicious vegan food, and identify clouds. She is excited to clerk for the U.S. Court of Appeals for the Ninth Circuit after law school and continue to contribute meaningfully to the environmental justice movement.
Alex Mackay - 3L
Alex was born in Salt Lake City, Utah. After graduating from the University of Utah with a bachelor's degree in economics, he decided to continue his education in law school. Alex's decision to attend Oregon Law was made easy by the prestigious legal writing program and beautiful environments surrounding campus. As he has worked toward his JD, he has also earned an MBA through Oregon Law's concurrent degree program, completing coursework at UO's Lundquist College of Business. There, Alex also worked in the Warsaw Sports Business Center, helping equip and empower female student-athletes with skills to leverage their name, image, and likeness. 
Now in his final year at Oregon Law, Alex is energized to tackle challenges surrounding the Earth's climate crisis. He has grown from his experiences in the legal field--probing policy on student-athlete compensation, serving as a judicial extern for Utah Supreme Court Justice, and gaining litigation experience as a clerk to a private firm. He continues to enjoy camping, fishing, and watching sports. After law school, Alex wants to seek an opportunity that will combine his passions for sports, the environment, and social justice.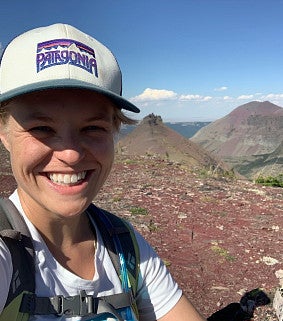 Maddie Reese - 3L
Maddie was born and raised in Northern California near the border of the El Dorado National Forest. She has always had a passion for conservation and enjoying the country's public lands. She even met her husband during a summer working in Glacier National Park!
Maddie attended the University of Washington in Seattle, where she graduated with an English degree and minor in Environmental Science and Resource Management. She started her professional career as a journalist, working at news outlets across Washington, California, and Las Vegas, Nevada. After covering several impactful environmental stories in her journalism career (and taking a year off to live and teach English in Madrid, Spain), she decided to make the transition to law school. Since starting at Oregon Law, Maddie has worked with both the Civil Liberties Defense Center and Cascadia Wildlands in Eugene. She is excited to join the ENR Center for her second year on the Conservation Trust Project, working to protect our precious landscapes and natural resources.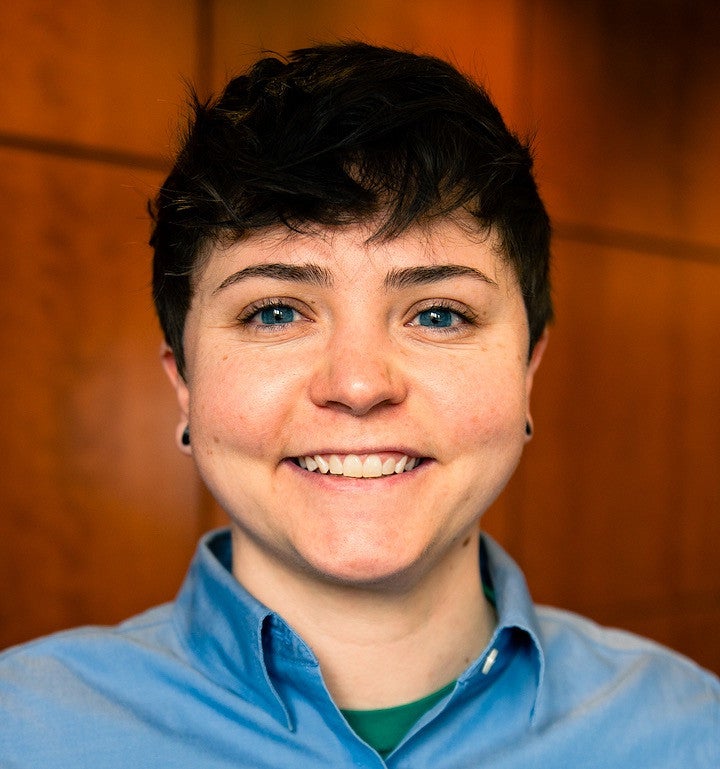 Abby Shearer - 3L 
Abby was born and raised in Colorado where she studied Philosophy at Metropolitan State University of Denver. Her water law and environmental studies coursework made Abby particularly interested in the depletion of freshwater resources around the world. She went on to study global perspectives on water in Italy, where she attended a United Nations Conference focused on sustainability and natural resources. Then, she became a political ambassador with The Borgen Project, advocating for better health and living conditions for people experiencing extreme poverty--without access to clean water and sanitation--around the world.  Abby is currently pursuing a J.D. at the University of Oregon School of Law because she believes that public policy work is necessary for the health and sustainability of our natural resources. She spent this summer working with Tualatin Riverkeepers.