Fellows explore innovative law and policy to promote a green energy future.
Recent Presentations: 
Recent Publications:
Greg Dotson, Comments: Multi-Pollutant Emissions Standards for Model Years 2027 and Later Light-Duty and Medium-Duty Vehicles, Docket No. EPA-HQ-OAR-2022-0829

File

dotson-comments-on-epa-proposal-7-5-2311.pdf
Greg Dotson, Greg Giunta, Edward Nuñez, and Cora Sutherland, Comments: EPA Docket on Climate Pollution Reduction Grants, Docket No. EPA-HQ-OAR-2022-0873
Greg Giunta, Edward Nuñez, and Cora Sutherland, A Synthesis of Fall 2022 Energy Conferences in Oregon (2023) 

File

elpp-fall-2022-energy-conferences-memo.pdf
Roberta Mann, Driving Transformation: Tax Strategies for Electrifying Light Duty Transportation, 53 Environmental Law Reporter 10298 (Jan 2023)
Greg Dotson and Dustin J. Maghamfar, THE CLEAN AIR ACT AMENDMENTS OF 2022: CLEAN AIR, CLIMATE CHANGE, AND THE INFLATION REDUCTION ACT, 53 Environmental Law Reporter 10017 (Jan 2023)
Roberta Mann, Targeting Plastic Pollution with Taxes, 37 Journal of Land Use & Environmental Law 2 (2022)
Greg Dotson. Addressing Leakage in a Section 115 World, in COMBATING CLIMATE CHANGE WITH SECTION 115 OF THE CLEAN AIR ACT (Michael Burger ed. 2020) (forthcoming 2020). 
Greg Dotson, State Authority to Regulate Mobile Source Greenhouse Gas Emissions, Part 2: A Legislative and Statutory History Assessment, Georgetown Environmental Law Review (forthcoming 2020).
Greg Dotson, State Authority to Regulate Mobile Source Greenhouse Gas Emissions, Part 1: History and Current Challenge, 49 Environmental Law Reporter 11037 (2019). 
Greg Dotson, Comment: Petition for Declaratory Order by New England Ratepayers Association, Docket No. EL20-42-000
Greg Dotson, Deb Mailander, Tom Housel, Mari Galloway, and Alexandria Roullier, University of Oregon Law Students, JD expected May 2020, Policy Options for Attaching Labor Standards to Employment in the Clean Energy Technology Sector
In the News
Faculty
ELPP Fellows 2022-2023 
Sierra Deak - 2L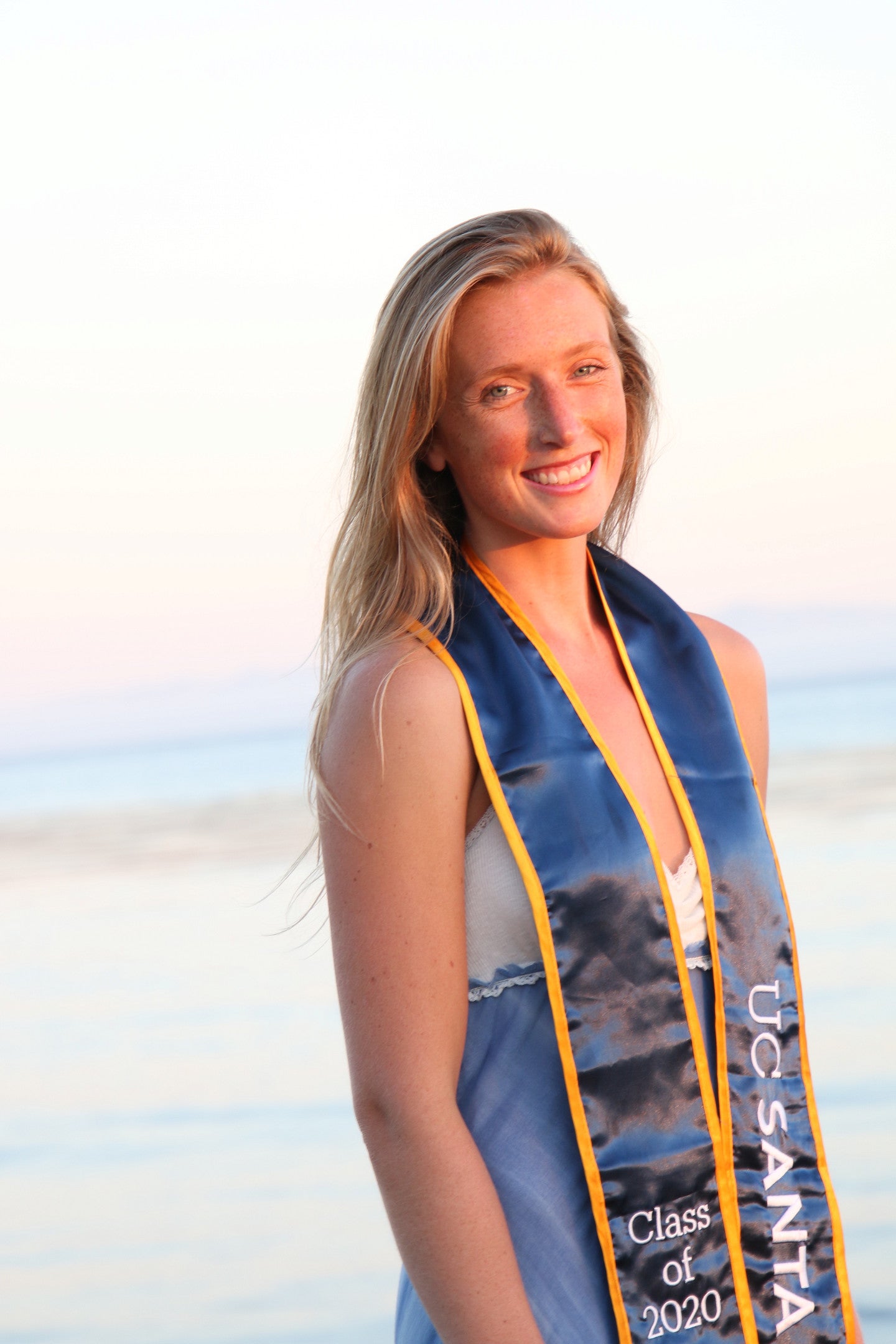 Sierra grew up in San Diego with a family who loved traveling and exploring natural spaces. Her love of outdoor activities and the natural world greatly influenced her interest in the life sciences and environmental conservation. While at UC Santa Barbara, Sierra pursued a B.S. in Cellular Biology and a B.A. in Philosophy and worked in a research lab studying a protein involved in cancer cell activity. While she will always have a passion for biology, her study of philosophy of ethics and policy inspired her to pursue a public interest legal career as a way to effect positive societal change. 
Sierra joined several public interest organizations during her first year at Oregon Law, including OLSPIF (Oregon Law Students Public Interest Fund), Land Air Water, and the St. Vincent de Paul tenant education volunteer program. She then had the opportunity to work with the environmental law nonprofit, Our Children's Trust, where she assisted attorneys with climate litigation research. Sierra is excited to further explore environmental law and policy as an Energy Law and Policy Project fellow this year. 
Jessie Gardner - 3L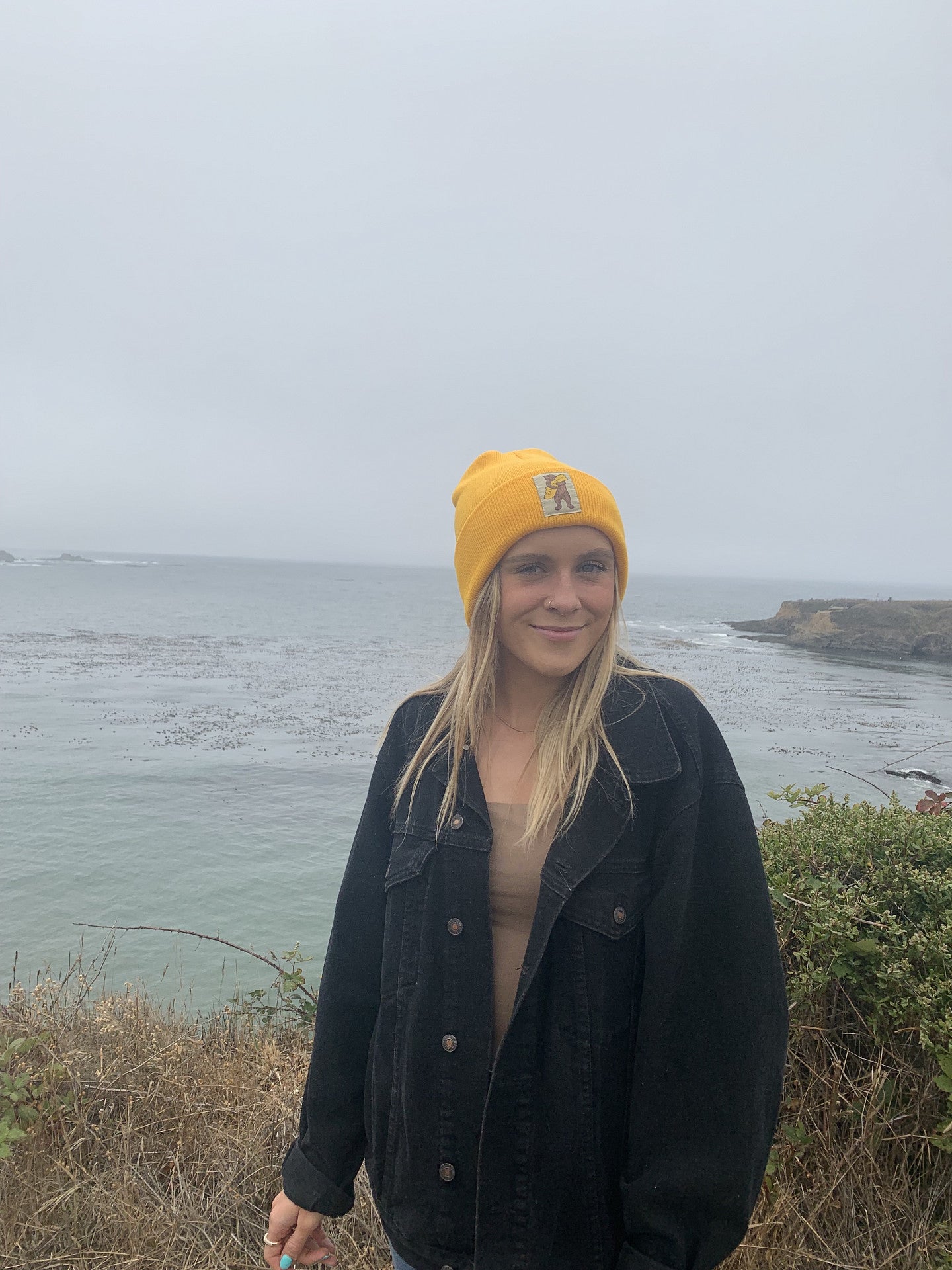 Jessie is from San Diego, California. She received her B.A. in Sustainability with a Certificate in Public Law from San Diego State University in 2021. While studying at SDSU, Jessie interned for the University of San Diego School of Law's Energy Policy Initiatives Center. There, she analyzed California climate change and energy usage policy. In 2020, Jessie received the Volunteer of the Year Award for her work to support Ecolife Conservation, a non-profit organization focused on sustainable agriculture and community-based conservation. 
Since coming to Oregon Law, Jessie has served as a 1L Representative for Land Air Water, Co-Director of the 2023 Public Interest Environmental Law Conference, and Certified Law Clerk for the California Attorney General's Office. She is currently an Oregon Law ambassador, the Student Animal Legal Defense Fund Vice President, Co-Director of Land Air Water, and Articles Editor for the Journal of Environmental Law and Litigation. Jessie is thrilled to work as an Energy Law and Policy Project Fellow this year. 
Chloe Harvell - 2L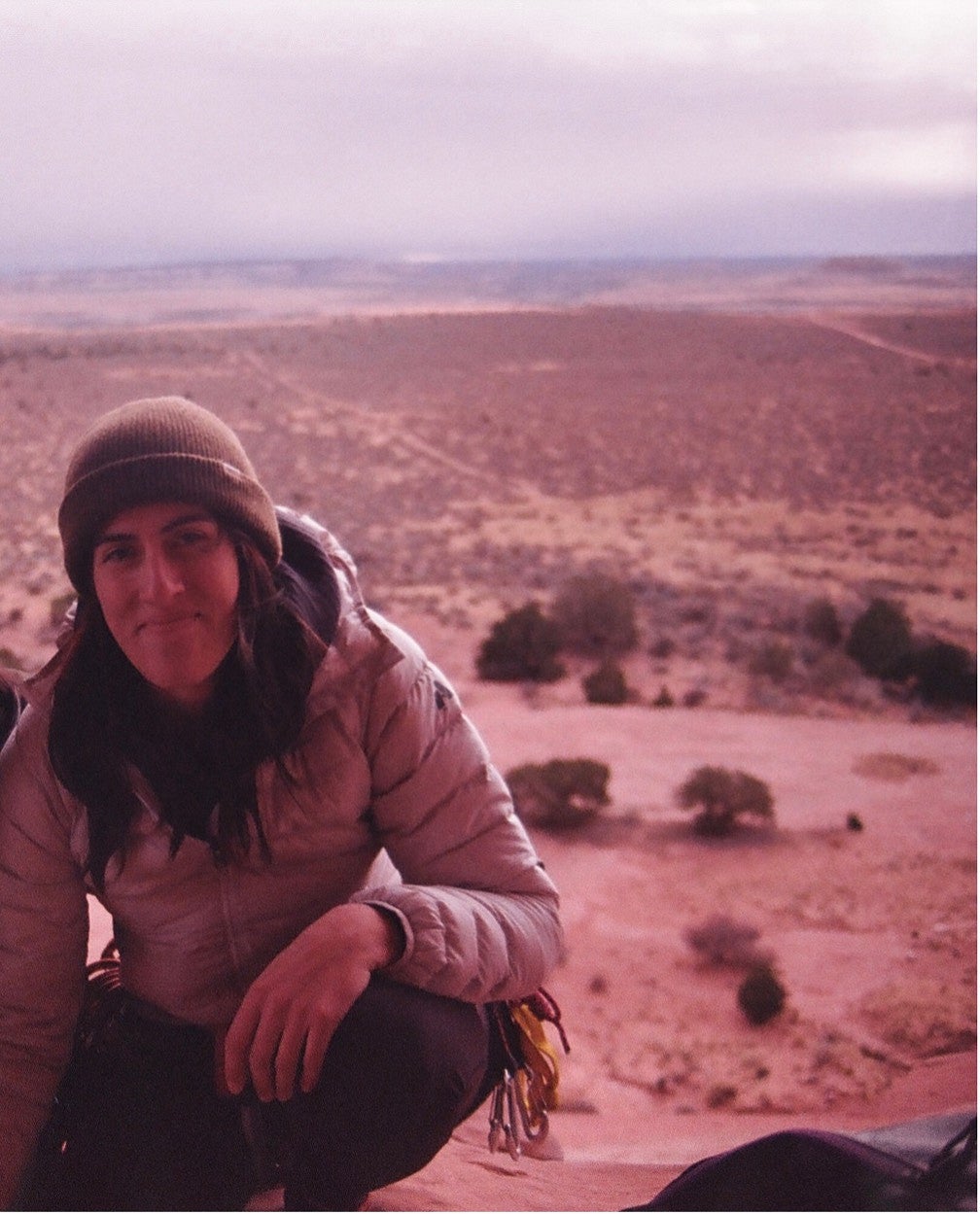 Chloe Harvell grew up in northern Utah, a place that taught her to love the open spaces of the West. She received her bachelor's degree in Wildlife Ecology and Management and fostered a deep love for birds through her studies at Utah State University. A 2L, Chloe was a fellow with the Environmental and Natural Resources Law Center's Conservation Trust Project during her first year at Oregon Law.
Chloe is interested in public interest lawyering and its intersection with the environment. She interned with Project Coyote, a nonprofit dedicated to advocating for ethical wildlife management, during her 1L summer. As an ELPP Fellow, she is excited to dive into energy law and see how it plays into her legal education. When she gets the chance, Chloe enjoys biking, crafting, and playing video games.
Todd Newmister - 3L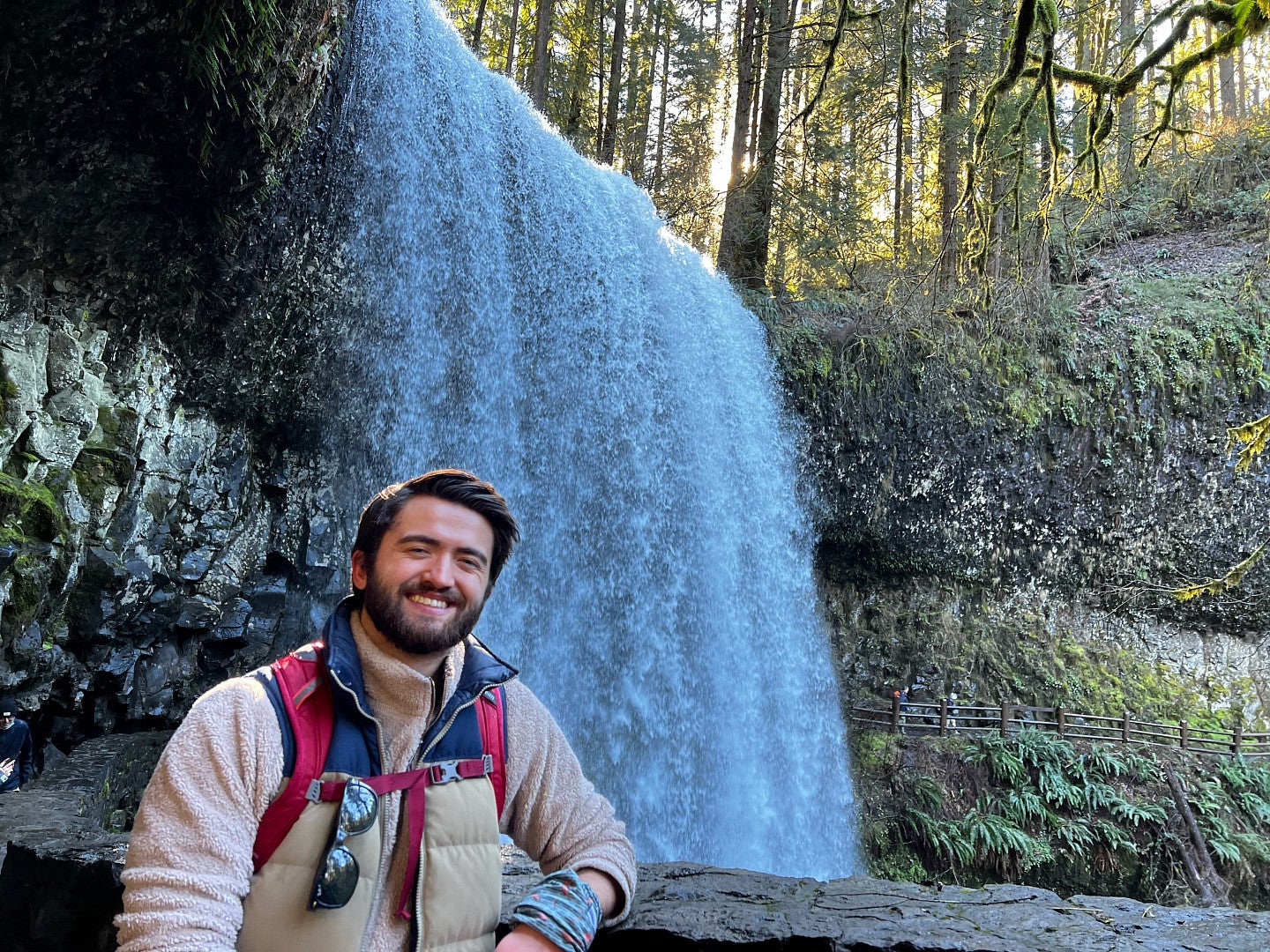 Todd was born and raised in Toledo, Ohio. He attended the University of Toledo, where he majored in Environmental Sciences and minored in Political Science. At the University of Toledo, Todd learned about the complexities of many climate change causes. He enrolled in the University of Oregon School of Law with the hopes of specializing in environmental law. Upon receiving his juris doctorate Todd plans to work in a field that allows him to promote water quality and sustainable water use. This past summer, he worked as a research fellow for the Oregon Department of Fish and Wildlife's Habitat Division. In his free time, Todd likes to read, hike, and play Dungeons and Dragons with his friends. 
Brenton Riddle - 1L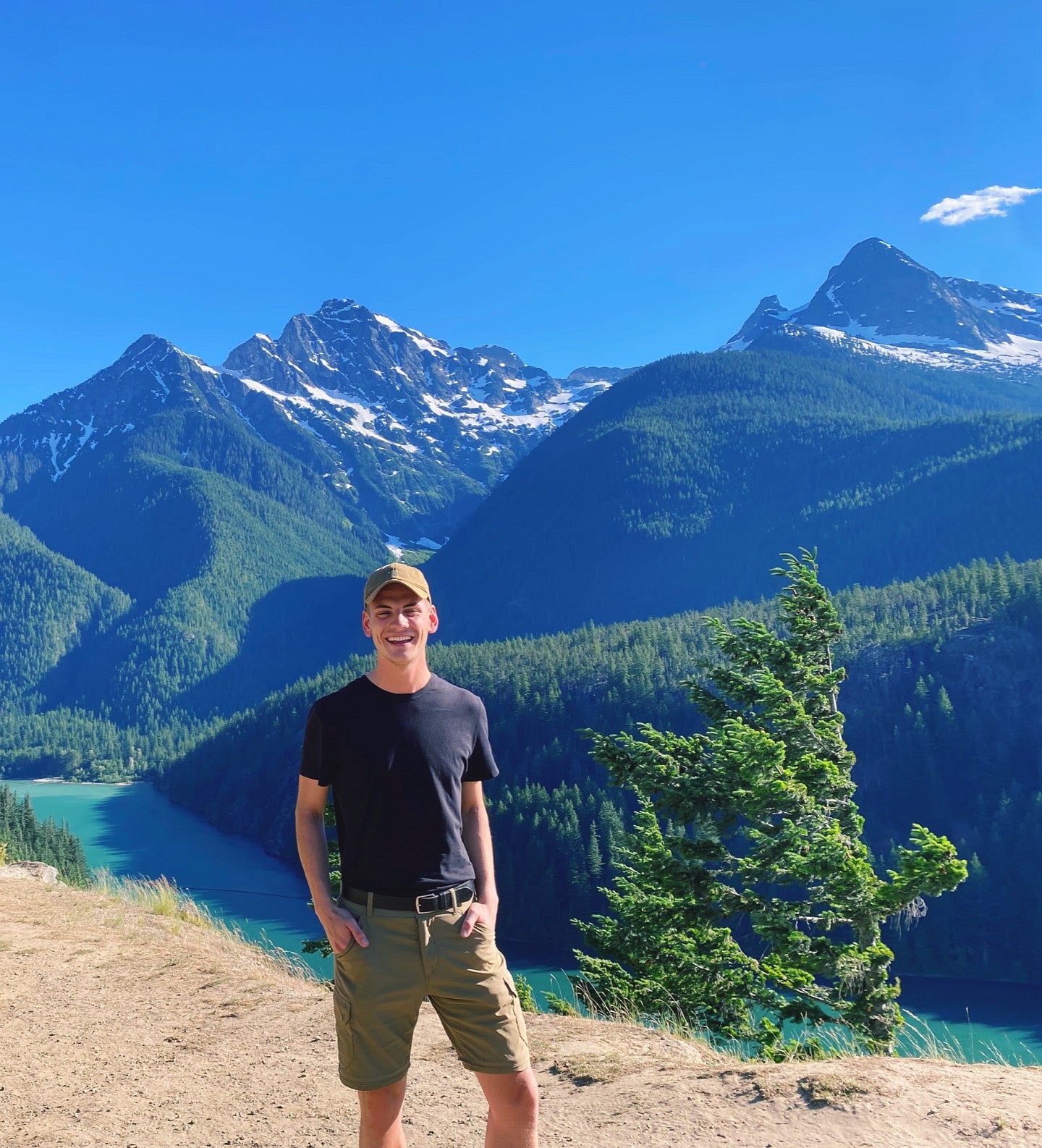 Brenton grew up in southwest Washington. At the University of Washington, he earned three degrees: B.A. in International Studies, B.A. in Comparative History of Ideas, and B.S. in Environmental Science and Resource Management. Brenton's research in developing and maintaining critical energy and water infrastructure blended all three of these disciplines together while integrating his love of cultural learning and exchange. As a lead researcher for his group capstone titled "European Defense: Strategic Choices for 2030," Brenton investigated and made recommendations to improve the defense and resiliency of critical infrastructure in the European Union, with particular attention to the electricity grid and communications systems. While serving as the Pacific NorthWest Economic Region (PNWER) energy and environment intern, Brenton oversaw the coordination of several expert panels for the annual regional conference bringing together business leaders and policymakers working toward shared goals. 
Before joining the flock at Oregon Law, Brenton backpacked across much of Europe and Central America -- exploring nature and exchanging culture with other travelers. On the weekends, you can find Brenton hiking with friends, playing soccer, and hosting board game nights.