The University of Oregon School of Law has the distinct advantage of being a small, connected community within a large public research university. As the only public law school in Oregon, our professors develop cutting-edge, real-life solutions to meet the demands of an increasingly complex and diverse world.
---
Study offers new approach for Willamette River drought fixes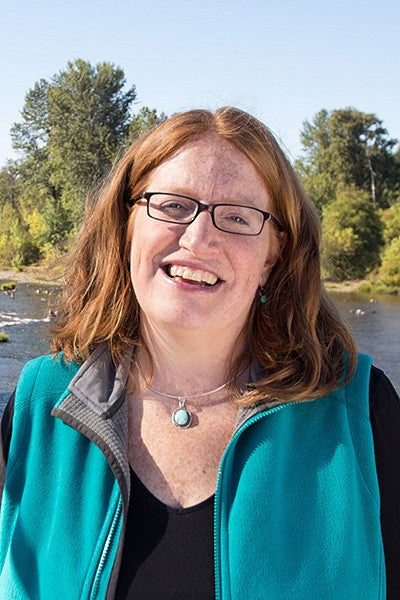 Timing and location are vital considerations in managing drought risks that are rising along Oregon's Willamette River because of a changing climate, a six-member team from five institutions, including Oregon Law, reported in the journal Nature Sustainability. 
"Our research team highlighted the importance of deploying policy interventions in a thoughtful and proactive way rather than as a reactionary response to increasing cycles of drought." Adell Amos, Researcher, Clayton R. Hess Professor of Law and associate dean for academic affairs at Oregon Law. 
---
Study Shows Racial Inequity in Parole Decisions
A recent California law created parole hearings to provide a "meaningful opportunity for release" to people who were sentenced to life in prison as children. Under this law, hundreds of people have been granted parole, and as of 2017, none of them had returned to prison. New research by Professor Kristen Bell suggests, however, that the law's promise of a meaningful opportunity is not an equal opportunity. Black people and people without a private attorney were more likely to be denied parole.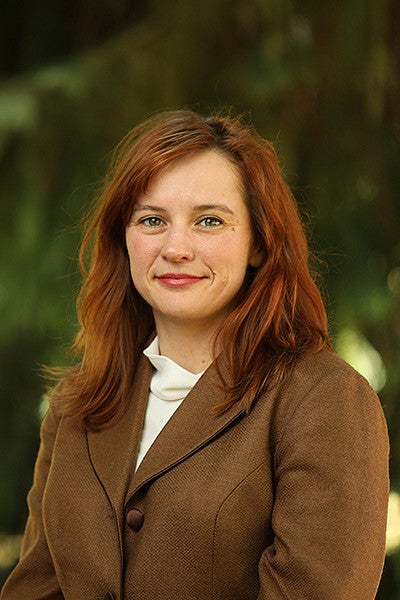 ---
Food: On the Forefront of Inclusive Conversations About Climate Change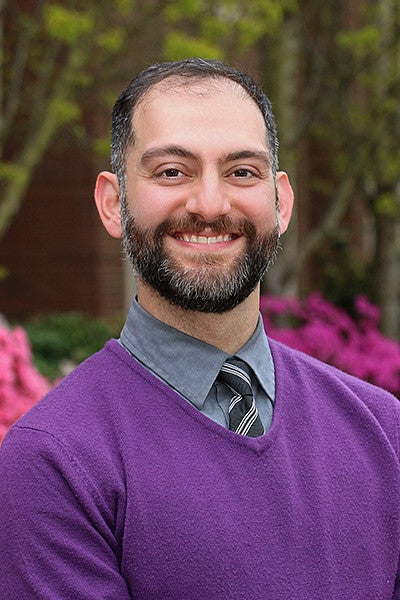 As the changing climate transforms the way we think about water, it also brings about changes in the way we look at food. Extreme weather conditions like floods, fires, and droughts bring shortages in food. And because of the new weather patterns, it's harder to farm, hunt, and fish – all of which exasperates the world's current problem with hunger.
Associate Professor Michael Fakhri, an expert in food sovereignty and agroecology understands the issues and their possible solutions. As he investigates international government and food systems he makes connections in law and policy that may be used to increase biodiversity through food-making practices. This is especially critical in our current climate crisis.