Why Give?
You have a place in the story of Oregon Law.
The law students of today will become the leaders, lawyers, and advocates of our future who will ensure the integrity of our laws, help people to innovate and thrive, protect our communities, and advance social, economic, and environmental justice. Your belief in academic excellence and access to legal education inspires our faculty and students to change the world for the better.
You can make a lasting impact with your giving.
Impactful Giving
The Jeffrey A. Beaver Law Student Scholarship
This endowment will help provide financial assistance to students from underrepresented populations and economically disadvantaged backgrounds.
"This scholarship is my way to tell [students of color] that I believe in them and that they do belong." 
– Jeffrey Beaver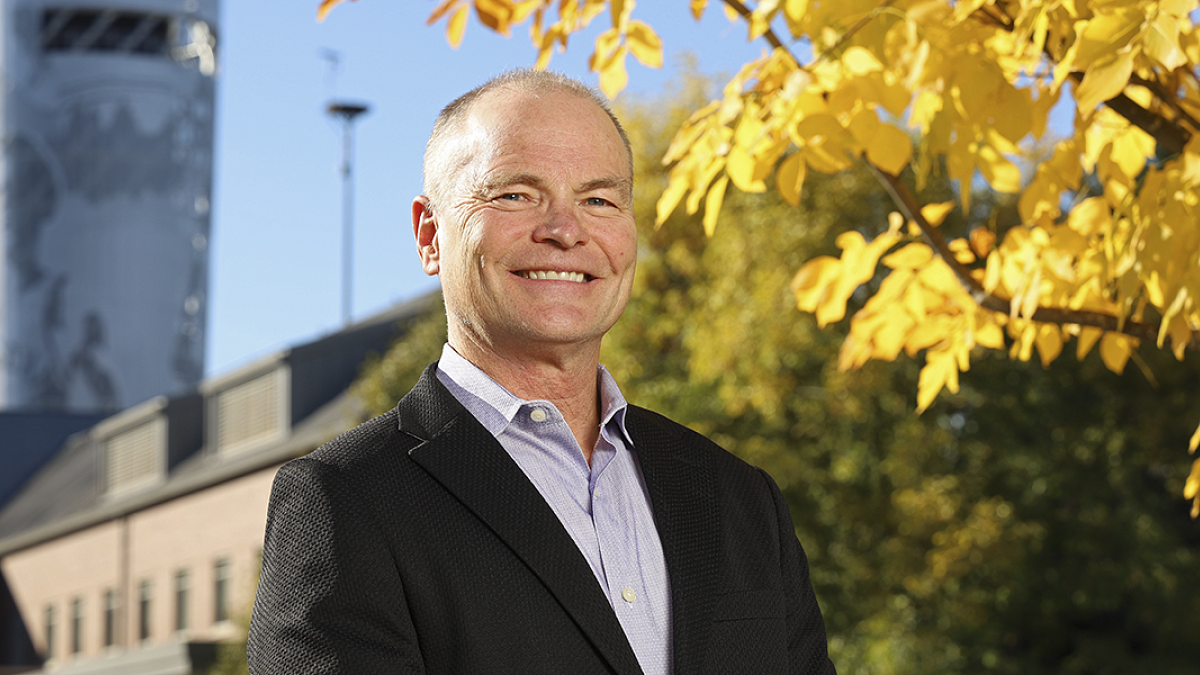 Climate change solutions boosted by major gift
Roger Worthington's $600,000 gift to the Environmental and Natural Resources Law Center supports climate change solutions that begin with law and policy innovations here in Oregon.
"By donating to the university, we're investing in research that could lead to valuable ideas,… to help solve global warming."
– Roger Worthington
Choose Where Your Gift Drives Change
If you would like to designate your gift for another purpose or an endowment not listed, please contact Jessica Merkner, Director of Development. There are a number of methods through which you can donate to Oregon Law.
Explore ways to give today!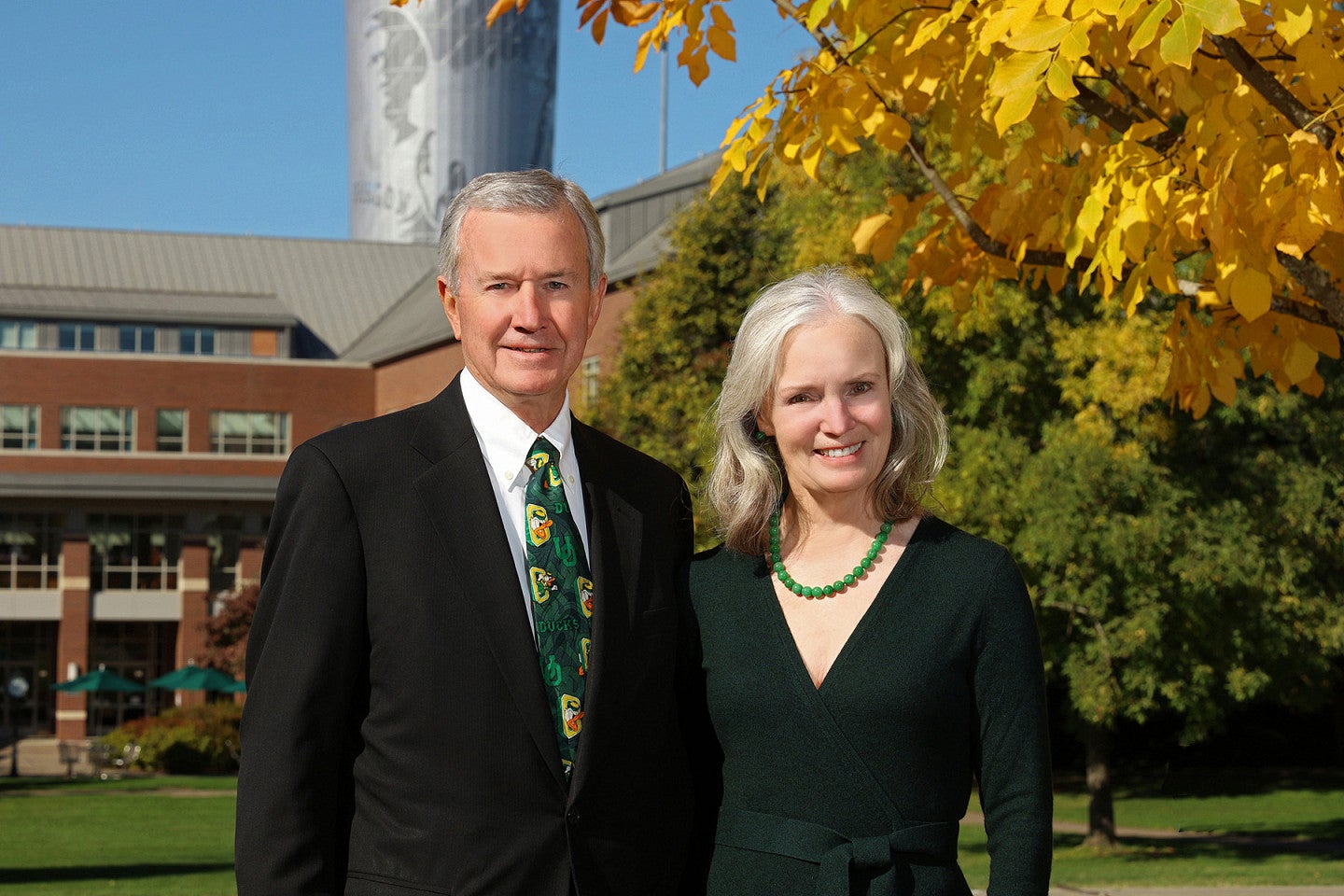 Business Law program boosted by $1 million gift
Ron, JD '74, and Linda Greenman have helped ensure future generations will have opportunities to pursue careers in business law. Thanks in part to a $1 million commitment, our expanding UO program can continue to make remarkable strides.
University of Oregon Campaign – Law School
Goal achieved! A Decade of Generosity
(2011-2021)
---
$27.3 Million
Amount raised
Image
---
See more of the great things being accomplished at Oregon Law in our new Dean's Report.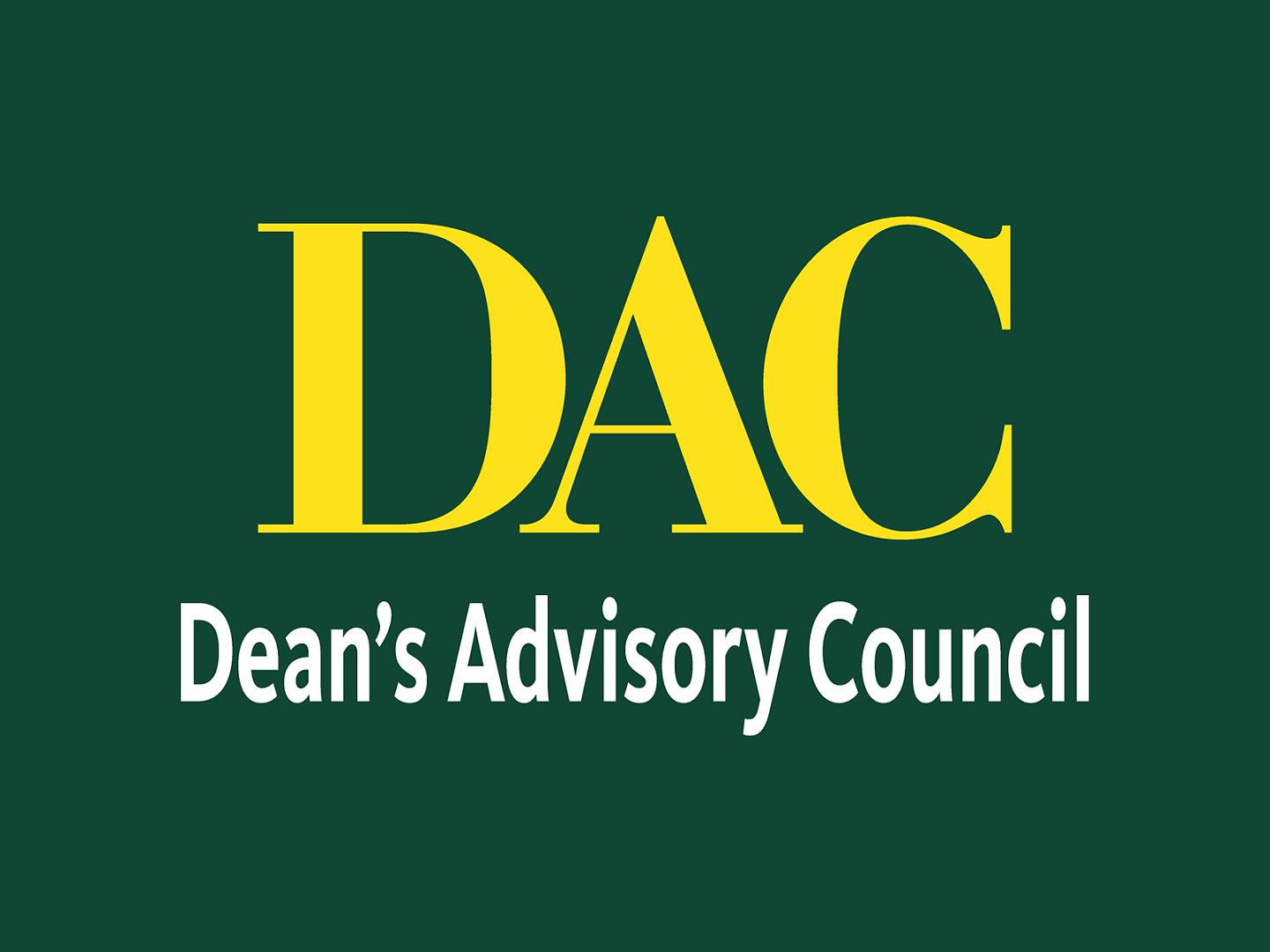 Dean's Advisory Council
Dean's Advisory Council (DAC) members assist the law school in promoting a commitment to excellence in education, advocating for the law school within the profession and the community, and supporting the law school's philanthropic efforts.