Why Give?
You make a lasting impact with your giving. Private donations are critically important to our mission. Your support ensures Oregon Law will continue to produce world-class legal professionals who will be ethical and effective leaders. Your belief in excellence inspires our faculty and students to drive positive change in a complex society.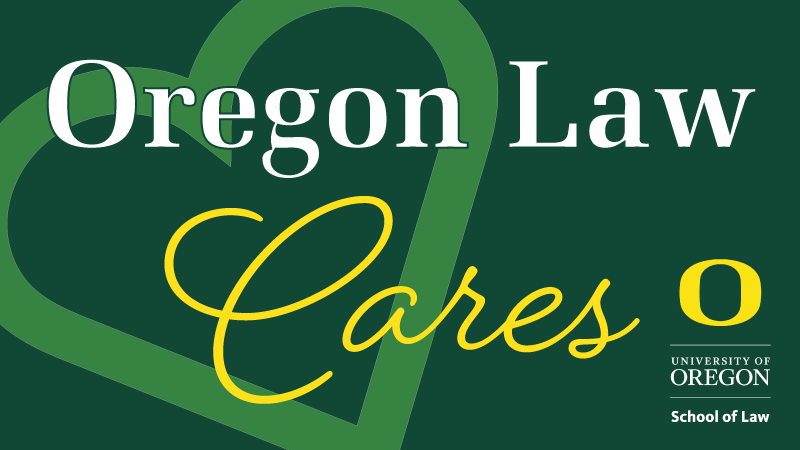 COVID-19 has required all of us to change how we go about our daily lives. Here at Oregon Law, we have had to re-think how we come together as a community, too.
Oregon Law Cares provides unrestricted support that directly and immediately benefits law students.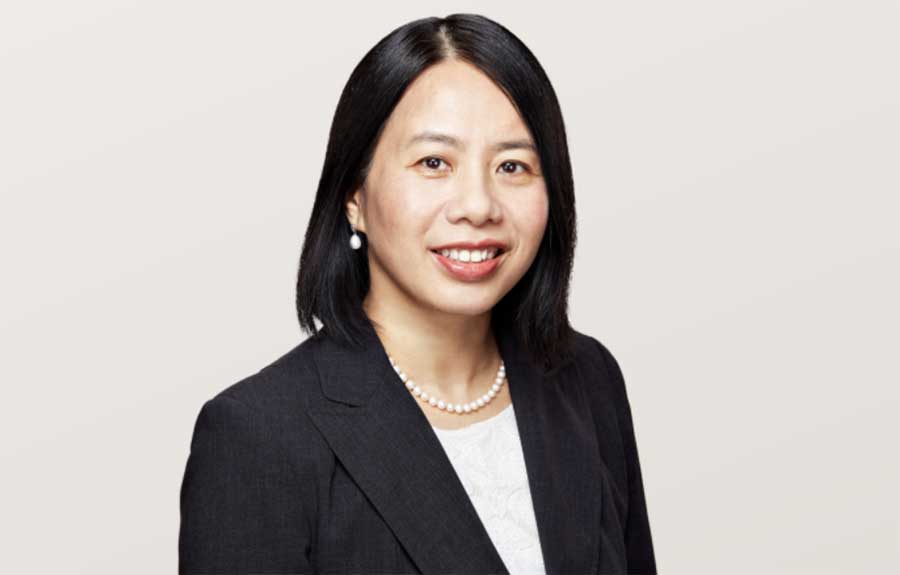 "The scholarship my husband and I established is a token to show our gratitude to the law school and to encourage law students to pursue their legal education and career with passion and commitment."
—Ningling Wang, JD '01
Managing Partner, Finnegan
Shanghai, China
$25M+
raised in our campaign
1,160+
annual donors to the law school
Choose where to invest your gift
If you would like to designate your gift for another purpose or an endowment not listed, please contact Jessica Merkner, Director of Development.
Build Your Legacy
Make a difference for the law students of the future. Here are two ways to establish a lasting legacy at a place you love:
Include Oregon Law in your will or as a beneficiary of your individual retirement account. Let us know if you included us in your plans so we can ensure your gift is made in accordance with your wishes.
Create an endowment. Support an area you are passionate about in perpetuity by starting an endowment fund.
"I want to help the law school in gratitude for the foundation and the opportunity… My peers and I are at the stage where we can and should be giving back."
—Ron Greenman, BA '68, JD '74
Senior Partner, Tonkon Torp, Portland
Other Ways to Help
Your time, expertise, and networks are worth more than you know. Here are three ways you can make a difference:
Participate in one of our mentor programs. Whether you are in Oregon or beyond, alumni like you can make a positive difference in the lives of our students by serving as a mentor.
 

Help us connect to Law Ducks in your area by hosting an event or sponsor one of our signature alumni events. Law firm and corporate sponsors ensure we provide meaningful event experiences while receiving brand exposure via multiple marketing channels.
 

Connect to our Center for Career Planning and Professional Development. Did you know the Career Center serves both law students and law alumni? And if you have a job to post or want to interview our students, we would love to hear from you.
Contact Jessica Merkner, Director of Development, to learn more.