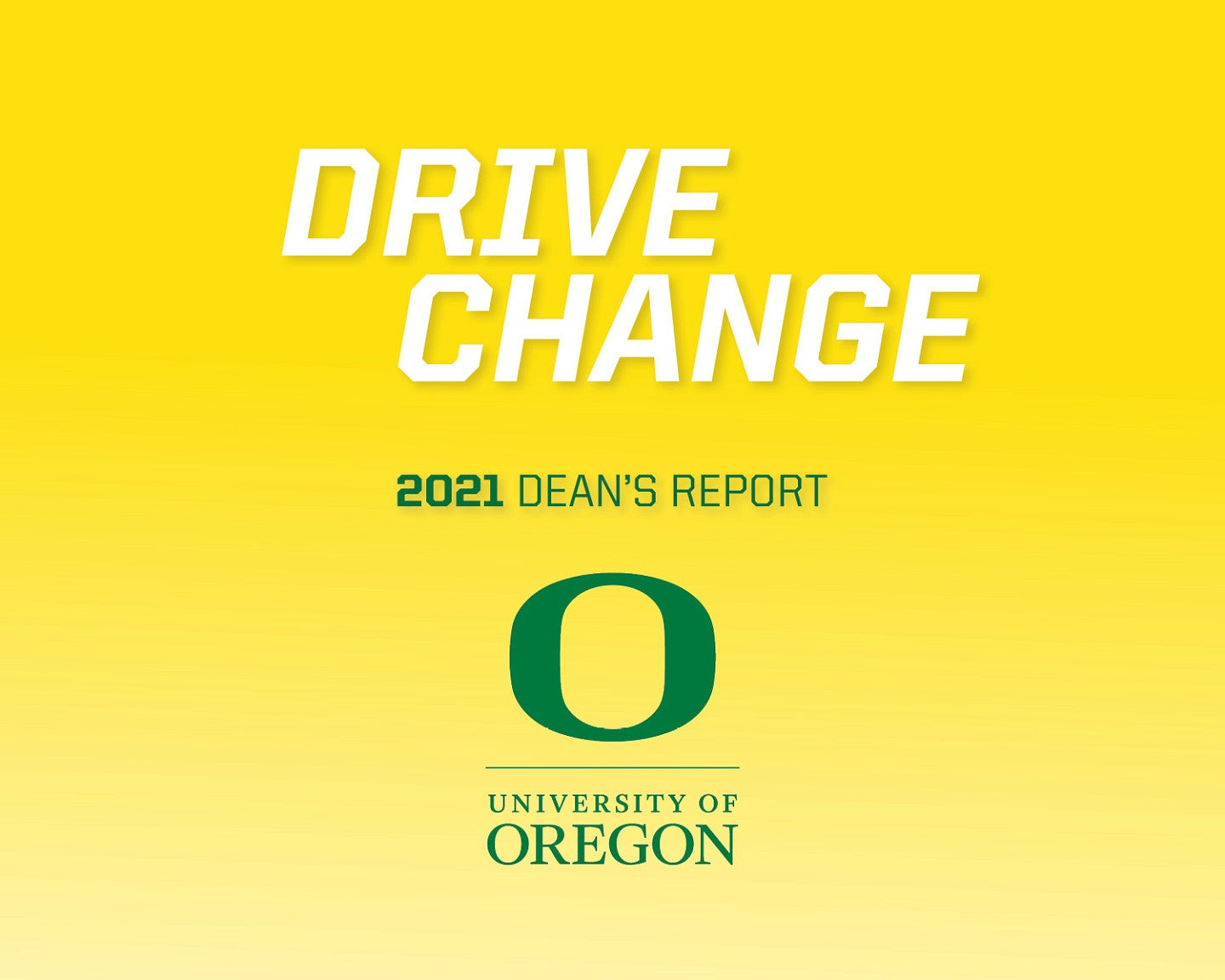 Oregon Law Dean's Report
We invite you to explore the Dean's Report, highlighting the law school's strategic initiatives and showcasing its core areas of excellence.
Faculty, staff, students, and alumni came together to achieve amazing things and Drive Change.
Click here for the previous report.

In a complex, dynamic world, laws organize us, protect us, empower us.

At Oregon Law, you will learn from the best legal minds, engage in cutting-edge research, and develop solutions to real-world problems. You will receive a legal education tailored to your interests in a positive and encouraging community.

Find your path here, to the legal career that will propel you to wherever you want to go.
178
OREGON LAW ALUMNI WHO ARE SITTING JUDGES
93.5%
OVERALL EMPLOYMENT RATE FOR OREGON LAW'S 2022 JD GRADUATES
100%
CRES STUDENTS PARTICIPATE IN HANDS-ON LEARNING EXPERIENCES
43.9%
2022 JD Graduates Employed IN Law Firms &
Business & Industry
8
LAW CLINICS WITHIN WALKING DISTANCE OF
THE KNIGHT LAW CENTER
19%
2022 JD GRADUATES WORKING IN JUDICIAL CLERKSHIPS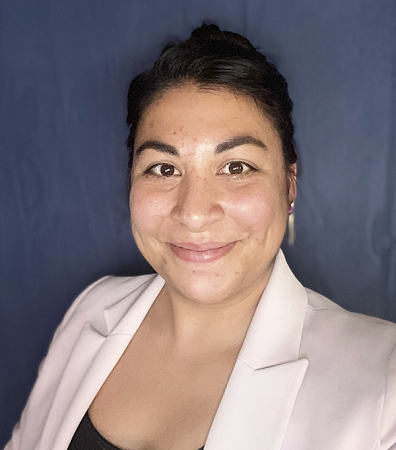 "I wanted to get a law degree to not only develop a set of skills that I could use in all settings, but to speak truth to power and advocate for people who might not have the tools they need."
—Erika Pirotte, JD '18
Attorney
Natural Resources Unit
Navajo Nation Department of Justice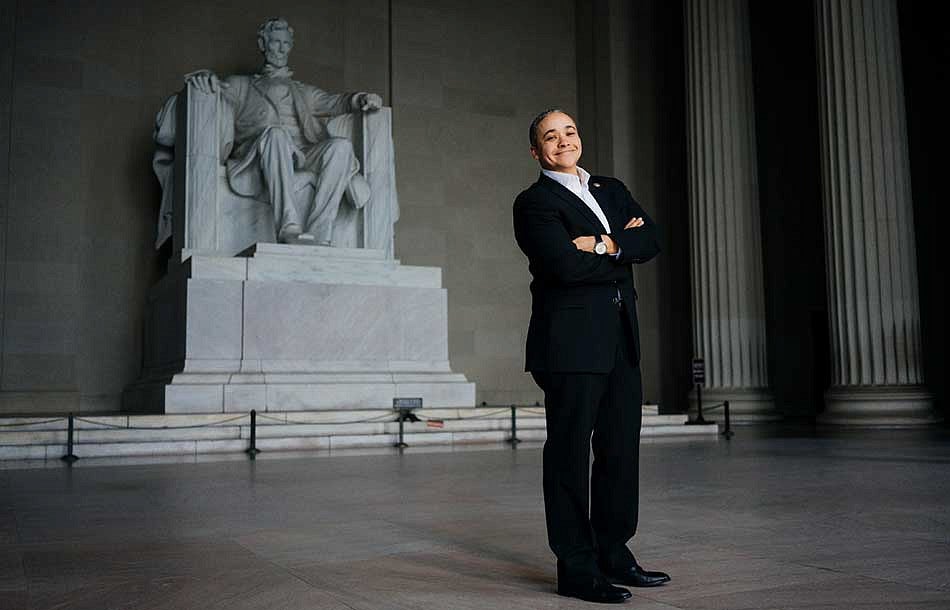 "I am living my dream. As a civil rights prosecutor, I have the distinct privilege of working on behalf of all Americans to protect the rights of some of our most vulnerable community members. Without my UO law degree, none of this would be possible."
—Rose Gibson, JD '10
Federal Prosecutor
United States Department of Justice
Civil Rights Division, Washington, DC
Become Practice-Ready
Clinical Programs
Field Placements
Fellowships
Pro Bono
Volunteer Opportunities
Law Journals
Advocacy Competitions
Simulation Courses
Gain the experience and skills to become practice-ready through our nationally ranked Legal Research and Writing Program and a variety of practical experiences. Combined with academics, these experiences will prepare you to be ready for practice upon graduation. And, we see career success as a journey, not a destination. We offer a personalized approach to career and professional planning and guide you to become leaders in the legal field you choose.
Eugene
Immersed in nature, the Eugene metropolitan area is the second largest city in Oregon, home of the Oregon Ducks and the Knight Law Center. Eugene is also home to the Federal Courthouse, Lane County Circuit Court, and the city's Municipal Court.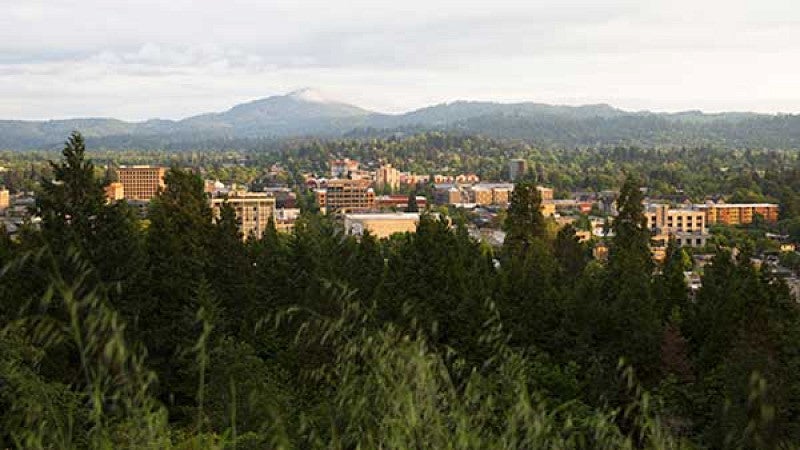 Portland
Oregon Law's Portland Program offers you the opportunity to spend your entire third year building a portfolio of real-world experience, specialized course work, and personal connections in the heart of Oregon's largest city and the center of the largest network of UO law alumni.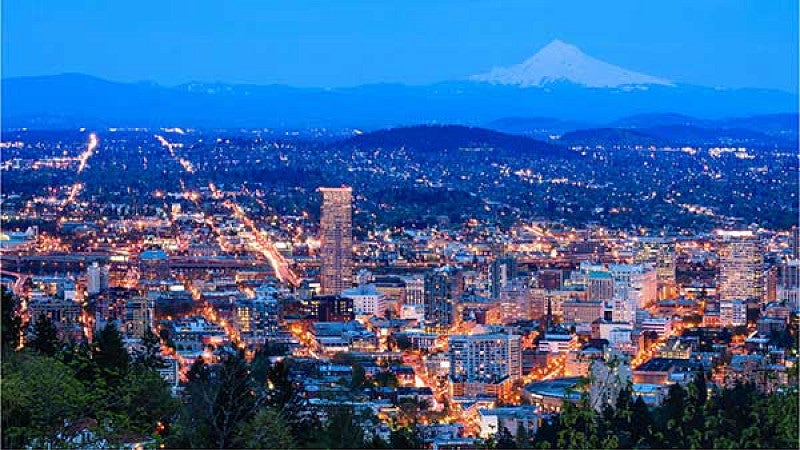 We Love Our Oregon Law Alumni
Since 1884, we've built a tight-knit community of accomplished Oregon Law alumni. They form a strong network of personal and professional connections and, together, they support student scholarships and faculty research, share wisdom, and help new law ducks launch their careers.
The University of Oregon is located within the traditional homelands of the Southern Kalapuya. Following the Willamette Valley Treaty of 1855, Kalapuya people were forcibly removed to the Coast Reservation in Western Oregon. Today, descendants are citizens of the Confederated Tribes of Grand Ronde Community of Oregon and the Confederated Tribes of the Siletz Indians of Oregon.  Learn more about this native history on campus with the Many Nations Longhouse.