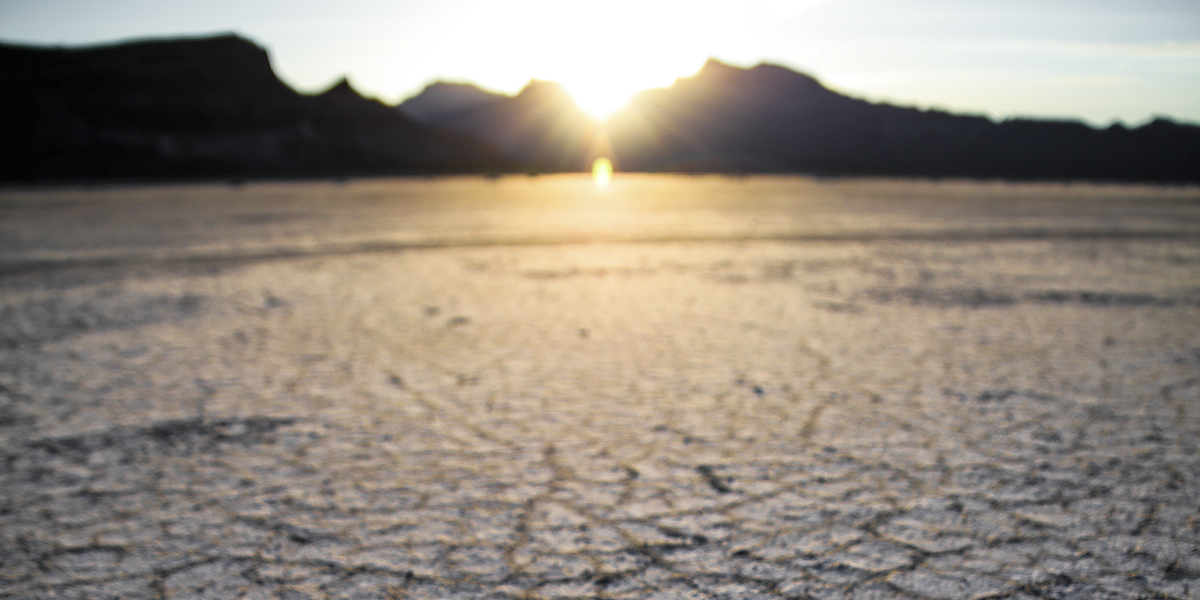 Support the ENR Center
For more than 50 years, the UO Law School's Environmental and Natural Resources Law (ENR) Center's focus on public interest environmental law and commitment to innovations in environmental legal education have made it one of the nation's most respected programs.
---
According to U.S. News and World Report, the ENR Center is ranked #9 in the nation and has consistently ranked among the leading environmental law programs in the US for more than 15 years.
Recently, preLaw magazine, a publication of The National Jurist gave the ENR a grade of 'A+', the highest score possible on its list of best law school programs.
Your support of our work will make a remarkable difference to our students and our world. Visit the UO donor page to support the ENR Center.