Drive Change
Our students innovate and advocate within the law to improve our society.

We drive change. We strive for a brighter future. We empower our clients. We protect communities.

Discover all that you can accomplish with a JD from Oregon Law.
Tailored to Your Interests
In addition to an outstanding foundation in legal theory, analysis, and writing, we offer more than a dozen specialty concentrations.
Estate Planning
Green Business Law
Intellectual Property Law
Law and Entrepreneurship
Tax Law
Transactional Law
Environmental and Natural Resources Law
Ocean and Coastal Law 
Child Advocacy Law
Family Law
Law and Public Policy
Public Interest Law
See Yourself in Law School
Your first year of study is dedicated to introductory law courses designed to build a solid foundation upon which you can branch out into a concentration of your choosing. Take a look at those introductory courses in the 1L schedule and then explore the student organizations that you can join.
88.19%
2021 Bar Passage Rate for first-time takers
91.4%
Class of 2021 employed by 10 months after graduation
6.5:1
Student to Faculty Ratio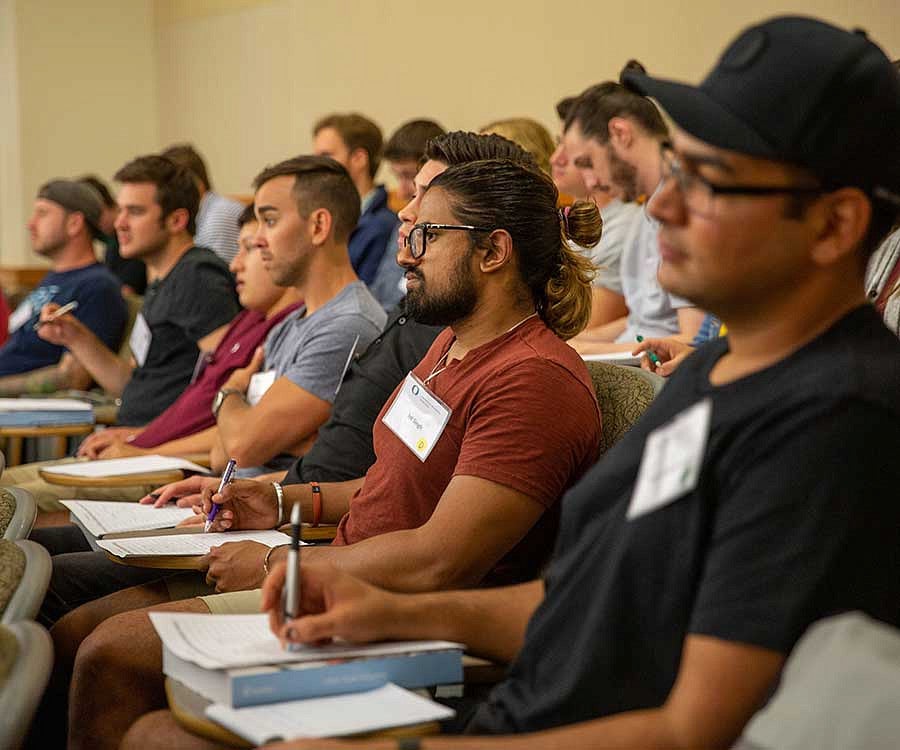 Expand Your Possibilities. Pursue a Concurrent Degree.
While pursuing your JD, you can enroll in one of nine master's programs, including business; community and regional planning; conflict and dispute resolution; environmental studies, international studies, journalism, public administration, and water resources.
Paying for the JD
We believe that outcomes matter. Oregon Law students are positioned for success on the bar exam and beyond.
Familiarize yourself with the tuition and costs of studying for your JD. Then explore scholarship opportunities and applying for financial aid.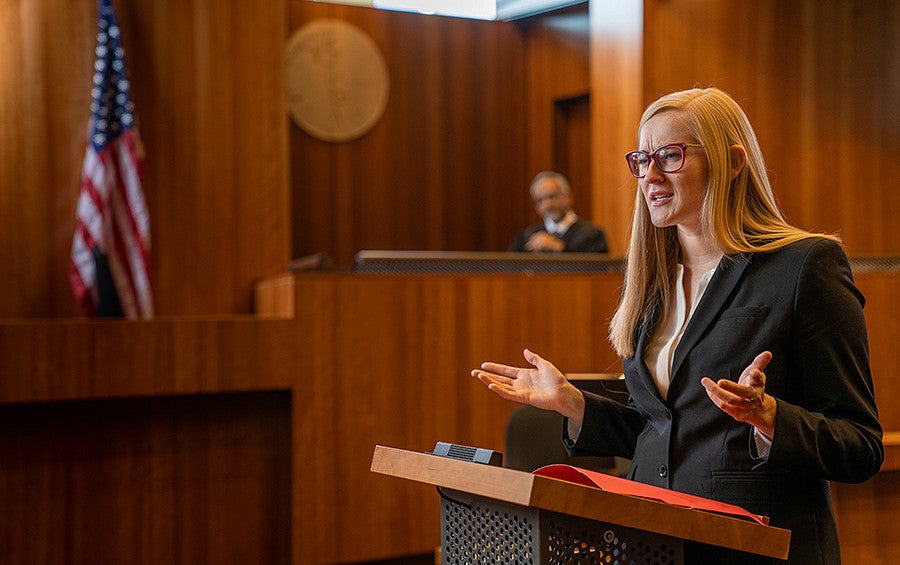 Practical, Real-World Experience
Learn from the best in the classroom, gain experience in field placements, and practice your passion in law clinics.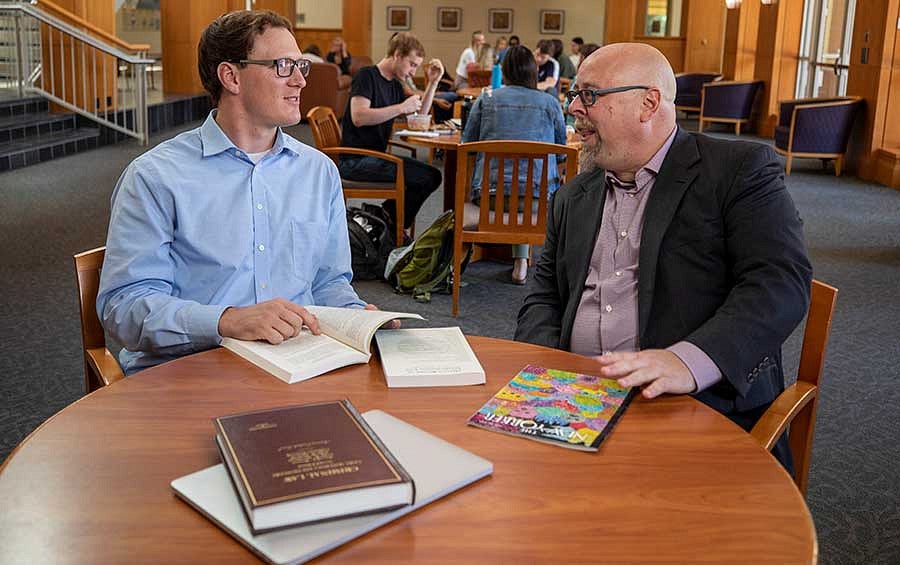 Launch Your Career
Our Center for Career Planning and Professional Development is dedicated to helping students explore career options, connect with employers and alumni, and advance from law school to the professional world.
Leaders. Innovators. Professors.
See the passion and scholarship our faculty bring to class every day.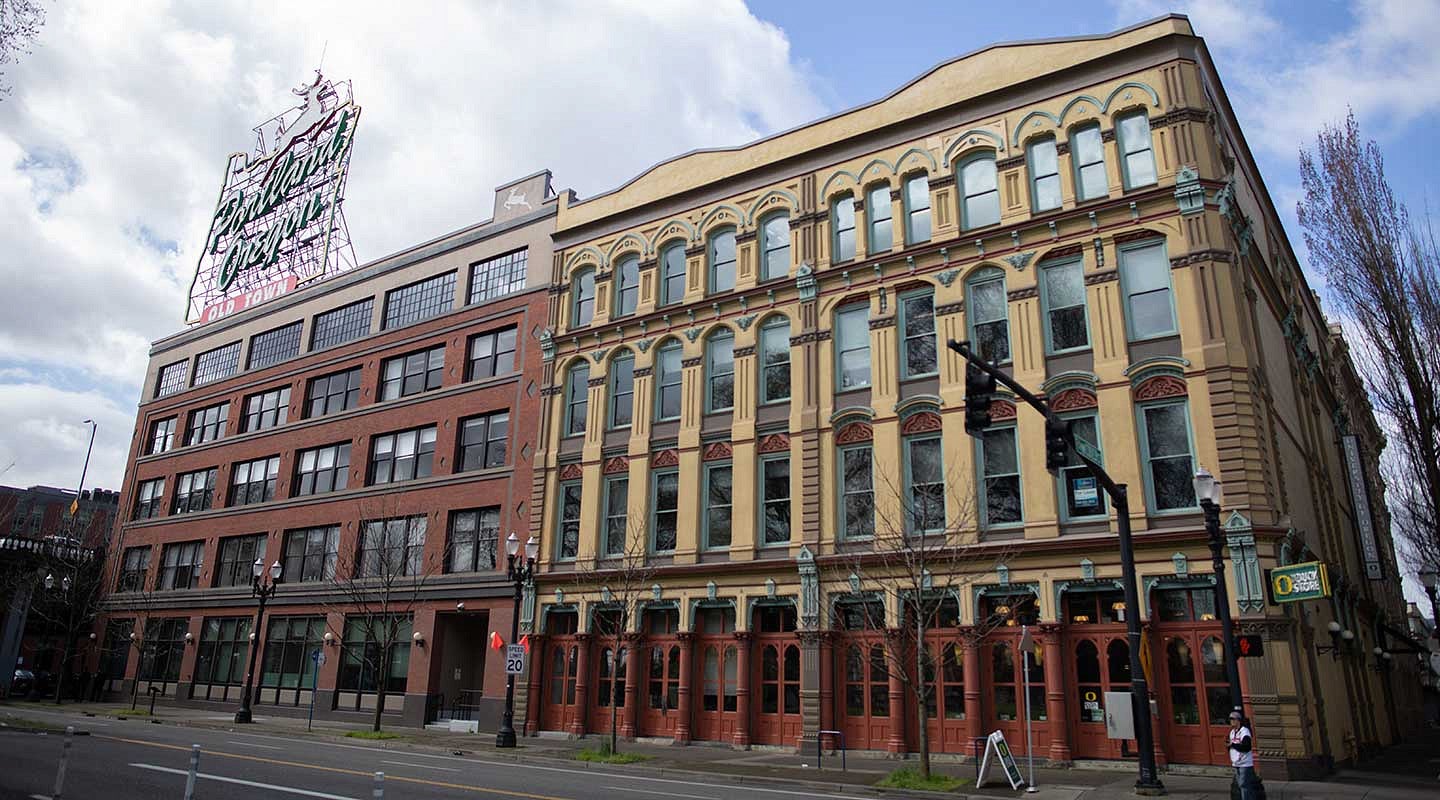 One Law School. Two Cities.
Oregon Law was founded in Portland, and we're still the only law school with a downtown Portland presence.
Students have the option to spend their third year at our Portland campus, housed in the iconic White Stag Building.