As one of the top-rated programs in the country, the Environmental and Natural Resources Center is committed to innovation in environmental legal education.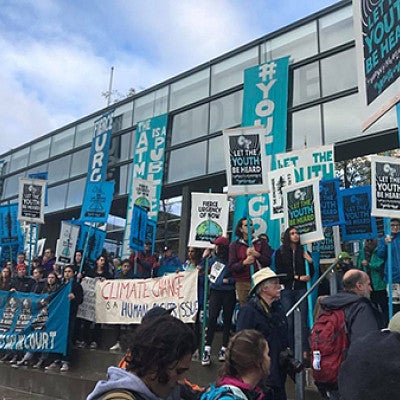 ENR students receive practical training in a breadth of cutting-edge, skills-based courses taught by some of the nation's leading scholars in the field of environmental law.
The ENR Center pioneered the earliest academic curriculum in public interest environmental law, created the first environmental law clinic in the United States, and annually hosts the oldest and largest public interest environmental law conference of its kind in the world.