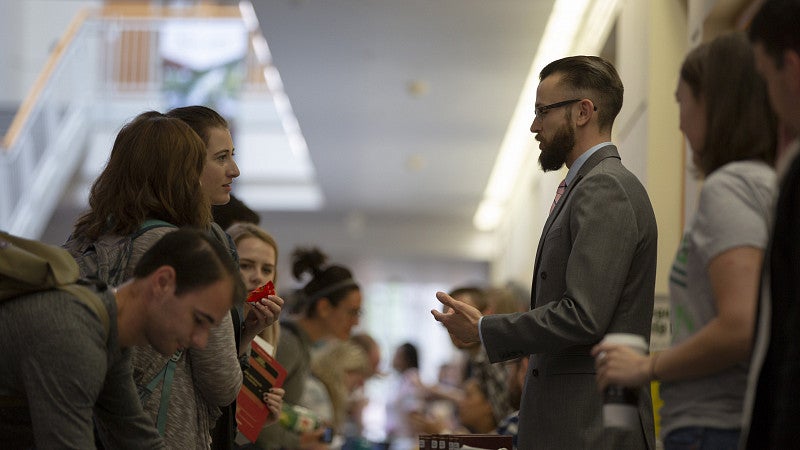 As a student, we encourage you to immerse yourself in our wide range of programs and student organizations. With 30+ student groups, there are many options for enhancing your personal and professional development.
---
Student Organizations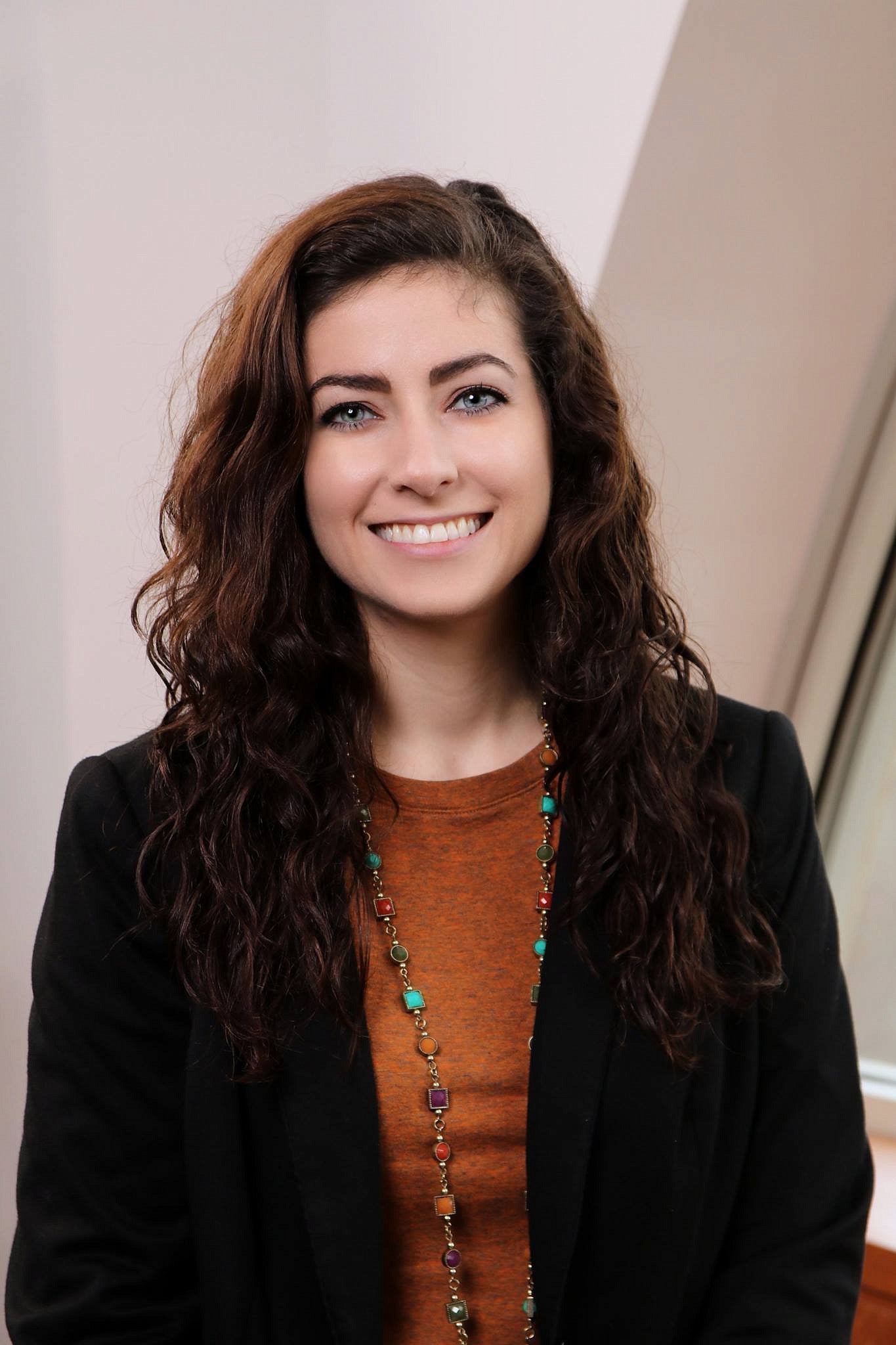 "Leadership opportunities help distinguish law students when they seek employment. I've met some of my closest friends by working towards initiatives that make the student experience better for future classes. It's a meaningful way to give back to your community and make a difference."
Sarah Osborn, JD '21
Vice President of the Student Bar Association
President of OUTLaws
Director of Competitions for Moot Court
Staff Editor for Journal of Environmental Law and Litigation
"I am a member of the Jewish Law Student Association (JLSA). UO Law did not have a student group representing Jewish law students until a few students from my class took the lead and created one. I am proud to be a member. JLSA is open to anyone and has a number of non-Jewish members."
Robert J Mellinger, JD '21
Former 1L Representative for Land Air Water (LAW)
Conference Co-Director for the Public Interest Environmental Law Conference (PIELC)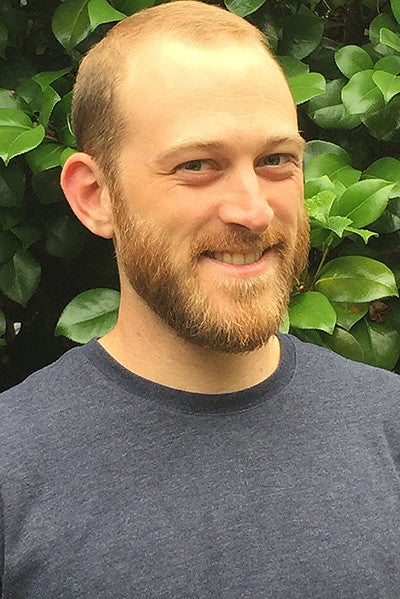 ---
Journals
Oregon Law has three journals: the Oregon Law Review, the Journal of Environmental Law and Litigation, and the Oregon Review of International Law. Find out more about each one.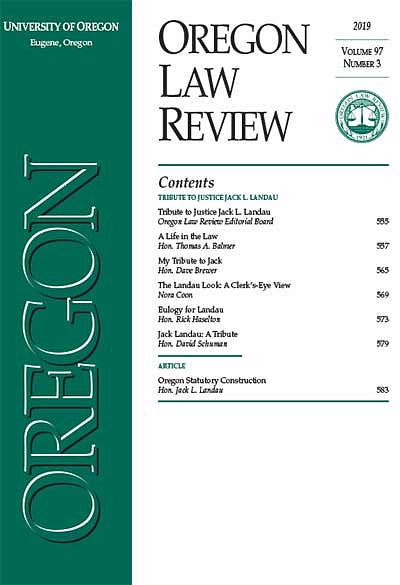 Journal of Environmental Law and Litigation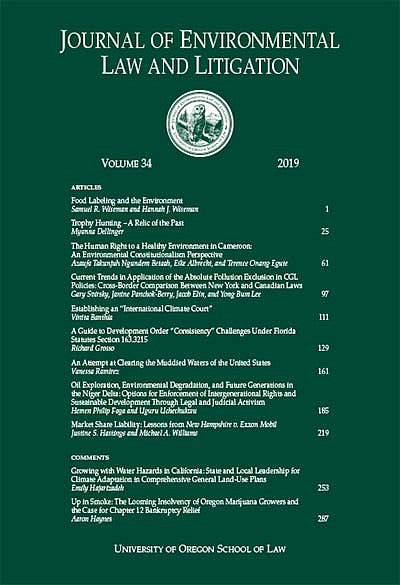 Oregon Review of International Law