Oregon Law joins together to celebrate the recipients of the John E. Jaqua Distinguished Alumni Award, Minoru Yasui Justice Award, and the Outstanding Recent Alumni Award. 

September 22, 2023
5:30 Reception
6:30 Dinner and Awards
Gordon Hotel
Eugene, OR
2023 Award Recipients
Oregon Law is excited to welcome our alumni and friends back to Knight Law Center to celebrate the distinguished recipients of the Oregon Law Awards. 
This year's award recipients are: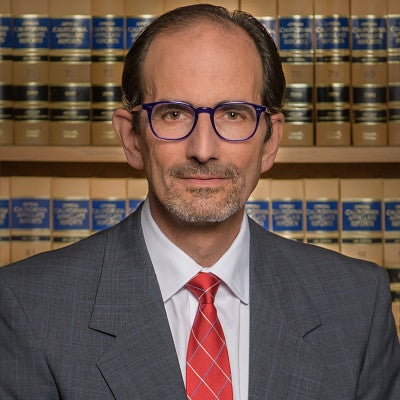 Judge Lawrence P. Riff, JD '82
Judge Lawrence P. Riff is a Judge for the Los Angeles County Superior Court and the former Supervising Judge of the Family Law Division. Following Judge Riff's appointment by Governor Jerry Brown in 2015, his assignments have included criminal misdemeanors, civil small claims, civil trial court, civil I/C court, Coordination Trial Judge for the LASC's Asbestos Complex Department, and family law home court and long cause trial. Judge Riff currently is assigned to a Complex Civil department in the Spring Street Courthouse. Before judicial service, he was a practicing civil jury trial lawyer for 34 years. As both a lawyer and a judge, he has committed his career to creating access to justice for vulnerable and marginalized members of the community. Read more here.
---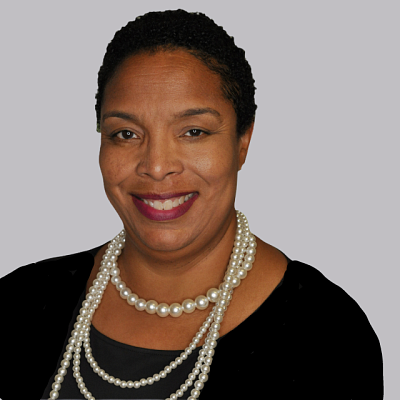 Lisa Lawrence Brody, BA '92 & JD '95
Lisa Lawrence Brody is a proud Double Duck, is the Chief Strategy Officer for the Foundation for a Healthy St. Petersburg. a private foundation working to support racial equity and health equity in Pinellas County, Florida. Before joining the Foundation team, she served as the Assistant Deputy Director and Managing Attorney for the St. Petersburg Office of Bay Area Legal Services, Inc., the largest nonprofit public-interest law firm in the Tampa Bay Area. Brody has dedicated her entire legal career to providing access to justice and legal education to marginalized and low-income communities. Read more here.
---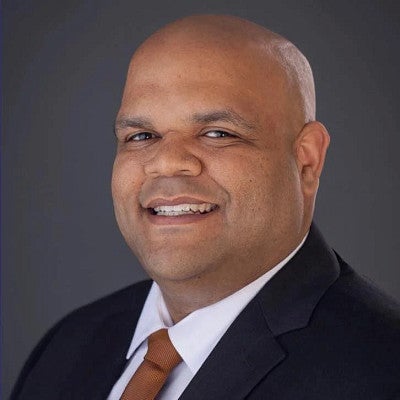 Judge Robert Johnson, JD '14
Judge Robert Johnson began his legal career as a law clerk with the 16th Judicial District Circuit Court of Oregon in Douglas County. In 2022, he became the first black judge to be elected in the history of Douglas County. As Circuit Court Judge, his jurisdiction is the H.O.P.E drug court, an intensive court monitored treatment program that combines alcohol/drug treatment with judicial oversight using a collaborative team approach. The program serves as a felony diversion and post-incarceration program. Judge Johnson is passionate about people, progress, and perspective. He uses his upbringing to empathize, understand, and connect with the people appearing before him. Read more here.