September 17, 2021
5:30 – 8:00 pm
Knight Law Center Courtyard and Lawn 
---
2021 Award Recipients
Oregon Law is excited to welcome our alumni and friends back to Knight Law Center to celebrate the distinguished recipients of the Oregon Law Awards. 
This year's award recipients are: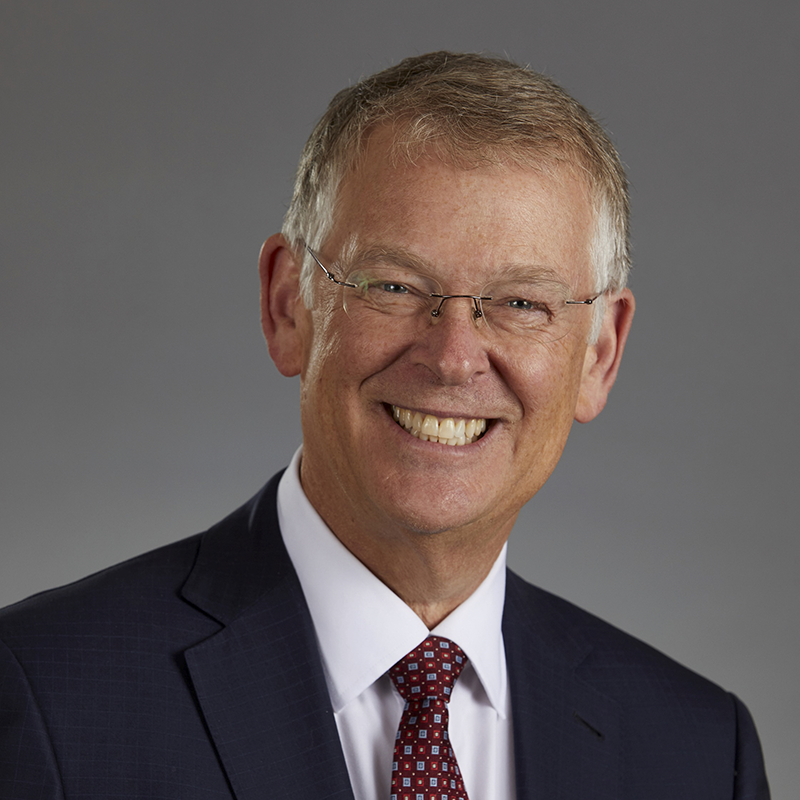 Don Corson, BS '76, JD '85
Don Corson is a Double Duck, graduating from the U of O with his bachelor's degree in 1976, and with his law degree in 1985. Before Corson started law, he worked on sustainable energy and recycling initiatives, and eventually became the statewide Chair of the Oregon League of Conservation Voters. He has been active in the Oregon Trial Lawyers Association for almost his entire legal career.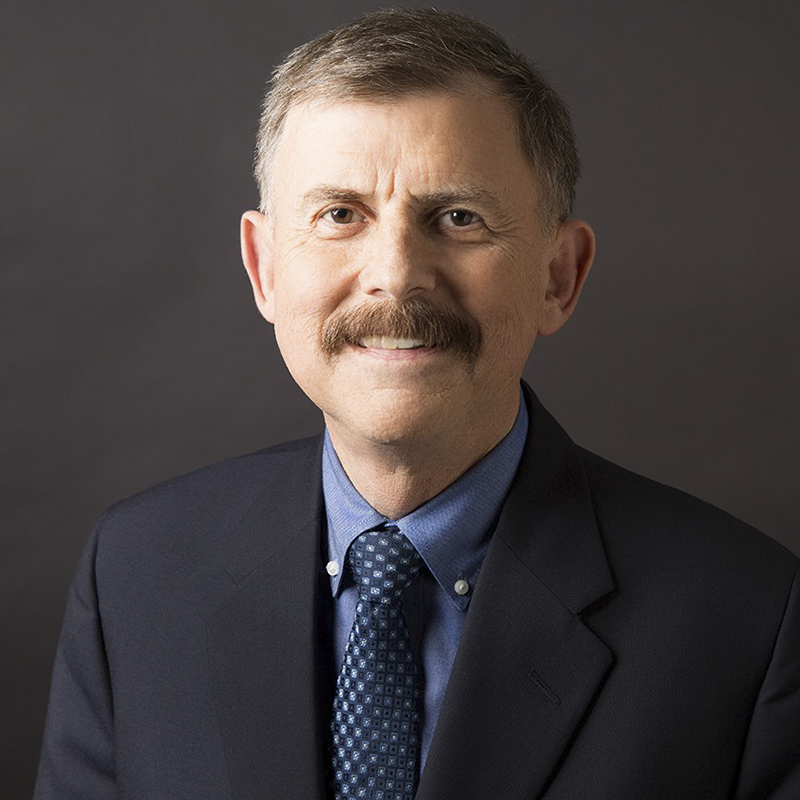 ---
Kurt Hansen, JD '84 (awarded posthumously)
Kurt Hansen earned his JD in 1984 and was hired as a law clerk by the firm of Schwabe, Williamson, & Wyatt shortly after graduating Law School. Hansen spent his whole career with the firm. In addition to being a lawyer, Hansen was in the Navy and retired with the rank of Captain. Most recently he was a member of the Dean's Advisory Council before passing away this past June.
---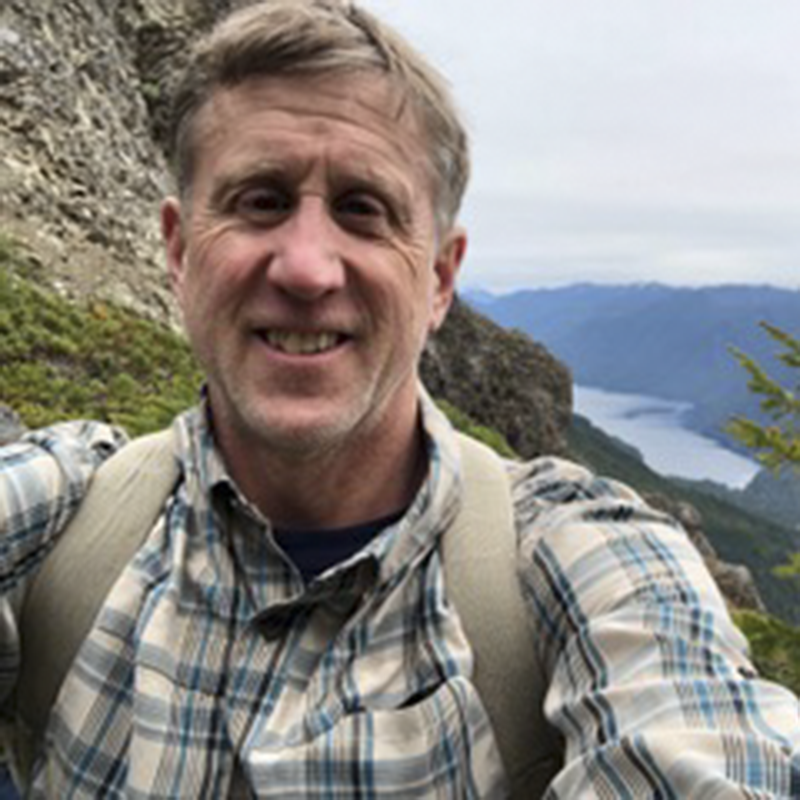 Bruce Lamb, JD '84
Bruce Lamb has represented immigrants and refugees in immigration court for the past 35 years as a volunteer attorney for the Northwest Immigrant Rights Project. In 2011, Lamb joined the faculty at Highline College (the most diverse student body of any college campus in Washington) as a legal studies teacher. The diverse campus has allowed him to join the mission of making the legal profession more representative of the broad society it serves.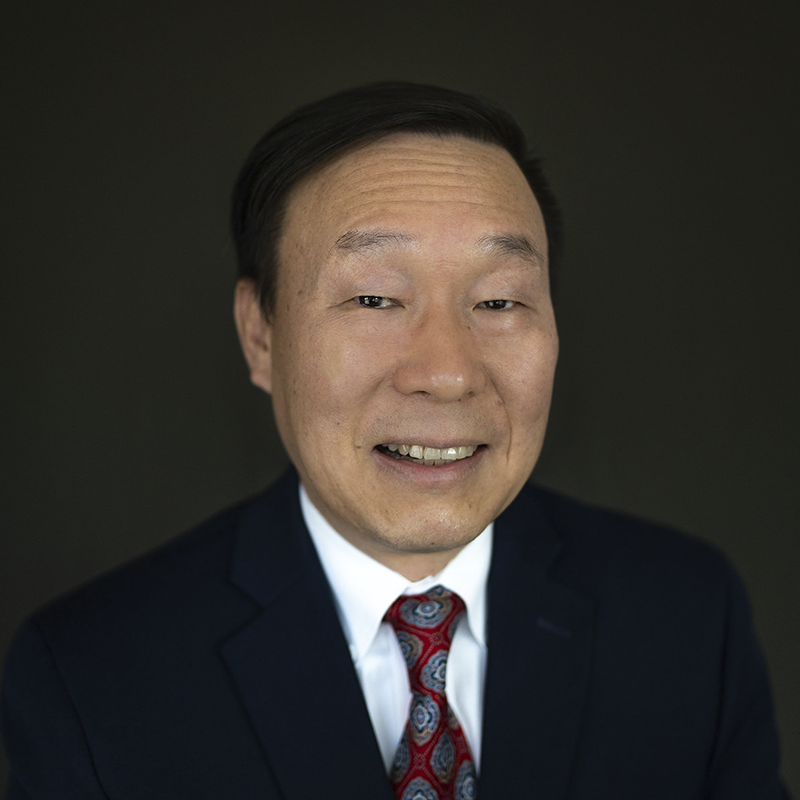 ---
Benjamin Beijing Wang, JD '98
Benjamin Beijing Wang has practiced immigration law for more than 20 years and has personally represented hundreds of immigrants coming from different regions of the world. In 2017, Wang became an immigration law professor here at the UO Law School. Through his teaching, he hopes to help future lawyers gain knowledge of US immigration laws, recognize the systemic injustice embedded in the US immigration system, and start thinking about taking actions to make our laws just and fair to all.
---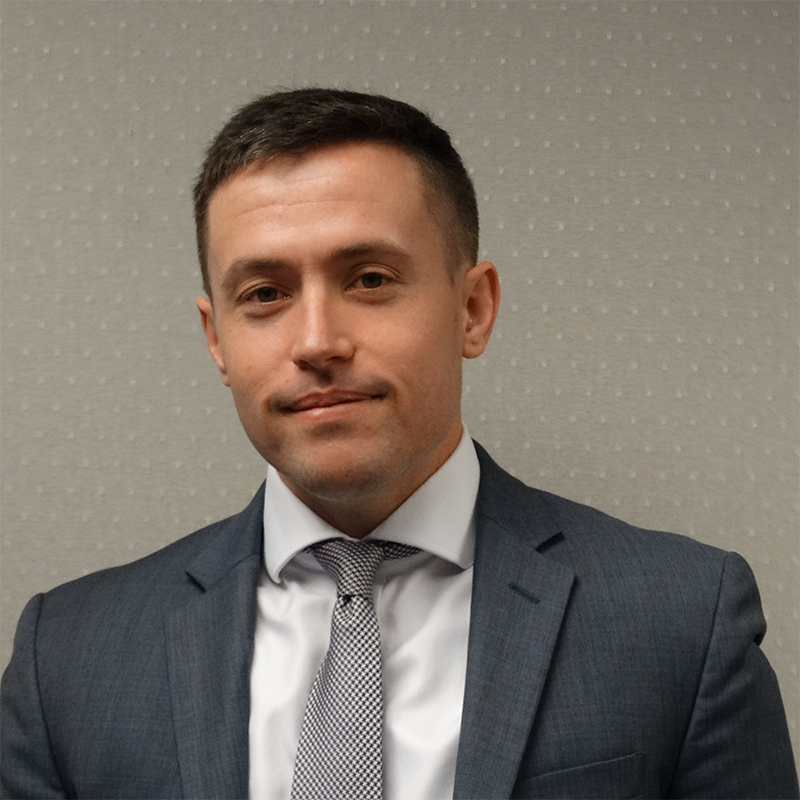 Michael Steven Brewer, JD '12 
Criminal defense lawyer Mike Brewer has been practicing criminal defense and family law since graduating from Oregon Law in 2012. Most recently, Brewer's primary practice includes representing defendants whose cases were implicated by the recent United States Supreme Court decision in McGirt v. Oklahoma that resulted in the majority of the Northern and Eastern Districts being legally reaffirmed as Indian Country. His passion is helping underserved rural and native communities make it through an unjust system as unscathed as possible.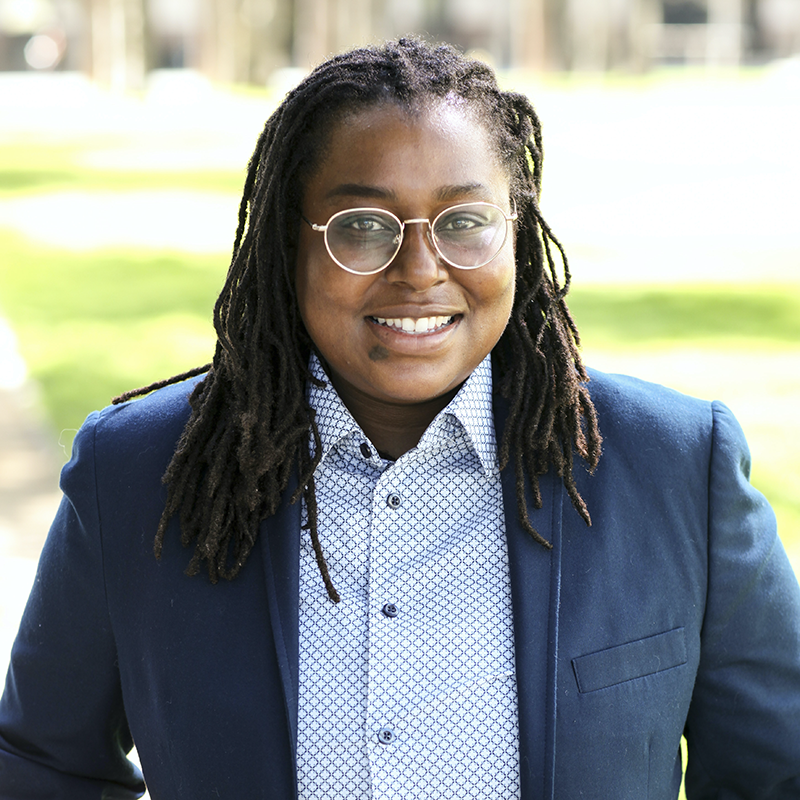 ---
Moorisha Bey-Taylor, JD '11 
Moorisha Bey-Taylor is the founding partner of the Law Office of Moorisha Bey-Taylor and is an intellectual property lawyer. Bey-Taylor was recently named "Top Lawyers Under 40 – Nation's Best Advocates," by the National Bar Association. Bey-Taylor has a repertoire of high-profile clients, is a member of Forbes Magazine's Forbes the Culture Collective  - a hub for elite leaders of color who are breaking barriers and impacting culture globally, and sits on the Board of Black Women Lawyers in Los Angeles.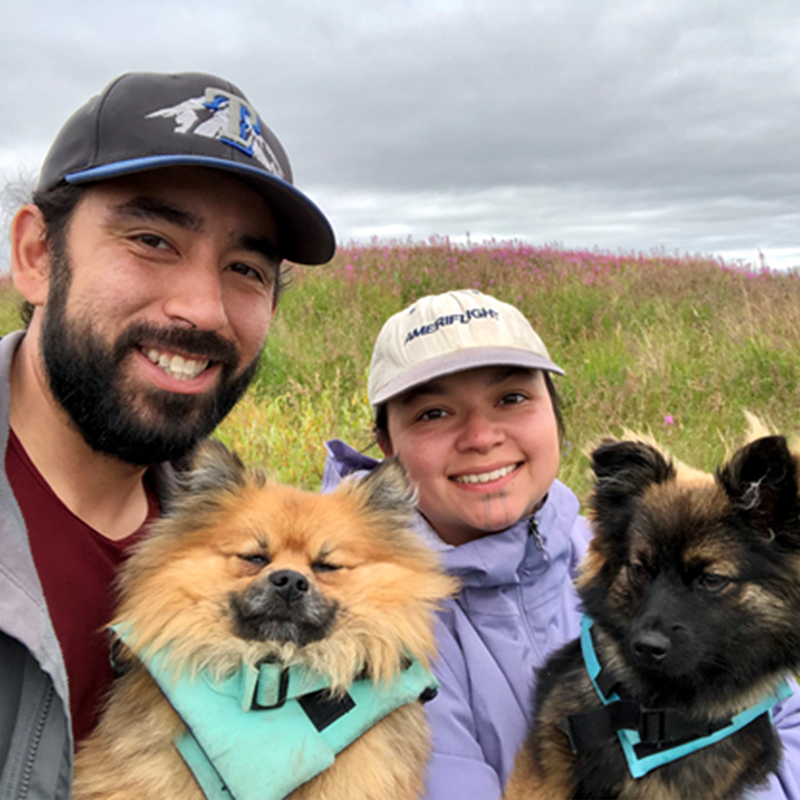 ---
Sigvanna "Meghan" Topkok, JD '17
Sigvanna "Meghan" Topkok is the Staff Attorney at a tribal Consortium, Kawerak, Inc. in Nome, AK, providing legal services to 19 tribes in the Bering Strait region. Topkok is passionate about increasing diversity in the bar and uses her role as the New Lawyer Liaison on the Alaska Bar Association Board of Governors to advocate for increased awareness of systemic barriers that Black, Indigenous, and people of color face in entering the legal profession.
---
Celebrating Safely
The reception and dinner will be held outdoors behind the Knight Law Center in Eugene, while observing all applicable health and safety guidelines. Those guidelines include the state and university mandate to wear a mask outdoors when physical distancing is not possible, unless one is actively eating or drinking.
The safety and well-being of our Oregon Law community has been, and always will be, a top priority. As COVID-19 cases rise throughout Oregon and the nation, the university continues to work with local and state public health authorities and peer institutions in the state to establish policies and practices to try to keep our communities safe.
We are thrilled to report that according to University Health Services results from Monday, August 23, 99.4% of the Law School's students, faculty and staff have complied with the vaccine notification requirement. Of those, 97.3% are fully vaccinated and 2.2% requested an exemption.
We encourage everyone to be safe and to be thoughtful of others during the celebration. You may have heard that the university is implementing a vaccine/negative test requirement for large events. While that requirement does not apply to our gathering because of its size, we encourage our entire community to get vaccinated and to be tested when appropriate as recommended by public health authorities.
We look forward to celebrating with you again!