The Food Resiliency Project addresses key environmental and policy issues relating to all stages of the food system, including production, transportation, packaging, and consumption. These issues are examined through both a local and a transnational perspective. Local resilience to natural disaster and climate change is a key theme driving communities to develop self-sufficiency in their food systems. Important issues include patents related to modified seeds, land use reform to promote urban and household food production, use of public parks and spaces as "foodscapes," use of conservation easements to secure urban farms, impacts from genetic modification of food and genetic pollution, transition from pesticides and herbicides, legal incentives to promote carbon sequestration in farming practices, global food trade, and international frameworks to ensure food sovereignty, security, and justice, among many more.
Recent Publications
Faculty
FRP Fellows
Corinne Gibson - 2L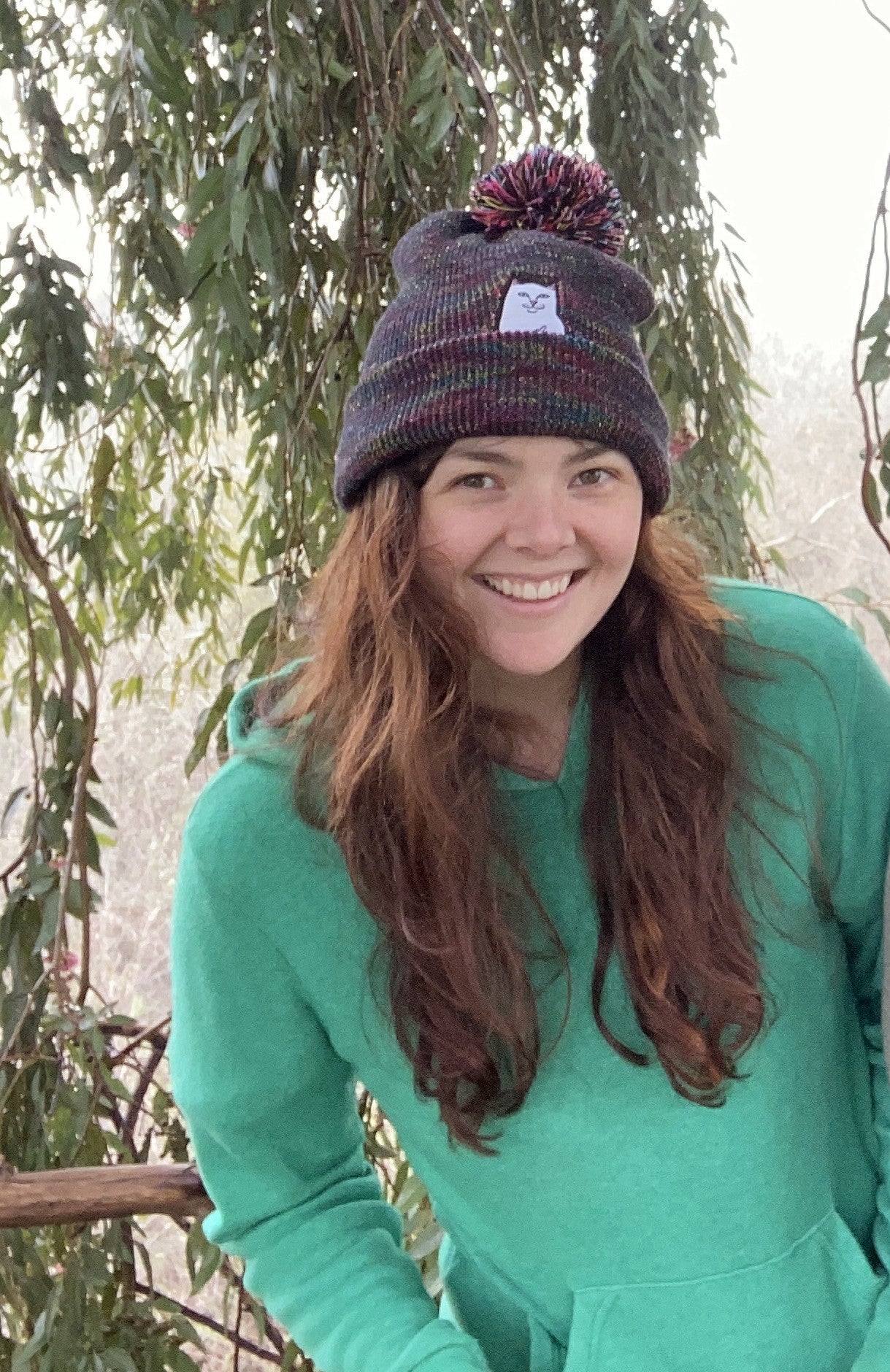 Corinne grew up in Central California, an agricultural hub that is ironically also a food desert. While studying anthropology and ethnobotany at Fresno State, Corinne interned at a local food bank, working with children facing food insecurity. The intersection of culture, natural resources, and agriculture sparked her interest in environmental law and sustainability. Corinne worked as a high school teacher, caterer, and ombudsperson before attending Oregon Law. She spent her first law school summer working for Youth, Rights, & Justice in Portland. Outside school, Corinne loves to garden, cook, do yoga, and annoy her cats. 
Maxwell Graves - 1L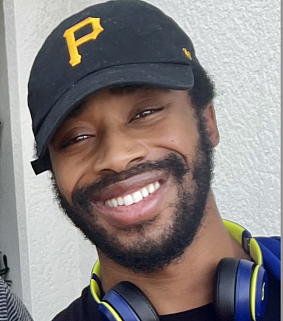 Born in the Midwest, Maxwell enjoys being in nature. While living in his hometown of Indianapolis, Indiana, he worked at Indy Urban Acres, a mission-based urban farm that provides fresh-grown produce to local food banks. There, Maxwell discovered and nurtured his passion for helping create, promote, and protect spaces within communities to grow healthy food and educate others on sustainable practices. These formative experiences led him to pursue his undergraduate degree at the University of Montana, Missoula, where he graduated with a B.A. in Environmental Studies. During his studies, Maxwell continued to pursue his interests in sustainable agriculture, participating in the Program in Ecological Agriculture and Society. He spent two semesters learning about sustainable agriculture and working on a farm growing food for the Missoula Food Bank. 
Before starting at Oregon Law, Maxwell worked in the Immigration Practice Groups at Fragomen, LLP and Gibney, Anthony, and Flaherty, LLP in New York City. Maxwell believes everyone should have equitable access to healthy and nutritious food. He is eager to expand on his interests in agriculture and food policy through the Food Resiliency Project. 
Dillan "Bubba" Smith - 3L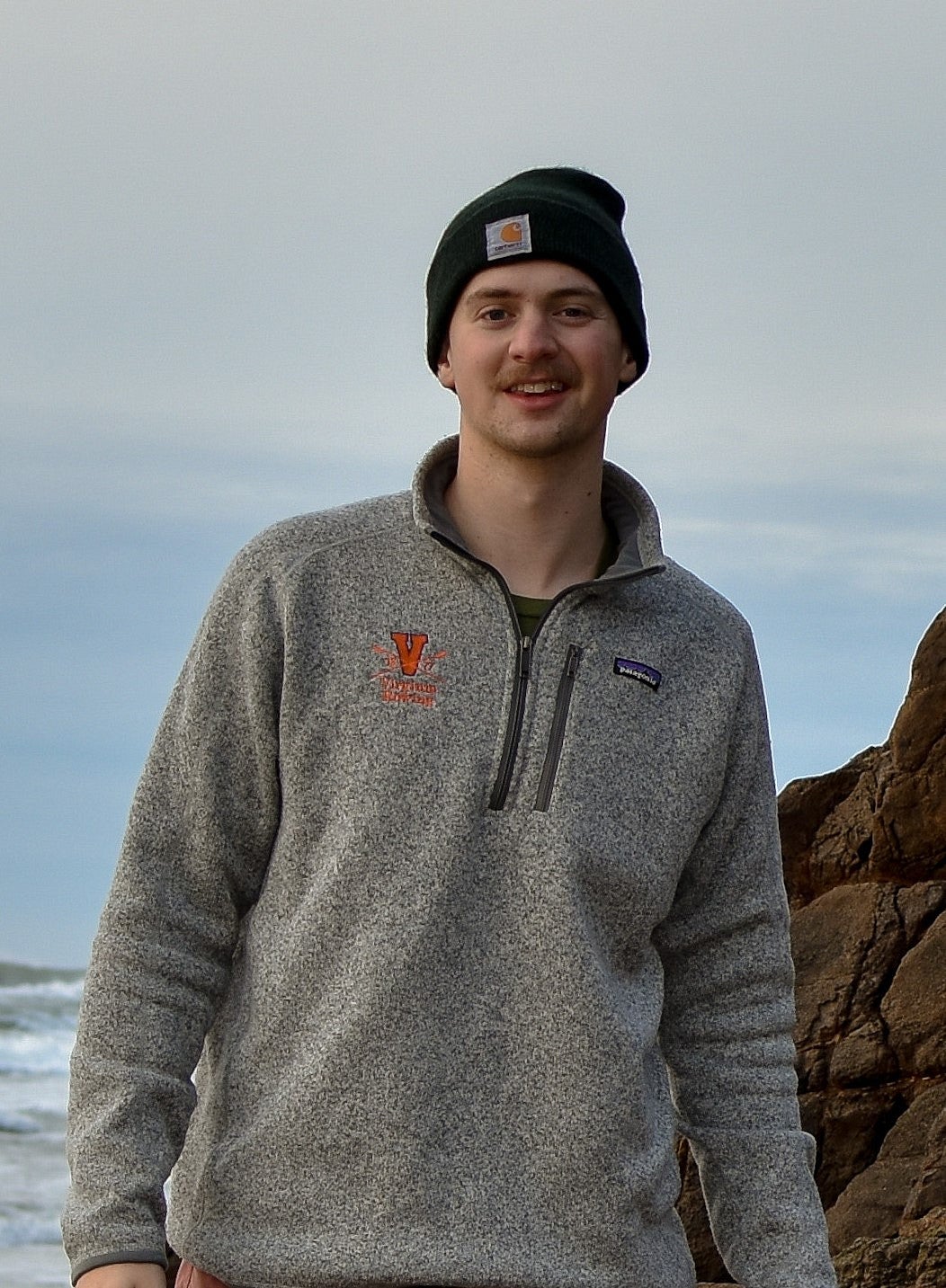 Bubba grew up in southwest Virginia spending his time hiking and exploring in the Blue Ridge Mountains. This time spent in the mountains instilled in him a love for the environment. While studying Cognitive Science at the University of Virginia, he took a course in sustainable agriculture that reignited his passion for nature and concerns about climate change. 
In his second year at Oregon Law, Bubba took courses in agriculture law and environmental justice that further fueled his interest in food law and policy. This interest led Bubba to write an article examining contemporary food waste policy through an environmental justice lens. 
Bubba enjoys hiking, paddle boarding, trail running, reading, and spending time with his cat, Whisk.