Alumni Highlight l Careers l Elective Courses l Internships l Final Project l Faculty Highlight
Research, writing, theory-building, teaching most commonly in the undergraduate and graduate university context, but also includes opportunities in policy centers and "think tanks."​​​​
---
Mitchell Kiefer '15
Sociology PhD Candidate; University of Pittsburgh (Pittsburgh, PA)
Applied Humanities Lecturer; Maastricht University (Maastricht, Netherlands)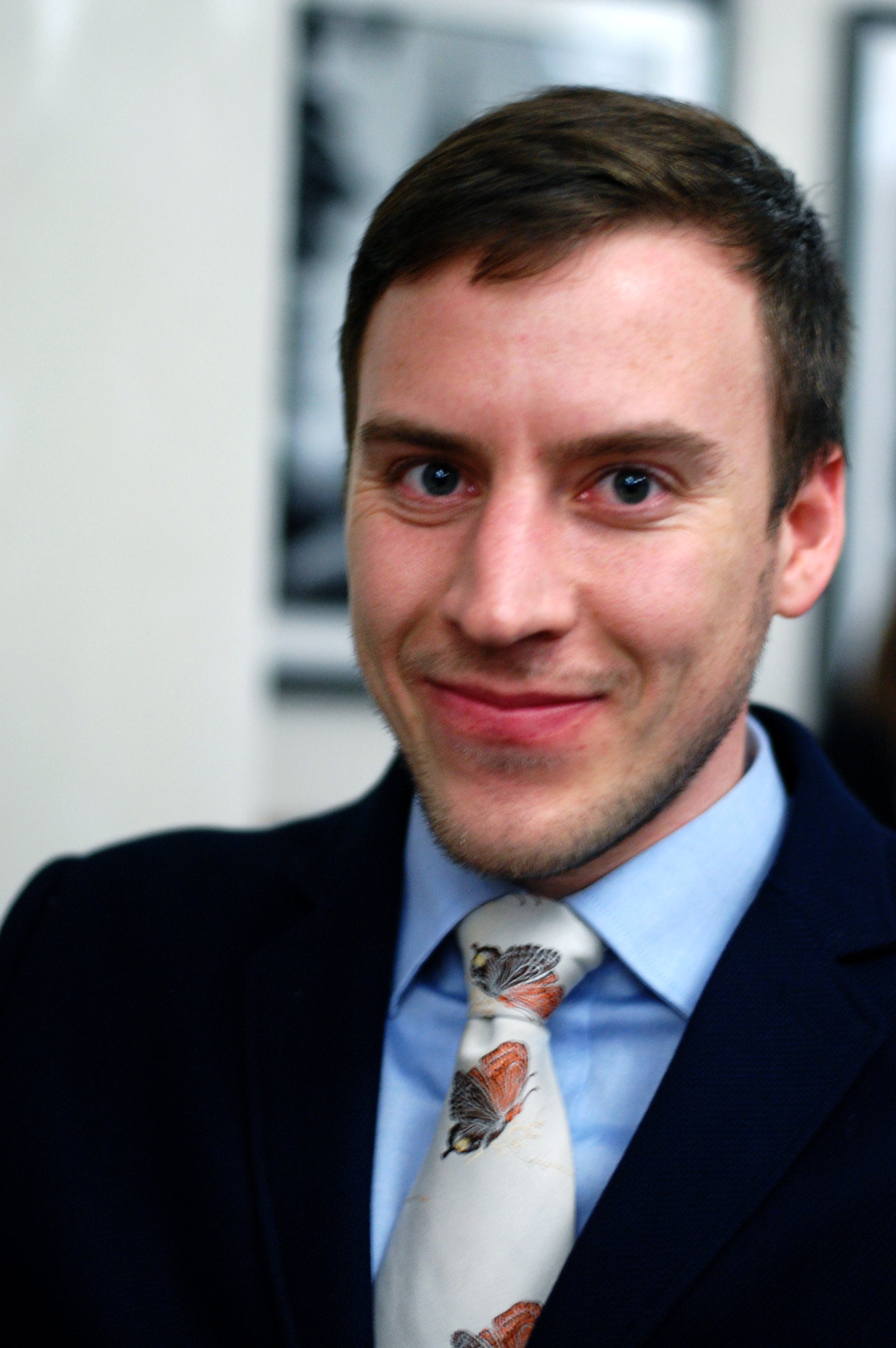 Mitchell studies how local cultures and politics of scientific expertise shape the ways in which cities are adapting to climate threats such as sea-level rise. His research focuses on social interactions between scientific experts, the state, and the public to understand how issues such as trust and conflicting experiences and values influence how communities make sense of and respond to environmental threats.
"CRES was a great experience for me. The practical skills and knowledge I gained in the program are extremely valuable for my research, as they help me understand the nuances of social conflict and the various formal and informal ways people go about dealing with it. Also, CRES was a blast, and I will always be thankful for the people I met while at Oregon."
---
Assistant Director for International Affairs for the Graduate Programs in Coexistence and Conflict, Brandeis University, Waltham, MA.
Head of the Conflict Prevention Program, The Hague Institute for Global Justice, The Netherlands.
Director, Joan B. Kroc School for Peace & Justice, Joan B. Kroc Institute of Peace Studies, University of California San Diego, San Diego, CA.
Visiting Professorship in Education for Sustainable Peace, The Georg Eckert Institute for International Textbook Research, Braunschweig, Germany.
---
---
CRES 540 - Dialogue Across Differences
EDLD 620 - Educational Leadership
EDLD 624 - Leading for Equity
J 648 - Cultural Approaches to Communication
PPPM 636 - Public Policy Analysis
PS 555 - Theories of International Politics
SOC 545 - Sociology of Race and Ethnicity
SOC 564 - Systems of War and Peace
---
Center for Brain Injury Research and Training
International Center for Terrorism Studies
Peace Village
UO Clark Honors College
UO UNESCO Institute for Intercultural Dialogue
---
Government Ethics: Training for Public Service
IDG Program Evaluation Summary Report & Form
Leadership in Higher Education
Massacre on the Plains: Genocide Theory and the United States
The Case for Ethical Persuasion in Perelman and Gadamer
---
Erik Girvan
Associate Professor and CRES Faculty Co-Director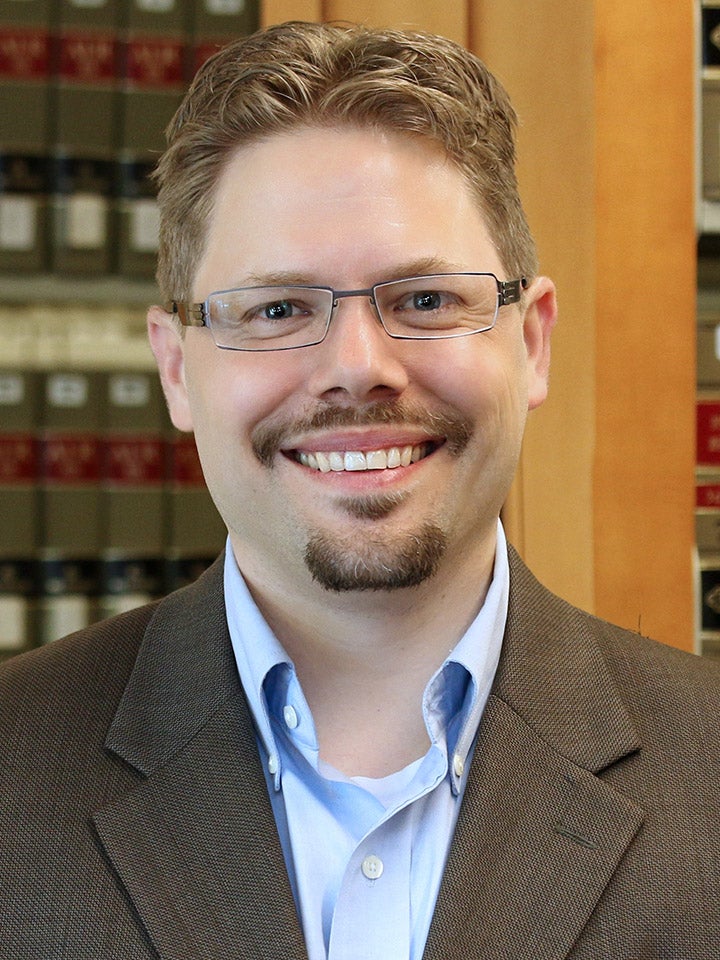 Professor Girvan is one of the CRES Faculty Co-Directors and teaches Psychology of Conflict in the CRES Program. Before joining Oregon Law's faculty, Erik litigated over 100 complex commercial cases in various federal and state jurisdictions across the country.  He  earned his J.D. at Harvard Law School and his Ph.D. (Psychology) at the University of Minnesota. Erik's research investigates how stereotypes, attitudes, and other biases might impact decisions in the legal system. He empirically tests practical ways to reduce or eliminate implicit biases by working with a diverse variety of legal and other professionals. You can access some of his scholarly work on Google Scholar.
---