Career Fields l Employment Data l Career Support l Alumni Career Highlights
Find your passion. Be a force for progress.
---
Conflict resolution is a broad field without defined boundaries. At its core, it involves facilitating improved social relations through better communication, improved understanding, and effective problem solving. These are skills that can be applied across many sectors and professions. That's why the Conflict and Dispute Resolution Master's program offers a wide range of practice areas within which students may focus. You can find out more about each of these areas below, and discover jobs relevant to each area here.
---
Employer Type
---
Common Job Areas
---
Career Statistics
4%
Enrolled in a degree or certificate program
4%
Not employed, seeking employment
* Most respondents responded that they are employed part-time by choice.
---
Employers increasingly value the skills of our CRES graduates. As a broad field with fluid boundaries, conflict resolution gives you knowledge and skills that can be applied across many sectors and many professions. From corporate and organizational settings to public policy and legal practice, government and business leaders recognize that effectively managing and resolving conflict is critical to business and personal success.
We are committed to helping you put your skills into professional practice. In addition to the support available through the University of Oregon Career Center, students are encouraged to meet with our Program Director. Check out our job search tips. File cres_job_tips.docx
---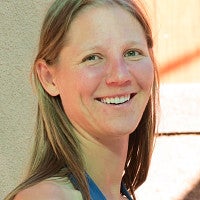 Melanie Knapp, CRES/ENVS '14
Senior Program Associate, Udall Foundation, U.S. Institute for Environmental Conflict Resolution (Tucson, AZ)
Melanie provides situational and program assessments, facilitates collaboration, capacity-building, conflict resolution, and technical assistance and training.
"Through my graduate coursework and internship, I gained knowledge grounded in the realities of the field, grew my network, and was well-prepared to hit the ground running in my current position."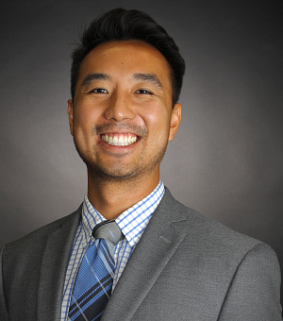 Kouang Chan, CRES/JD '15
Director & Student Ombudsperson, University of Texas (Austin, TX)
Kouang assists students in navigating university structure and policies. He provides systemic policy and procedure feedback to the office of the president and conducts campus workshops and presentations on negotiation, communication, and conflict management.
"The CRES program provided an opportunity to explore other areas of the field I would never have imagined such as consulting, facilitation, nonprofit, community organizing—ultimately leading me to my current position."