Alumni Highlight l Careers l Elective Courses l Internships l Final Project l Faculty Highlight
---
Includes special education mediation (among parents, their special needs children, school districts, school staff, and teachers), designing and managing peer mediation programs, and violence prevention and anti-bullying programs. Mediation, facilitation, training, and ombuds services can also apply in any organizational/workplace setting like Education.
---
Emily Heizer '15
Graduate Advisor, Mediator, Civil Rights Coordinator
St. HOPE Public Schools (Sacramento, CA)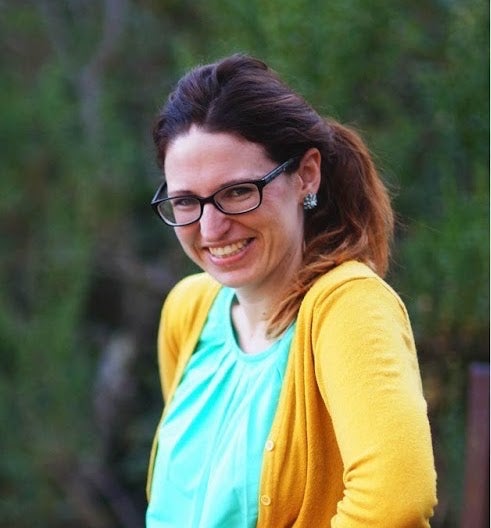 Emily manages complaints, in-house mediations and facilitations, and she provides guidance and coaching to incoming teachers and administrators. She also serves as a civil rights coordinator for the district, handling compliance issues related to sex, gender, race, color, national origin, and disability.

"CRES was a perfect blend of all my intersecting interests. The thought processes I learned in the program literally changed the way I think — in a positive way."
---
Director of Dispute Resolution, College of Continuing Education, Southern New Hampshire University, Millyard-Manchester, NH.
Director, Employment Dispute Resolution, Baltimore County Public Schools, Towson, MD.
Mediator, Bureau of Special Education Appeals, Malden, MA.
District Ombudsperson, Riverside Unified School District, Riverside, CA.
---
CFT 625 – Violence, Trauma, and Healing
CPSY 510 – Crisis Intervention
CRES 540/541– Dialogue Across Differences 1 & 2
EDLD 620 – Educational Leadership
EDLD 683 – State and Local Policy Development
PPPM 565 – Program Evaluation
SOC 621 – Teaching in Social Sciences
SPED 628 – Law and Special Education
---
Bethel School District
Boys and Girls Club of Emerald Valley
Center for Dialogue and Resolution, Restorative Justice Program
Oregon Department of Education
Peace Village
School Wide Positive Restorative Discipline Team
UO Student Conflict Resolution Services
---
A Program Evaluation of the Bias Response Team at the UO
Conflict Management in Higher Education: A Review of the Literature and Exploration of Current Practices in College and University Ombuds Offices
Conflict Resolution Activities for Middle School Skill-Building: Review of Research and Theoretical Foundation
Conflict Resolution and Education: Addressing the School to Prison Pipeline
Learning to Play Nice: A Recommendation to Improve Recess Culture for 4th & 5th Grade Students in Lyle, WA
School Based Restorative Justice
Student and University-Based Conflict Through a Restorative Lens
Teaching Restorative Discipline to UO Teach K-12 Teacher Licensure and Master's Degree in Curriculum and Teaching Students
---
---
John Inglish
Pro Tem Instructor and Director of the CRES Program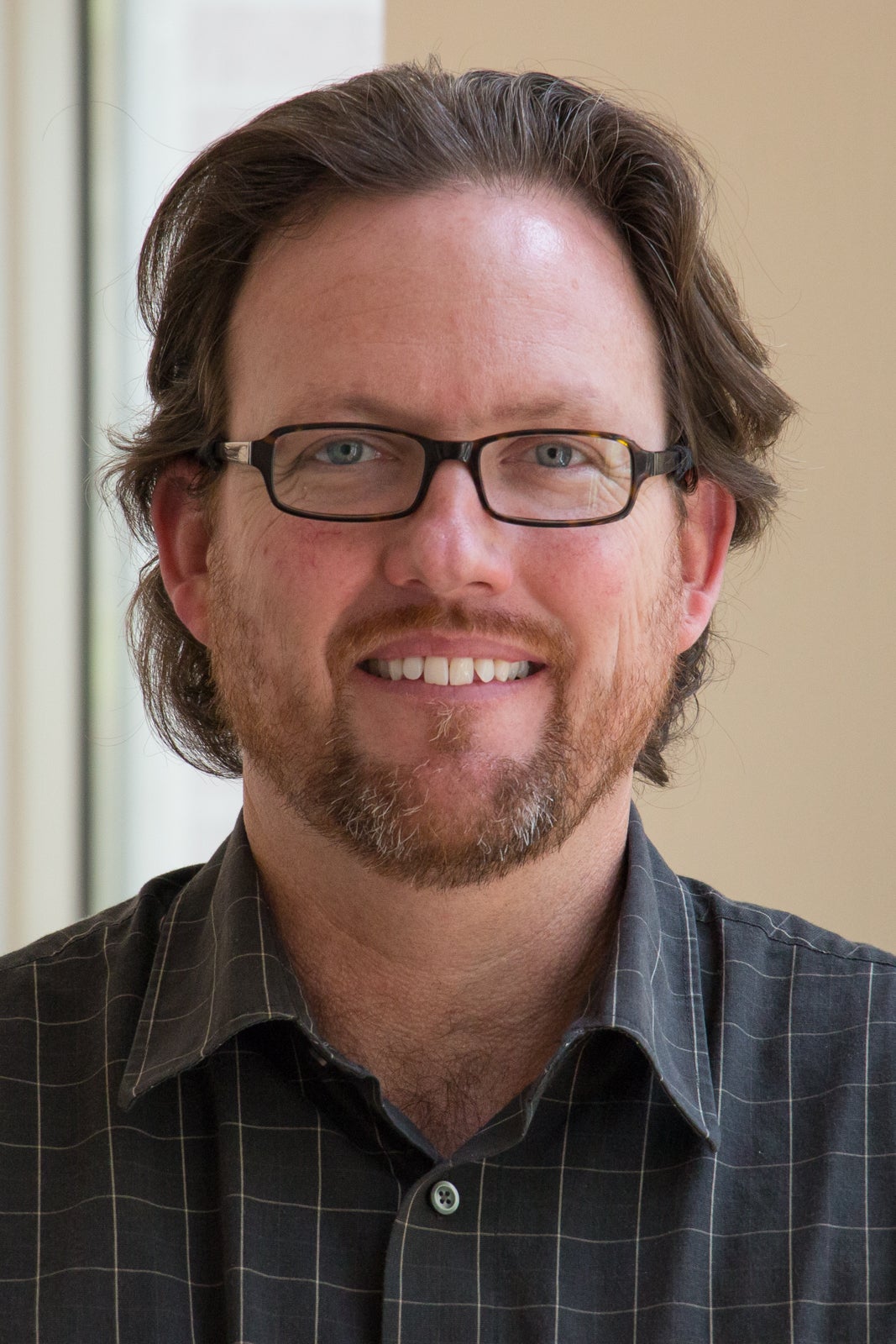 Professor Inglish teaches Professional Development Seminar and serves as the Program Director for the CRES Program. HIs academic interests include: conflict resolution education, restorative justice, education law & policy. John practiced school-based occupational therapy for many years before pursuing graduate studies in law and public administration. After graduate school he served as associate director for the Disability Law Center of Utah, advocating for individuals with disabilities in a variety of areas including education, public benefits, and housing.  Upon moving to Oregon, John held a research faculty position in the UO College of Education, where he directed a consulting unit serving state education agencies across the nation.
Prior to joining the CRES Program John oversaw safe and healthy schools initiatives and managed the state mediation program for the Oregon Department of Education. John serves on the board of directors for the Oregon Mediation Association, and the coordinating committee for the Restorative Justice Coalition of Oregon. He holds undergraduate degrees in occupational therapy, psychology, and legal studies, a master's in public administration and policy, and a doctorate in law. He is currently a co-investigator on a federal research grant focused on integrating restorative justice practices with current school behavior management frameworks.
---