---
Work with community mediation centers that provide mediation, training, and community education, as well as community organizing, inter and intra-community dialogues, restorative justice programs, and police/community relations. Work in this area includes mediation, facilitation, case management, nonprofit management, and community organizing and activism.
---
Elaine Phillips CRES/MRCP '12
Regional Programs Director
Alternative Dispute Resolution Office, District Court of Maryland (Annapolis, MD)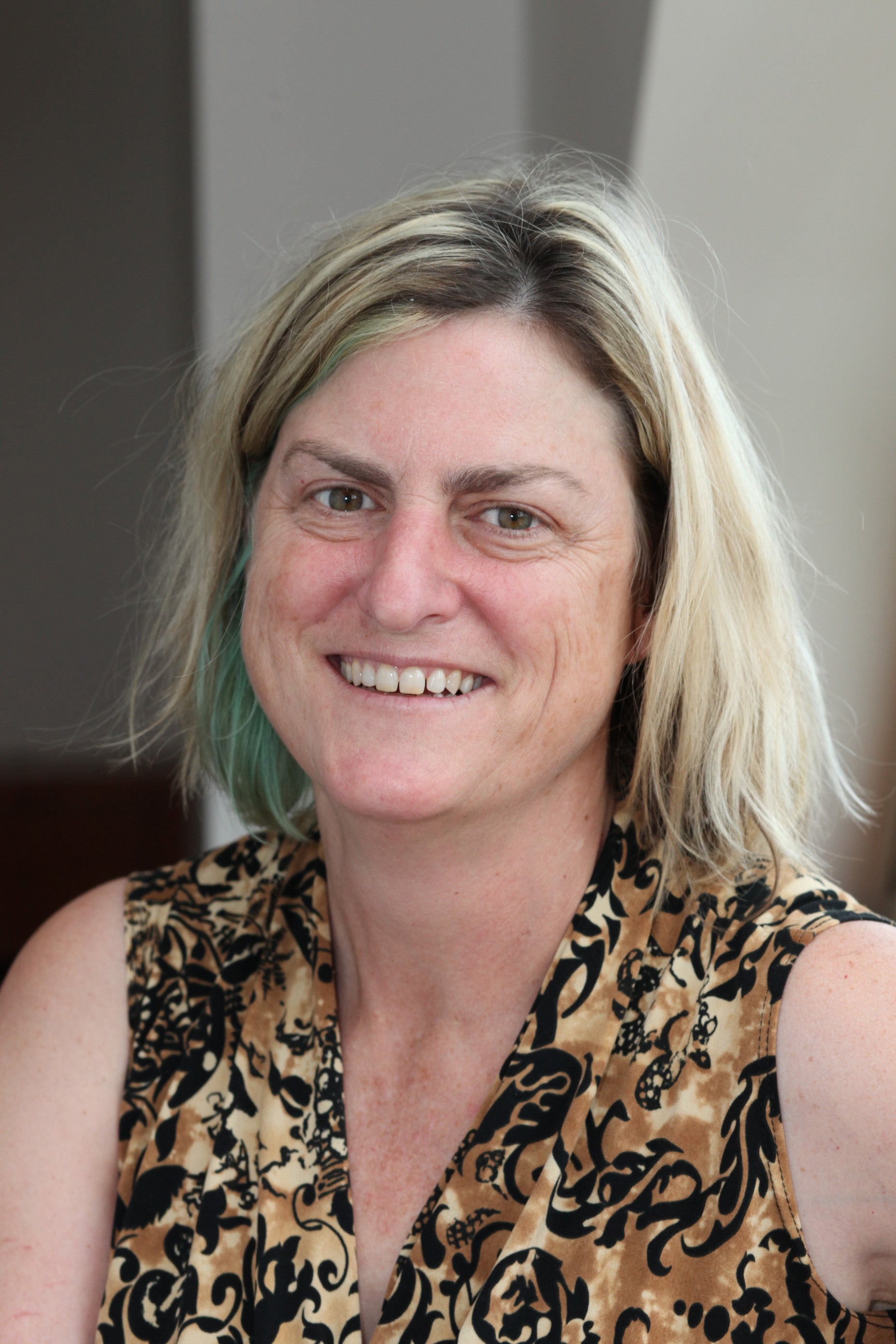 Elaine oversees the court-connected mediation programs for four Maryland counties.

"The on-going support — with the job listserv, mentoring, references, and community connections — I receive from the CRES Program helped me land the position I now hold.
---
Case Manager, Whatcom Dispute Resolution Center, Bellingham, WA.
Bilingual Restorative Justice Case Coordinator, Longmont Community Justice Partnership, Longmont, CO.
Program Officer for the Center for Mediation & Conflict Resolution, Washington DC.
Executive Director Linn-Benton Mediation Services, Albany, OR.
Director of Education, Training, and Schools Programs, Mediation Works, Medford, OR.
---
CRES 520 – Restorative Justice
CRES 540/541 – Dialogue Across Differences 1& 2
CRES 660 – Family Mediation
ES 552 – Race, Ethnicity, & the Law
INTL 520 – Global Community Development
LAW 610 – Nonprofit Clinic
PPPM 522 – Grant Proposal Writing
PPPM 548 – Collaborative Planning & Management
PPPM 565 – Program Evaluation
PPPM 680 – Managing Nonprofit Organizations
---
Center for Democracy and Community Development
Center for Dialogue and Resolution
Eugene Community Court
Insight Development Group
Lane County Justice Court Rural Mediation Project
Springfield Police Department Mediation Program
Square One Villages, Opportunity Village
---
Agriculture Coexistence Mediation Manual: A Training Manual for Mediators of Farmer-to-Farmer Disputes
Beauty or the Beast: Understanding Attitudes About Wolves in Washington State and Their Implications for Wolf Management
Black and Blue: How the Cincinnati Collaborative Agreement Addressed Police- Community Relations and Social Trust with the African American Community
Conflicts with the Relationship Between Law Enforcement and the Autism Community
Homeless Placemaking: Spatial Resistance and the Demand for Social Visibility
Matters of Trust: The Importance of Trust-Building for Sustainable Community-Based Organization in Western Kenya
Pre-Entry: Expanding the Methods by Which Public Defenders Prepare Clients for a Successful Re-Entry Prior to Incarceration
---
Barbara Tint
Pro Tem Instructor, Professor of Conflict Resolution at Portland State University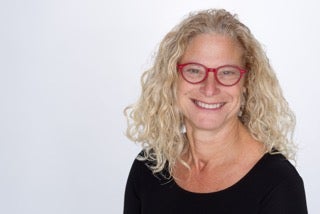 Professor Tint teaches Dialogue Across Differences I & II for the CRES Program. Her academic interests include: international and intercultural conflict resolution, Israel-Palestine, psychology, peacebuilding, dialogue, facilitation, training, and applied improvisation. 
Barbara's work in peace & conflict resolution stems from her background in political psychology, where she has focused largely on the psychological dynamics involved in the causes, prevention & intervention within international conflict. In addition to her university teaching, Barbara works as a consultant, facilitator, mediator, & trainer in a variety of domestic & international arenas, including both public and private groups in Australia, Costa Rica, Ethiopia, France, India, Israel/Palestine, Rwanda, and Sri Lanka, & with indigenous and multiracial groups in the U.S.  She has provided dialogue training to multiple groups around the world, including both faculty and students at the United Nations University for Peace.
Barbara has written book chapters and articles on various topics, including her ongoing work in collective memory, dialogue in intergroup conflict, peace education & culture, & the processes involved in the creation of reconciliation processes for diaspora communities.  Her most recent project involved the design and implementation of dialogue, reconciliation and capacity building processes within African diaspora communities and she has recently completed a book about these efforts.  Barbara's latest labor of love is improvisational theater.  In addition to her ongoing training in this area, she incorporates the principles and techniques of this modality into her teaching, training and consulting.  She believes in the power of spontaneity, creativity, innovation, agility & collaboration as core building blocks for the world of conflict & dispute resolution.
---