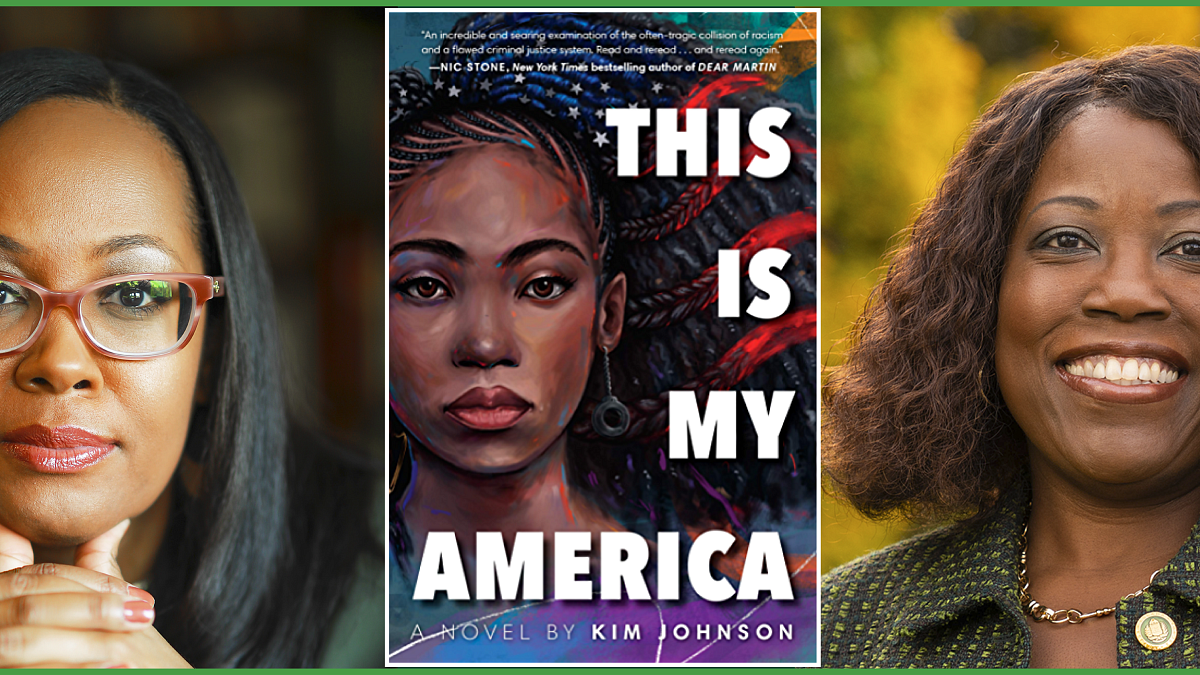 Tuesday, November 16, 2021
6:00 pm Pacific Time
Zoom
---
Marcilynn A. Burke, Dean and Dave Frohnmayer Chair in Leadership and Law, speaks with UO's Vice Provost for Undergraduate Education and Student Success and author Kimberly Johnson. Johnson's debut novel, This is My America, will be made into a television series to stream on HBO Max. Curriculum based on the book is already being taught in middle and high schools around the country, and the screen adaption of This is My America has the potential to invite an even bigger audience.
---
Kirkus Reviews for This is My America

"Harrowing and worthwhile; a call-to-action from the anti-racist insights of a generation of Black activists." – "Showcases one family's persistent and courageous fight for freedom against a broken criminal justice system."
---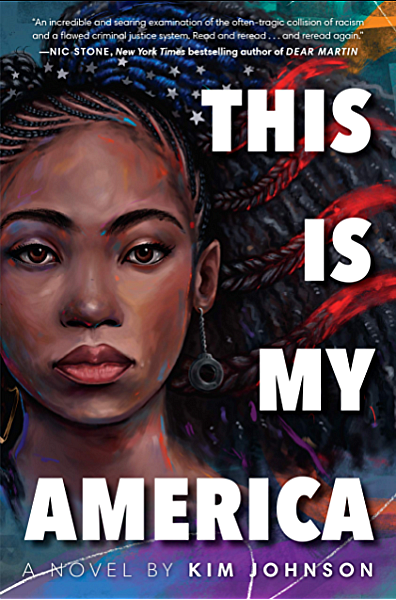 This is My America
Written by Kimberly Johnson
Overview:
Every week, seventeen-year-old Tracy Beaumont writes letters to Innocence X, asking the organization to help her father, an innocent Black man on death row. After seven years, Tracy is running out of time–her dad has only 267 days left. Then the unthinkable happens. The police arrive in the night, and Tracy's older brother, Jamal, goes from being a bright, promising track star to a "thug" on the run, accused of killing a white girl. Determined to save her brother, Tracy investigates what really happened between Jamal and Angela down at the Pike. But will Tracy and her family survive the uncovering of the skeletons of their Texas town's racist history that still haunt the present?
Kimberly Johnson's debut novel explores racial injustice against innocent Black men who are criminally sentenced, and the families left behind to pick up the pieces.