The Oregon School of Law held their End of Year Celebration Wednesday, April 27, 2022, in the Knight Law Center Commons. Dean Marcilynn Burke emceed the occasion and remarked, "We are going to celebrate several members of the Oregon Law community this afternoon, but really this is a celebration for everyone and each of your special contributions, hard work, and thoughtful efforts at making Oregon Law special."
Retirees Honored
Those retiring from Oregon Law include Information and Technology Director Dennis Bishop, Professor Ibrahim Gassama, Director of Law Library Mary Ann Hyatt, Professor Roberta Mann, and Professor Michael Musheno.
---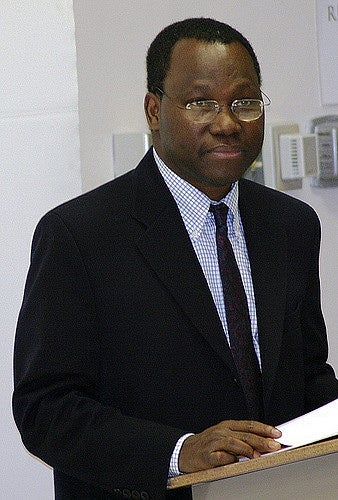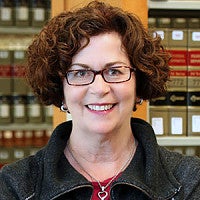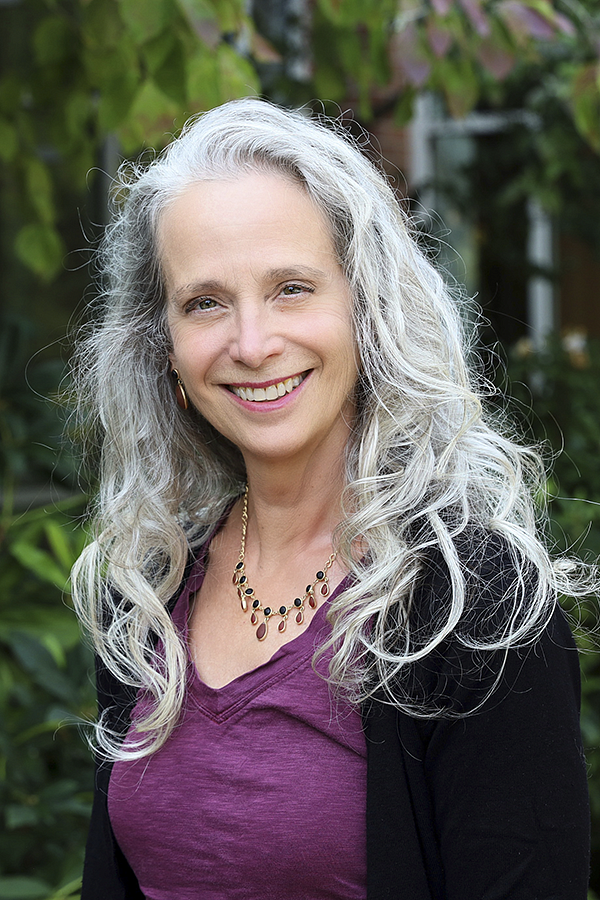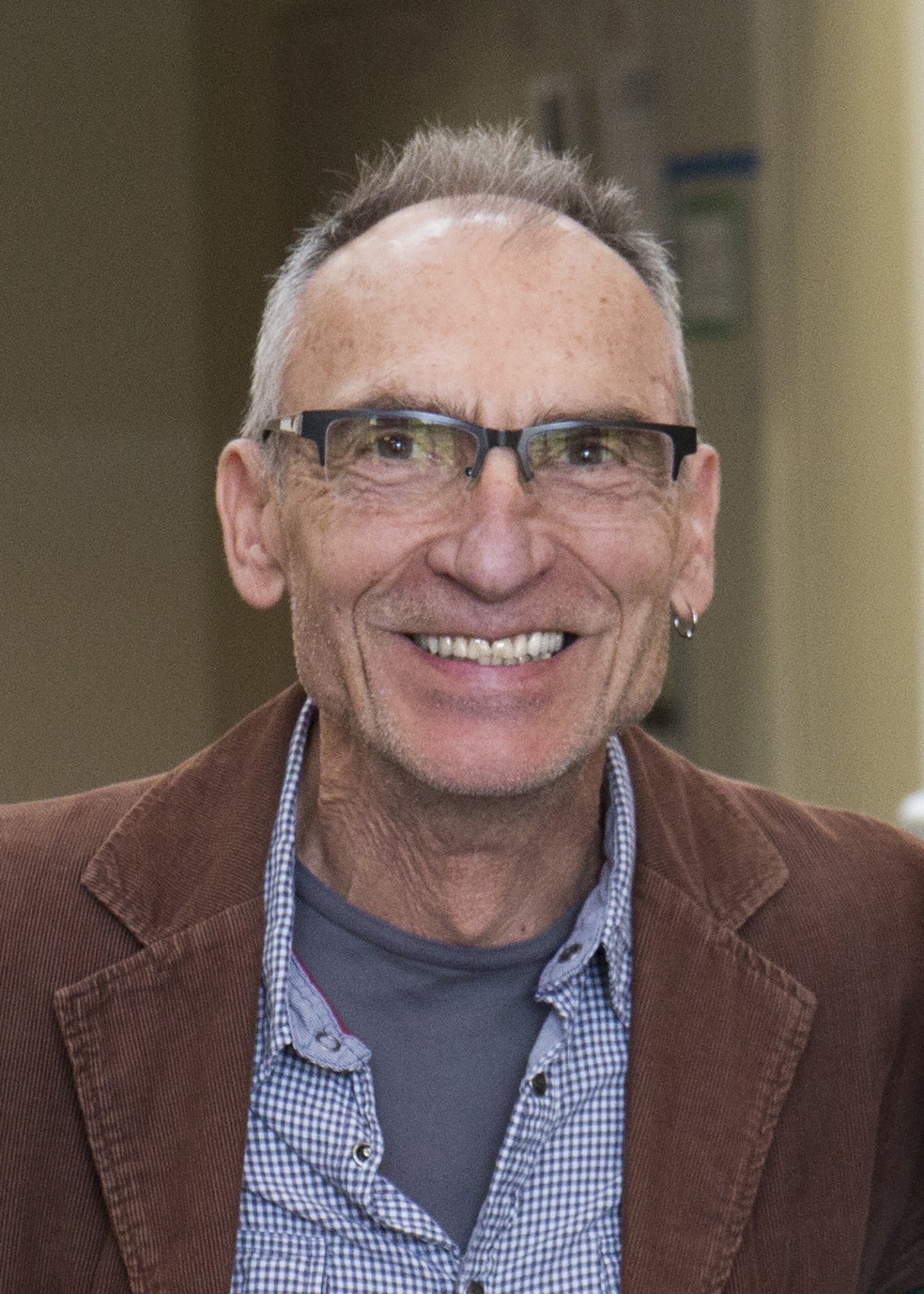 ---
GEM Awards
The GEM (Going the Extra Mile) Awards are given to those who make a positive difference in the Oregon Law community. This award is given annually to those in the law school who demonstrate excellence in one or more of the following categories: leadership, community and inclusion, professionalism, superior service, teamwork and collaboration, and creativity and innovation.
A GEM award was given to a staff member, an officer of administration, and to a faculty member. The classified staff GEM award recipient was Accountant Chris Hogansen. The faculty award recipient was Professor Jen Reynolds. Our officer of administration recipient was Building Manager Clarence Young.
---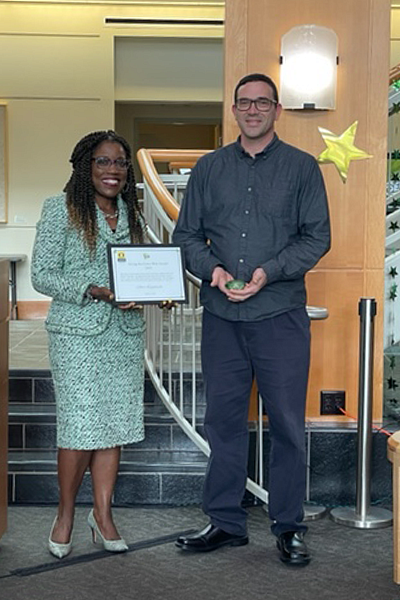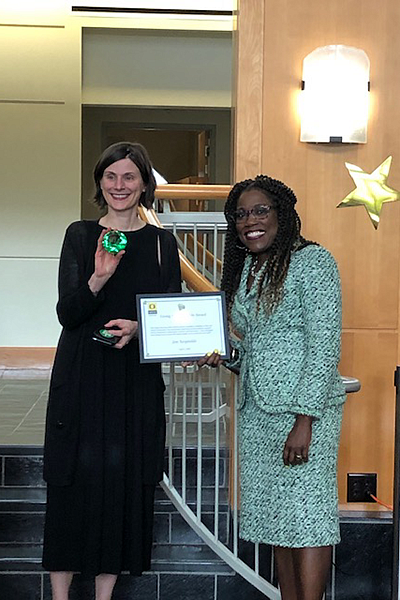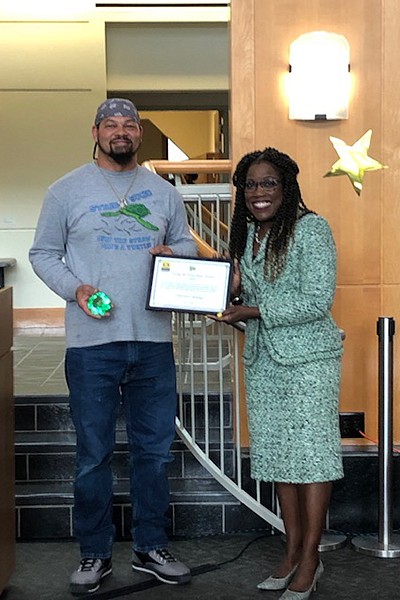 ---
UO Years of Service
The law school also honored those faculty and staff who received their years of service award. For 5 years of service: Managing Director of Legal Studies Noah Glusman, Conflict and Dispute Resolution Program Director John Inglish, LRW Program Manager Barbi McLain, and Building Manager Clarence Young. Honored for 15 years of service was Public Law and Policy Program Managing Director Jennifer Geller.
---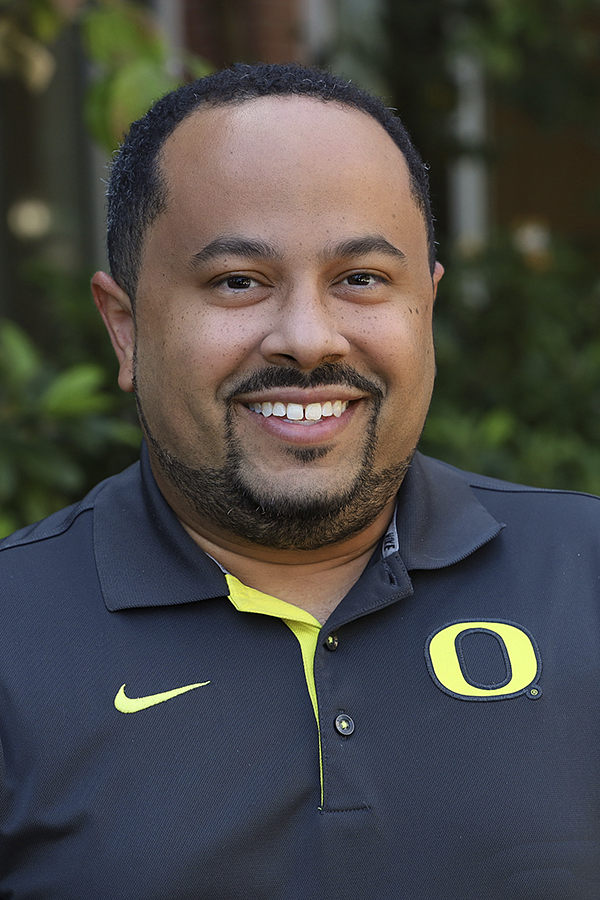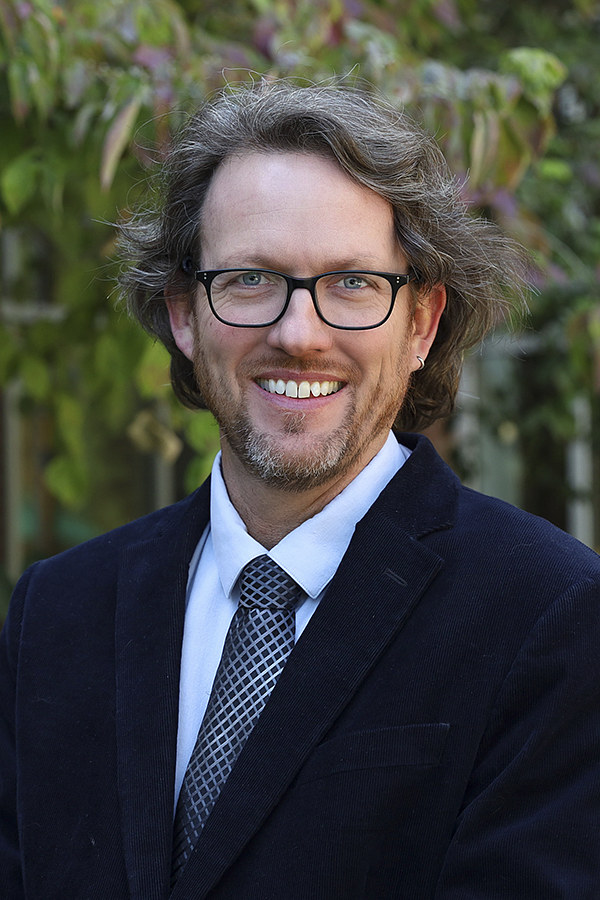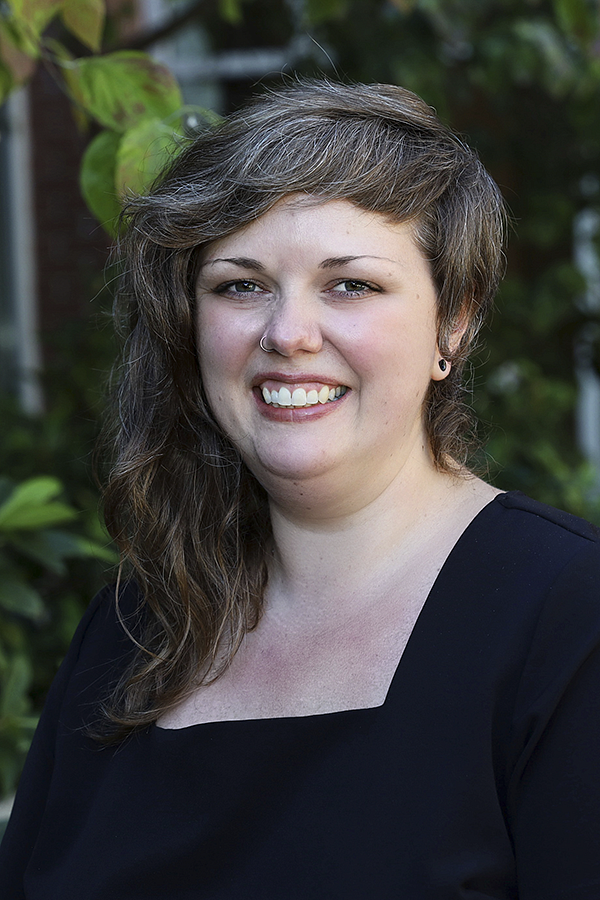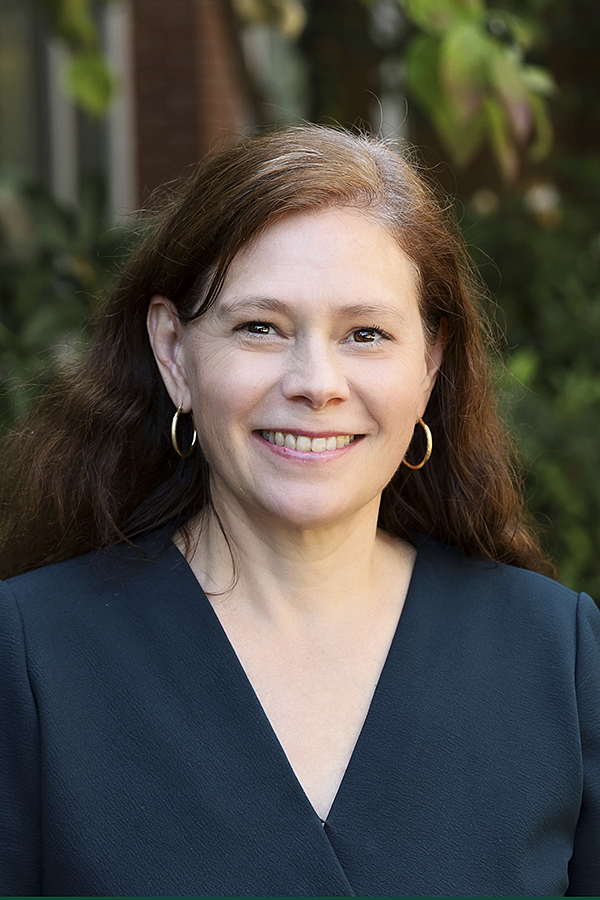 ---
In addition, Administrative Professionals Day was celebrated. Burke added, "We could not accomplish all that we do without the dedication and support of our administrative professionals, who we honor on this day."