Join us as we welcome our fellow alumni and friends back together in person to celebrate Fall 2021!

September 16 – 18, 2021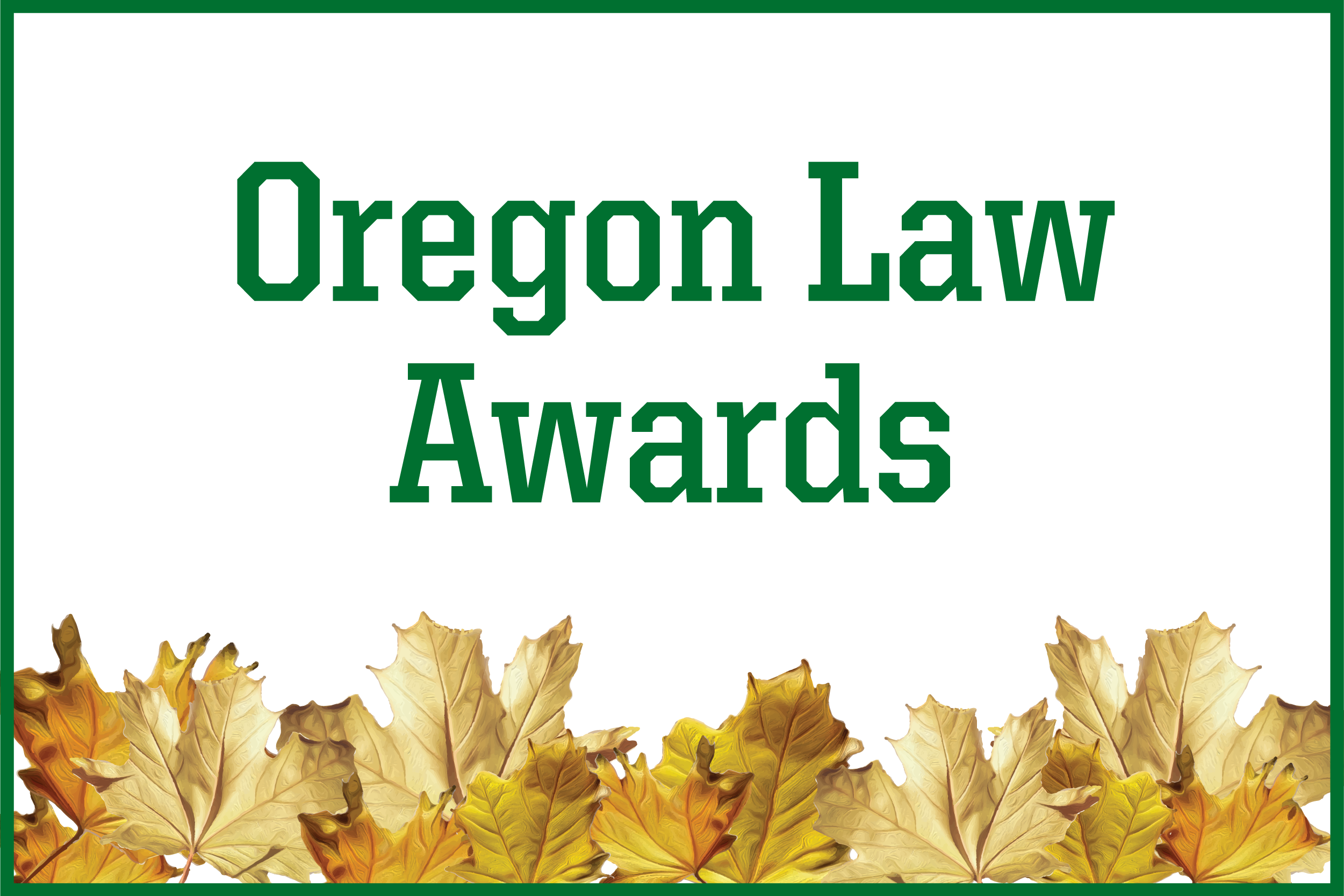 Oregon Law Awards Dinner
The Oregon Law Awards Reception and Dinner will be held on Friday, September 17, from 5:30 - 8:00 pm.
During the ceremony, we will be presenting awards to both the 2020 and 2021 recipients of the John E. Jaqua Distinguished Alumni Award, the Minoru Yasui Justice Award, and the Outstanding Recent Alumni Award.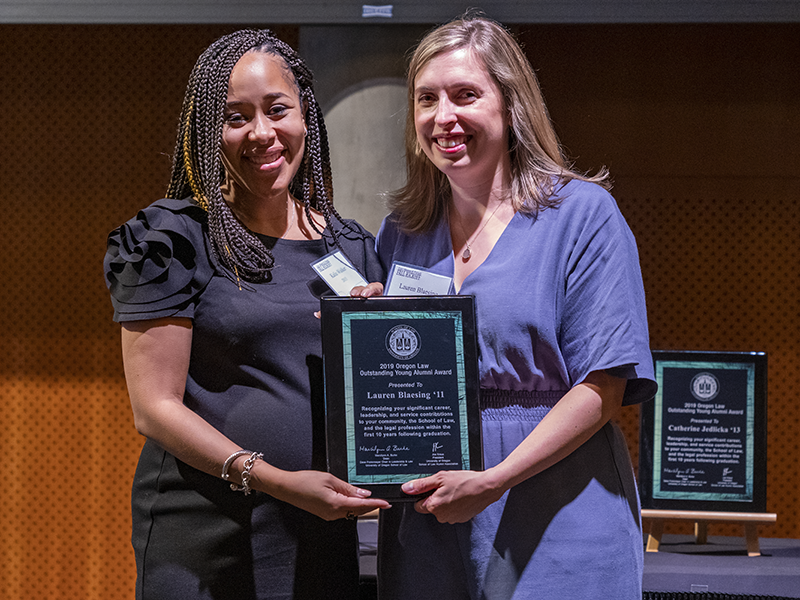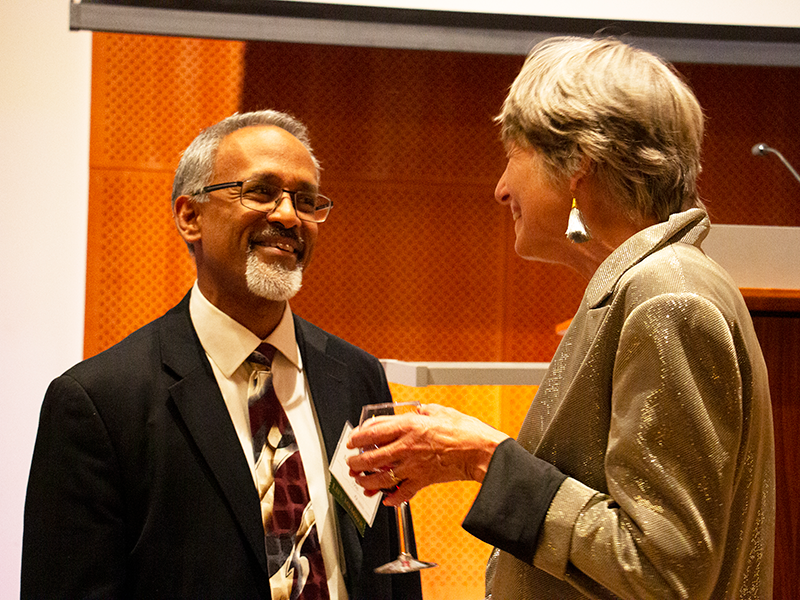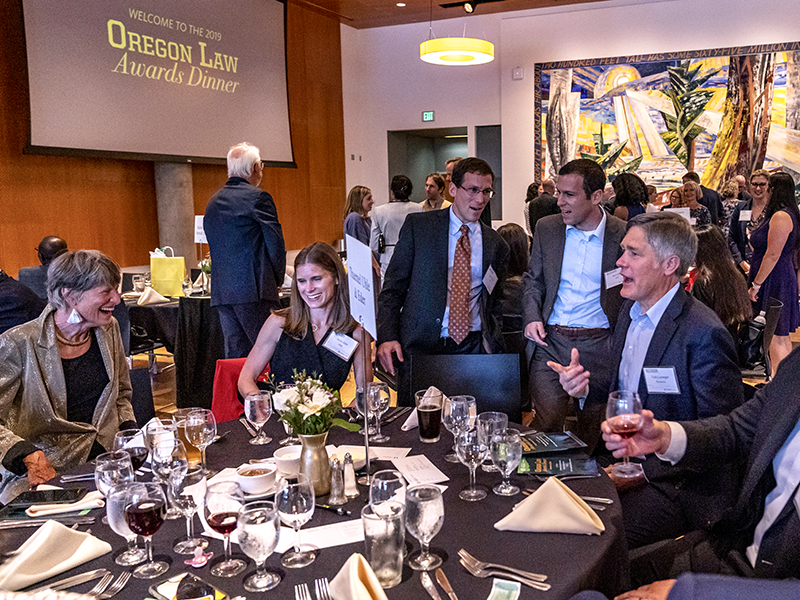 Lodging
The law school has reserved a block of rooms for the Fall Celebration at a few local hotels.
Room rates cut-off date is August 16, 2021.