Join us as we welcome our fellow alumni and friends back together in person to celebrate Fall 2021!

September 16 – 18, 2021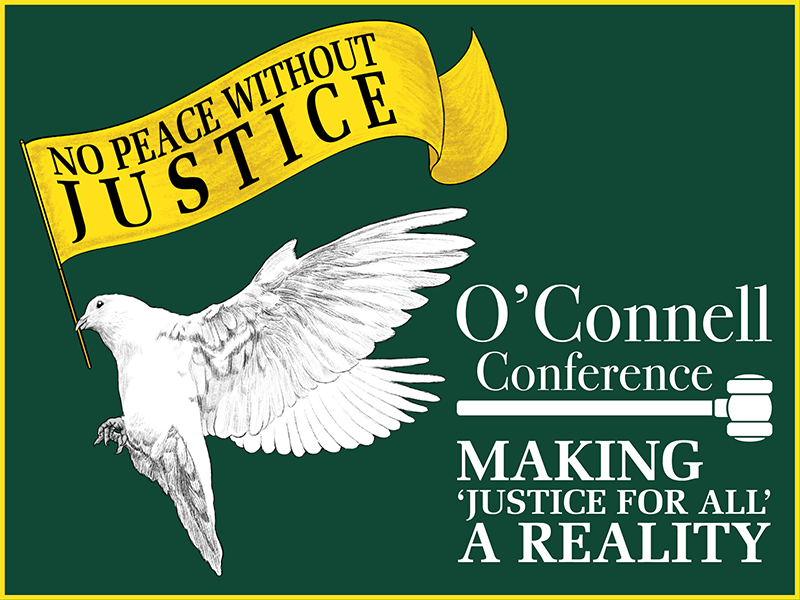 2021 O'Connell Conference: Making 'Justice for All' A Reality
Friday, September 17, 2021
9:00 am – 2:30 pm PDT
Oregon Law Awards
The Oregon Law Awards Reception and Dinner will be held on Friday, September 17, from 5:30 - 8:00 pm.
During the ceremony, we will be presenting awards to both the 2020 and 2021 recipients of    
We will have registration information up soon.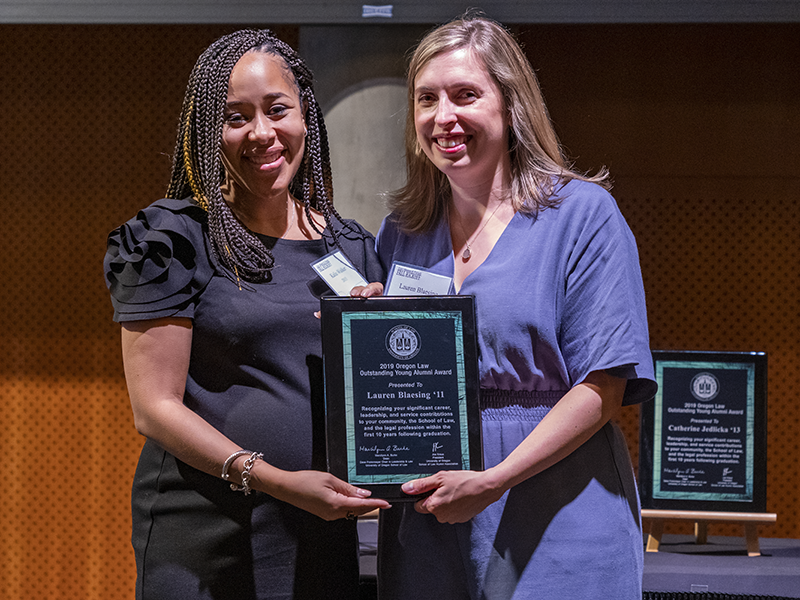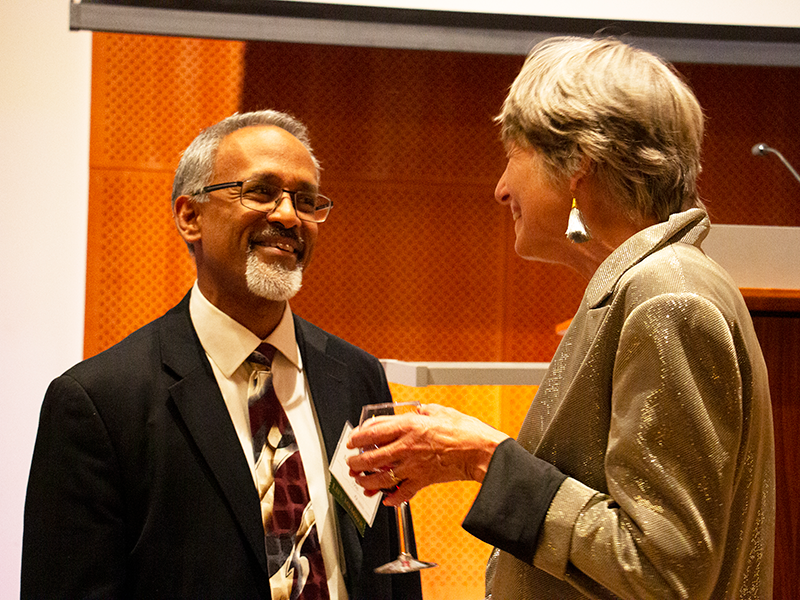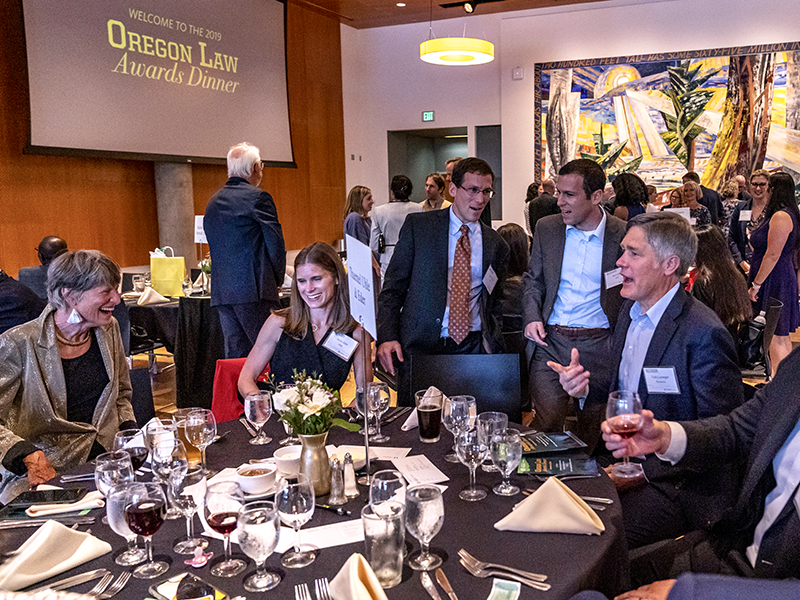 Lodging
The law school has reserved a block of rooms for the Fall Celebration at a few local hotels.
Room rates cut-off date is August 16, 2021.