Come join us and kick off the weekend starting Thursday afternoon with a tour of Hayward Field, the Law School, or the Knight Science Campus.
Friday is packed with social, academic, and award celebrations including the Multicultural Alumni and Student Luncheon, the O'Connell Conference & CLE, Order of the Emerald honors for the Class of 1972, and featuring the Oregon Law Awards Reception & Dinner.
Conclude the weekend by showing your Duck spirit at the Oregon Law Tailgate and Ducks Football game, UO Ducks vs Stanford Cardinals. Go Ducks!
Fall Celebration registration has closed but signups remain open for the O'Connell Conference and Oregon Law Perspectives CLE.
Check the schedule of events and pricing options.
Find the best hotels and lodging alternatives.
Presenting Sponsor: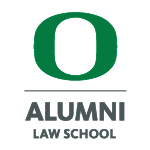 Oregon Law Outstanding Sponsors: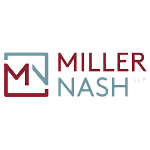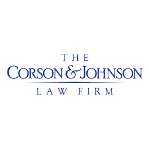 Picture Perfect 
In Fall 2021 we welcomed our fellow alumni and friends back together in person to celebrate!