Commencement Keynote Speaker: Dr. Daniel R. Wildcat, Faculty, Indigenous & American Indian Studies, Haskell Indian Nations University.

Student Speaker: Wemimo Ayannubi

Watch the Recording
 
2021 CRES Commencement Speakers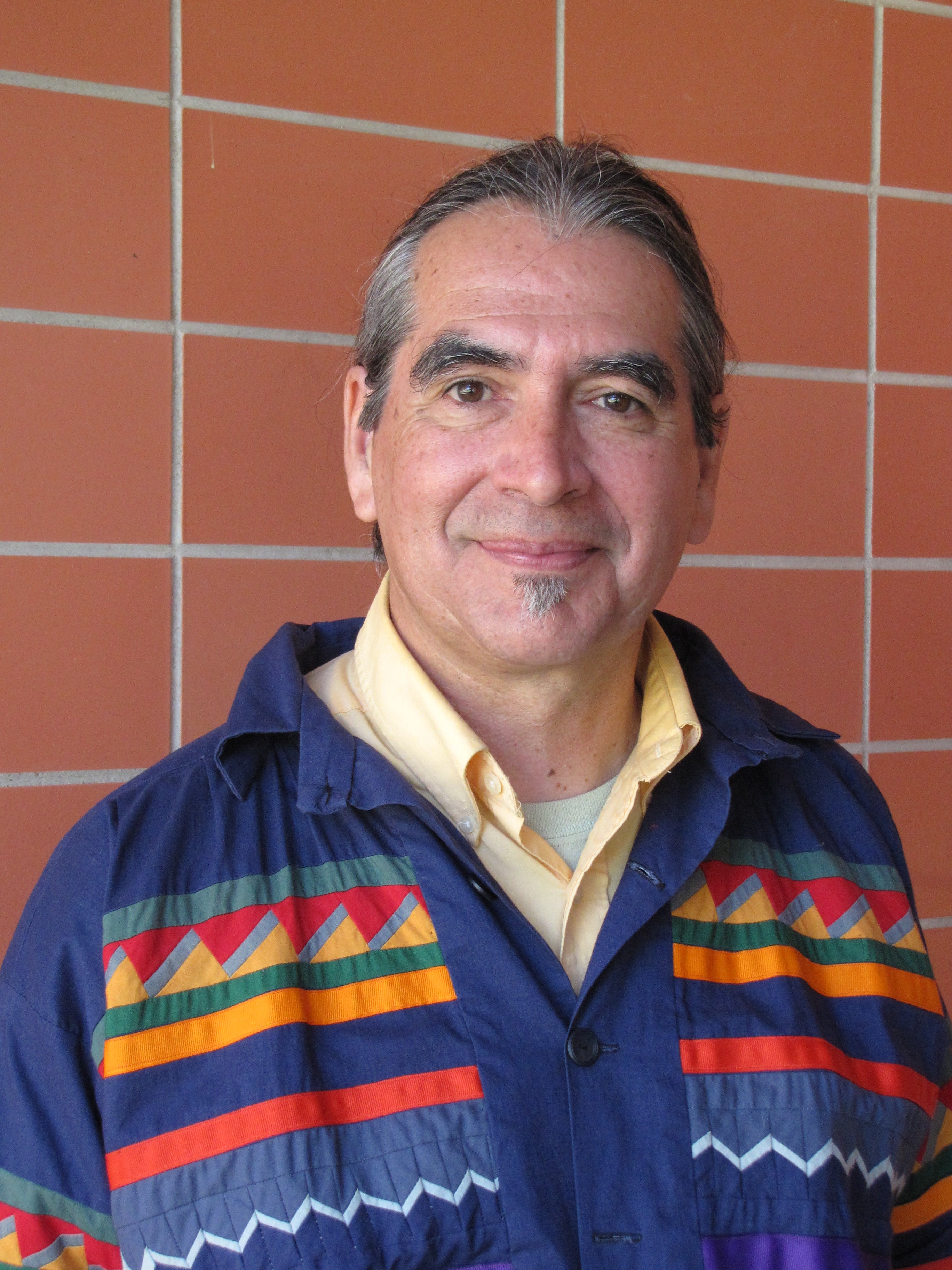 Dr. Daniel R. Wildcat, Commencement Keynote Speaker
Daniel R. Wildcat is a Yuchi member of the Muscogee Nation of Oklahoma and is a faculty member in Indigeneous and American Indian Studies at Haskell Indian Nations University. He has served as an educator and administrator at Haskell for 35 years. In 2013, Dr. Wildcat was the Gordon Russell visiting professor of Native American Studies at Dartmouth College and has served as adjunct faculty for the Bloch School - UMKC for the past decade. Dr. Wildcat received B.A. and M.A. degrees in sociology from the University of Kansas and an interdisciplinary Ph.D. from the University of Missouri at Kansas City. In 1994 he helped form a partnership with the Hazardous Substance Research Center at Kansas State University to create the Haskell Environmental Research Studies (HERS) Center as a non-profit Native American research center to facilitate: 1) technology transfer to tribal governments and Native communities, 2) transfer of accurate environmental information to tribes, and 3) research opportunities to tribal college faculty and students throughout the United States. Dr. Wildcat is the author and editor of several books: Power and Place: Indian Education In America, with Vine Deloria, Jr.; Destroying Dogma: Vine Deloria's Legacy on Intellectual America, with Steve Pavlik.  His most recent book, Red Alert: Saving the Planet with Indigenous Knowledge, suggests current environmental issues will require the exercise of indigenous ingenuity - indigenuity - and wisdom if humankind is to reduce the environmental damage underway. He is a co-author of the Southern Great Plains chapter of the Fourth National Climate Assessment.
---
Wemimo Ayannubi, Student Speaker
Wemimo "Wemi" Ayannubi graduated with an undergraduate degree in History and International Relations from Obafemi Awolowo University in Nigeria. Her terminal project focuses on facilitating community disputes specifically in the Black community, and during her studies she interned with the Lyllye Reynolds Parker Black Cultural Center. Her major interests are Restorative Justice, Culture, and Mental Health, and, in addition to her studies, she was also a volunteer at the Center for Dialogue and Resolution.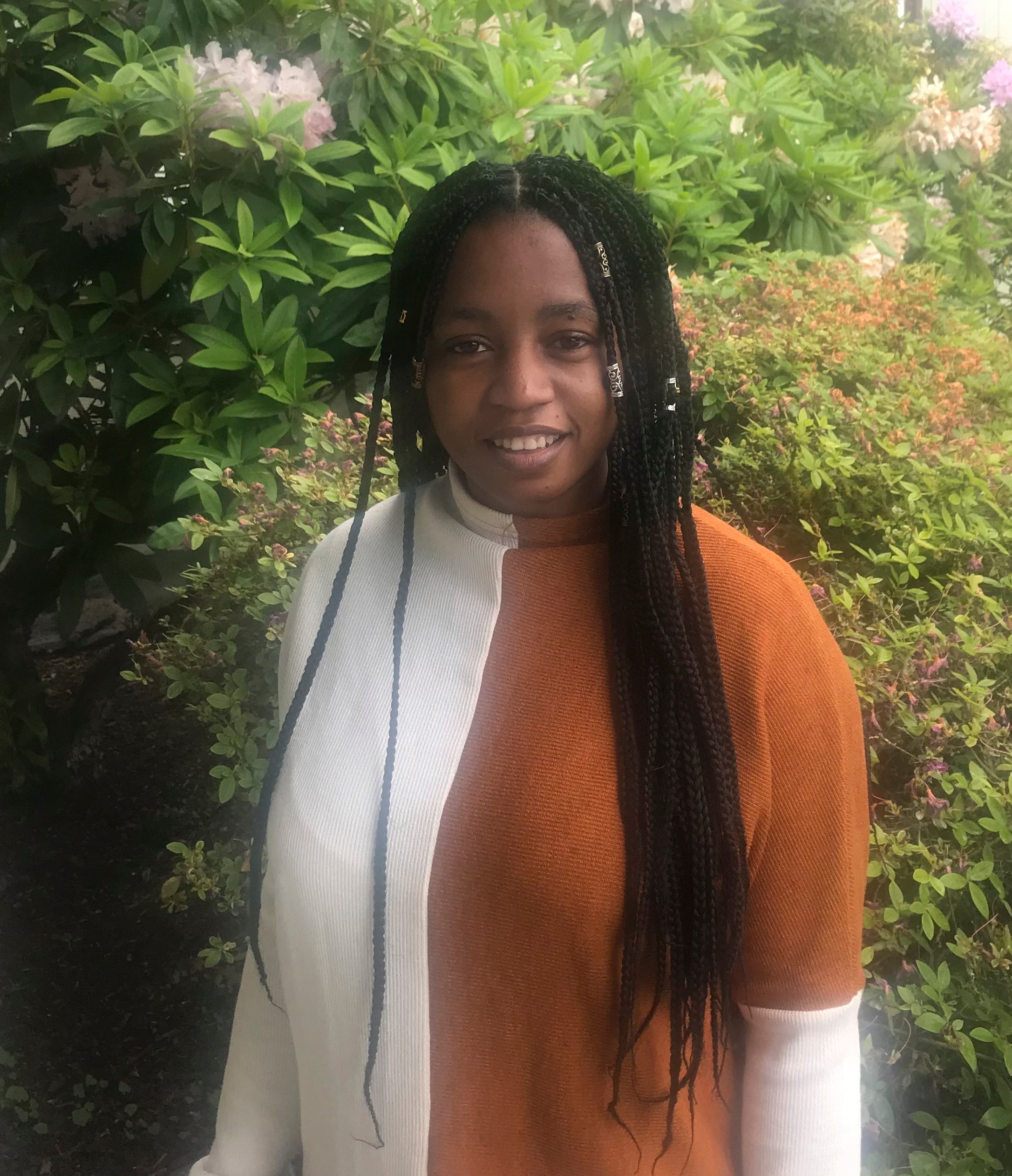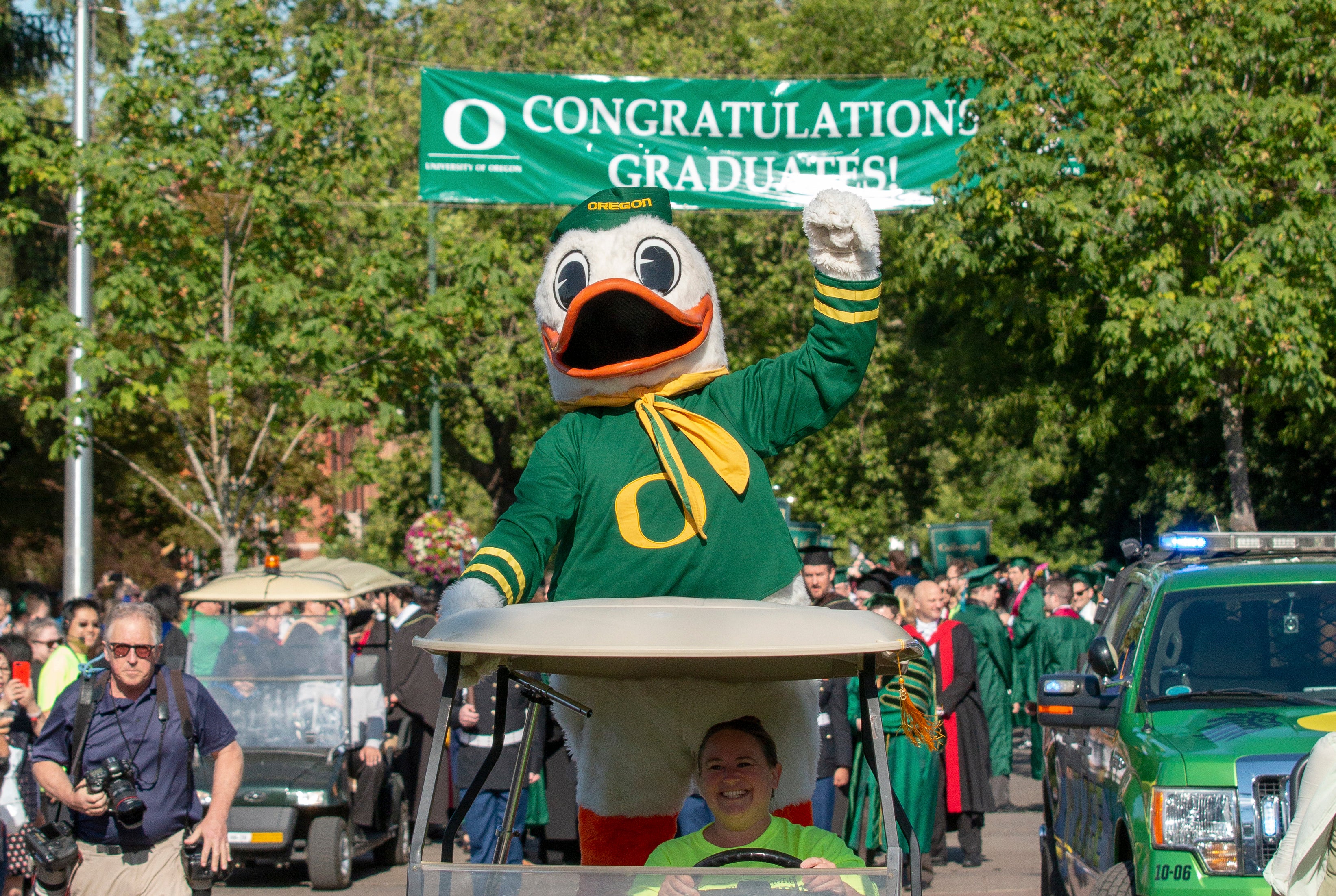 University Commencement 2021

Saturday, June 12 from 9:00 am to 10:00 am PDT
Commencement Speaker: Ty Burrell
​​​Limited in-person activites will also be available.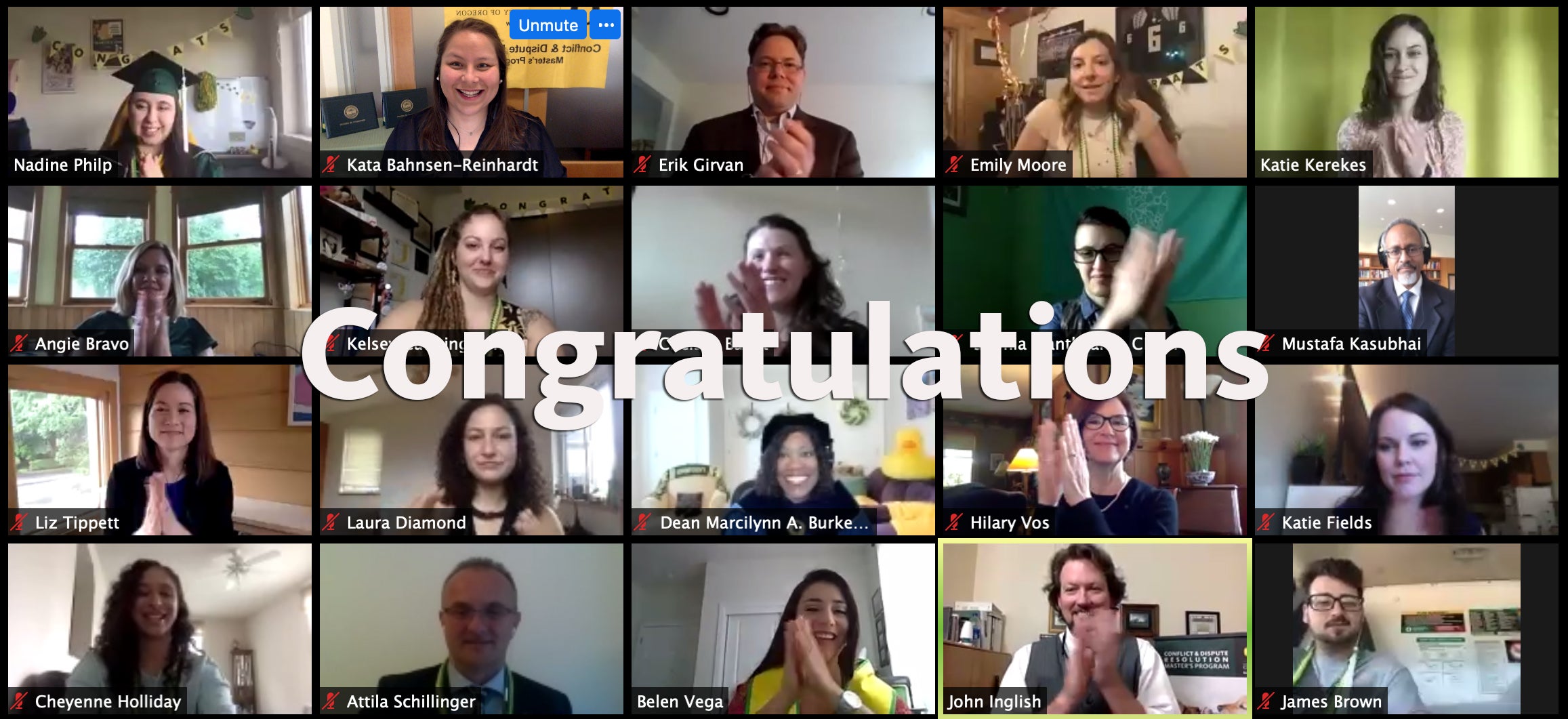 Remembering CRES Commencement 2020 
Our 2020 ceremony was held live via Zoom on Saturday, June 12 and featured Nadine Philp '20 as the student speaker and the Honorable Magistrate Judge Mustafa T. Kasubhai, U.S. District Court, District of Oregon, delivered the commencement keynote address.