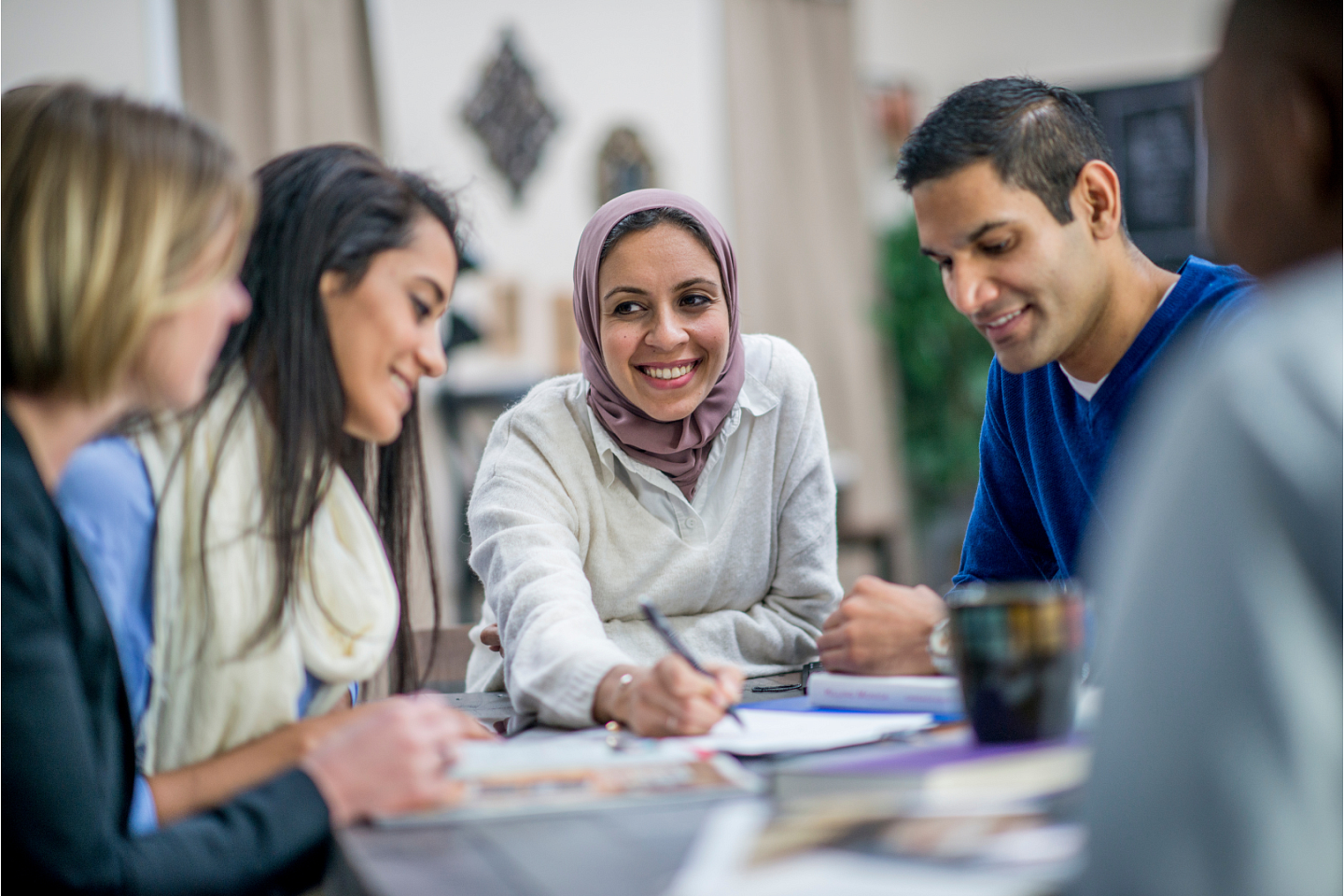 Resolution Apprenticeship Program
Sponsored by the Oregon Office for Community Dispute Resolution, the Resolution Apprenticeship Program supports the development of emerging mediators and restorative justice practitioners.  
---
PROGRAM OVERVIEW
An apprenticeship is a paid, one-year opportunity for emerging mediators and restorative justice practitioners to learn and practice with current resolution professionals. Each apprentice will be trained by one or several professional mediation or restorative justice practitioners for coaching and side-by-side practice. Apprenticeships are distinctive opportunities because the focus is on active and supported learning. Each apprentice will leave their service with an annotated record of work accomplished, practice hours, and completed trainings. In addition to supporting education and training of emerging practitioners, the Resolution Apprenticeship Program is designed to create a source of emerging practitioners for Resolution Centers.
---
MEET THE 2022-23 APPRENTICES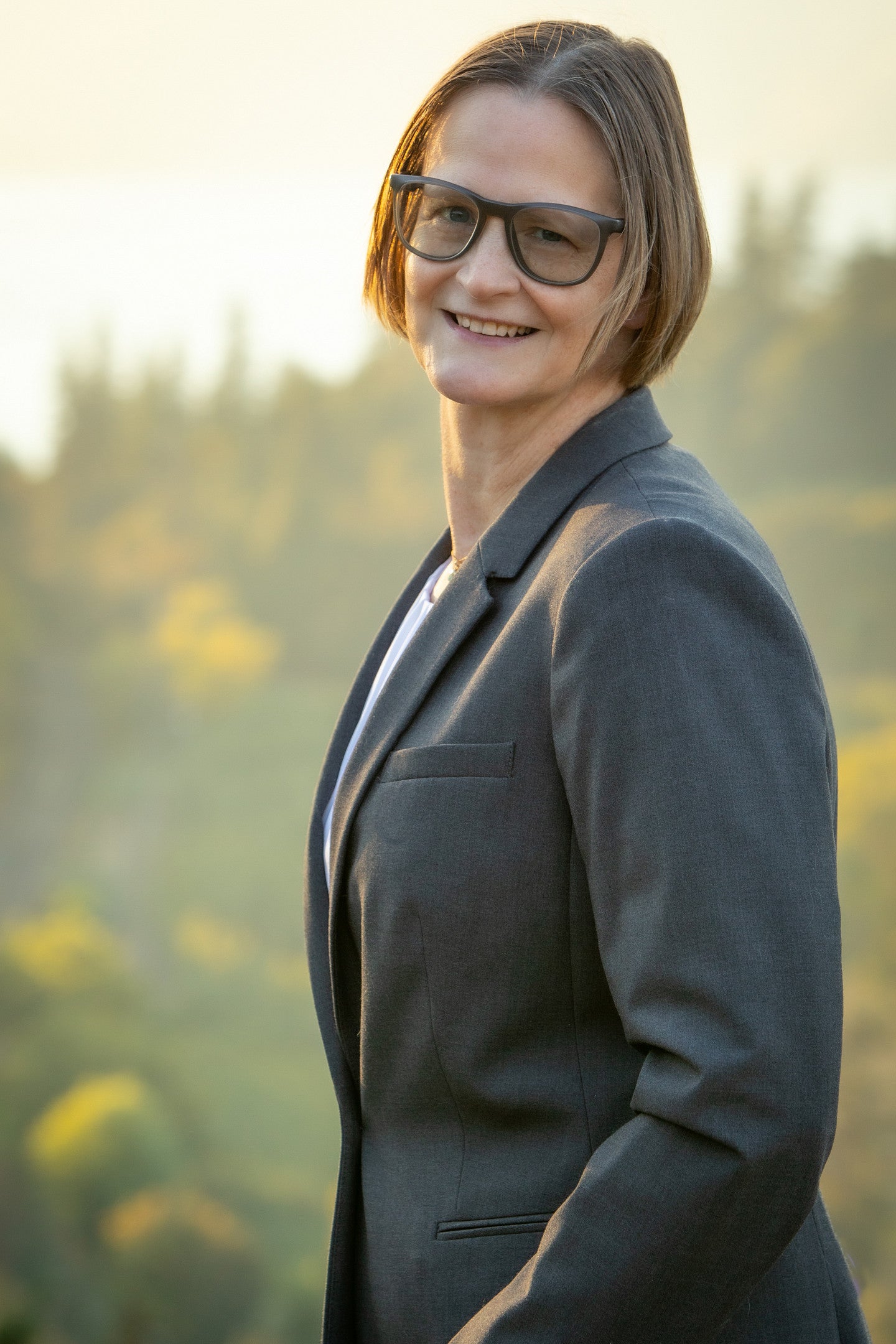 Carolyn Smale | Mediation Apprentice
Carolyn Smale is an attorney with over 20 years of private practice experience in Hood River, Oregon. Her practice has focused mostly on consumer bankruptcy, but as bankruptcies declined dramatically during the pandemic, she began looking for a way to supplement her existing work. Because bankruptcy work tends to be a more collaborative process, Carolyn identified mediation as an obvious complement to her practice and skill set. On the advice of a friend, she applied to be a Mediation Apprentice with Six Rivers Dispute Resolution Center through the Resolution Apprenticeship Program.
Carolyn immediately noted the value of being immersed in and having the support of a community of mediation professionals within an established organization. She appreciated that ongoing training is an integrated component of the job, not something to make time for outside regular working hours. In addition to broader concepts and approaches to mediation, she has learned about mediation program workflow and the nuts and bolts of effective non-profit administration, including internal communications, shared governance, organizational structure, and transparency.
"It has been really valuable to observe mediations and participate in co-mediation opportunities. I've received essential feedback from experienced mediators in a safe, supportive environment that encourages collaboration, reflection, and professional growth. Through the Resolution Apprenticeship Program, I've gained hands-on experience and developed skills and relationships that would have taken me many years to develop on my own."
Upon completing her apprenticeship, Carolyn plans to offer mediation services through her private practice, join the roster of court-approved mediators, become a mediator for the USDA Mediation Program, and continue to volunteer with Six Rivers.
---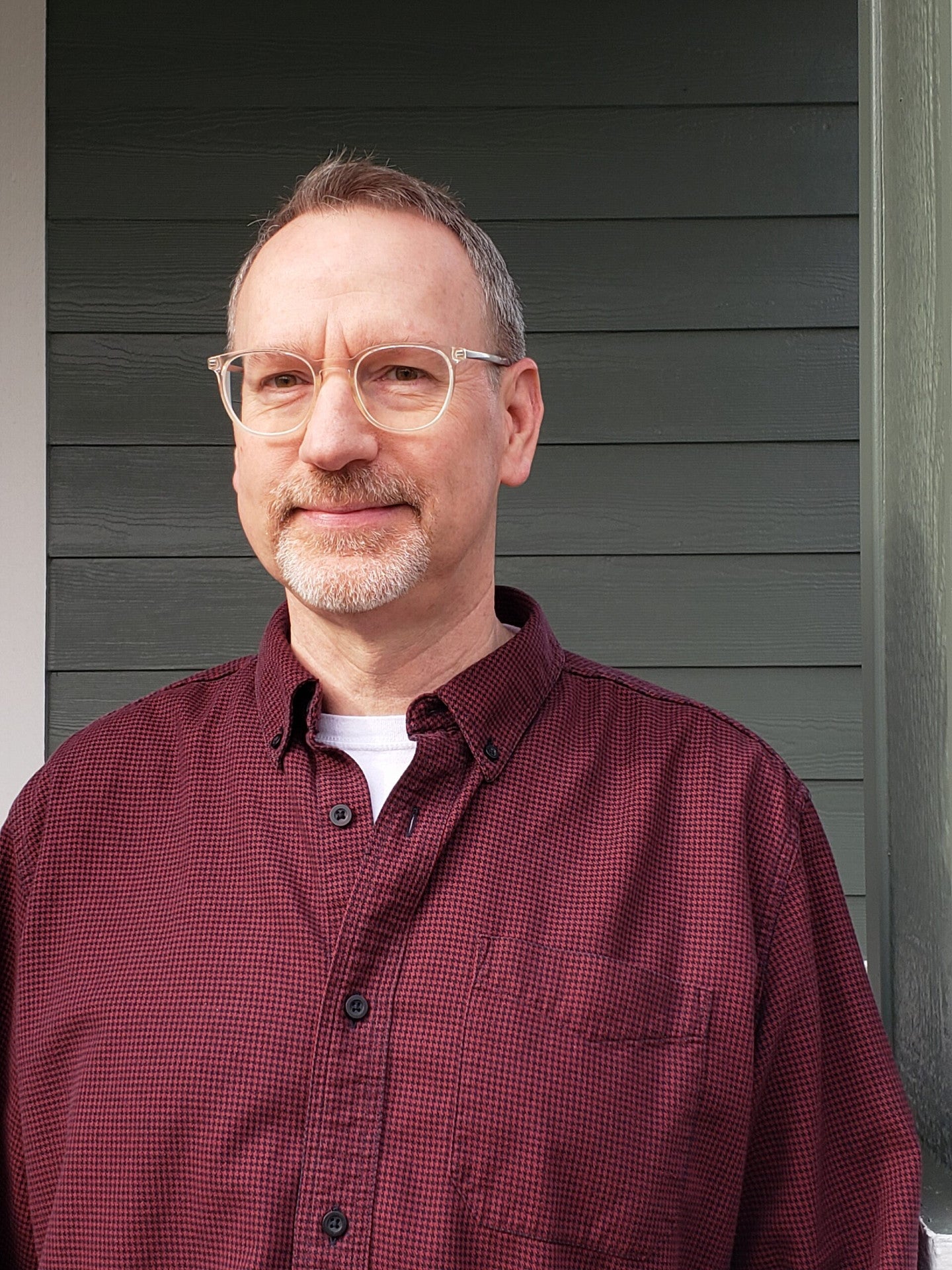 Andy Oliver | Restorative Justice Apprentice
Andy grew up in the South in a culture that espoused forgiveness, mercy, and redemption but sometimes seemed at odds with those values. After joining the U.S. Army, he attended seminary and became a prison chaplain to put his values into practice and work towards systemic change.
As prison chaplain at the state's execution center, he learned firsthand the brutality of the law and the lack of infrastructure, policies, or practices for victim-offender redress and repair. At the same time, he began reading Howard Zehr's "Changing Lenses: A New Focus for Crime and Justice," which opened his eyes to the possibilities of restorative justice models. Over the years, he became increasingly disillusioned with the system, so he decided to change careers but continue working toward victim-offender healing using restorative justice frameworks. He began working part-time for an organization providing crime victim services in Vancouver, WA and, on the advice of a volunteer mediator and supervisor, applied to become an apprentice through the Resolution Apprenticeship Program.
As a Restorative Justice Apprentice at Six Rivers Dispute Resolution Center, Andy has worked alongside organizational leaders to develop a new restorative justice program with the support of the NYU Center on Violence and Recovery, who provided intensive technical training based on their evidence-based, nationally recognized Circle of Peace Model. As a member of the design team, Andy met with various experts for guidance; helped develop program policies, processes, MOUs, and resources, like survivor support groups; and developed strong partnerships with area tribes and victim advocates, among many other community stakeholders. He also participated in creating and conducting a robust community readiness assessment to help prepare the organization and community for effective program implementation—the next, exciting step in the process.
"I heartily advocate this experience to anyone interested in restorative justice work. Through this program, I've gained tremendous insight into building a restorative justice program, and I'm incredibly impressed with the work Six Rivers is doing to connect with the community and provide the support that's needed."
After completing his apprenticeship, Andy plans to continue and expand his restorative justice work in Vancouver, WA and is working on developing an arrest diversion program in collaboration with area police departments.
---
2023-24 RESOLUTION APPRENTICESHIP PROGRAM TIMELINE
 

September 1, 2023

APPLICATION OPENS

SEPTEMBER 21, 2023 at 12:00pm

VOLUNTARY INFORMATION SESSION

SEPTEMBER 30, 2023

APPLICATION CLOSES

OCTOBER 2023

INTERVIEWS AND SELECTION PROCESS

OCTOBER/NOVEMBER 2023

APPRENTICESHIP BEGINS
---
APPRENTICESHIP APPLICATION
---
CONTACT
For questions or to request the zoom link for the upcoming informational session, please contact Patrick Sponsler at 541-346-1623 or sponsler@uoregon.edu.