---
Countries of Origin 
3
students from Saudi Arabia
---
Student Profiles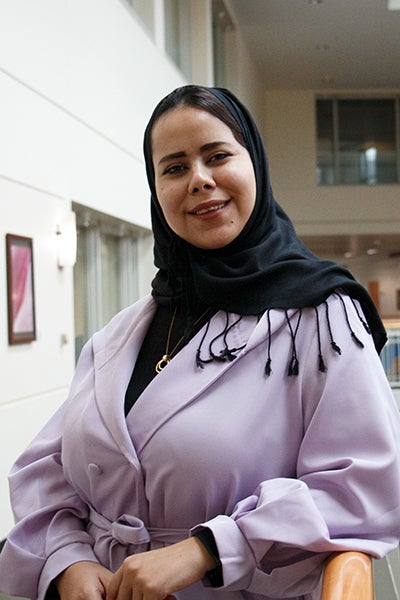 Amirah Alanazi
Home Country: Riyadh, Saudi Arabia
Education: BA from Princess Noura Bint Abdulrahman University
Concentration: American Law
Before attending Oregon Law, Amirah worked for one year at Albialad Bank in the contracts department. With an LLM degree, she seeks to deepen her expertise and employment perspectives in her home country. Amirah is passionate about international public law. Amirah's life dream is to become a diplomat and to become a key player in helping her home country in actualizing Saudi Arabia's 2030 vision.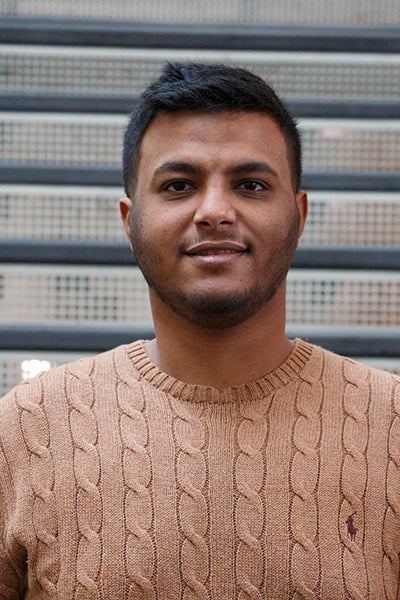 Abdullah Alsharif
Home Country: Makkah, Saudi Arabia
Education: BA from Umm Al-Qura University
Concentration: Business Law
Before coming to Oregon Law, Abdullah volunteered in the legal department of Umm Al-Qura University and worked as a legal researcher in the legal department at the Ministry of Hajj and Umrah. Additionally, he worked as a trainee lawyer at Shaher S. Alshareef Law Firm, Attorneys & Legal Advisors, for a year and a half. He is interested in comparative business law and aspires to write for journals to promote legislative and judicial reform in Saudi Arabia. While getting his LLM, he will compare commercial law in Saudi Arabia and the United States.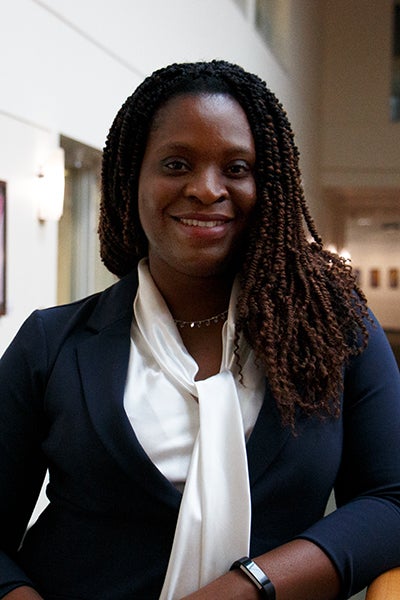 Ifeyinwa (Ify) Amadioha
Home Country: Nigeria
Education: Bachelor-of-Laws (LLB) from Imo State University Owerri-Nigeria; Barrister-at-Law (BL) Nigerian Law School
Concentration: Environmental and Natural Resources Law
Ify was admitted to practice law in Nigeria in 2007. Upon relocation to the United States she acquired a Paralegal Certificate and worked as a paralegal in a New York civil rights firm. She is currently admitted to practice law in New York and hopes to waive into the State of Washington.Through Oregon Law's LLM program, she looks to gain the skills needed to confidently enter the US workforce as an attorney. After school, Ify plans to successfully meet the LLM bar admission requirement in the State of Washington and secure a legal career within the environmental law sector.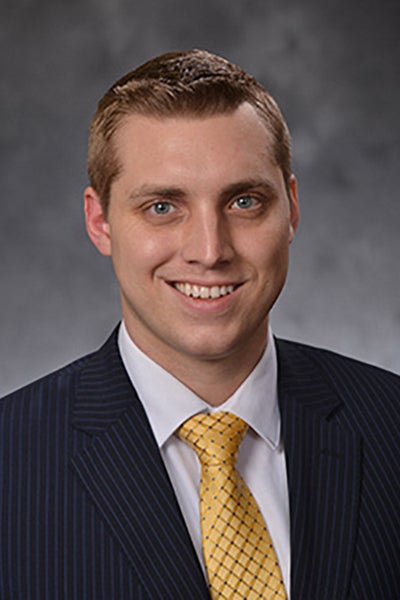 Connor John Harrington
Home Country: United States
Education: Juris Doctorate, Certificate in Business Law, Willamette University College of Law, 2014 (Bar Admissions: Oregon, 2014); Bachelor of Science in Business Management, Park University, 2010, (Magna Cum Laude); Executive Certificate in Negotiations, University of Notre Dame, Mendoza College of Business, 2010; Associate of Applied Sciences in Fire Science, Community College of the Air Force, 2009
Concentration: Environmental and Natural Resources Law
Connor is a veteran of the US Air Force and now owns his own law practice in Eugene, Oregon where he practices business law, estate planning, and probate administration.  He has represented clients in state courts, in front of state agencies, and in front the Oregon Legislature since 2014. With an LLM degree, Connor hopes to better advise clients as to environmental law and to become a stronger advocate for environmental stewardship.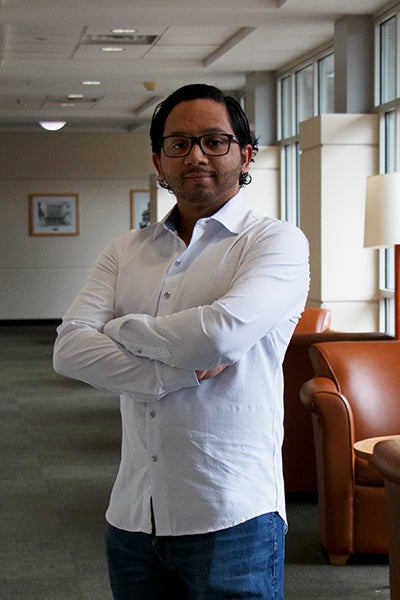 Mohannd Tamim
Home Country: Jeddah, Saudi Arabia
Education: BS in Science of Law, King Abdulaziz University
Concentration: Business Law
Before joining the LLM program at Oregon Law, Mohannd did pro bono work with a local firm in Saudi Arabia. He is particularly interested in international business law. After completing his LLM degree, he plans to return to Saudi Arabia to work for an international law firm to advise foreign companies doing business in the Kingdom.